Internet Dating: Why Is it So Popular?
There is no doubt that modern technology has had a huge impact on our lives in many ways over recent years.
It has affected everything from our personal lives to our working ones, and this has mostly been in a positive way. Even the way in which we socialize, meet people, and date has changed dramatically due to modern technology.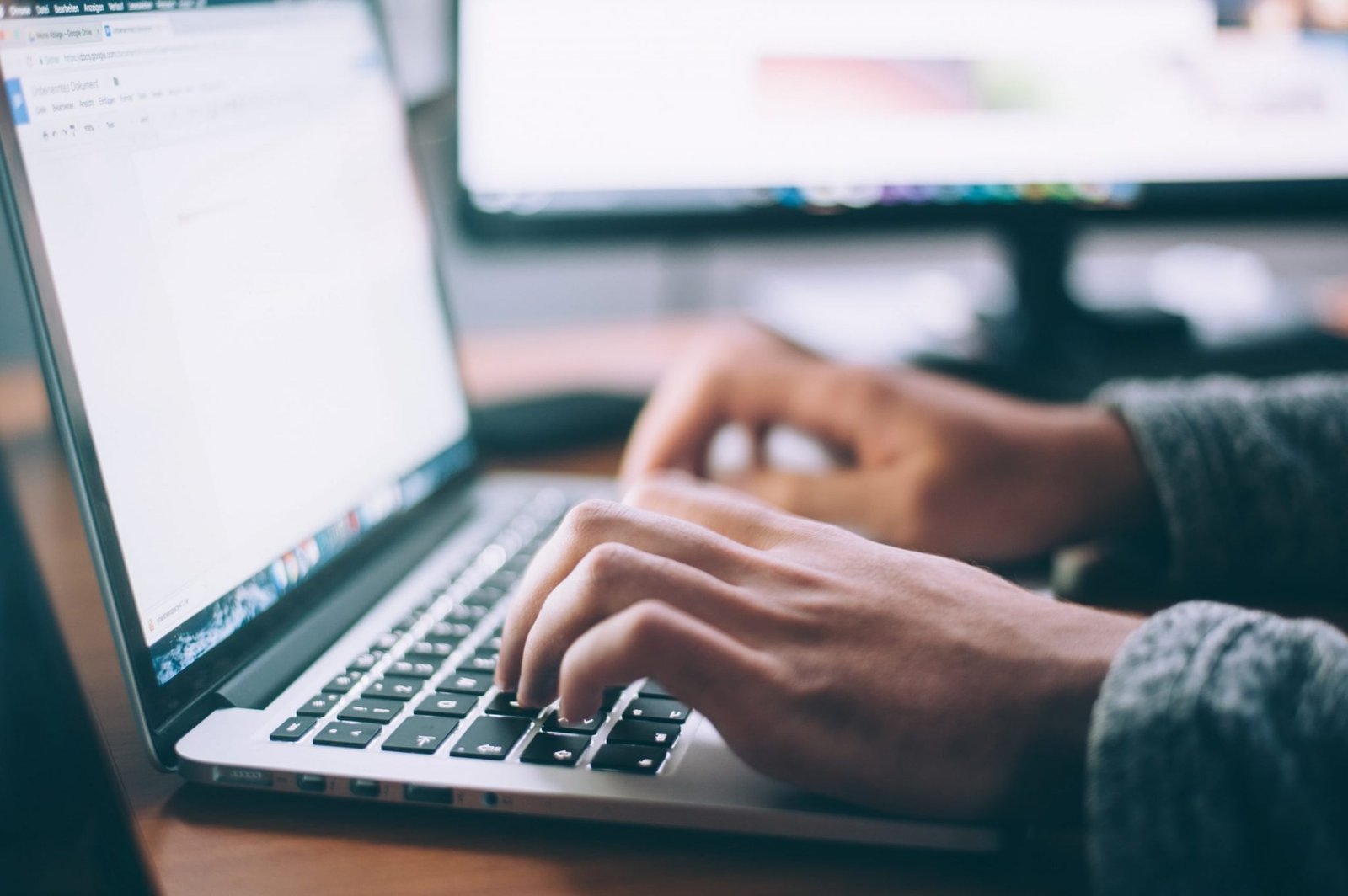 People these days turn to the internet for all sorts of things from streaming movies and purchasing clothes to buying sex toys online. Many also go online in order to meet new people with a view to going on casual dates or even for romance and a long-term serious relationship. There are many people who have found their perfect partner through online dating, and over recent years, this method of meeting that special someone has become increasingly popular.
Some of the Benefits
Online dating offers a range of valuable benefits, which is why so many people now use this method of meeting someone. You will find a wide range of dating sites to choose from, which is one of the many benefits of having access to these sites. Each site has many members, which means you will be able to look forward to meeting people from all walks and life and backgrounds. You can then enjoy having a far better chance of success when it comes to meeting someone special.
Another of the major benefits of online dating is that you can enjoy a high degree of flexibility and freedom. When you lead a busy life with lots of commitments, going out and meeting new people is not always easy as you simply don't have the time to get ready, travel, and meet people. With online dating, this is not something you have to worry about because you can relax and chat with people whenever it suits you and without having to get ready and leave your home. This is ideal for those who have packed schedules and find little time to go out and mix with others.
Confidence – or lack of it – can be a huge barrier for many people, as it makes it far more difficult to connect with and chat with other people. This will naturally have a serious impact on how easily you manage to secure a date. When you use online dating, you won't have to worry about approaching someone while nervous, as you build up your confidence over time and wait until you are completely comfortable with a person before meeting up with them face to face. This is an ideal solution for those who feel anxious when talking to people face to face, as it gives you the chance to boost your confidence.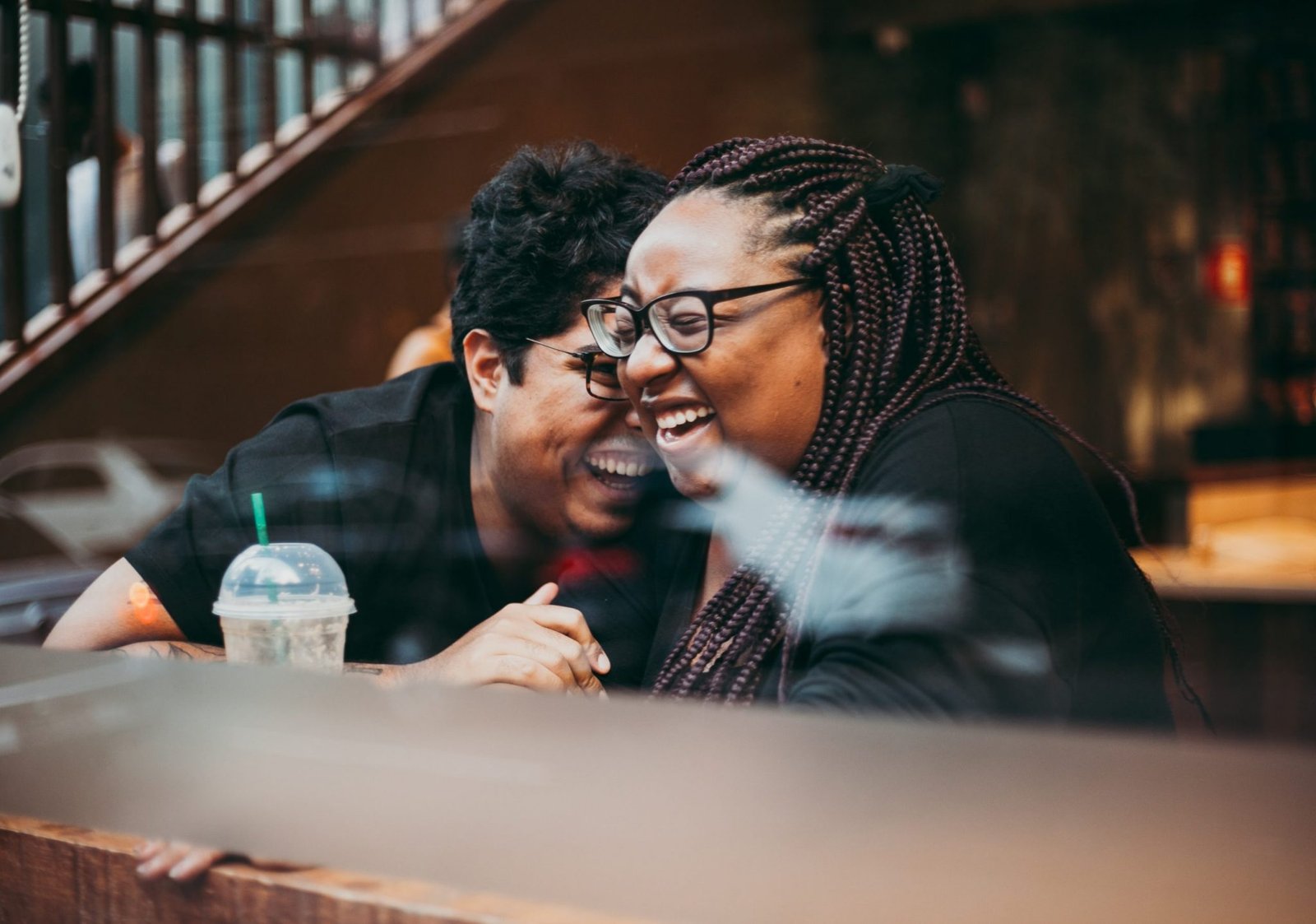 As you can see, there are many reasons why online dating has become such a popular option among so many people these days. In the digital age we live in, it has become one of the key ways for people to meet someone special.