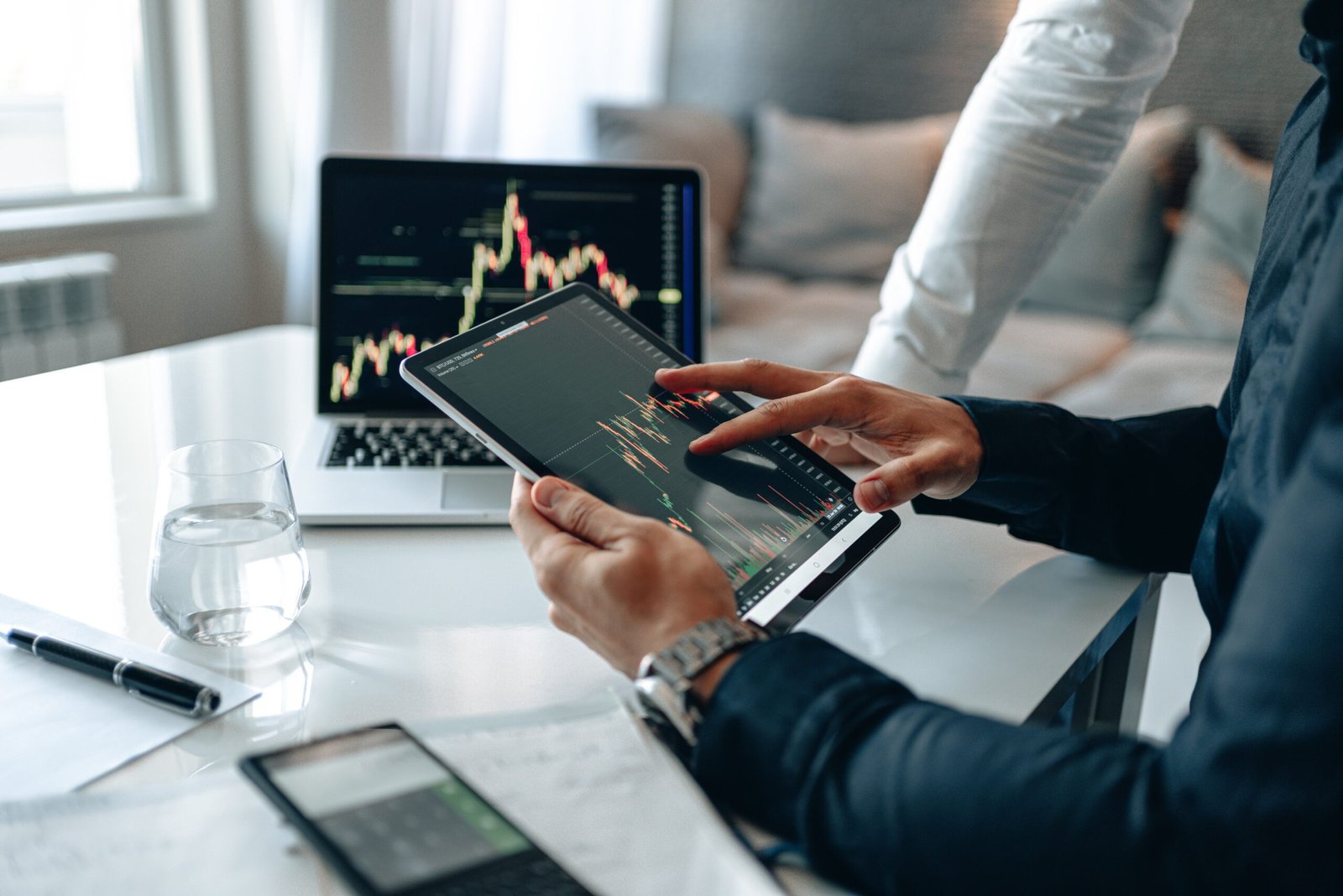 How To Successfully Launch A Business Without Capital
How you can start your business without any money is something that seems impossible.
Fortunately, it's not the end of your entrepreneurial journey if you are in this situation. Starting a business with little to no money is feasible, as many ideas are available. You only need persistence, hard effort, inventiveness, and a desire to try new things.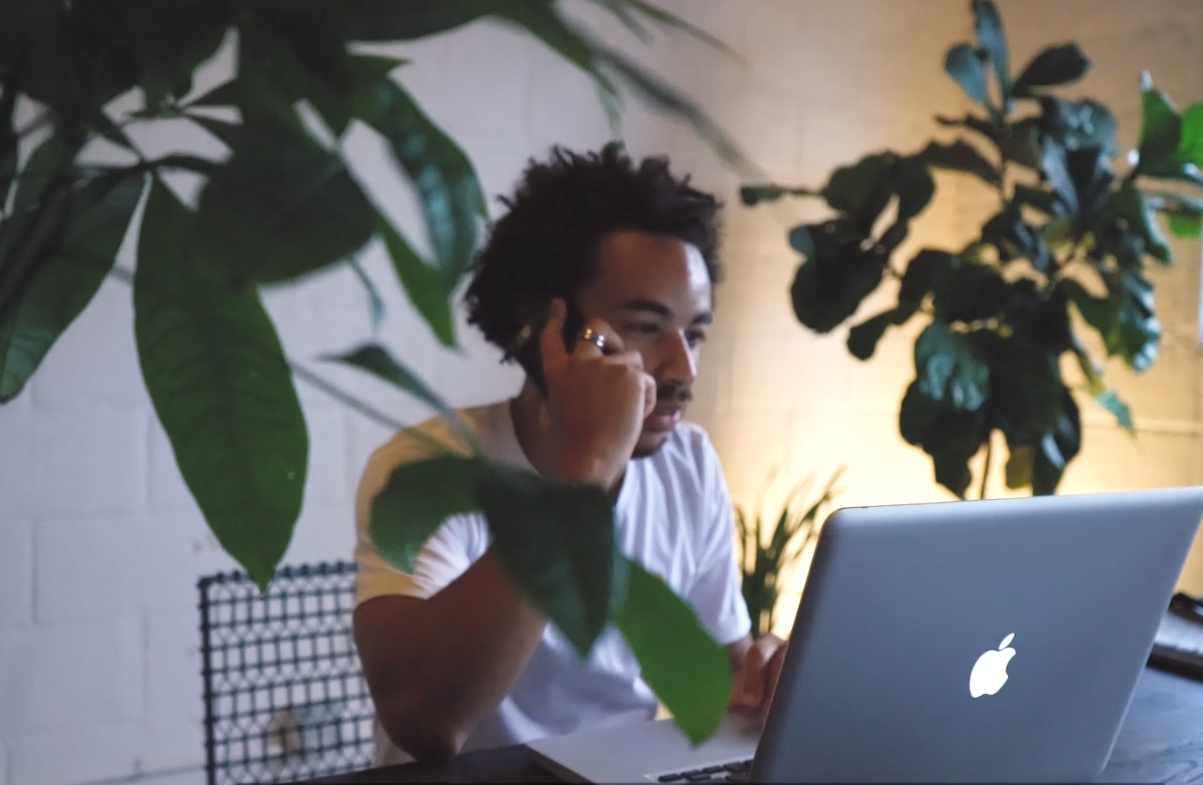 Here are some steps you can take to help you launch your business successfully.
Choose a business concept
Launching a business begins with an idea, which is the cornerstone of any successful enterprise. Write down all of your prospective choices as you begin to brainstorm. Think about how you can help your customers' needs. Afterward, you should examine your concepts. How sincere are your feelings for them? Which skills do you have? Would it succeed with your skills? Selling your products or services is the most straightforward approach to launching a business with no capital, so feel free to consider this. Here are some innovative business ideas you can launch with no money if you're unclear about what yours should be.
Carry out market analysis
Determining the viability of your business idea in the real world requires a thorough understanding of the market. Therefore, you'll find it helpful to do extensive market research on the sector that your business concept fits into. It will offer you a general understanding of the market environment and how your company might do. Find out who t your potential rivals are and what they are doing. Your major goal is to ascertain whether you have a more creative and economical method of meeting your clients' needs. You can also determine whose company idea has flaws, so keep this in mind. Research your potential customers as well. Recognize their professions, ages, educational backgrounds, and locations. Find out what they now buy and whether they would be ready to pay extra for goods or services of higher quality. Your research will enable you to better understand your target demographic.
Make an MVP, then test your concept
A minimum viable product (MVP) is a brand-new product with essential features that can be tested for commercial feasibility. An MVP is intended to gauge early users' reactions to the product and use their comments to inform future improvements. And you can achieve this by launching a crowdfunding campaign. It's a good sign that the business idea is worthwhile if people express interest in investing after trying the good/service. Even if you don't get the cash, their criticism will show you where to improve. Social media can be used to advertise your products. You can also use low-cost or free websites with available web analytics tools, so feel free to consider this.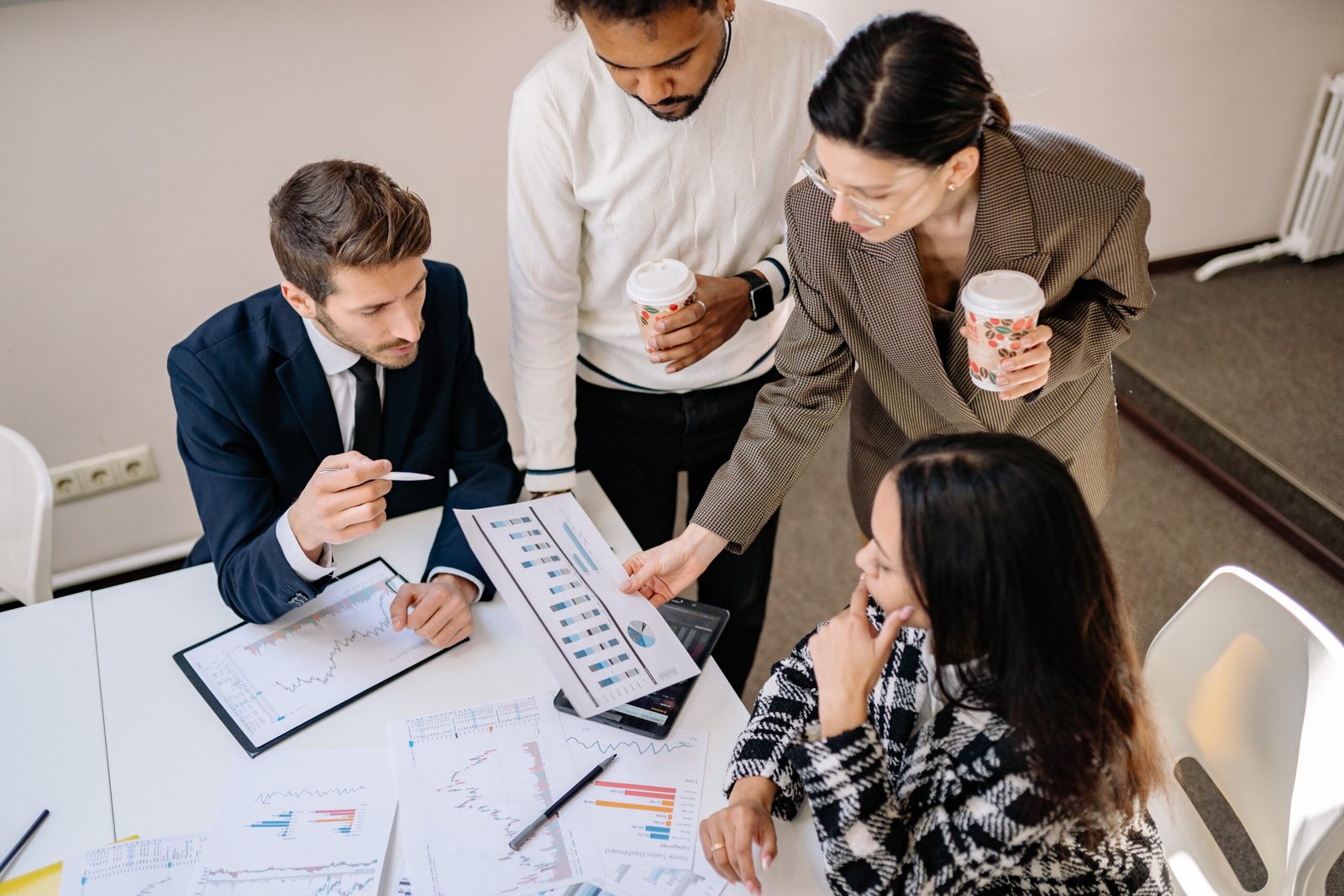 Look into funding possibilities
You will eventually require finance if you want to scale your business, even if you can establish it with little money. According to research, 29% of small firms fail due tosh flow problems. You can put money into your business if you have enough savings. Consider other funding possibilities, though, if that's not the case. Applying for a bank loan is the most common and obvious choice for proprietors of small businesses. Also worth looking into are grants from public and private organizations, so feel free to consider these.
Register your business
For many reasons, registering your firm is a wise decision for a new entrepreneur. For starters, it has legal and promotional benefits. For instance, you must show evidence that your company is duly registered with the state to obtain a business bank account to distinguish between your personal and professional activities, which is a valuable tool for small businesses. Additionally, business registration enables you to employ full-time staff and pay them per local regulations. You must demonstrate your business status when applying for small business loans. Before granting you a loan, lenders and investors demand that you provide proof of your business registration and other application requirements. Consider applying for a federal tax identification number to identify and register your business. Alternatively, new business owners should visit their state's website to learn how to apply for an EIN to make the process less cumbersome.
A business idea's success is not based on the amount of start-up funding. It's advisable to keep costs low and forego unneeded spending while starting to implement your business plan. So, if you're determined to launch a business despite having little money, consider using some of the above advice to achieve the desired results.