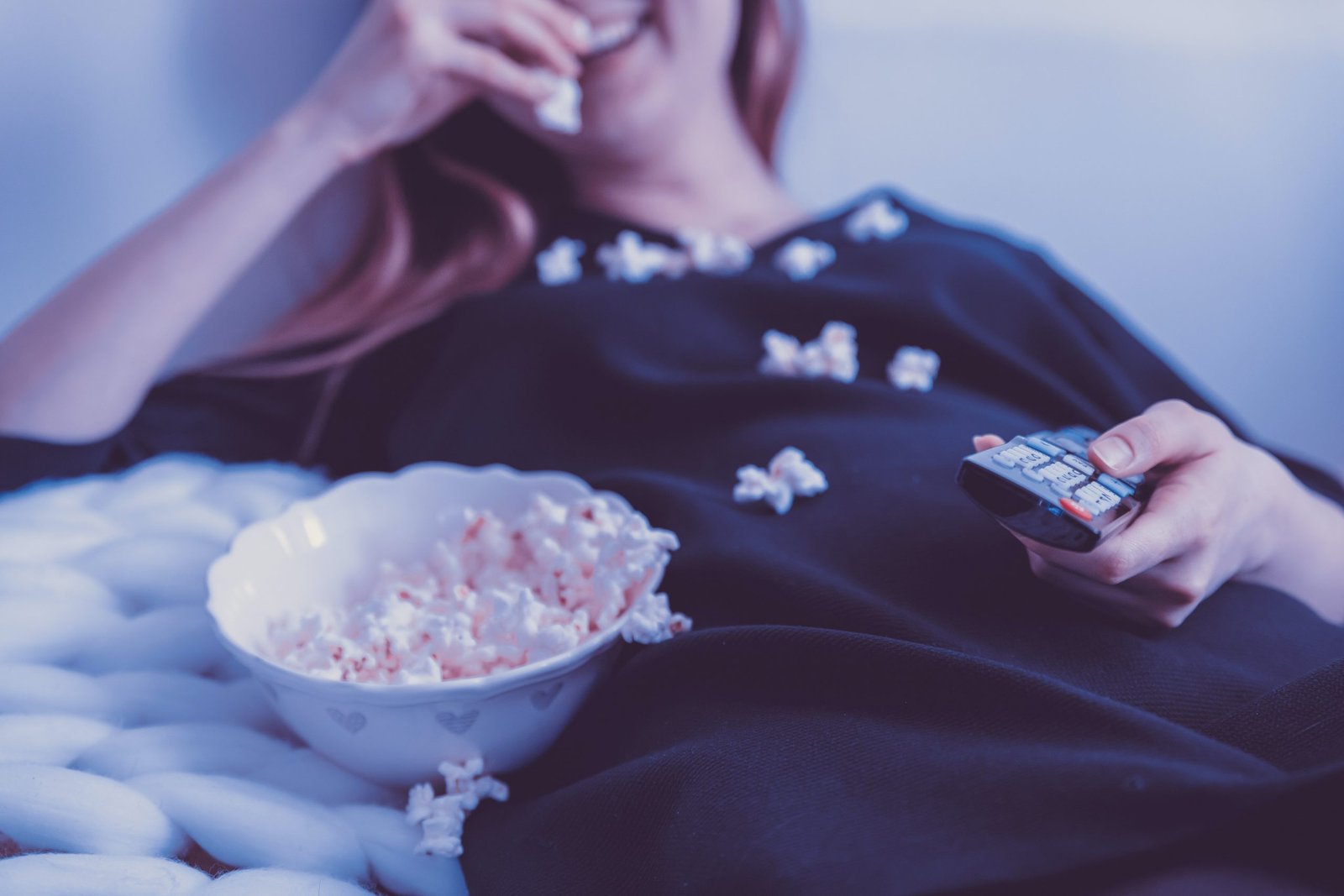 The Best (And Worst) Cities For Movie Lovers
We all know how great fresh, buttery popcorn can taste as the opening credits begin to roll, but where in the U.S. can you have a memorable cinematic experience?
Lawn Love ranked 2022's Best Cities for Movie Lovers in honor of Global Movie Day on February 12.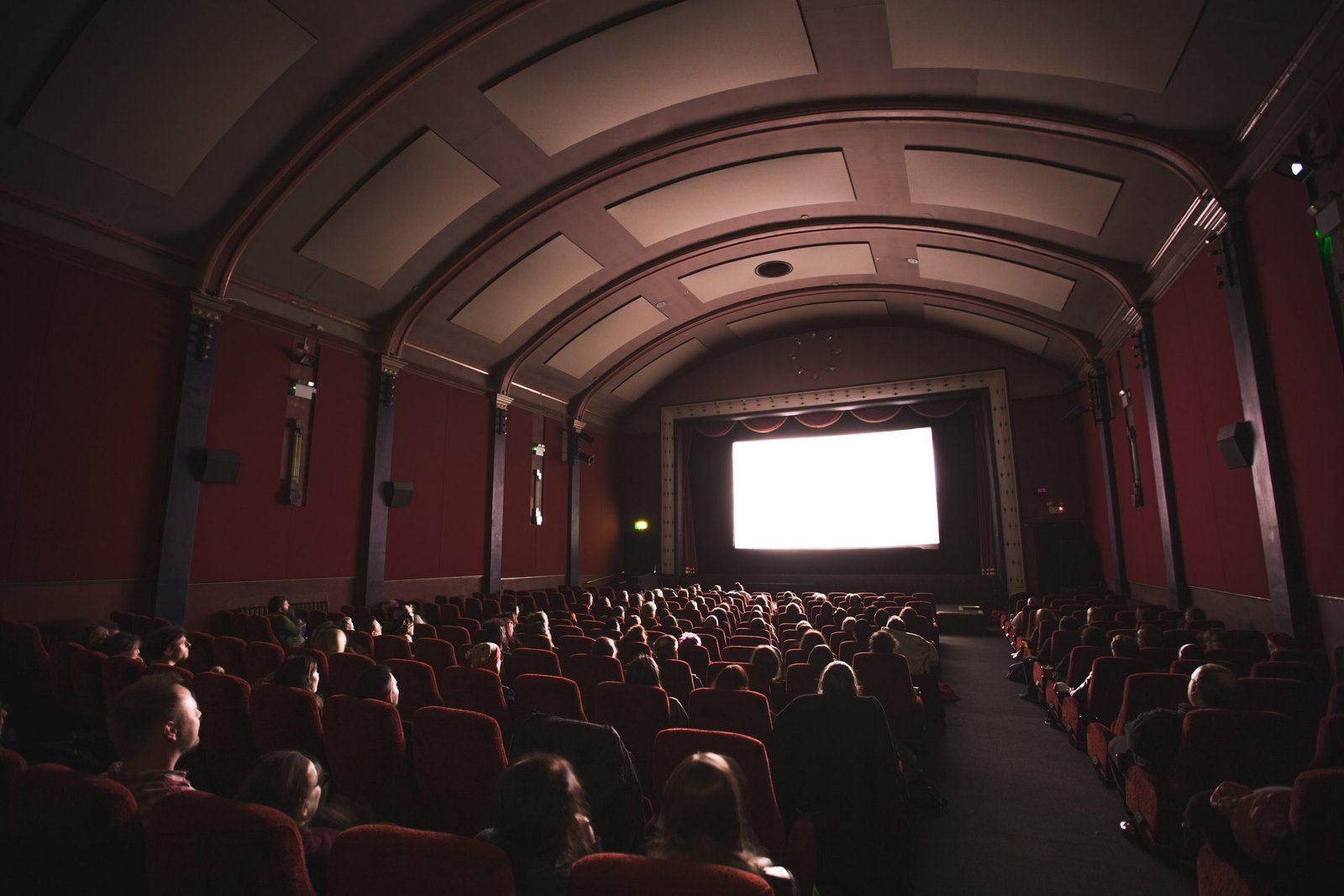 They looked for cities with plenty of cinemas and screening events, affordable movie tickets, and excellent streaming potential. Lawn Love also looked behind the scenes, noting cities with high community interest in movies, film-making, and local film festivals. Check out the 10 cities that indulge die-hard film fanatics (and the 10 Razzie-worthy) cities below, followed by some of our key findings.
2022's Best Cities for Movie Lovers
1. New York, NY
2. San Francisco, CA
3. Los Angeles, CA
4. Torrance, CA
5. Ontario, CA
6. Riverside, CA
7. Pasadena, CA
8. Portland, OR
9. Orange, CA
10. Corona, CA
2022's Worst Cities for Movie Lovers
184. St. Petersburg, FL
185. Kansas City, KS
186. Jackson, MS
187. Rockford, IL
188. Augusta, GA
189. Hialeah, FL
190. Laredo, TX
191. Fresno, CA
192. Dayton, OH
193. Toledo, OH
Surprising findings:
And the Oscar Goes To: The Empire State city of New York (No. 1) crowns our ranking of America's film empires. This is no surprise considering The Big Apple is the birthplace (and often muse) of big-name filmmakers like Martin Scorsese, Sofia Coppola, and Spike Lee.
Central Park is the most famous set location in the world, with more than 500 films and television episodes taking place there.
While the city might not be budget-friendly to moviegoers, New Yorkers have plenty of theaters from which to choose. NYC also has the most film groups and film festivals out of all our cities, giving filmmakers and film buffs the best opportunities to connect.
Starstruck City: Los Angeles (No. 3) is a paramount power in the film world, home to Hollywood and many A-list stars and artists, so it's hardly a shock that LA and its suburbs dominated our top 10.
While LA boasts a large film community, the city itself has limited access to affordable, high-quality theaters. Outlying communities like Torrance (No. 4), Ontario (No. 5), and Riverside (No. 6) make up for that lack.
Emerging Artists: The film industry has been expanding into other cities over the years, notably Minneapolis (No. 14), Austin (No. 17), and Atlanta (No. 22). This is due to regional film incentives, access to a greater variety of locations, and more affordable lifestyles than in New York and LA.
Both Minneapolis and Austin offer modest ticket prices, while Atlanta has a booming film community.
Box-Office Flops: Small Ohio cities Toledo (No. 193) and Dayton (No. 192) fell to the bottom of our ranking, missing the mark in every category. Desert cities Fresno, California (No. 191), and Laredo, Texas (No. 190), follow closely behind. All of these cities have fewer theaters and less affordable ticket prices.
While Dayton lacks theater access, though, you can have a nice movie night at home, since the city has great broadband coverage (tied for No. 1 in this metric). Cinephiles in the other bottom-ranking cities might want to hold on to their DVD players to avoid bothersome buffering.
Our full ranking and analysis can be found HERE: