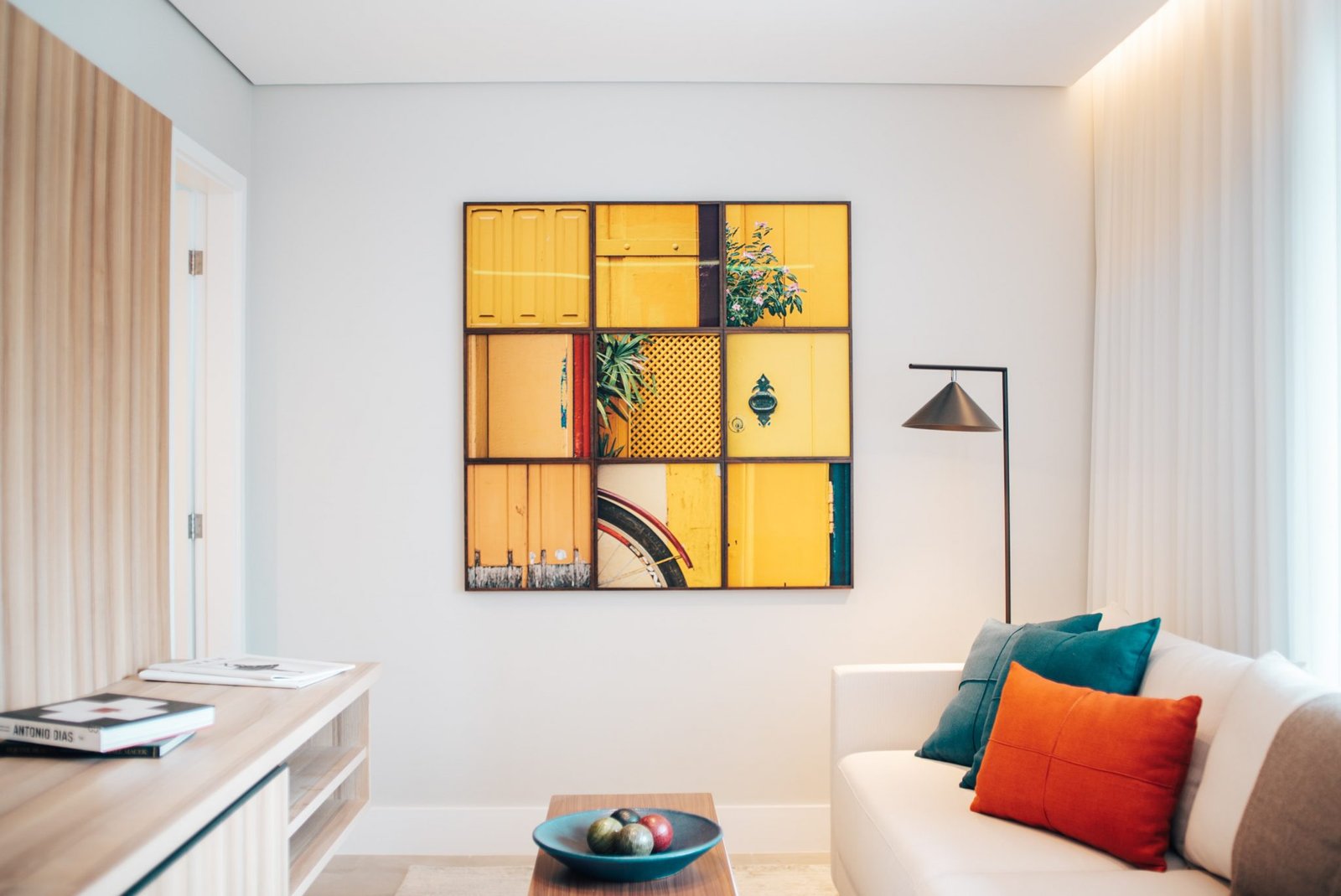 Ways To Add A Touch Of Luxury and Glam To Any Room
Adding some glam and luxury into your rooms is easier than you think, and it does not have to cost a lot of money.
It will make your home more appealing and comfortable. Fortunately, there are plenty of options for you, and you do not need to spend a lot of money on them. Keep reading to learn more.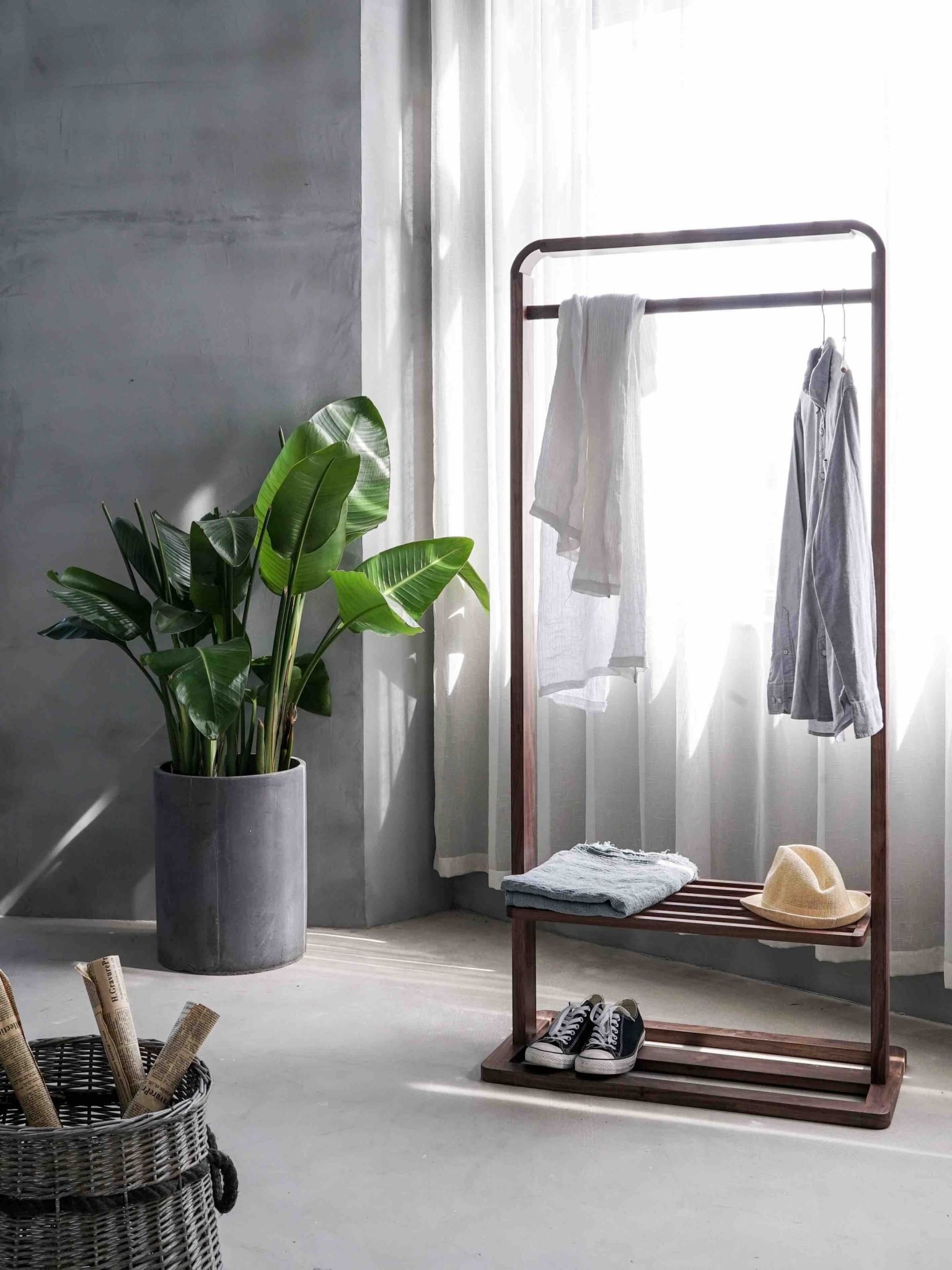 Create Beautiful Focal Points
Instead of spending a fortune on your home decorations, consider creating a focal point to give it a glamorous look and feel. Focus on a few lush features like indoor water features and accentuate them accordingly. Accentuating just one or few details with glamorous and luxurious decorations will attract attention to your space.
Luxurious Paint
When new, your home is a blank canvas with endless design possibilities. Your choices, including the choice of color schemes and paint, determine its final look. Choose sophisticated colors that set the foundation for other glamorous details. Rich neutral colors are a great option.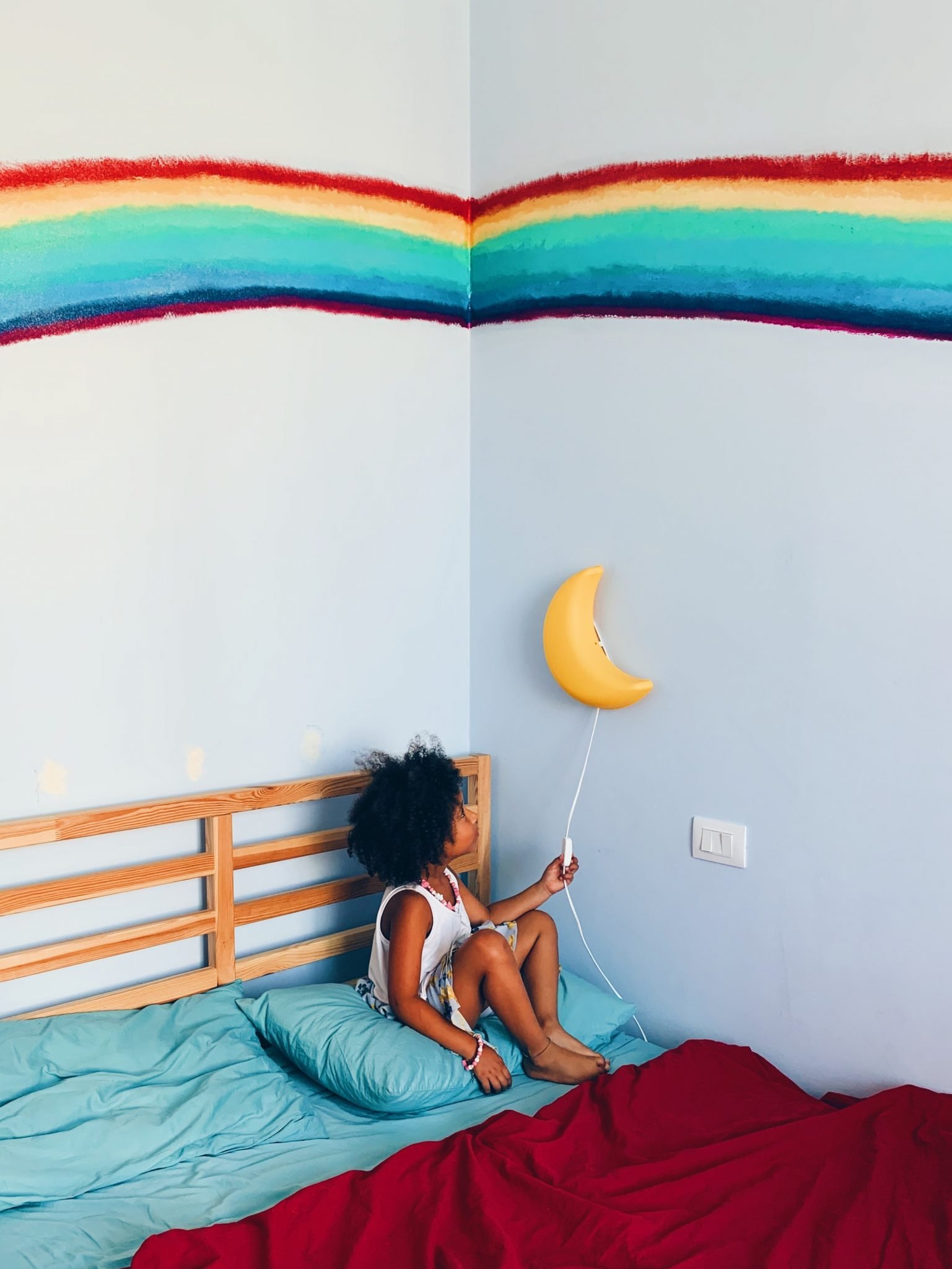 They set a subtle backdrop for other embellishments. Black and white are great. They have an elegant and glamorous feel and look best when paired with luxe finishes like gold.
Art
Using art to decorate your room can introduce an elegant and luxurious feel. The artwork is an expression of style. You only need one piece of artwork to improve the atmosphere of your home. Consider creating a gallery wall to exhibit some of your favorite pieces of art. Alternatively, you can use a large piece of painting against a wall. The best thing about using artwork is that your pieces do not need to be expensive.
Velvet
If you love velvet, there are plenty of ways that you can use it to introduce elegance into your room and give it a lux feel. Velvet is back in fashion, and you can use it for your cushion covers, curtains, ottoman, or throw blankets. The right velvet piece can improve the glam quotient of your room significantly.
Luxe Lighting
Even though lighting is often overlooked, it is one of the most effective ways of adding a touch of glam and luxury into any room. It can elevate your decor and create the desired ambiance. A beautiful chandelier, for example, can act as a luxe focal point. On the other hand, stylish lamps create a soft and inviting glow.
Layering With Lush Materials
Consider adding layers of rich and lush materials to create a sense of warmth, depth, and glamor. Use different fabrics to experiment with patterns, colors, and texture. They will add character into your space and give it an authentic touch. Luxe-looking fabrics that you may use include silk, velvet, organic fibers, and faux sheepskin. Contrasting the materials will ensure that they stand out more.
Luxury Home Furniture
When picking furniture for your room, think about the options that would give you the most luxurious feel. It should be comfortable, good-looking, and stylish. Plush home furniture will introduce a feel of homeliness and luxury to your home. When possible, pick poofy and cushioned seating. Go for rich and high-quality fabrics to add depth to your space. Your choice of throw pillows is important as well. An odd number of pillows arranged asymmetrically will give you a feel of modern luxury.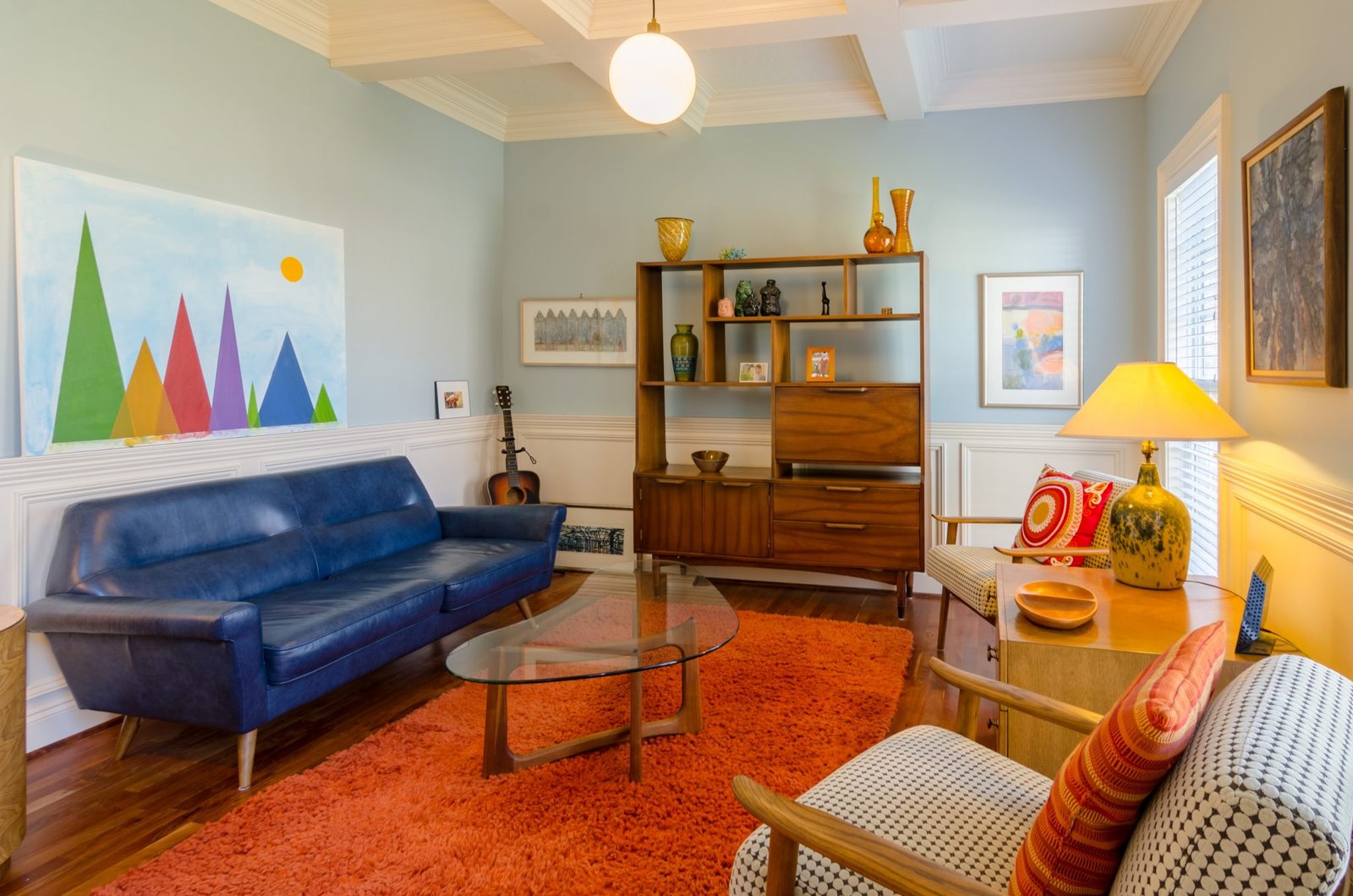 Use Metallic Finishes
Consider using metallic finishes like gold and chrome to add a touch of elegance and luxury to your home. On the other hand, too many metallic pieces may do more harm than good. They can look like a bunch of mirrors put together. When using mirrors and metallic pieces together, mix them with softer textures to create a balance. Consider mixing your metal pieces with wool, velvet, or mohair to help them stand out.
Use Acrylic, Lucite, and Glass
Using clear chairs and tables may add a feel of glamor to any room. Clear surfaces create sparkle without taking up visual spaces. Mirrors can make your small spaces look bigger. If you have a tight budget, add one flower stem to a crystal vase. It allows you to add color and glamor at once.
Statement Curtains
Statement curtains can give your room an instant lift. They draw attention to your walls and windows. Choose colors that contrast with the walls and hang your curtains all the way from the ceiling and not just above the windows.
If you want to add a feel of luxury and glam into your home, you have plenty of options. With some creativity, you can convert any room into a luxurious and comfortable haven.