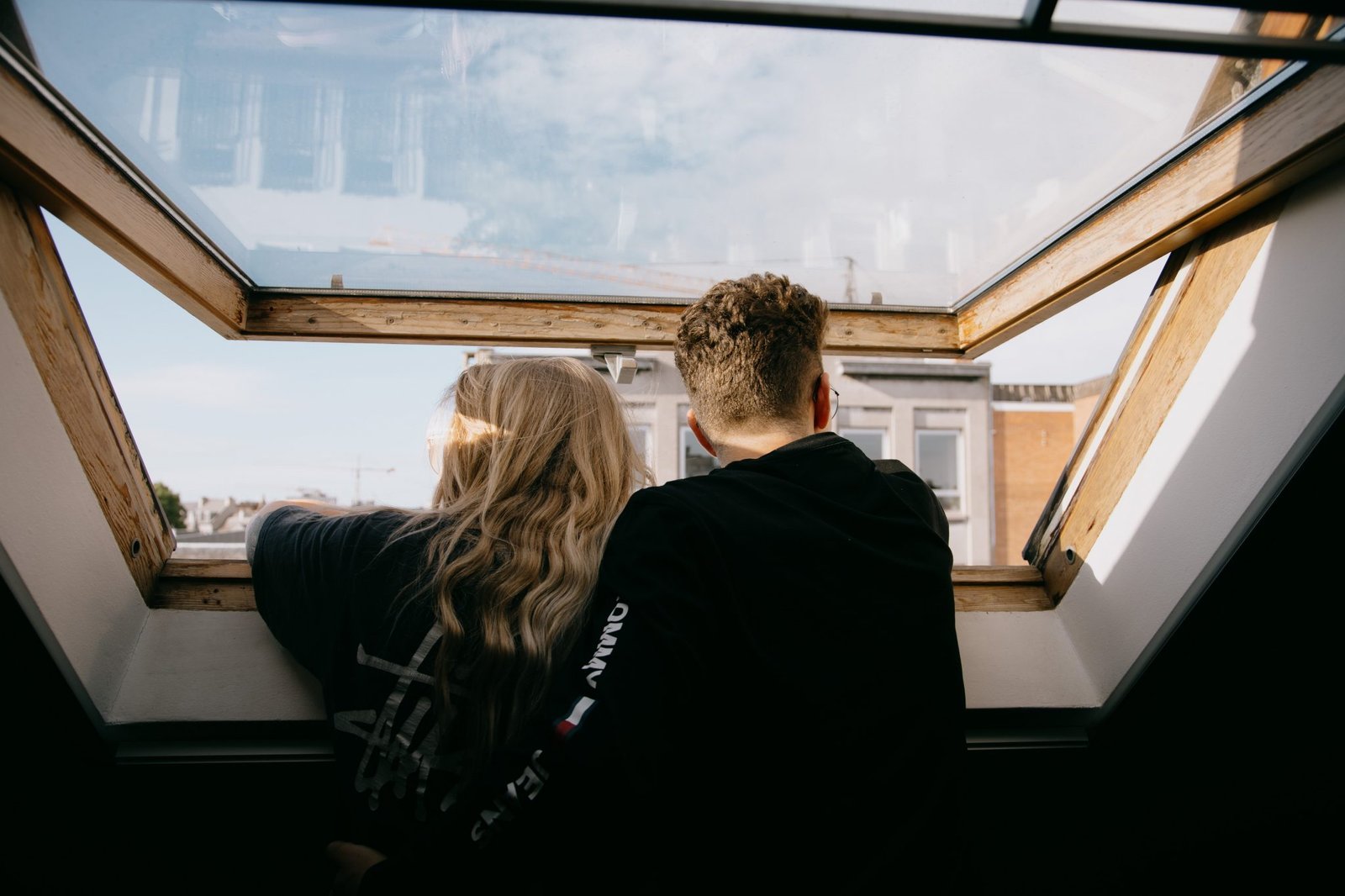 How To Avoid A Ruining Relationship During Quarantine
Staying together with your partner in a limited space for so long during quarantine was an unusual situation.
This atypical experience has put things into the right perspective for many couples. The divorce rate around the world has drastically increased.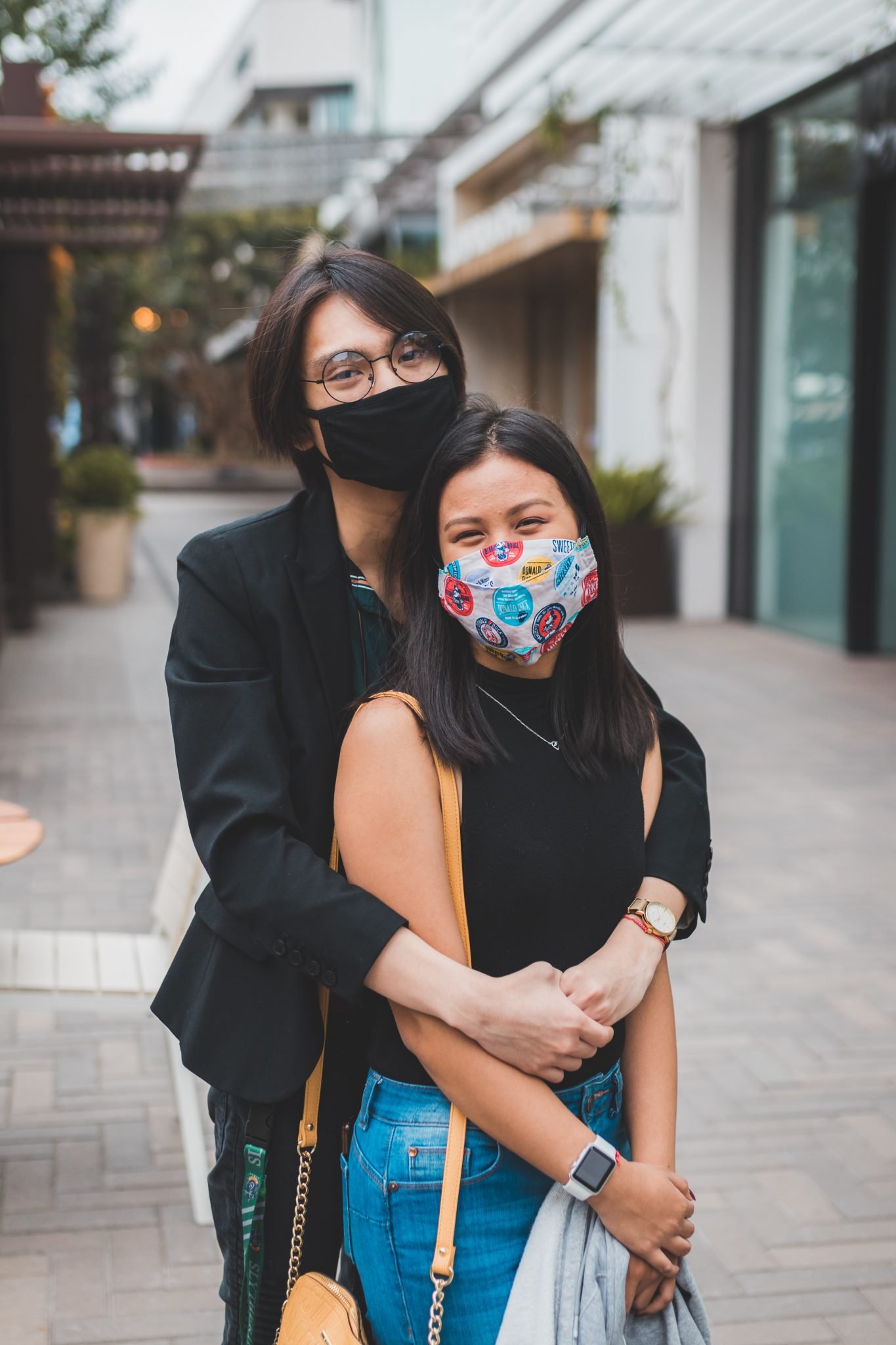 How not to ruin your relationships during similar situations in the future?
Here is some advice from psychologists.
Any restrictions mean the loss of liberty
In theory, there are several stages of a relationship. The first is the so-called rose and candy stage, which we love the most (it lasts up to 18 months). You met on a Russian dating site and felt butterflies in your stomach. Then comes a period of disgust, oversaturation, struggle with each other.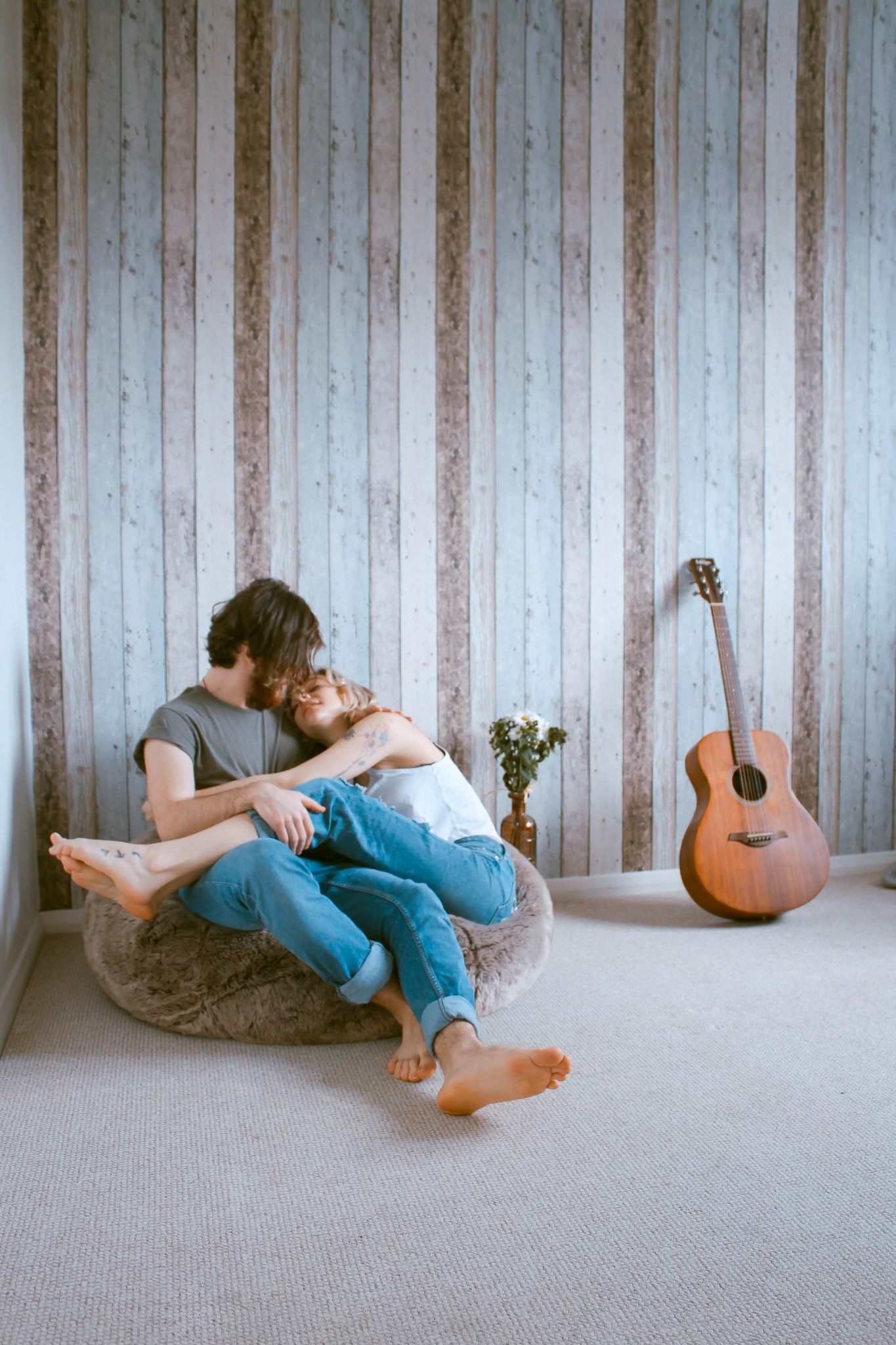 Scattered socks, snoring, and all those habits that used to be so cute now seem annoying and irritate. Very often, at this stage, people part or gradually drift away from each other. And if at this stage of the relationship they find themselves in four walls and have nowhere to go from each other, there may be a threat of violence — both physical and psychological.
After the stage of disgust, the couple moves to a period of patience — that is, they have come to terms with all the shortcomings of each other. Relationships are no longer so dramatic. People get used to each other, learn to accept a partner.
Getting to know each other
This is an exciting stage. People have been living together for decades, and then suddenly, something critical happens. For example, jealousy occurs between partners, and they do not know how to deal with it. It seemed to one of them that their partner might be cheating. Now people genuinely get to know each other, look at each other, and understand the motivation behind the partners' actions.
The most exciting thing is that the two begin to see each other in a new way. Then it can develop very well and grow into the next stage — friendship, and then to what we all strive for — love. Sometimes we meet an elderly couple walking side by side holding hands. And we admire them, "ah, what a miracle!" We want the same for our relationship from day one. But to get there, you need to go through all stages.
About agreements
Agreements are what makes us adults. The first thing to talk about with your partner if you ended up being locked withing one home is caring for each other and nonviolence. To say that the two of you are in a rather tricky situation, agree not to pressure each other.
It is important not to dump all homework on one of the partners. Agree on who cooks breakfasts, who is responsible for dinners, and who goes to the store. We need to bring micromanagement moments into our lives because otherwise, our selfishness will come to the fore, which can lead to quarrels.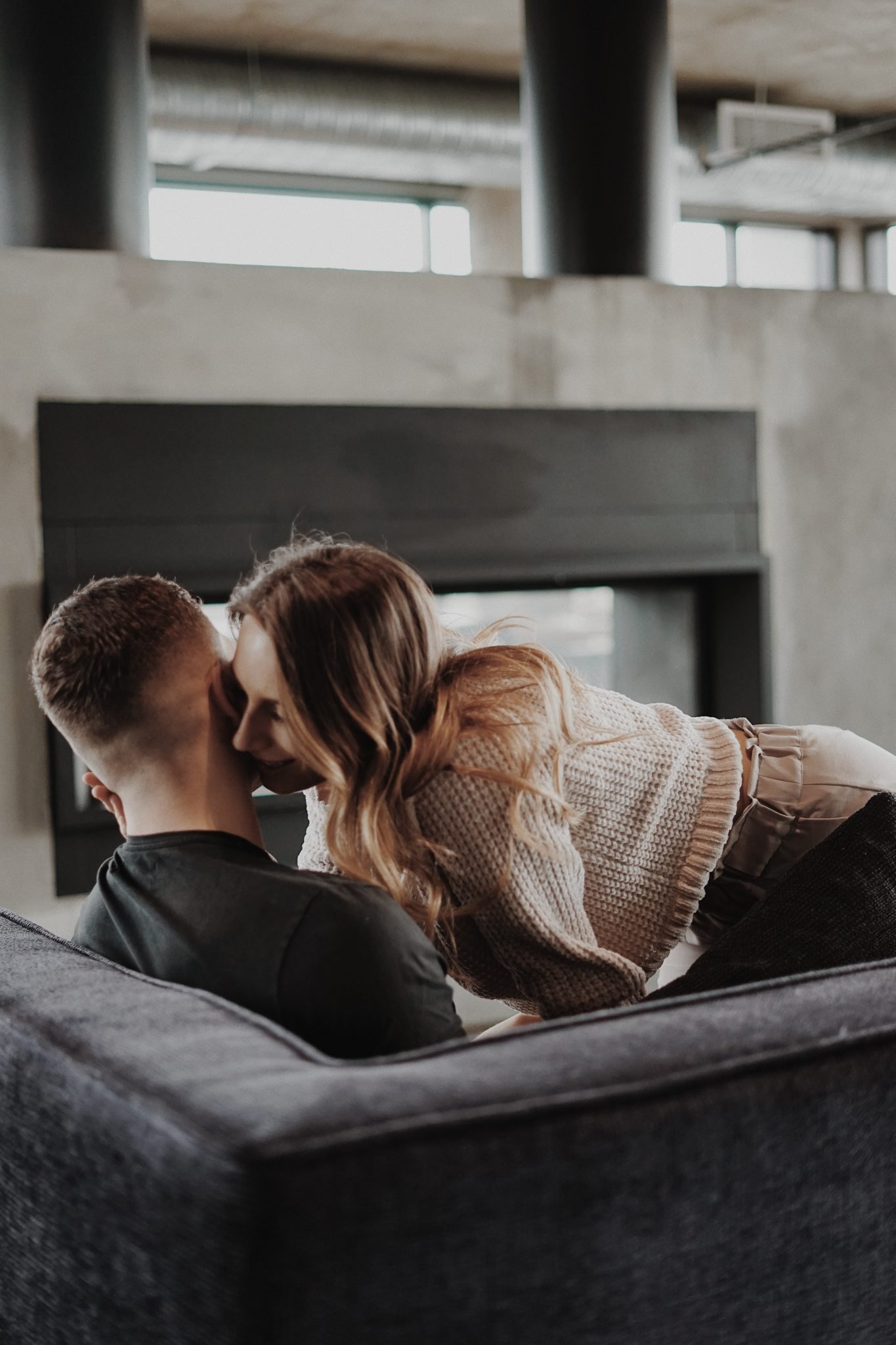 If you think there is nothing to talk about
At some stage, partners realize that they have nothing to talk about with each other, that they have entirely different values. If you can escape this situation in ordinary life, then most of those tactics will not work out in isolation.
The primary advice is to get to know each other. The values may not be the same. A person may have a certain number of them. And here, you need to understand well which values ​​are important to you and which are not. You can take and write down 5 or 10 central values ​​of yourself and your partner.
Talk about them — why do you have these, or your partner has those? Some of your global values may differ, but your interests are common.