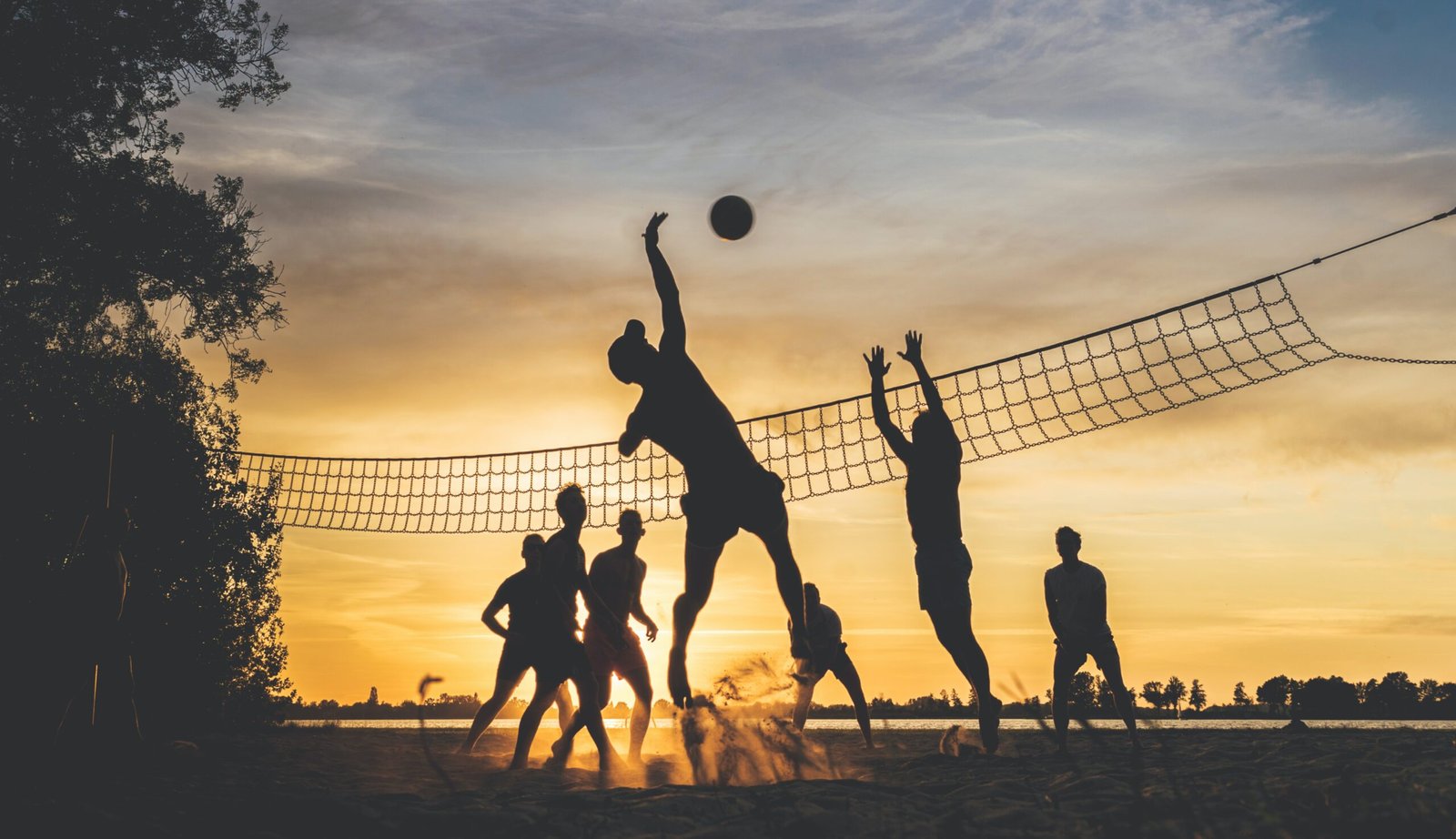 7 Reasons Sports Is Good For You
If you have grown up hearing that playing sports and watching what you eat is good for you then that information is correct.
Your health and wellness are paramount for a long, happy life. There are many exercises and sports you can do to stay fit. If you are worried about looking silly or have anxiety for any reason then you don't have to do it alone.
How about going along with a friend or joining a sports team? Take a look below to find out why sports are good for you.
Social Interaction
One of the best things about joining a sports team is social interaction. Lockdown took its toll on a lot of people and you may have become quite isolated. Since sports clubs have reopened they have been inundated with people wanting to join. People don't want to feel like they did during the numerous lockdowns. Making friends will keep you young as well, it has been proven that people who meet up with friends at least once a week are less likely to develop Alzheimer's or dementia.
Physical Elements
Playing sports, no matter which one you do will be physical, even walking football is good for you. Only do the level of activity you are comfortable with, not just this, what your body is comfortable with. If you overexert yourself then you open yourself up to injuries. As you get older it can be harder for your body to recover from sports-related injuries. Always remember to warm up and cool down when you are doing exercise or sports.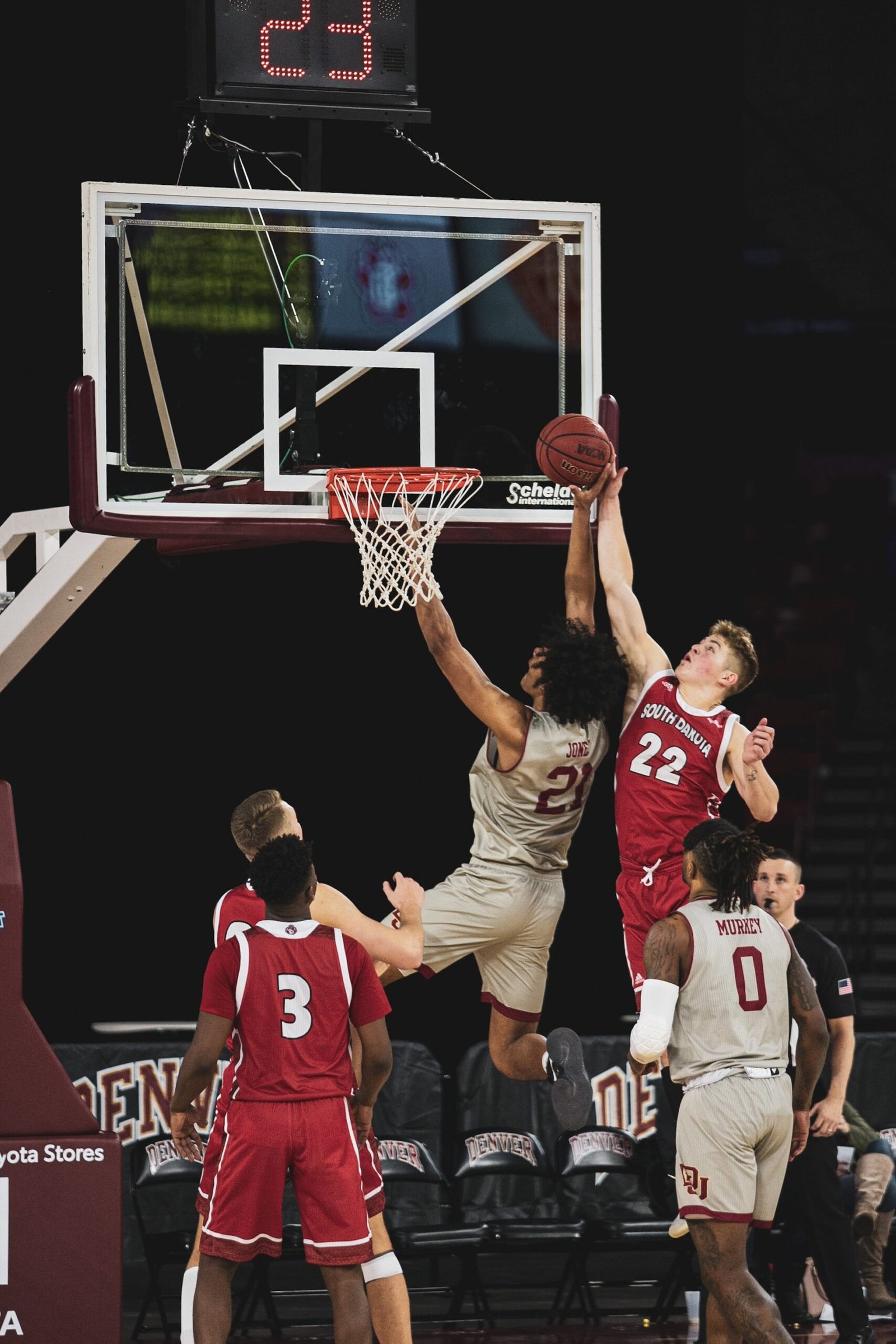 Keeps You Alert
When you play sports, you are exercising. When you are exercising, your mind is busy releasing all sorts of hormones around your body. These hormones generally make you feel awake, alive,  and extremely happy. The reason for this is that it encourages you to want to do it again and again to get the same feeling. If you are taking part in a new sport or learning a new skill such as baseball for instance, then you might find it useful to watch batting videos online to make sure you don't take a ball to the face.
Reduces Risk Of Injury
Something else that playing sports can do for you and your body is prevent you from getting injured. Over time your muscles and joints become far more resilient to bumps and falls. This means that you are far less likely to get injured if you play sports regularly. If you are prone to injuries due to weaknesses in your joints then you should use some kind of support.
Improves Sleep
Finally, playing sports can do a lot of things, as mentioned above. Another great aspect of sports is sleep. When you play sports or do some form of exercise you will feel tired at the end of the day.
This makes it wonderful when the time comes to go to bed, and you will sleep like a log. However, do be aware not to exercise too close to bedtime. Unfortunately, it can have the opposite effect and keep you awake for a good few hours.