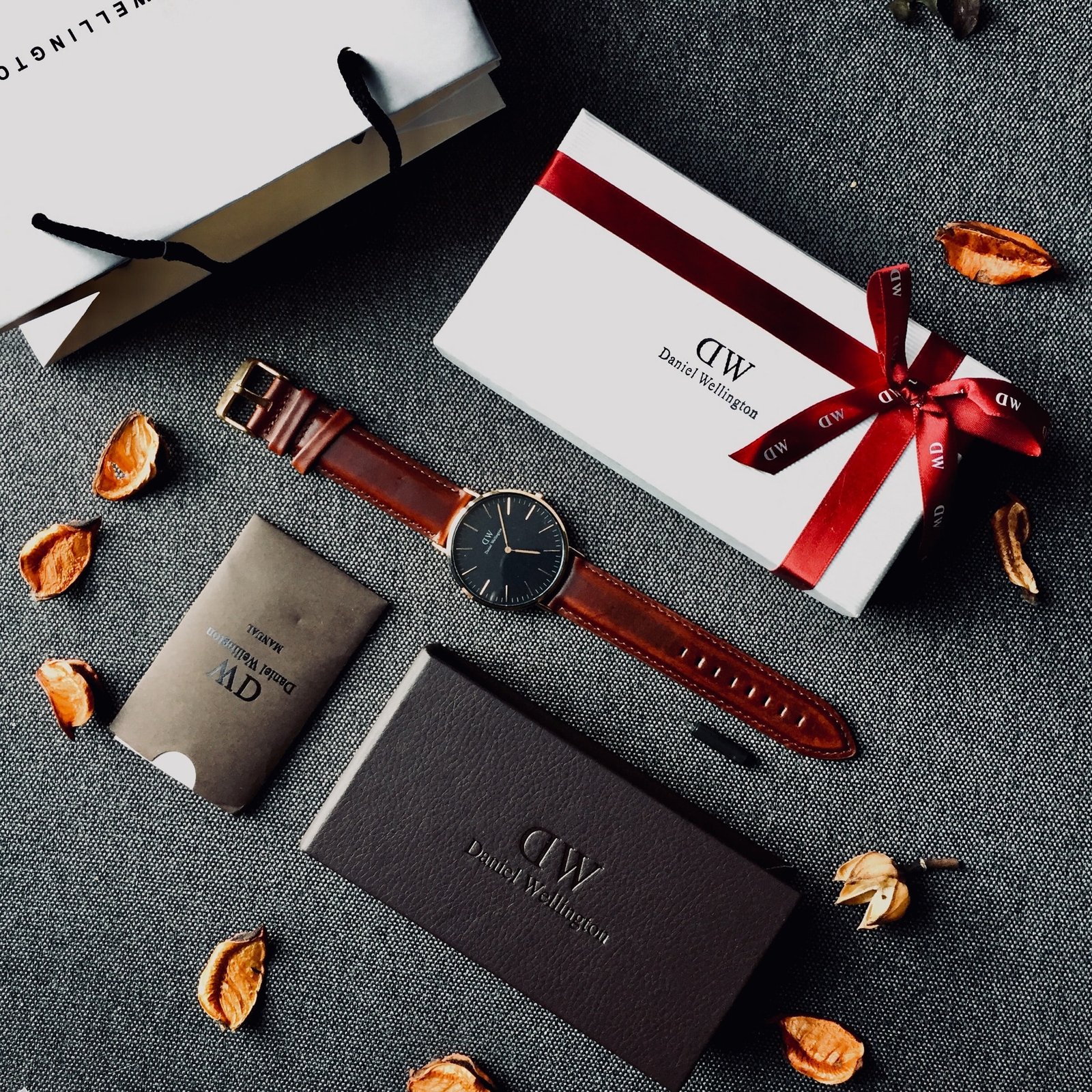 Unique Gifts For Male Friends: 6 Tips
Male friends are a lot of fun and getting them gifts should be fun as well.
Whether it is their graduation, birthday, or wedding, buying a gift for your male friend can be a challenge. You want to get something that truly stands out.
It should demonstrate your care for them. Here are a few unique gift ideas for your male friends.
Consider His Interests
Get your male friend something that matches their interests. Since you are close to them, you should know what they love. Consider their unique interests, hobbies, and occupation. Giving your male friend something that meets their interests or helps them do well in their hobby is a demonstration of support. It is a safe bet and it may help them perform better. These kinds of gifts are often received warmly. They show him that you put in a lot of effort.
If you aren't sure if what they like most, a trip to their house may give you a clue. Pay attention to what they have on their walls or house in general. If, for example, they are a fan of certain music bands, getting them memorabilia would be a good idea or if they love to have a glass of nice and quality drink then a gift for scotch lovers would be another great idea. Other gift ideas that match unique interests include: an LED tracing lightbox for an artist, a game cookbook if they love fishing, or personalized, monogrammed stemware for wine lovers.
Cologne
Cologne is one of the most interesting gift ideas for men and your male friend will enjoy it. Fragrance is one of the most important aspects of style, and it is often overlooked especially in the world of male fashion. It can boost confidence and leave a good impression.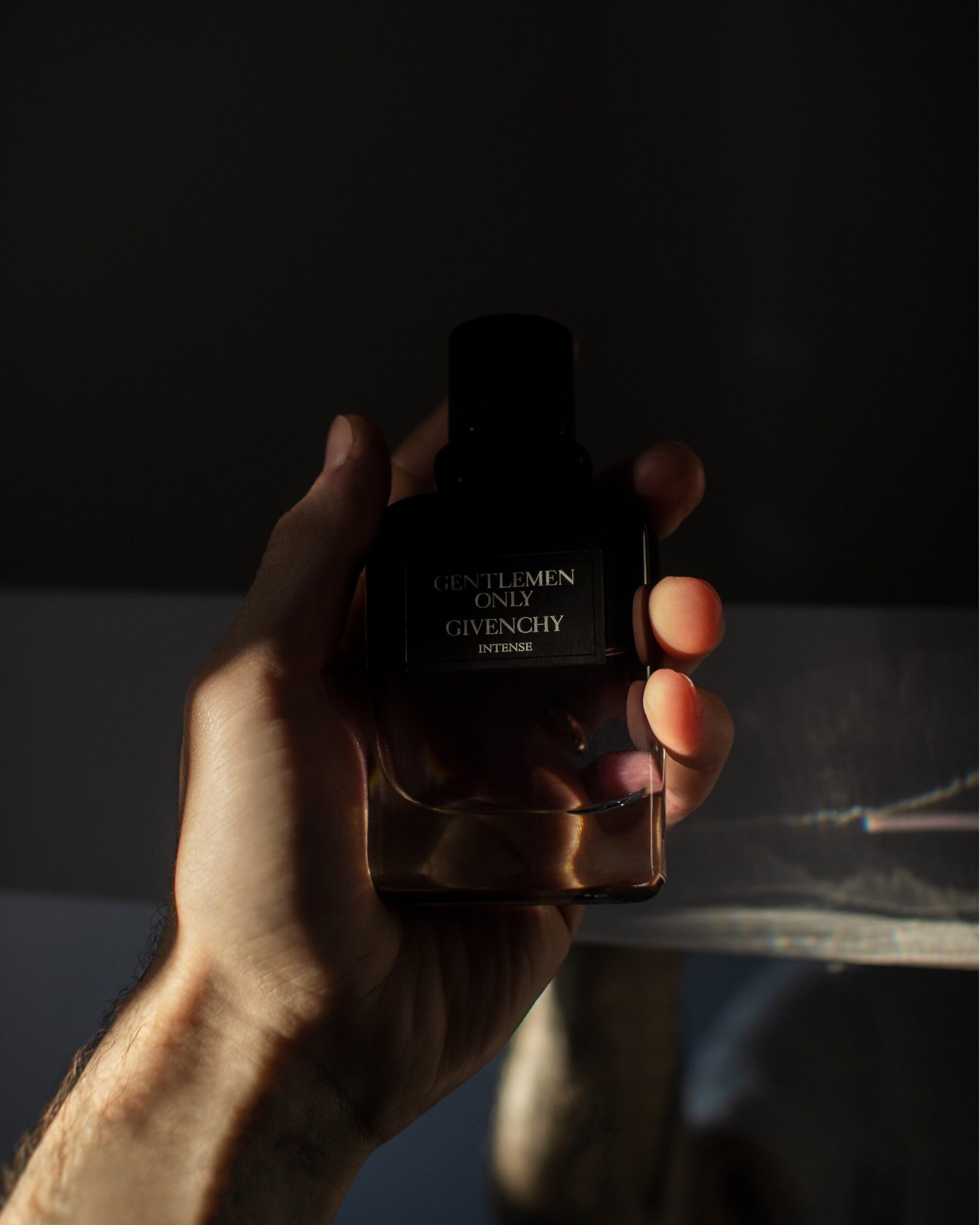 There are lots of new scents in the market and it is easy to be overwhelmed by the options. Avoid the temptation to settle for the biggest or flashiest bottle you will find. Picking the right cologne is a lot like choosing a fine wine.  It requires a lot of dedication and patience.
The best colognes are fresh and light. They are masculine and can last up to two hours. Consider looking for a Tommy Bahama cologne if you don't know where to start with male colognes. It is a high-quality fragrance that has been around for a long time.
Whiskey Decanter
Every man needs a good whiskey decanter.  If your friend enjoys whiskey, they will remember you every time they are having a drink. Choose a classy and high-quality decanter that stands out. It can be the main attraction of their man cave. The best decanters come with matching glasses. They come in handy during cocktail parties. While there is nothing wrong with serving scotch or whiskey right from the bottle, decanters are much more sophisticated.  They come in all shapes and designs, and your decision should be based on the interests of your loved one.
Most decanters are made from crystal or glass. The crystal ones have a higher mineral percentage than glass ones. They are stronger and they come in more intricate designs. They offer more brilliance and clarity than regular glass decanters. Glass decanters are simple and elegant. Modern manufacturing processes have made it possible for them to be made in various designs as well.
Why not treat them to a bottle of whiskey alongside their decanter and glasses, that way they can start using it straight away. You can find a great selection of whiskey online at The Bottle Haus. Purchasing a bottle of whiskey for a friend is a very personal gift as not everyone likes whiskey. The recipient will absolutely love receiving all these thoughtful gifts from you.
Smart Key Organizer
Now you are going to ask why a man needs a smart key organizer?
Well first off all carrying around too many keys can get extremely uncomfortable, as they are heavy and bulky. So smart key organizers can be an easy solution to get rid of too many keys and heavy pockets. Another reason is that it gets attached to your key ring and holds all the keys together. This way you can have all your keys together and secured in one spot. Even if your man doesn't have too many keys, this can still be a great present, as 
smart key organizers
 have different features and can be used in multiple ways.
Beer Chiller Sticks
No one likes warm beer! Your friend will appreciate beer chiller sticks as a gift for their special day. Even though dropping a few ice cubes in a pint of beer works the same way, it waters down the beer. Chiller sticks are a simple gift idea that makes it possible to enjoy cold beer with no inconvenience. The freezable gifts are perfect for any beer lover who loves their beverage with no ice cubes. All they need to do is drop the stick in a beer bottle or mug and it will stay cool for a long time. Even when your friend is not a big beer fan, they can use the sticks for soda. A few things to consider when buying beef chiller sticks include budget and material.
A Cooking Class
Consider signing up your loved ones for cooking classes if they enjoy cooking. If you are lucky, you may benefit from this gift. It does not matter if your loved one enjoys all things culinary or something specific. There are lots of cooking options to choose from. Pick an option that matches your loved one's preferences. Ethnic cuisines like Thai or Ethiopian are a great way to expand your friend's cooking skills. They may never get another opportunity to do it.
Ensure that you pick a cuisine that your friend enjoys. If, for example, they are vegan, it would be pointless to sign them up to a class of grilling steaks. Traditional courses like knife skills and baking are better gifts if your friend has just started living on their own.
Where possible, set up a class that offers a gift certificate. Since they will be investing their time, it would be great to have transferable options. Consider supplementing this gift with beautiful kitchen appliances or utensils.
Books
Books are amazing gifts for any occasion. They are appropriate for men of all ages regardless of their interests. They are different from your routine purchases and you get much more.
A good book is an investment in your relationship and your mind. It is an acknowledgment of their interest that can never go out of style. Your gift will remain on their bookshelf for years. It is a constant reminder of you. Most books are affordable and you don't need to spend a fortune on your loved one's big day. Even though there are a few costly hardcovers, you will get a good bargain in most cases.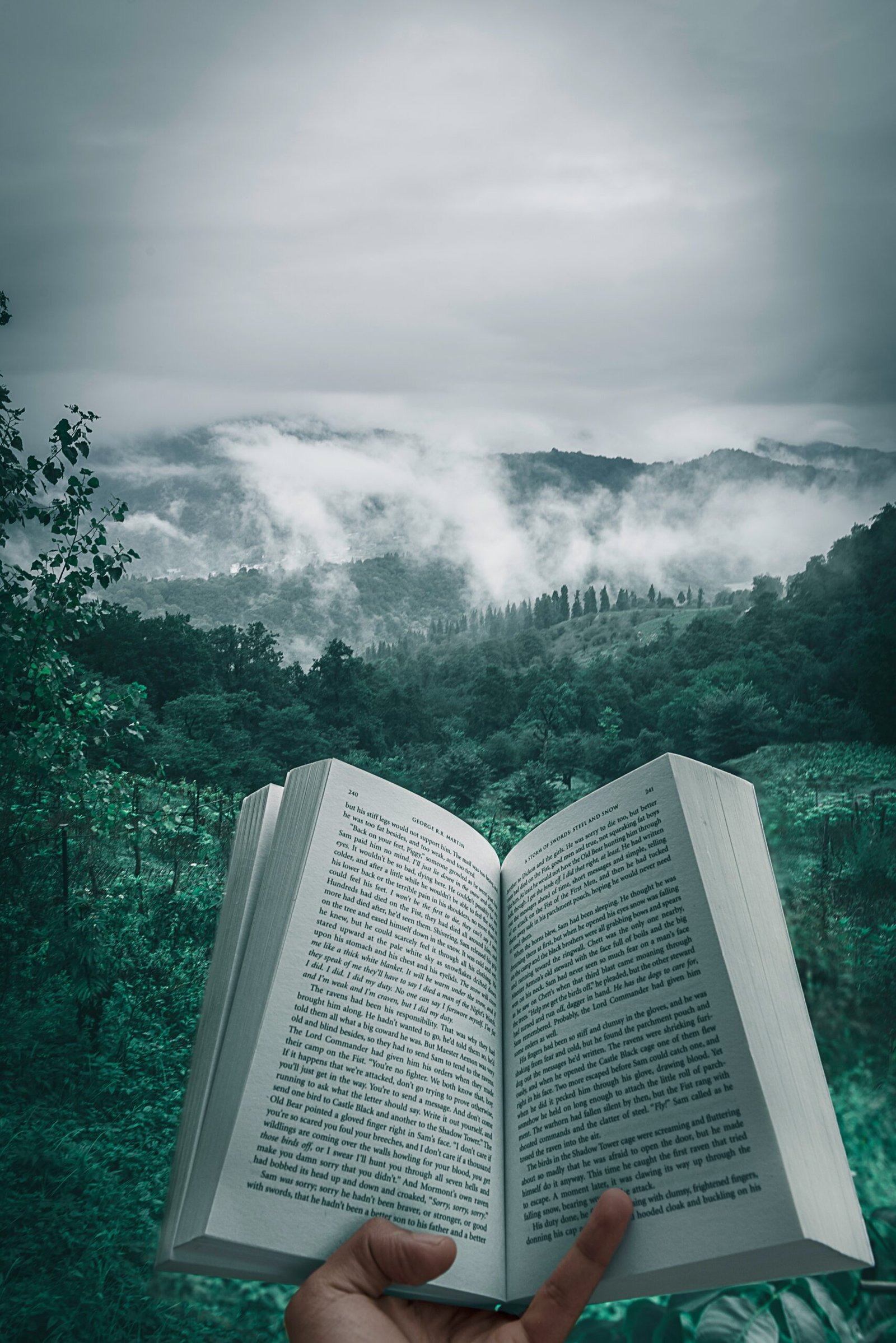 Shopping for men can be hard but that's no excuse to get a mediocre gift for your male friend. There are lots of great options including books, cologne, wine decanters, cooking classes, and beer chiller sticks. Consider the needs and interests of your loved one and get a gift that matches them.