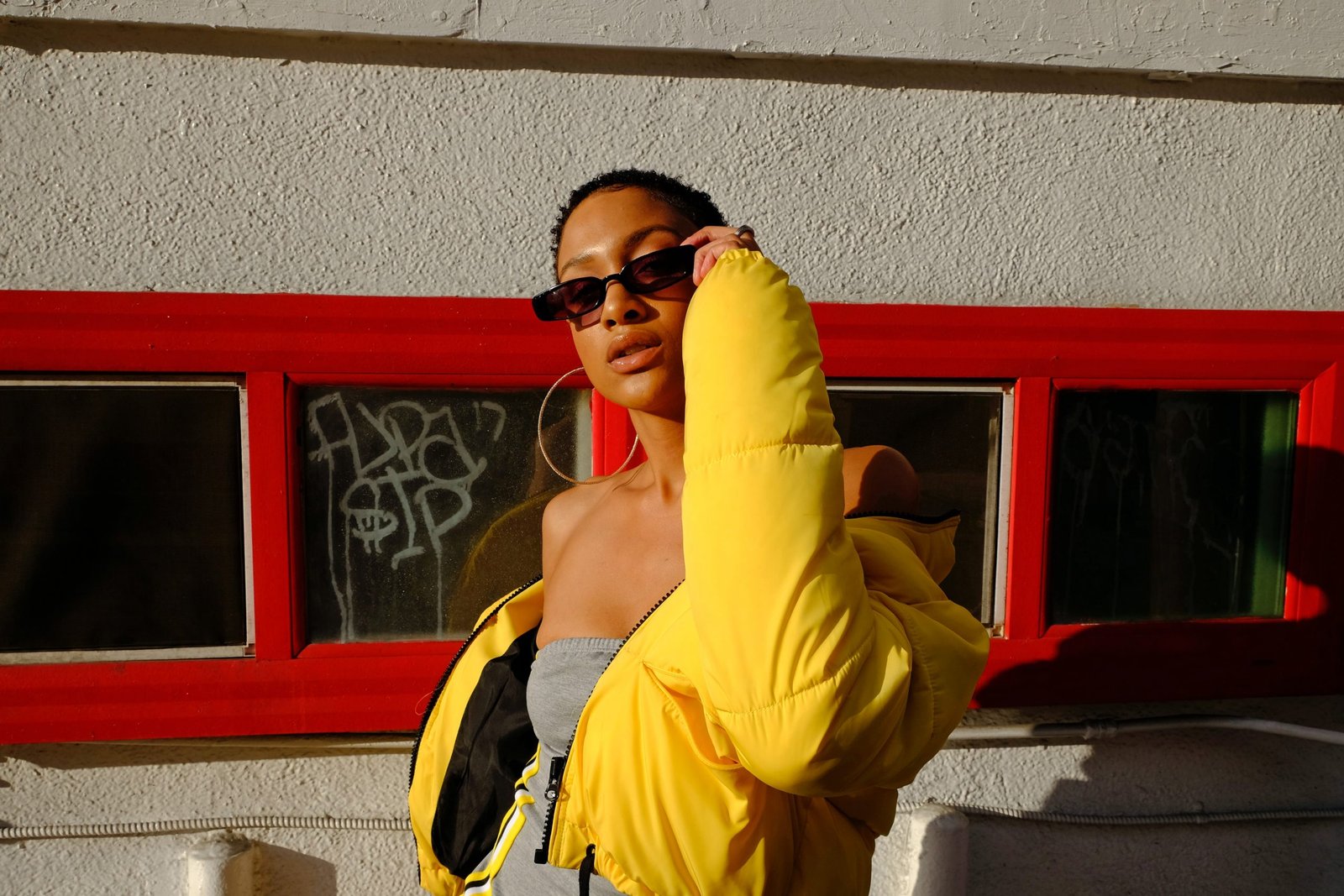 5 Essential Jewelry Items Every Woman Should Own
Everyone has heard of a capsule wardrobe, but not everyone has heard of a capsule jewelry box; in many ways, the two ideas are identical, one involves clothing, and the other involves accessories.
Creating a capsule jewelry box can be pricey at first, but it pays off in the long run.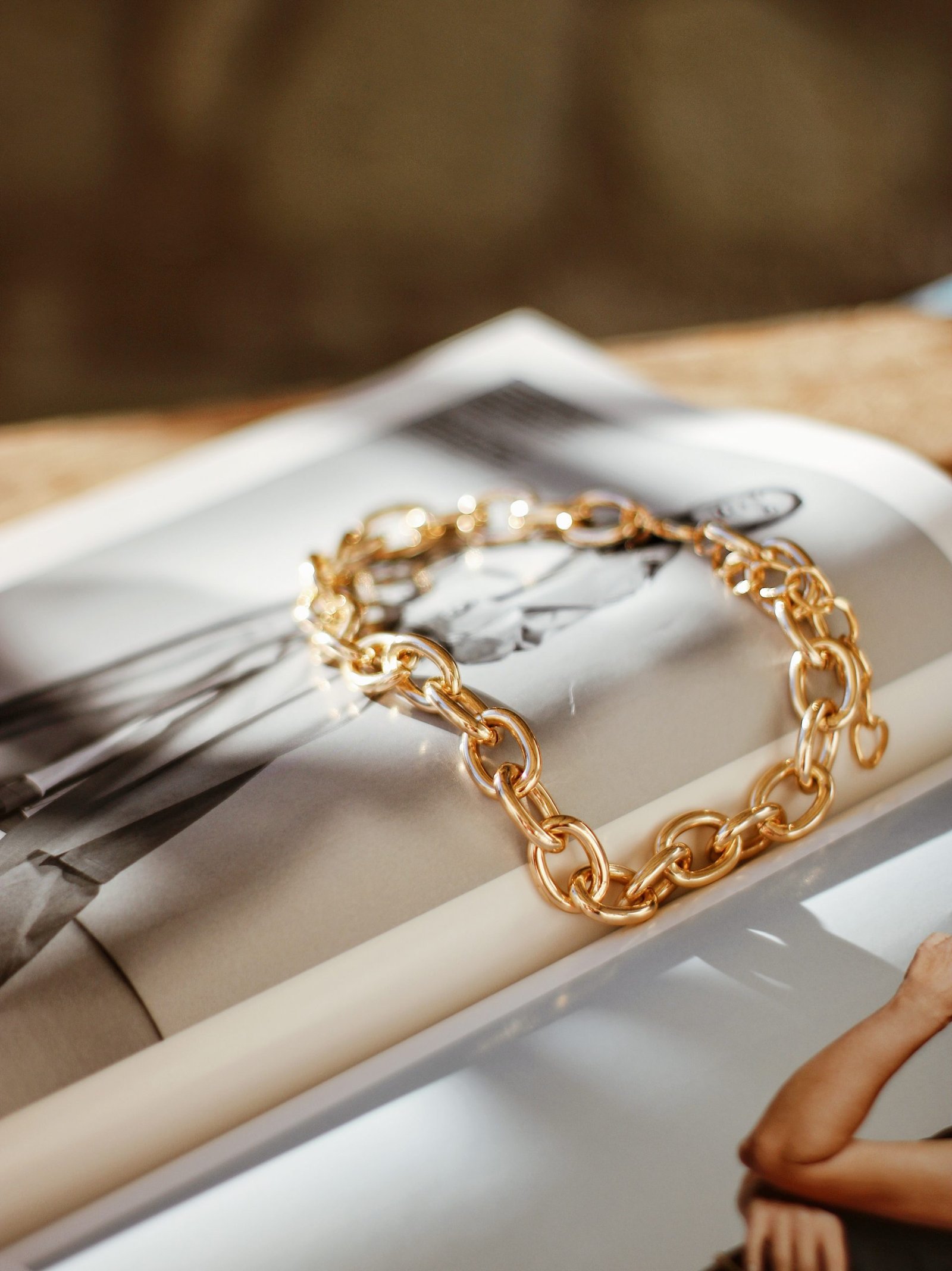 Diamond Studs
Whether it's a semi-casual event or a dress-up affair, diamond stud earrings are an excellent choice and a must-have item in the jewelry box of every woman. Diamond studs are iconic and versatile, find out more by reading a Cartier review so you can use them to stand out at parties.
Unlike other stud earrings, diamond studs are a long-term investment; when you have a pair of these in your jewelry box, you can always rely on them. As with a capsule wardrobe, a woman's jewelry box should contain some fundamental items that work with many outfits and occasions.
Classy Bracelets
Another item you don't want to be without when it comes to your jewelry box is a collection of classy bracelets; why not invest in a selection of tennis bracelets and vintage bracelets to give you plenty of choice for different outfits and occasions. Bracelets make the perfect accessories.
As a general rule, it's best not to skimp on jewelry items; instead, spend a little more on diamond items, precious metals, and vintage bracelets that you know will last for decades and won't go out of style. Sure, you pay a bot more upfront, but it pays you back over the years.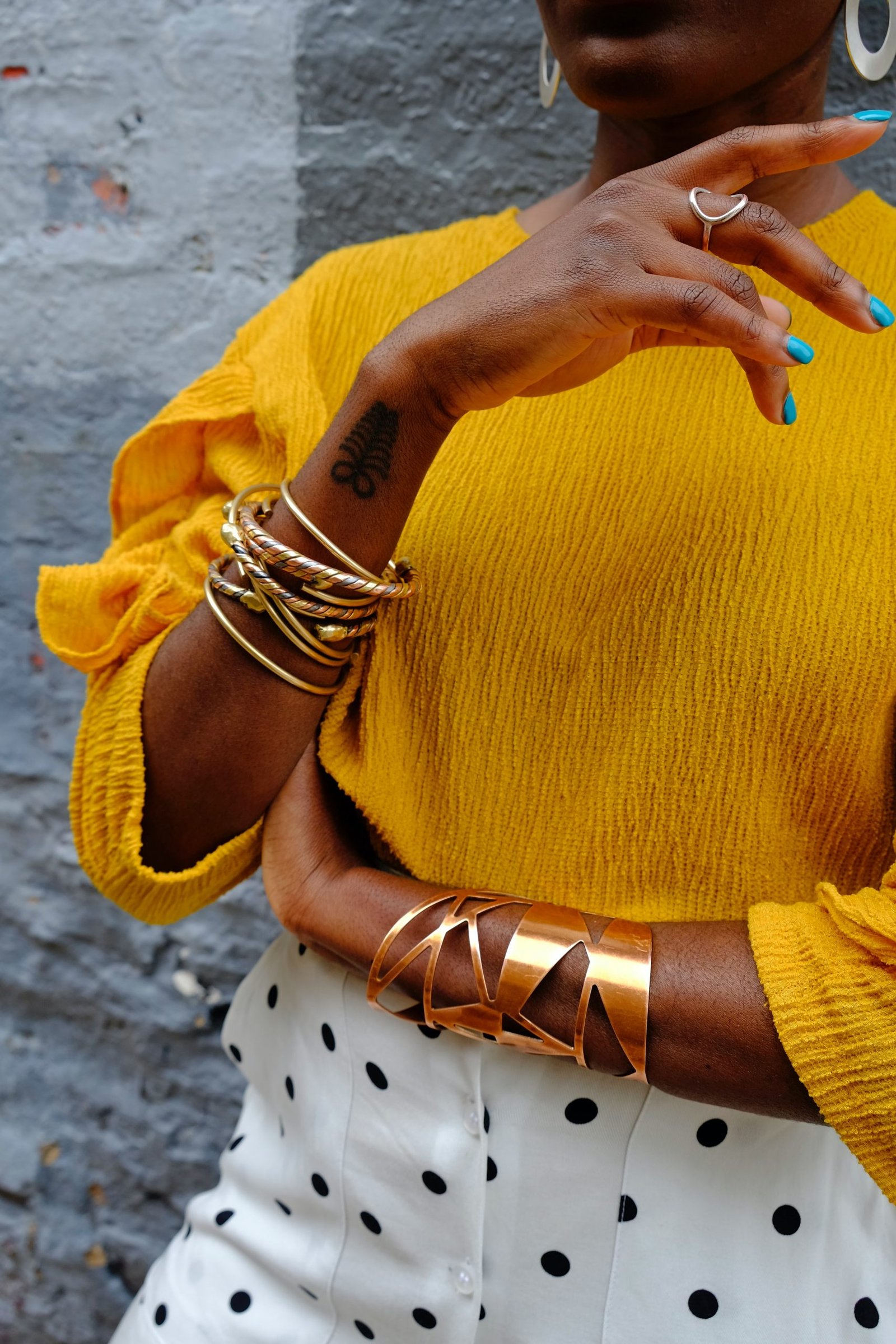 Delicate Necklace
Some occasions call for bling, while others ask some something more delicate; of course, it's best to have a combination of both styles in your jewelry box, but for occasions such as a soiree or a dinner party, it's a good idea to have something fine such as a delicate necklace in the box.
A delicate necklace is a fine piece that drapes off your neck and lengthens your appearance. Sometimes, these necklaces also have diamonds in them, which allows the light to sparkle off them, giving you presence and adding a touch of class to your appearance and personality.
Hoop Earrings
Hoop earrings are the perfect way to bring an outfit to life; whether it's a casual affair or time to dress up, hoop earrings have character, elegance, and class. Again, the standard of hoop earrings is worth consideration; it's best to buy quality hoops for your capsule jewelry box.
So what exactly are high-quality hoop earrings? Well, you can buy ones that have diamonds along the edge; for instance, these are more expensive to buy, but they also last for decades and give your outfits an extra dimension of style. These items are also available in metals.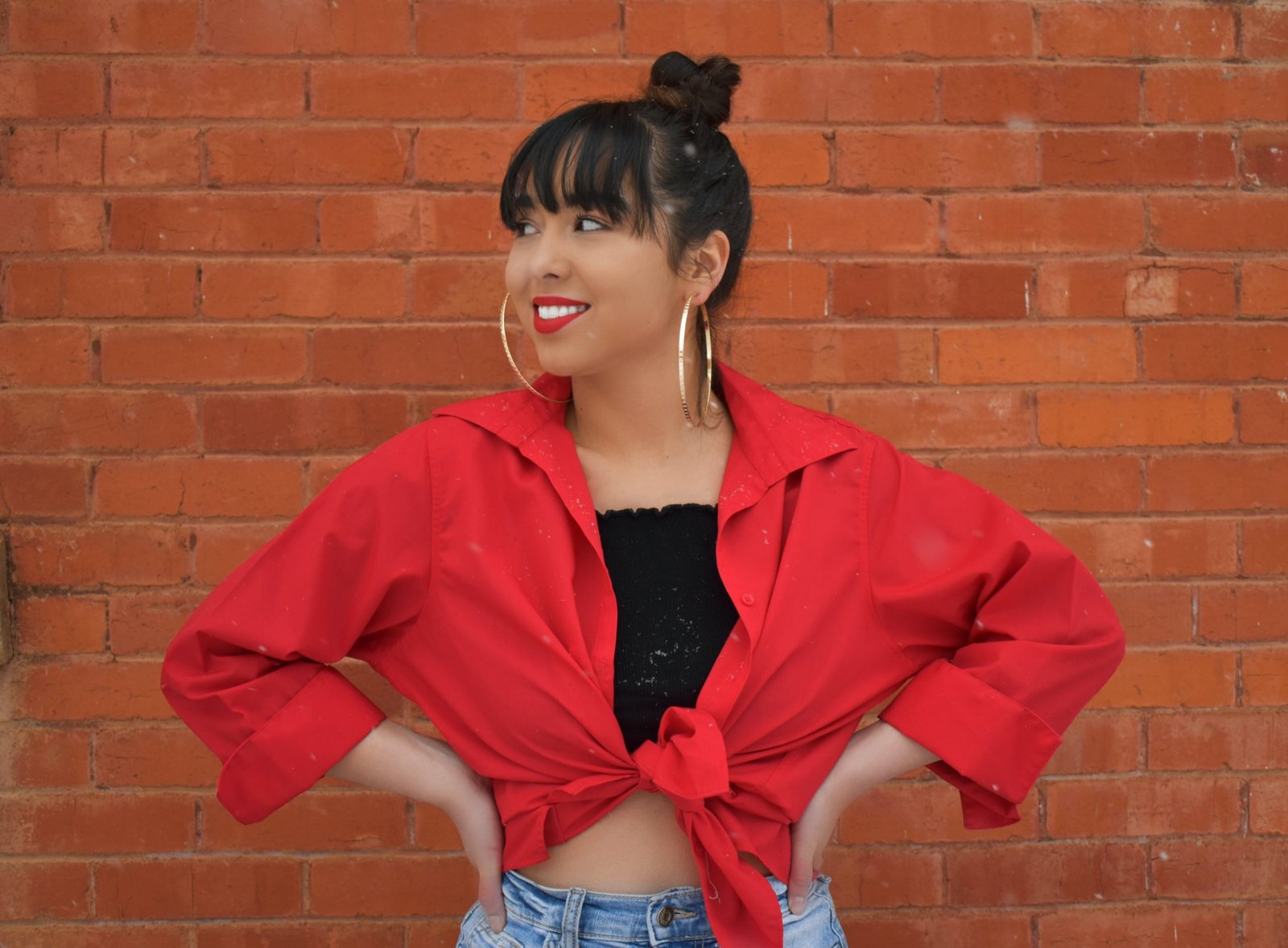 Pearl Necklace
Some occasions simply call for a string of pearls, and you don't want to be without them when the time comes around. Find an outfit that works well with pearls so you always have something to wear; pearls make great investments and are perfect for formal and casual events.