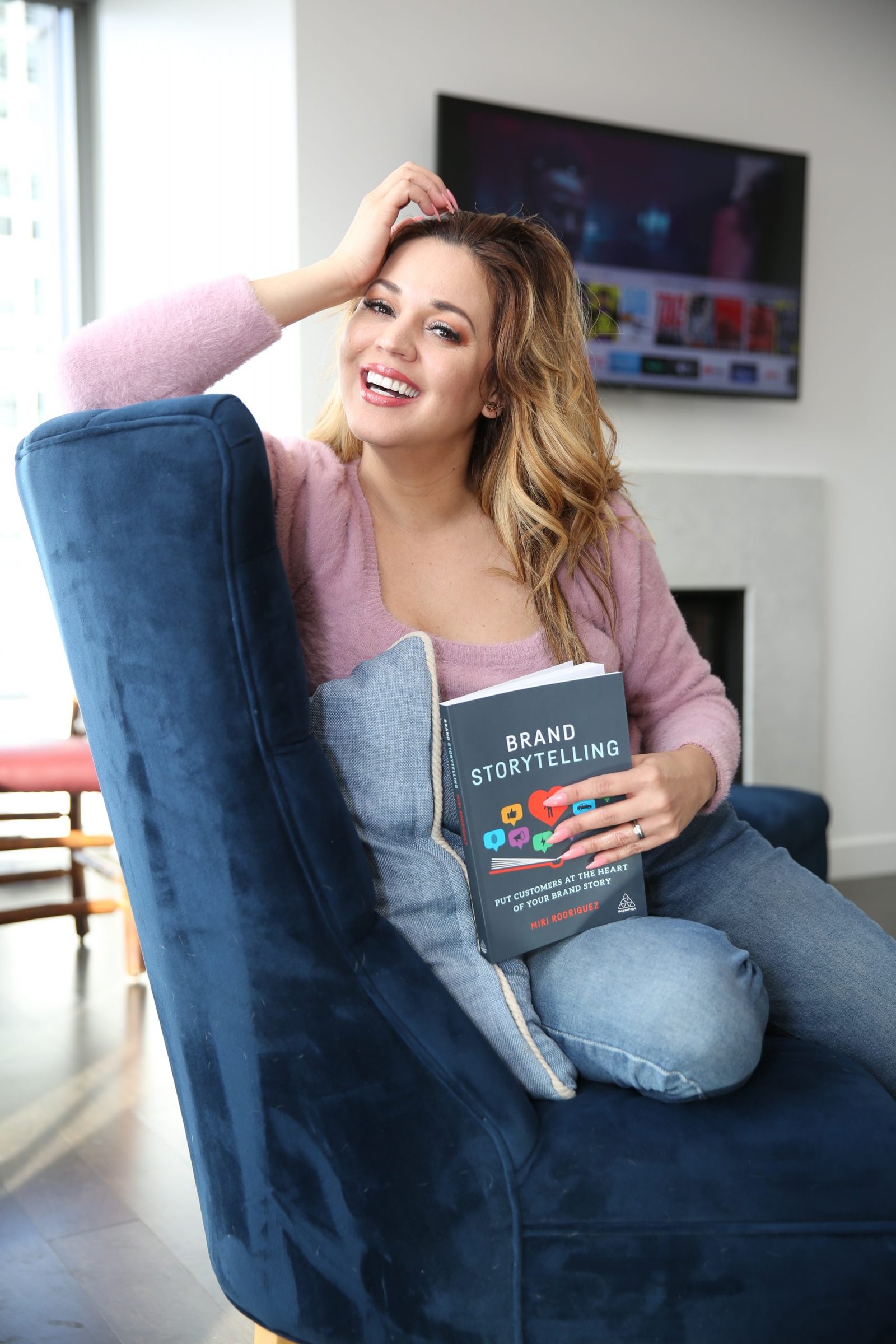 Commit to Feeling Good & Looking Good With Entrepreneur & Storyteller: Miri Rodriguez
Miri Rodriguez is a holistic well-being expert, best-selling author, and brand storyteller.
As a Senior Storyteller at Microsoft and an innovative brand consultant, Rodriguez has worked with NASA, Adobe, Walmart, McKesson, and Discover.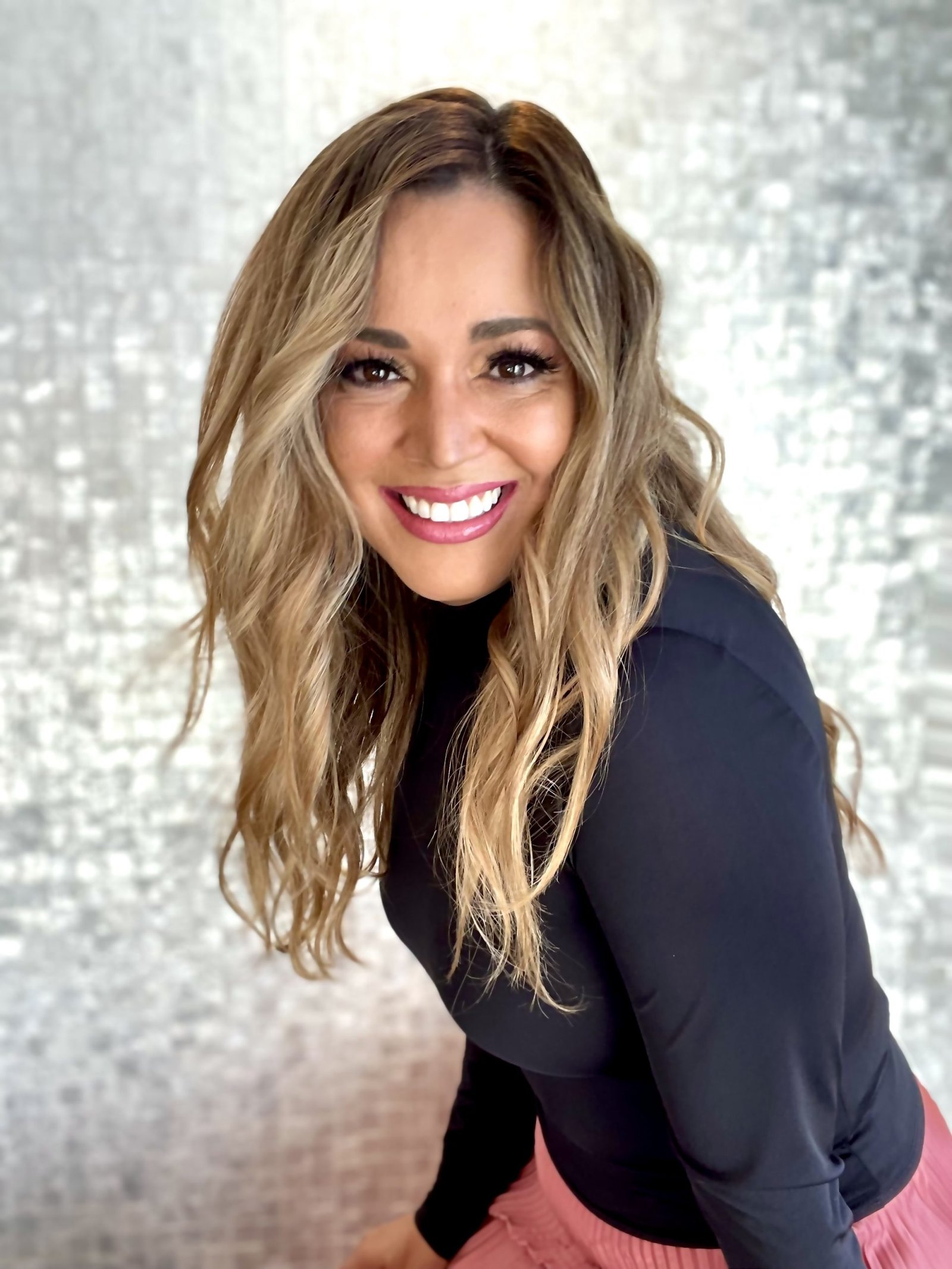 She has pioneered organizational change through the story design with empathy – transforming companies into more diverse, impactful, and audience-focused organizations. Her own transformation came after being diagnosed with the mutation gene, BRCA 1. Rodriguez emerged from her health journey rejuvenated and inspired to nurture others through their mind, body, and soul. It led to her becoming the owner of Be Mindful Be Happy, a holistic well-being and happiness shop that is committed to supporting people to find inner peace, healing, and mindfulness.
Through support resources, one-on-one connections with life coaches, and selling ethical and sustainable products that are consciously sourced, Be Mindful Be Happy is committed to supporting individuals at every step of their wellness journey.
Learn more about Miri's journey on betting on herself, her sense of home, happiness, style, and more.
Where is home?
Home is wherever I feel a sense of inner peace and security, human connection, and delicious food. This "place" often vacillates between binge-watching TV with my husband and boys and exploring new dishes with a girlfriend in some small corner of the world.
Has fashion always been your career plan?
Fashion wasn't even on my radar as a career option growing up. I was born in the slums of Caracas, Venezuela and as often happens in our life journey, I took some twists and turns after graduating college and ended up in 'Big Tech'. But if I'm honest, I think fashion has always been a secret career plan—because who said I had to choose one lane?
What was the inspiration for the development of Be Mindful Be Happy?
Serendipity and a terrible life surprise were my inspiration. On a regular Tuesday, I met an older gentleman during a work trip to Seattle, and for whatever reason, he decided to spend all six hours of our flight imparting his life wisdom with me (think "Tuesdays With Morrie"), including his very successful entrepreneurship lessons.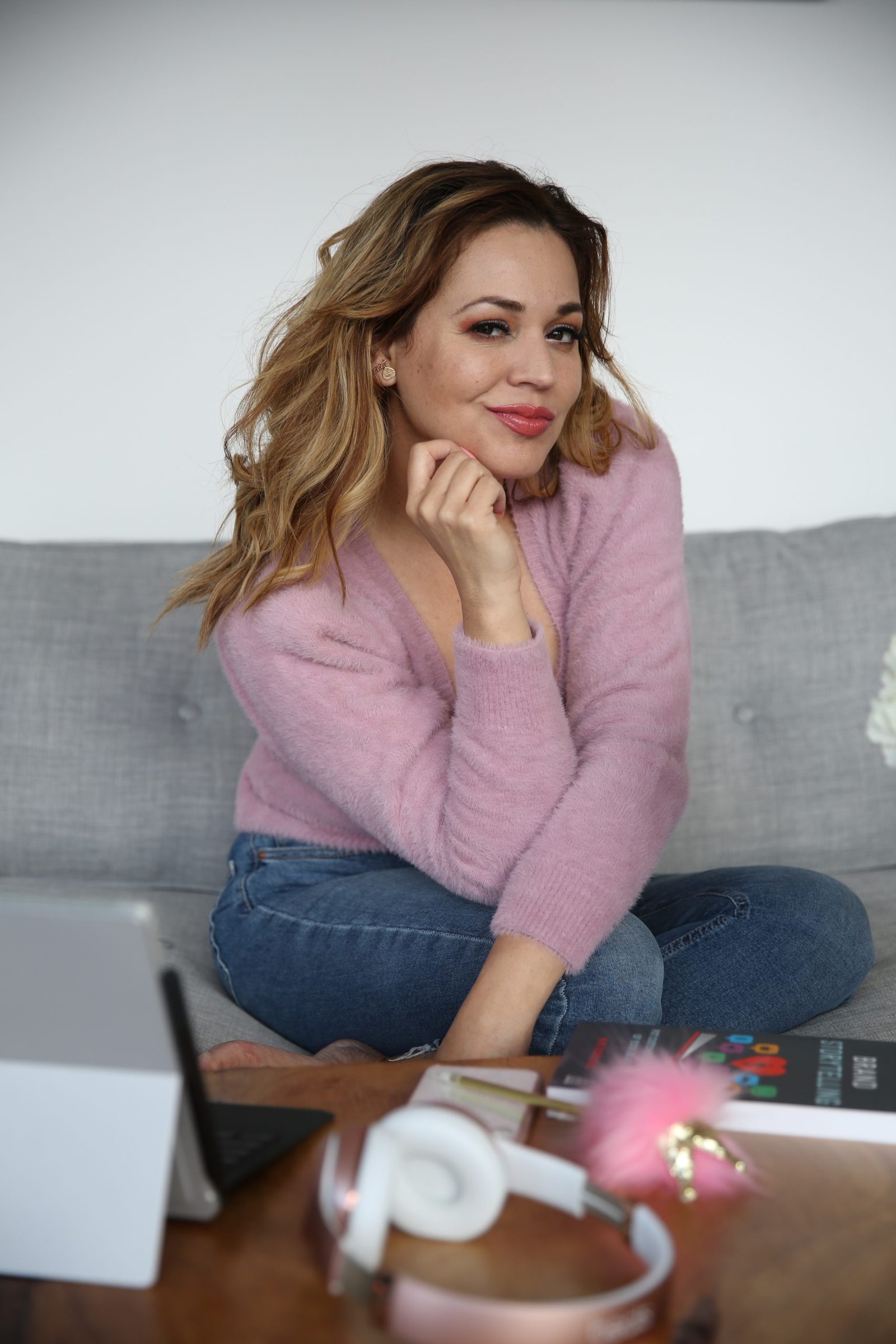 He called it "his legacy" to share with someone (me) all of his life hacks. I knew this was one of those life moments you don't ignore and immediately leaned in. Took notes. Followed up. Then put the notes away and embarked on a medical journey. I had recently been diagnosed with a harmful gene mutation called BRCA-1 and the next six months were filled with treatments and surgeries.
During my recovery from the last two surgeries, I picked up the old notebook, convinced myself this was the next natural step in my career, and convinced my husband to invest our life's savings into something that would be bigger than us. Maybe it was the morphine. Maybe my husband had pity on me and couldn't say no.
Maybe that old man was nothing but a charlatan. Regardless, it all summed up to be mustering the courage to enter an industry I knew little about, but what I do know needs a lot of shaking up. In 2018, the United Nations called out the fashion industry as being one of the most destructive ones to the planet ranking as,
… "the second-biggest consumer of water, generating around 20 percent of the world's wastewater and releasing half a million tons of synthetic microfibers into the ocean annually".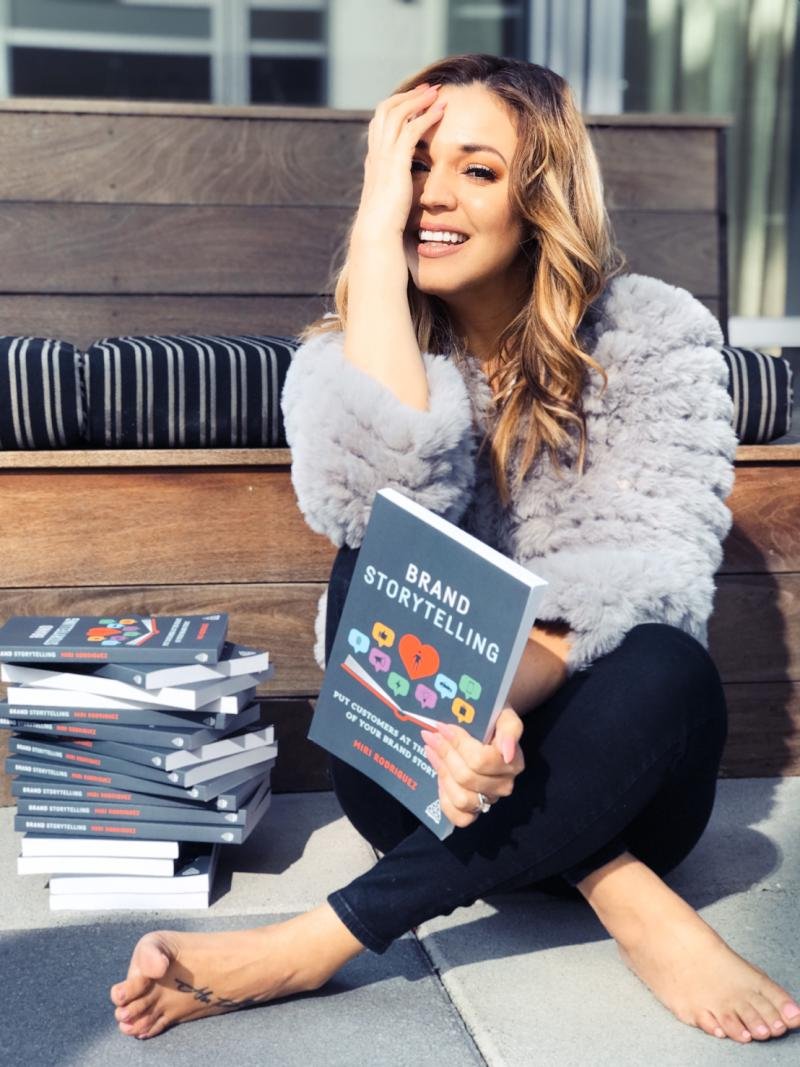 One of the "rules you can't break", the old man warned was that I needed to have an authentic passion for whatever venture I would get into. In my personal journey of mindfulness, I came to understand the deep interconnectedness all of us humans have with one another and with Mother Earth. It made sense to pour my lived experiences, transferrable skill sets, and love for good clothing and most importantly, for our humanity and our planet, into this new project.
"One of the "rules you can't break", the old man warned was that I needed to have an authentic passion for whatever venture I would get into."
What are some sustainable fashion and home décor options for annual Earth Day and every day?
There are so many beautiful eco-friendly pieces, I always find them so hard to choose from! For apparel, anything gender-neutral and made of certified organic cotton is a great option because it fits great, feels good, and offers ample opportunity for you to adapt it into your own style. My Organic Cotton Sweatshirts are a great example of that and are selling very well so far! For home décor, I always love a piece that is "pretty and functional" and has multiple uses. Our meditation cushion is a great showcase of this and has sold out a few times!
What style item is a must-have that you can never go wrong with?
A comfortable but classy top that I can dress up or down. After undergoing a series of breast surgeries, it's become even more important for me to wear tops made with good fabric that is flattering for more than one occasion. I travel a lot, and also get bored quickly, so it's important for me to have a variety of options while still observing slow fashion rules.
What was one thing you did that exceeded your expectations when you began developing Be Mindful Be Happy?
Did not quit. Hahaha. I say that half-jokingly because, at one point (ok, maybe more than once), I considered walking away. It got too hard, too fast and the nuances got bigger and threatened my launch date 4 times (I was supposed to originally launch in December 2021). I exceeded my own expectations and surprised myself by seeing it through. The old man warned this might happen. Perhaps he wasn't a charlatan after all.
Do you have any fundamental fashion tips for young professionals?
Over the years, I've ventured into several entrepreneurial opportunities including writing a book and becoming a brand marketing consultant, and can tell you that every single time that I lead with my intuition, I win. It's that simple. I'm finding that this industry is very opinionated, and you can feel a lot of pressure to jump on the bandwagon.
You must know yourself, trust yourself and remind yourself constantly of your why (why you're here, why you started).
Learn to turn the volume down on everything and everyone and to listen to your inner voice. Your intuition will guide your every step—from designing a piece to marketing it—and to making it your mark in the world.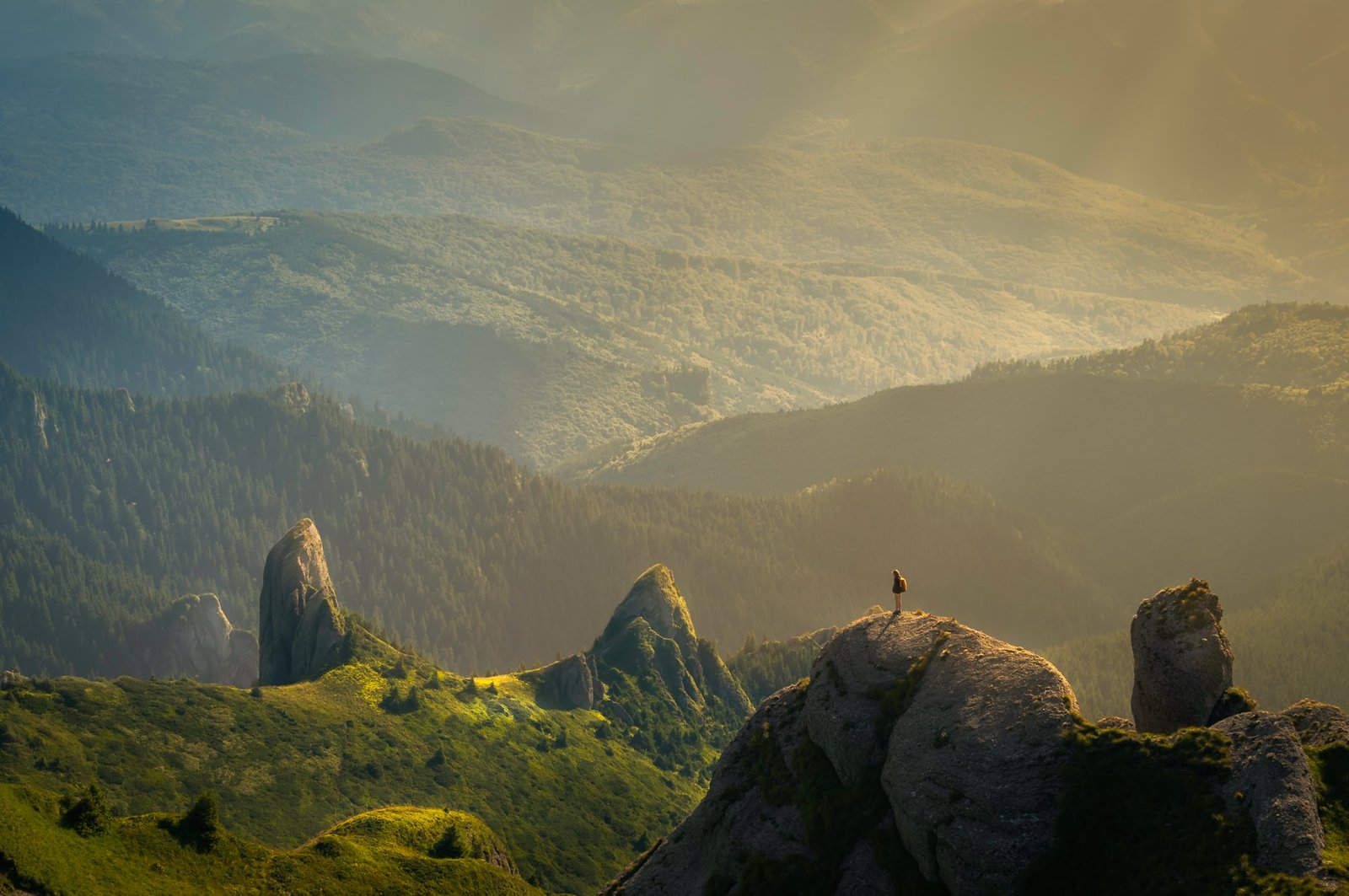 The Fox Magazine is all about inspiration, what/who inspires you the most?
Nature inspires me so much! During the most difficult moments of my life, nature has been a consistent force for grounding and reminding me of what is truly important in life. Nature always has a way of offering a kind and new perspective and it also offers the opportunity for me to hear my soul speak. When it became obvious that I wasn't going to launch on time due to so many setbacks, I refuged myself in nature and always came back recharged and encouraged to keep going.
Watching a flower bloom would remind me that everything happens in its time, as nature ordains. Watching the sunrise on my morning walks reminded me that there is always a new day filled with new opportunities. There is so much we can learn from nature and one of the most important things I've learned is that we are not part of nature, we ARE nature, so when we connect with Mother Earth, we are connecting with ourselves and with our intuition.
What do you see as some of the economic and design challenges of the industry?
Fast fashion is going to be one of the biggest challenges in the industry in the near future. Consumer behavior is changing. I'm delighted to see that consumers are increasingly becoming more eco-friendly and leading the narrative of a green future through their thoughtful purchase practices.
But it worries me that this will only contribute to greenwashing instead of an authentic and tangible approach to sustainability. Many fashion brands are making a lot of promises to reduce environmental impact but actual results remain to be seen. It's important to recognize that commitment is not action, therefore I believe that brands who are not walking the walk will soon see a negative impact on their bottom line.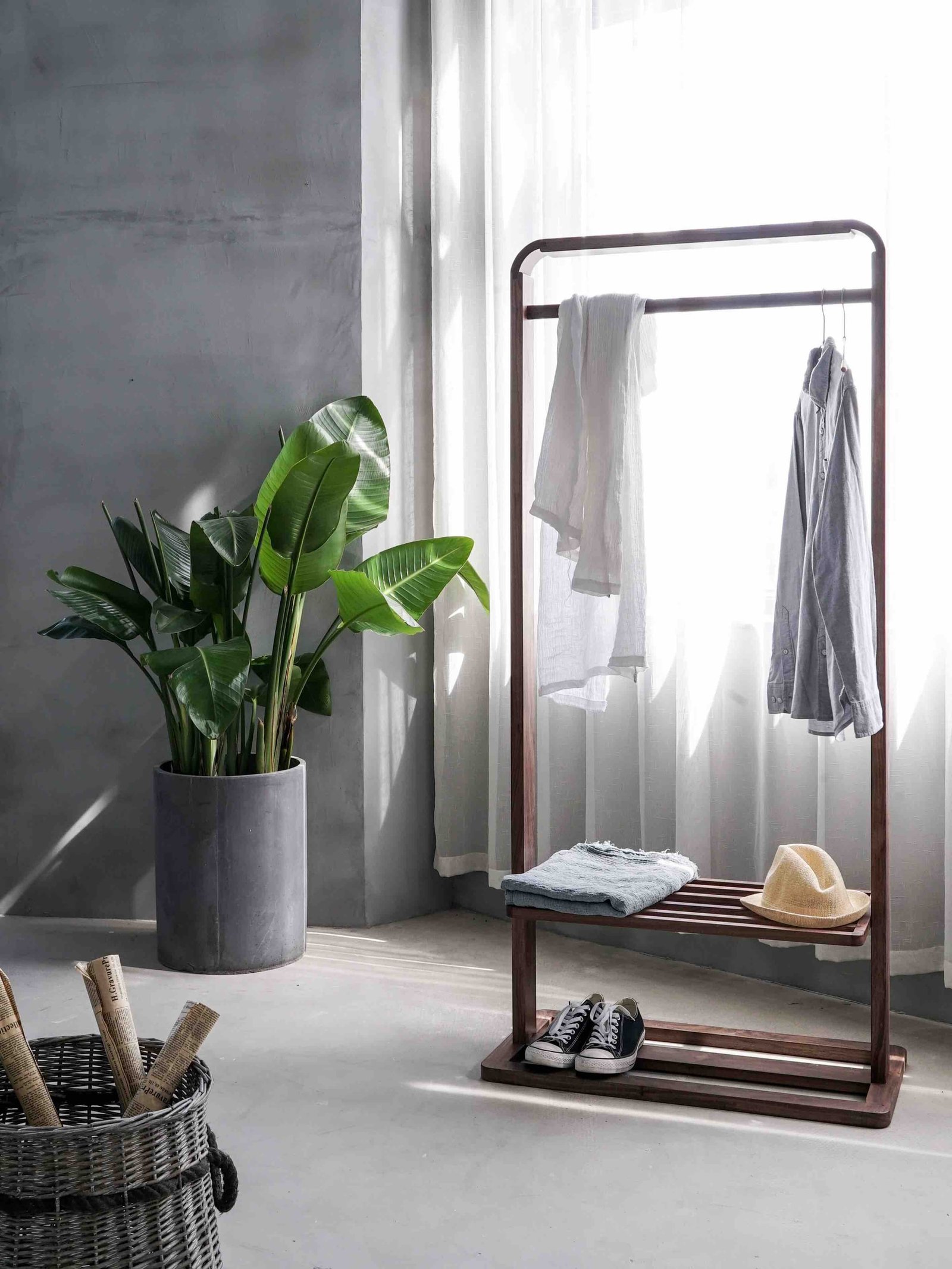 What elements separate Be Mindful Be Happy from other brands?
Unlike so many fashion brands that claim in some way to be ethical, sustainable, and/or eco-friendly, at Be Mindful Be Happy, being green and compassionate is how we do business. From product design to manufacturing and shipping, every step of our process must pass these three simple golden rules: It must be good for us, it must be good for our customers & it must be good for our planet. We also give back proactively! With every order you place, we plant a tree on your behalf! You can learn more about our ethical and social policies HERE.
What's your best advice for people looking to get into fashion?
How does anyone get into fashion? They just do. They make the decision and go for it. As with everything in life, it's going to be a ride…so buckle up and enjoy it!
What is your favorite fashion-related motto, quote, or words to live by?
Can I offer my own? If you're mindful and happy, everything else will fall into place.
---
Connect With Miri Rodriguez & Be Mindful Be Happy!