7 Anti-Aging Tips To Maintain Natural Beauty
Countless factors contribute to skin aging, some of which include genes and pollution, and while we can't do much about those, we can still limit premature aging by watching what we eat, what products we use, and by quitting unhealthy habits that influence the way we look.
Looking young is not as easy as staying hydrated and using moisturizer; sometimes, the beauty routines that we think are good for our skin ironically contribute to aging it over time.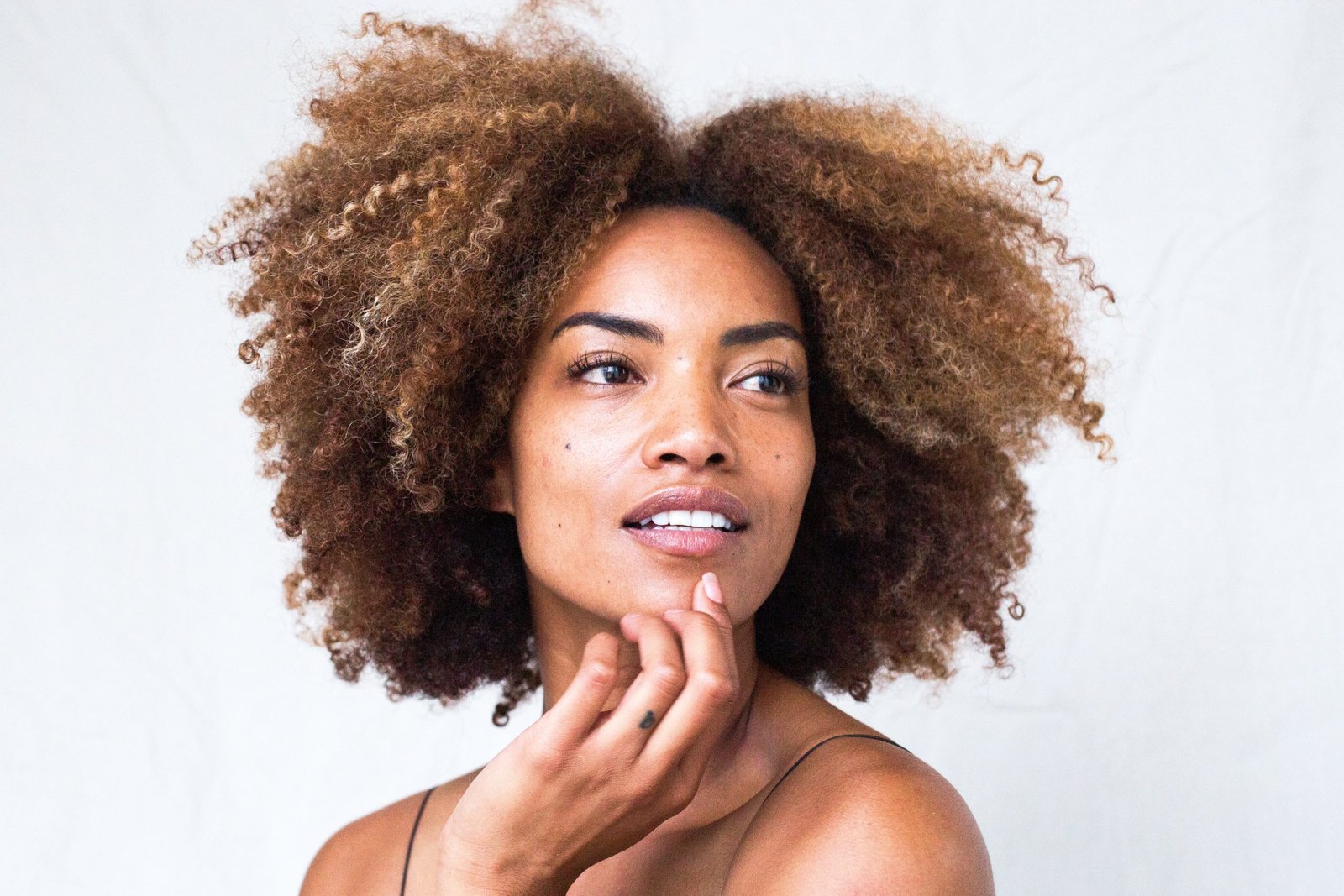 If you're wondering how you can maintain your natural beauty, here's what you need to do.
1. Use a Gentle Facial Cleanser
While exfoliating scrubs can reduce the appearance of fine lines and dull complexions, overusing them can be counterproductive. They irritate your skin and weaken it, which makes it more prone to developing flakes, redness, and sensitivity in the long run. Instead of using scrubs to remove dead skin, replace them with a gentle chemical exfoliant.
They appear to give you positive immediate effects, but the long-term effects including dry skin, inflammation, and premature aging, are irreversible. Alternatively, you can use a gentle face loofah on your T-zone, but avoid rubbing your face with a washcloth.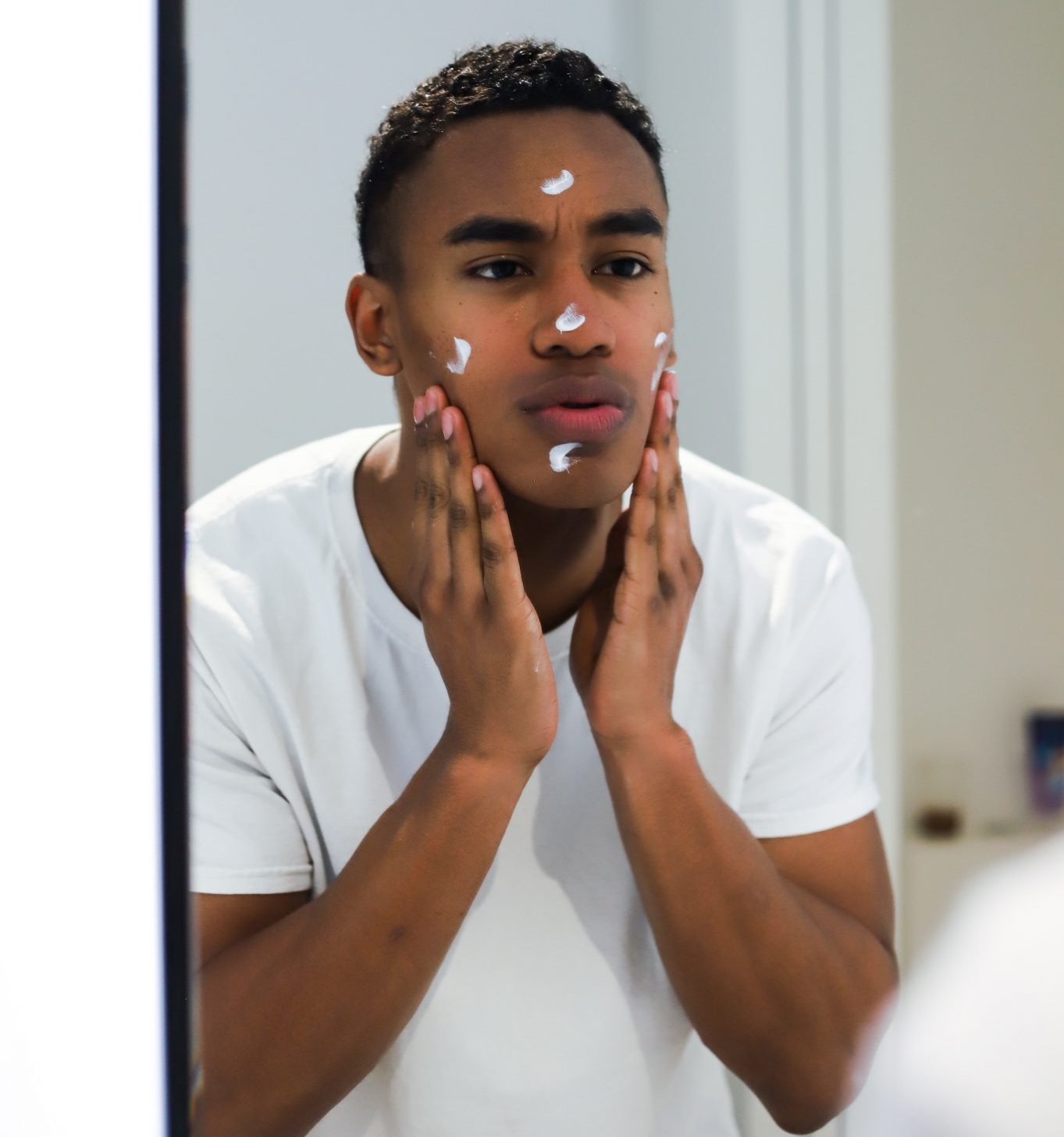 2. Pick the Right Skin Products
You could have the most expensive skin products in your cabinet and still suffer from occasional breakouts, premature wrinkles, and overall dull skin. Instead of opting for brand names, focus on finding the right products for your skin type, whether it's acne-prone oily skin, dry, or flaky. Contrary to popular belief, you don't need a skin toner after using a cleanser if you pick a product with the right PH. It's better to avoid damage caused by harsh alkaline cleaners than try to balance them with a fancy toner.
Observe how your skin reacts to new products and opt for organic remedies if you have sensitive skin. For instance, aloe vera is a great moisturizer that can help soothe acne as well, while coffee is known to tighten the skin. Alternatively, you can use flaxseed gel as a face mask if you have oily skin. If no skin product works great for you, your safest bet would be natural remedies and facials.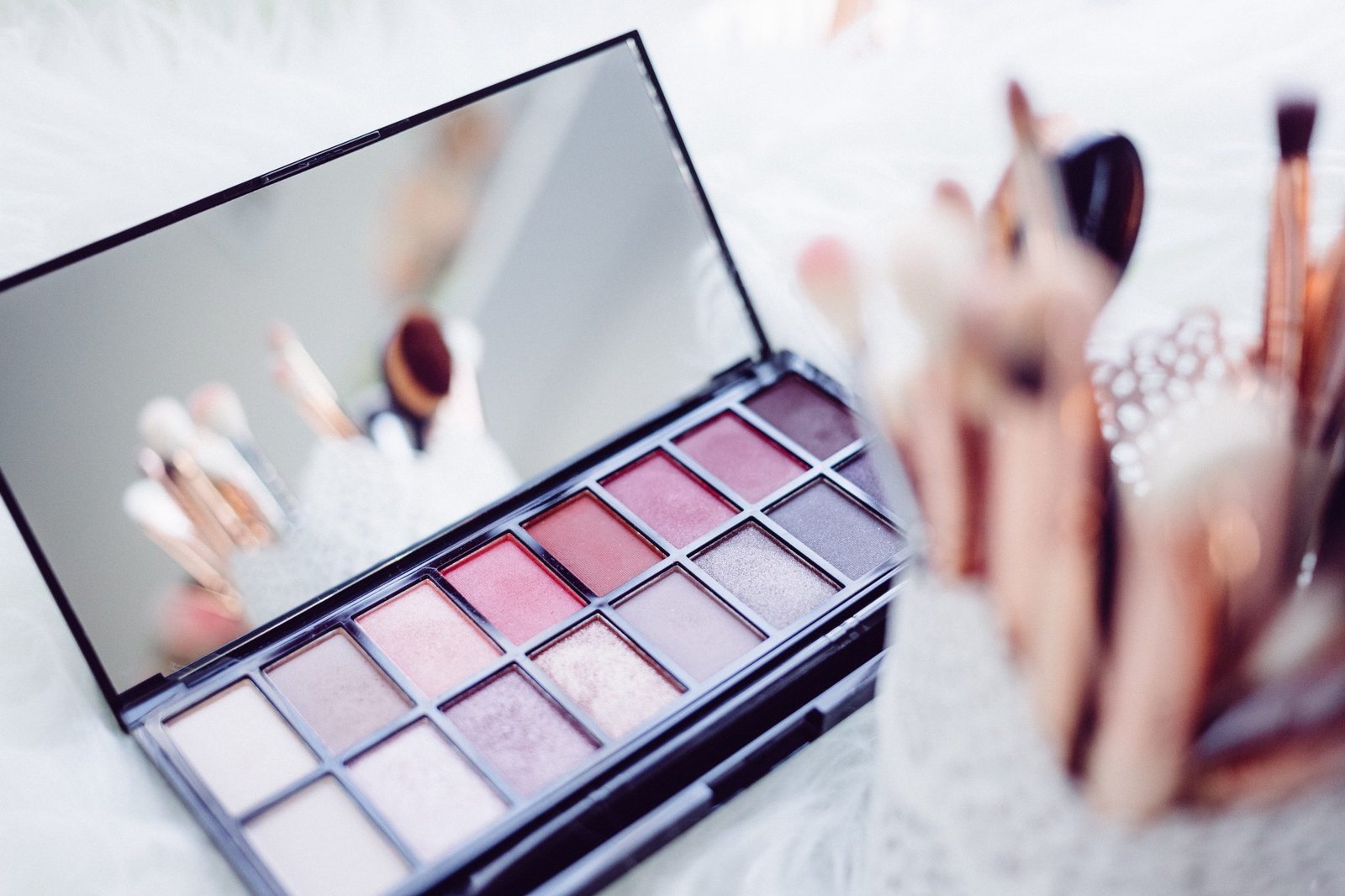 3. Consider Cosmetic Procedures
Thanks to major advancements in the cosmetic industry in the last decade, cosmetic procedures are no longer taboo and can be done with minimal invasion – meaning that you don't have to go under the knife to have better-looking skin. Dermal fillers are hyaluronic injections used under the skin surface for an immediate lift and to restore volume in areas like the cheeks. The licensed cosmetic surgeons at Harley Street skin clinic recommend opting for dermal fillers in the cheeks or upper lips to instantly restore a youthful look. There are also other procedures you can opt for, such as fractional laser, vampire facials, and facelifts for those who suffer from sagging jowls.
While some studies suggest that getting fillers frequently can cause damage to the skin, this is linked to the process of injection and not the content of the dermal fillers. Luckily, there are now brands like Bellafill that last up to five years, so your skin suffers minimal damage in the process. Before you get dermal fillers, make sure to ask your dermatologist to perform an allergy test to stay on the safe side.
4. Cut Down on Inflammatory Foods
No matter how many expensive products you use on your face, if you're not consuming a healthy diet that is high in antioxidants and low in inflammatory substances, your body and skin will suffer premature aging. Inflammatory foods include fried foods, junk food, sugar, dairy, red and processed meats, margarine, and refined carbs.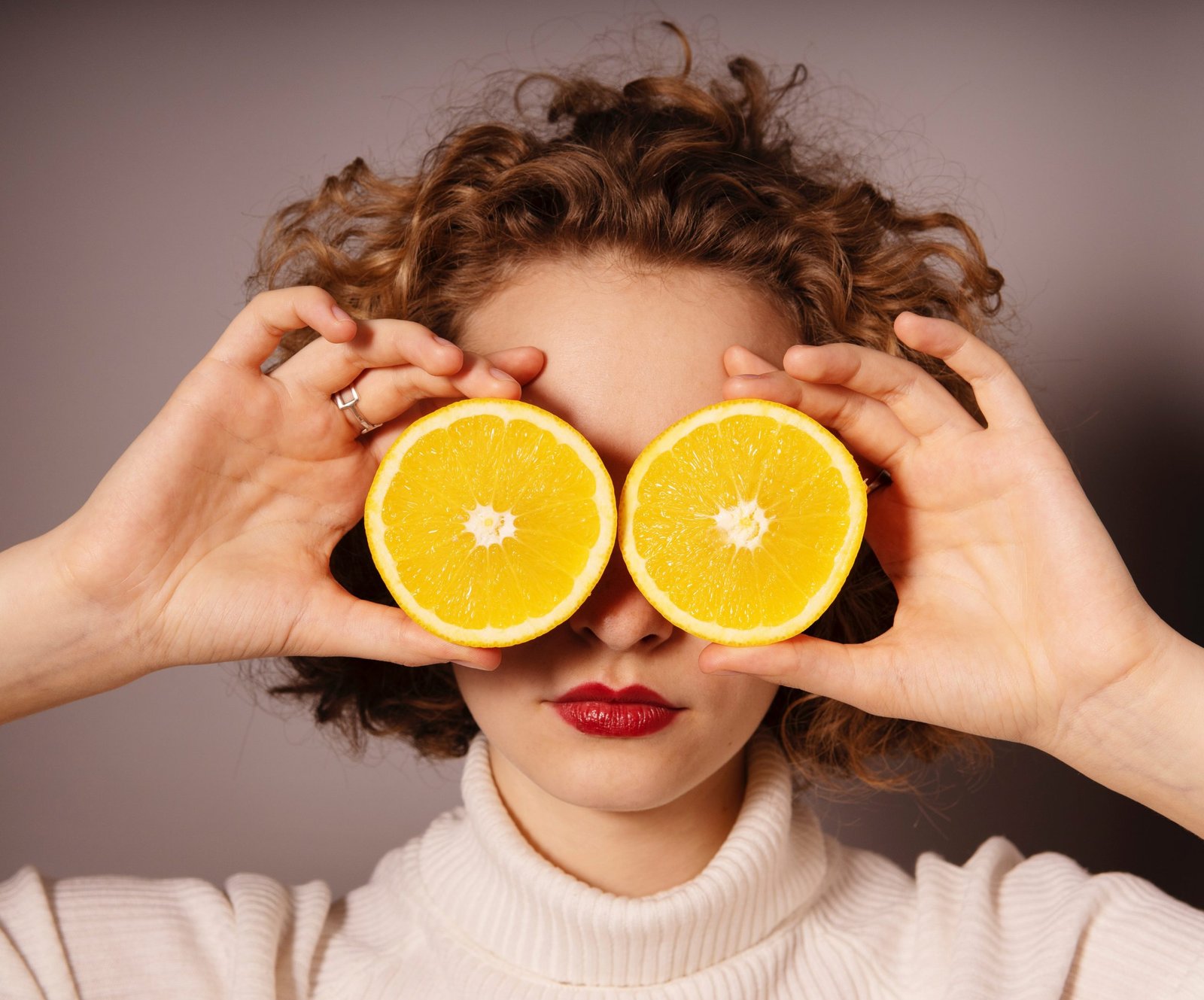 Instead, load up on foods rich in vitamins C, E, and A, and always eat a high-fiber diet. Blueberries, fatty foods like fish, nuts and seaweed, broccoli, leafy greens, avocadoes, peppers, mushrooms, lemons, and dark chocolate contribute to collagen production and they keep your skin taut and supple.
5. Start Using Anti-Aging Serums
Dermatologists usually recommend that you start using anti-aging serums, namely Retinoids, in your 30s. As we grow older, our skin is not as efficient in producing collagen, which is the protein responsible for keeping our skin lifted. This is where anti-aging serums come in handy. Retinol is just the prescription version of vitamin A, and when coupled with a balanced diet, it can prevent premature aging and can encourage your skin to continue producing the collagen it needs to stay youthful.
However, these serums come in different strengths, and the suitable one for you depends on the condition of your skin rather than your age. You may need to visit your dermatologist for a prescription, seeing as higher strength serums can irritate your skin. If you're still in your 20s, there are milder over-the-counter creams that you can find in your local beauty shop. That said, if you're using an acne medication with benzoyl peroxide, it's advised to stay away from anti-aging serums as this active ingredient can oxidize retinoids, which makes them much less effective.
6. Invest in an Eye Cream
As we age, the eyes are one of the first places that fine lines and wrinkles start to appear. The reason this happens is that as we grow older and our collagen levels decrease the skin under the eyes, the thinnest on the face is generally the first place where the visible signs of premature aging start to appear. A good eye cream will help by not only boosting moisture levels that help hydrate the skin but are made with ingredients that help combat these signs of aging. Key ingredients to look out for include Retinol (a derivative of Vitamin A), antioxidants like Vitamin C and Green Tea as well as nourishing plant-based oils such as Marula Oil. Consider going cruelty-free with your choice of eye cream, they are not only more eco-friendly but are also better for animals. Cruelty-free means that no animals were harmed in the process of making the eye cream. Furthermore, a cruelty-free eye cream will help you think of purchase habits from a more intentional perspective and maybe help you with buying less.
7. Avoid UV Damage
If you like to sunbathe or are guilty of using tanning beds, your beauty routine is causing your skin to age. No matter how much you reapply even the highest SPF sunscreen, UV rays can still penetrate and permanently damage your skin.
Other than using a high-SPF cream, you need to avoid direct sunlight for long periods of time. You should also wear sunglasses to prevent crow's feet from forming at the corners of your eyes. However, that doesn't mean that you have to give up on tanning forever. Self-tanning sprays and salon spray tans now come in much more natural shades than they used to back in the day and can be a much safer option than sunbathing.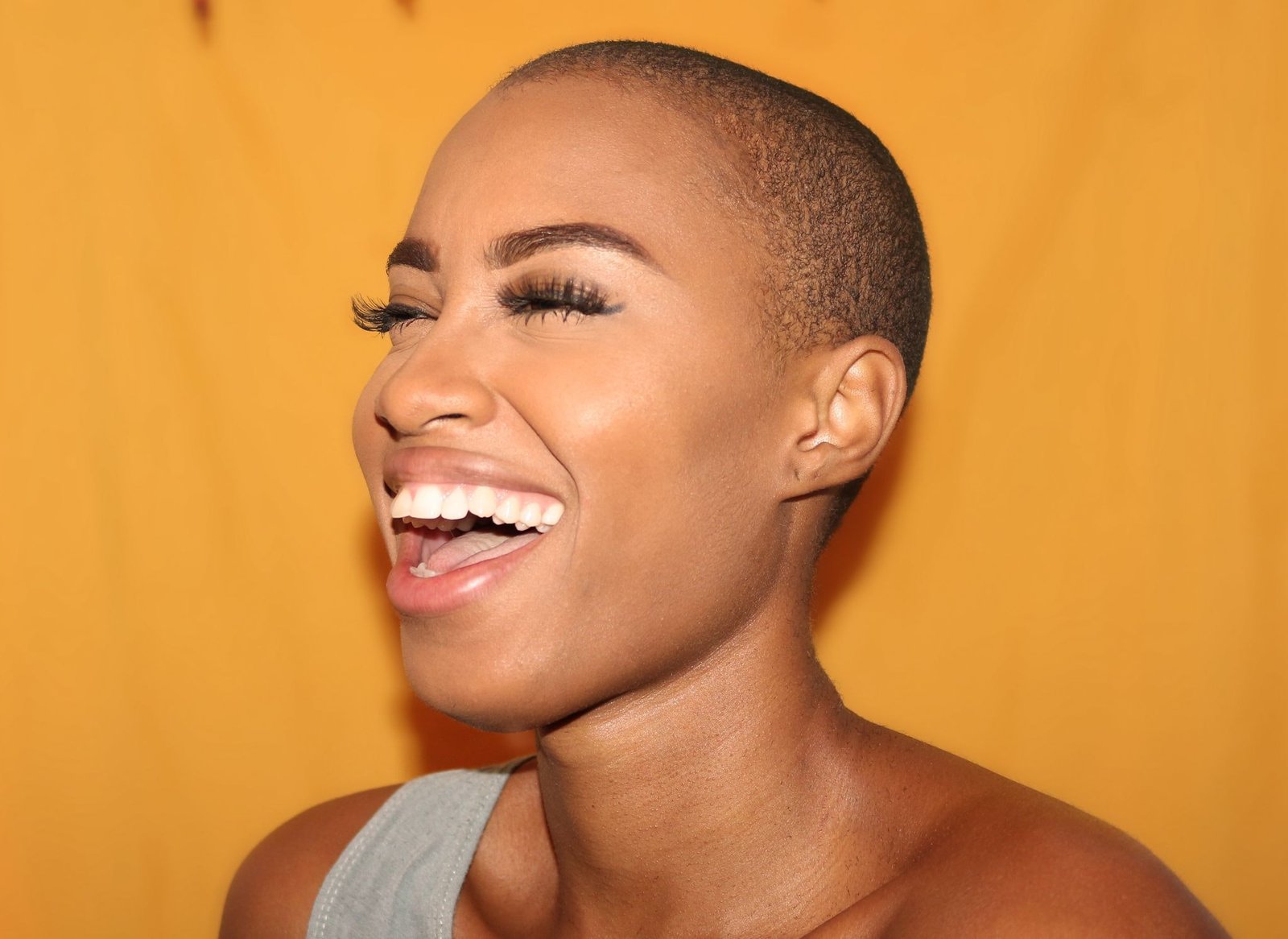 These are our tips for avoiding premature skin aging and maintaining your natural beauty. Make sure to use products suitable for your skin type and always use high-SPF sunscreen before going out. Other than using anti-aging creams, if there are stubborn lines, wrinkles, or folds that simple over-the-counter products can't fix for you, cosmetic procedures can help you look up to a decade younger.