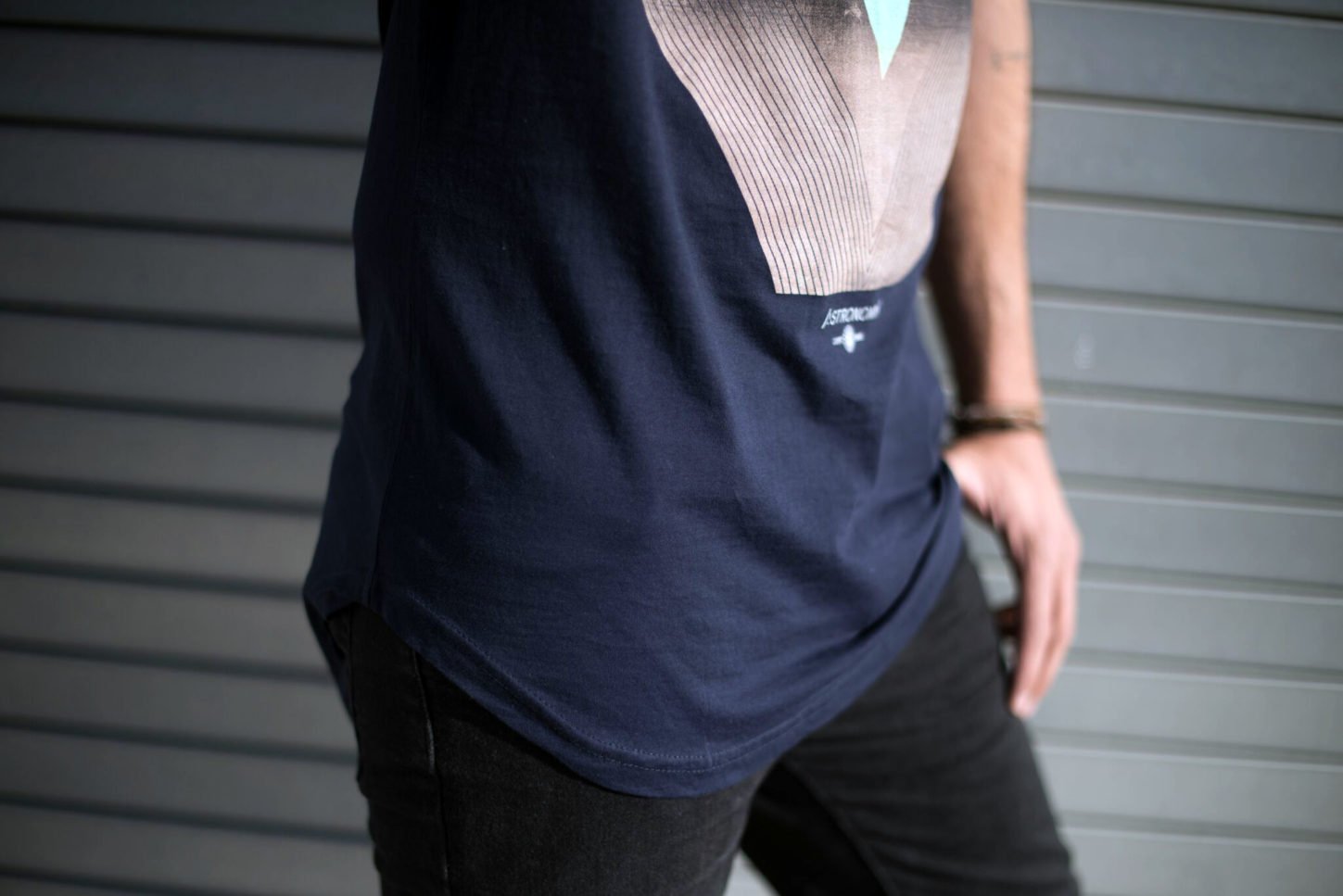 Live Your Craft With astrnəmē
Elevated goods, handcrafted for daily living.
Do you have the West Coast vibe on lock? Live in the every day with adventurous, affordable styles from astrnəmē! Built for comfort and the pursuit of passion in each individual, the laid-back brand's focus is to create forward-thinking, contemporary apparel with a strong transitional appeal.
While astrnəmē hails from California, you can create looks from coast to coast as well as globally with the sophisticated styles from this collection. Whether you're a world traveler or more of the artistic, active type, transition from cruising around a new town to exploring during the day to drinks and dinner with functional fashion for the trendy traveler.
Pioneers in modern fashion, astrnəmē offers elevated fabrics, details and styling that you can get lost in. Innovation through creation, astrnəmē is built on the motivation to pursue personal passion – whatever that may be. An embodiment of the brand's message, astrnəmē partners with all genres of people pursuing passions in music, art, and sports to tell inspirational stories of their journeys and celebrate their dreams.
Find your staple in the Spring/Summer 2017 collection from astrnəmē:
Holiday Woven: Tis the season to get lost in the elevated details of this wonderfully woven tee. With custom embroidered patterns, this creative collection is fit for comfort.
Malaga Woven: Make moves in this multifaceted Malaga woven piece. Handcrafted for the daily grind, live like a local in this luxuriously made apparel.
Cusco Woven: Gear up for that geometric vibe in this stylishly structural tee. Whether you're on vacation or doing the same old routine, stay comfortable and congruous in the cool grays of this piece.