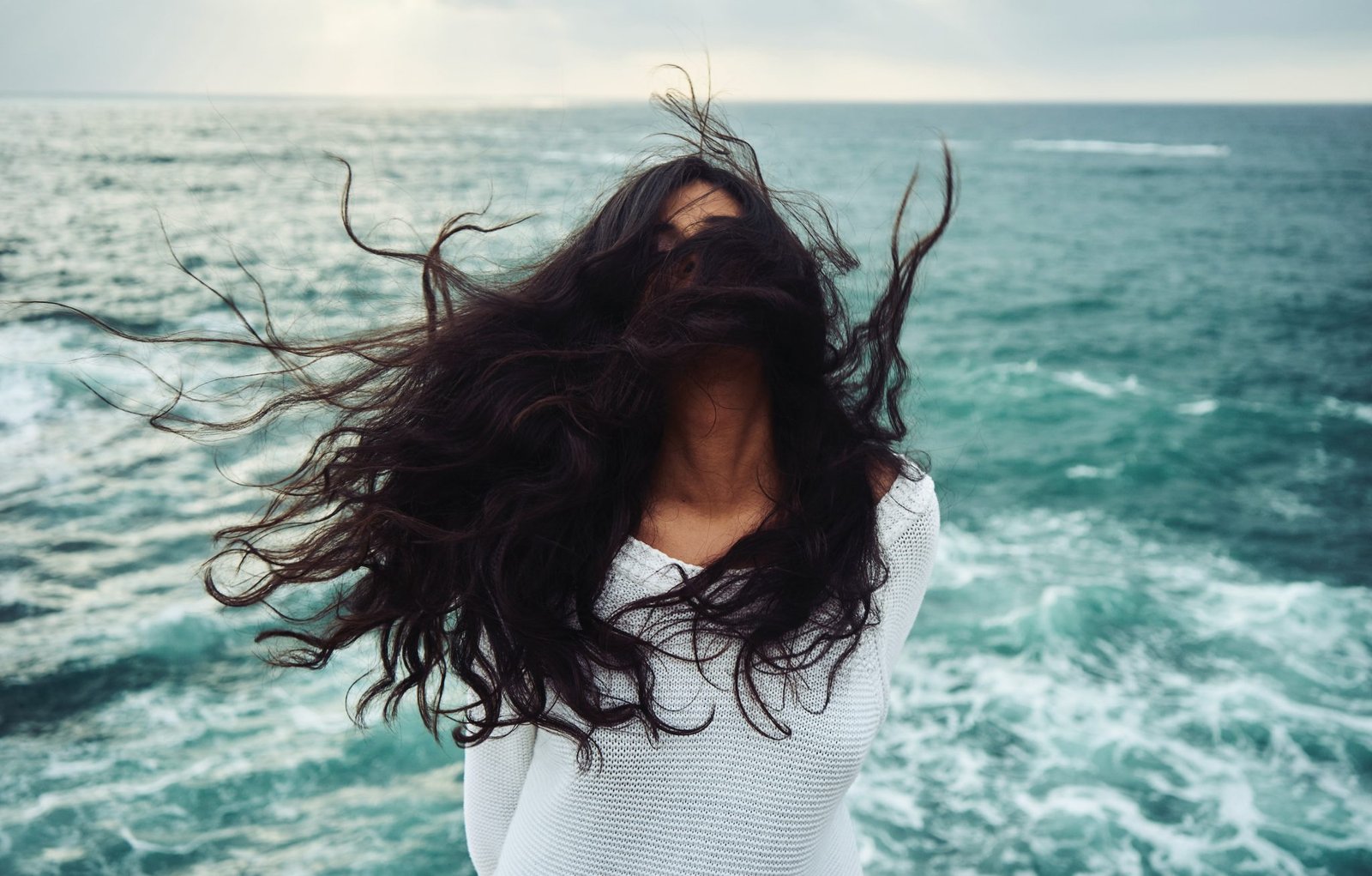 How To Iron Your Hair Without Damaging It
Gorgeous hair is desired by everyone, but sometimes you just can't help but change it up – and the easiest way to do so is by straightening it!
But ironing your hair might become a habit, you'll want nice straight hair everyday and It's all fun and games until your hair starts breaking off and looking horrible.
Thankfully there are so many ways to take care of your hair and avoid heat damage as much as possible.
Here's how to iron your hair without damaging it.
1. Get The Right Tools
You are probably thinking, every hair straightener is the same, it's heating up the same way, right? Well, not exactly. Experts from Instraight.com state that using the right products and tools is key in ensuring, not only a beautiful hairstyle but also the longtime health of the hair itself. There are so many different kinds of tools, made from different materials – made precisely to keep your hair from burning and breaking off! Ceramic plated irons are pretty famous for their smoothing effect, so using this kind of hair straightener makes it less likely for your hair to get damaged.
2. Use Heat Protectant Before Ironing
Getting a high-quality iron is the first step, but another key step is using a heat protectant spray before actually using the iron on your hair. This will not only help with the overall smoothing of the frizzy hair, but it will also create a protective coat over your hair – so the heats can't affect it as much. You'll get the same results while using it, but you'll just add a little step to ensure your hair stays long and fabulous over time!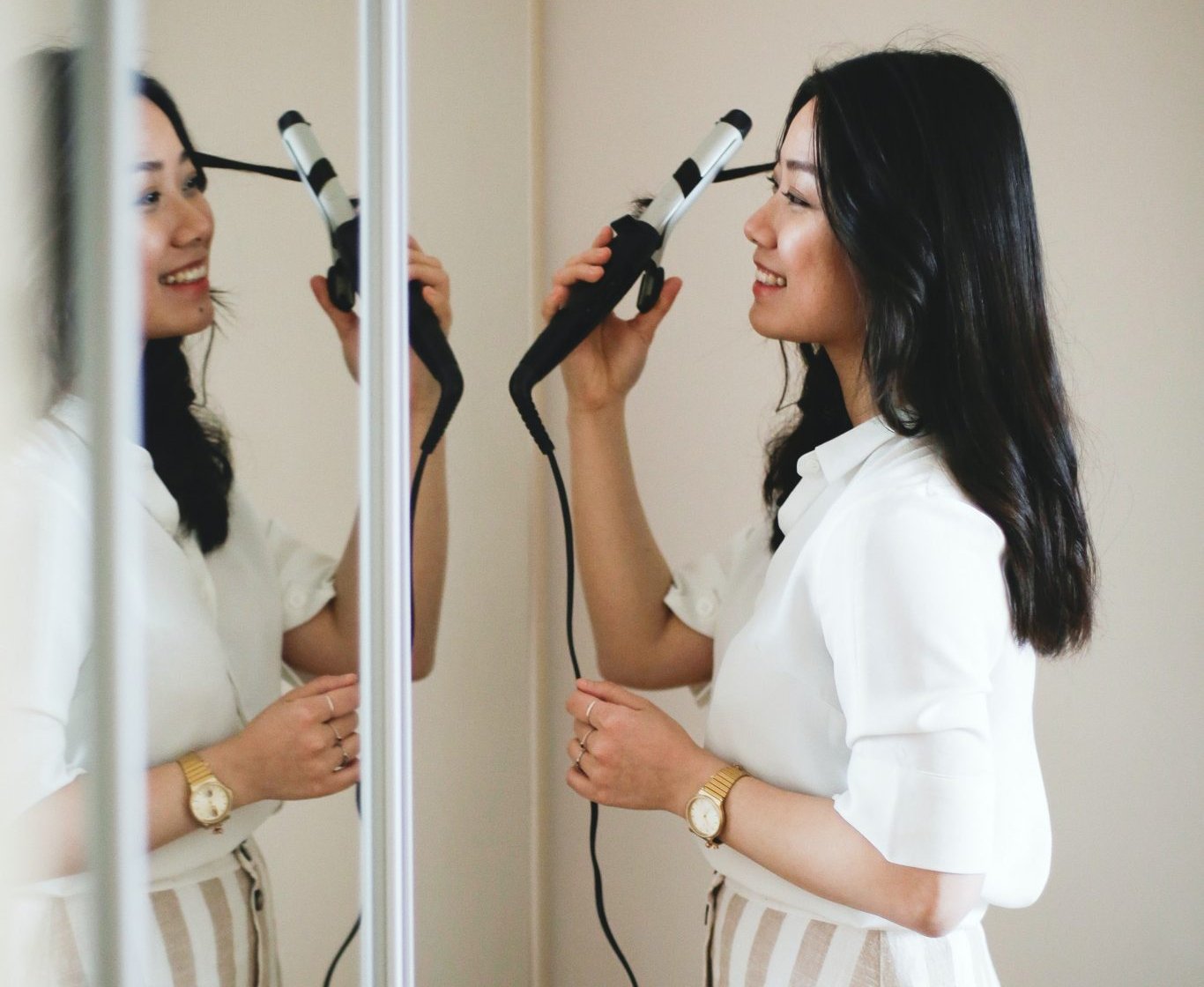 3. Section Hair Properly
This might not be as significant as you might think, but it actually does wonders! When you are ironing your hair, you want to work with small sections – this will actually be more effective as you'll do fewer strokes with the hot iron – meaning you'll damage your hair less. If you were to iron larger sections, you'll need to iron them multiple times, and you'll still not reach the desired look, all you'll be doing is getting your hair unnecessarily damaged. Clips and hair ties are your best friend when doing this!
4. Aftercare Is Key
Washing your hair with rich and nutritive shampoo and conditioner daily is a common, preferable thing to do, but you can't stop just there. Your hair needs as much protein and nutrients as it can – poor hair health and sun exposure can weaken the strands of hair making it brittle and easy to break over time. Using products with keratin, adding masks and treatments once in a while is a great way to take care of your hair, especially if you like to iron it a lot.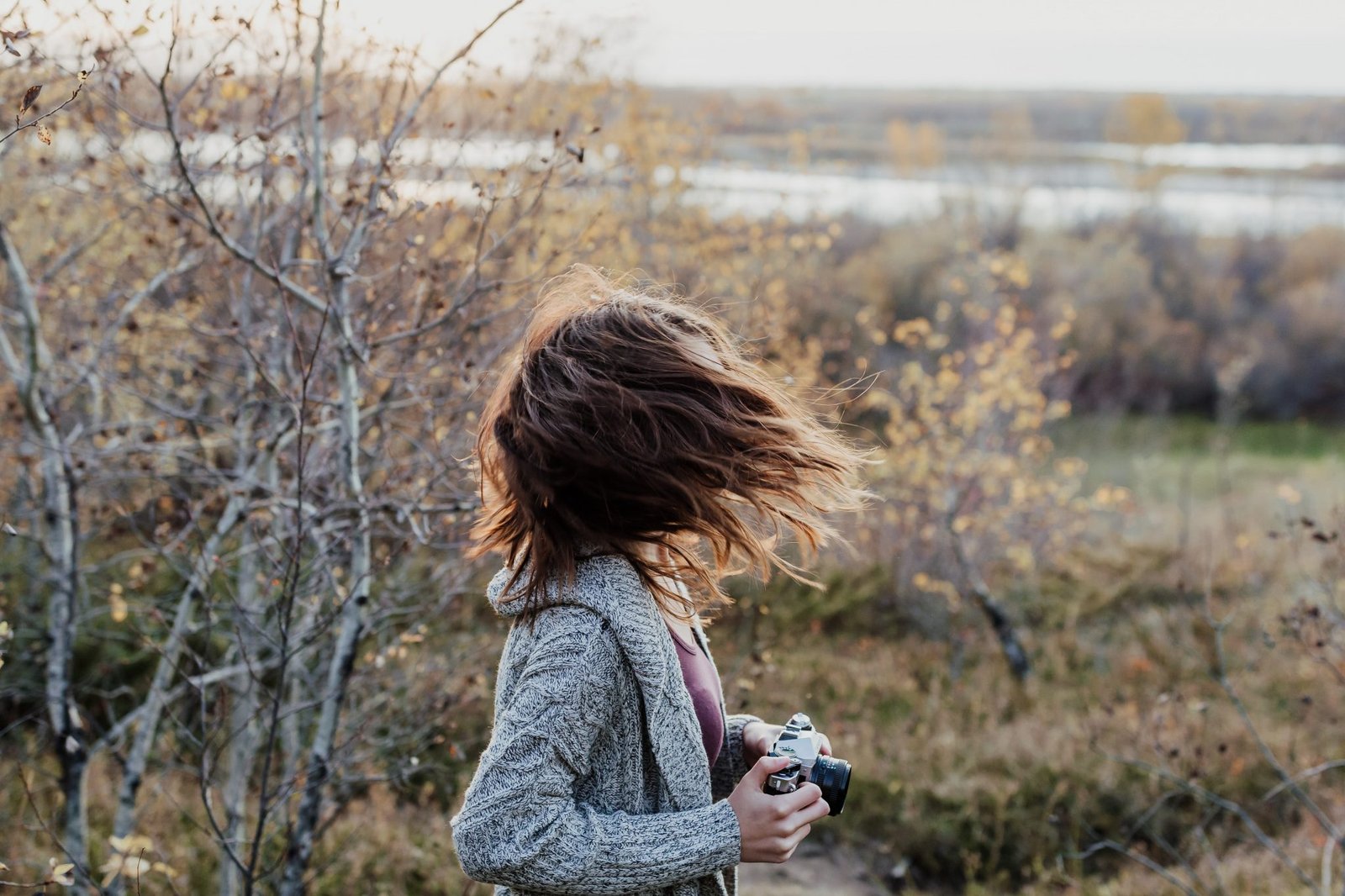 Since your hair is practically dead cells, it can't produce or regenerate on its own – so adding back moisture and protein is extremely important. Also, you can have a bit of macadamia or argan oil on the ends of your hair once you finish ironing it, but only do it after, never before – you don't want to burn your hair any further!
5. Don't Iron Your Hair Every Day
At the end of the day, heath is heath and your hair can get damaged no matter what you do – but to lessen the damage, you need to lessen the usage of the straightener first. Don't iron your hair every single day, try to do it once or twice a week, instead opt for some heatless hairstyles on days when you don't use the iron. This will help tremendously in saving your hair over time! Hair straighteners are powerful tools, so try to use them wisely, and not on the highest heat setting!
6. Get Trims Regularly
This is not a myth – getting your hair cut regularly will actually help with the overall health of your hair. This does not mean, you should cut five inches every time you go to your hairdresser, but you should at least try to get your ends freshened up regularly. Hair can frizz and break regardless if you iron your hair or not, it's totally normal. But you definitely want to trip your dead ends every couple of months. You shouldn't be afraid to cut some length, it will grow back since there are no broken ends left.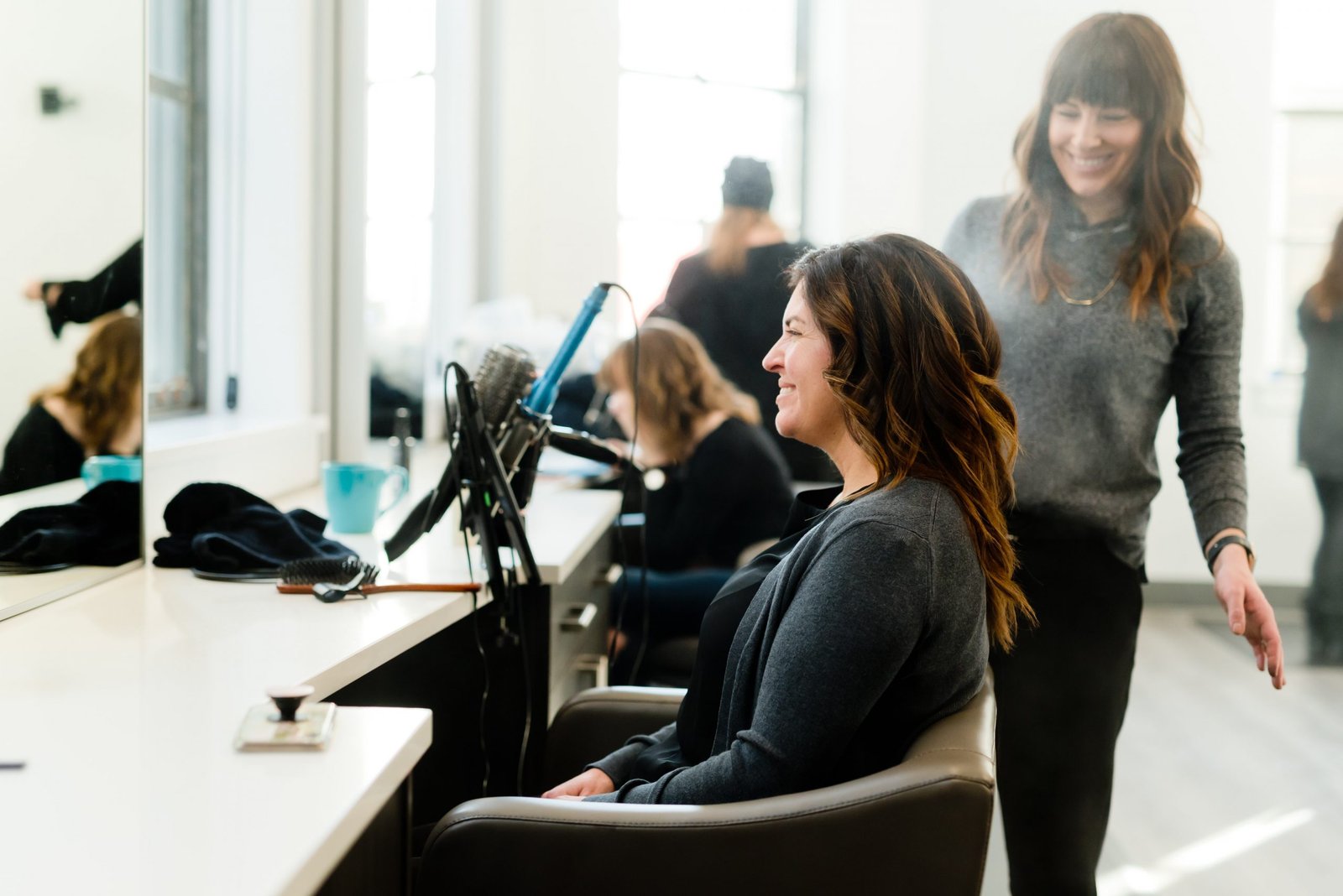 Sure, hair is just hair at the end of the day – it grows back! But growing your hair takes a lot of time, so it's actually way easier and more effective if you take care of it right away! Hair is one of the first things someone will notice whilst looking at us, so make sure your locks are damaged and frizz-free.