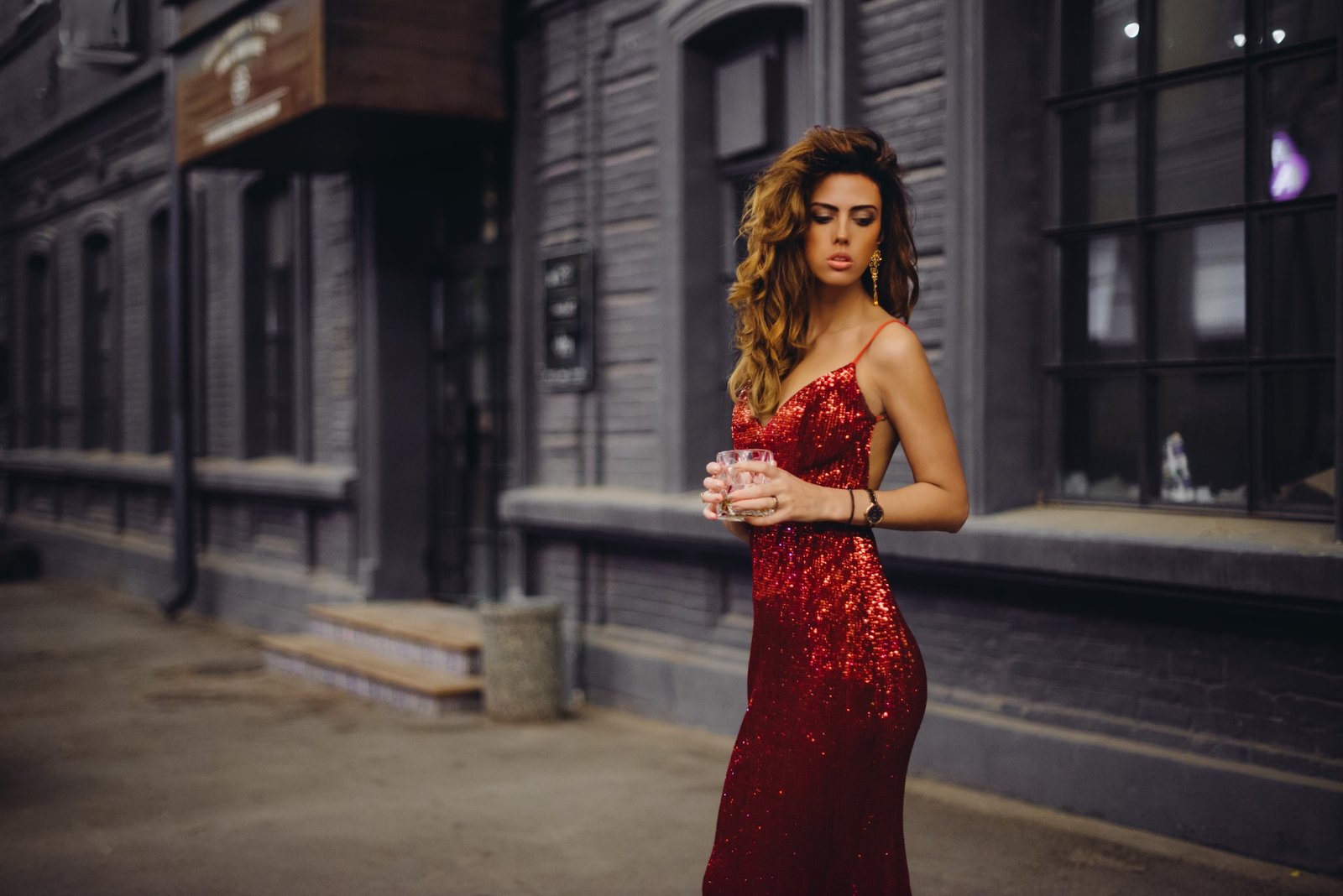 Trend Experts At WGSN On Key Style Trends Post-Pandemic
The pandemic may have changed fashion as we know it.
The fashion team at the global trend forecasting agency WGSN has given us key trends they are tracking for post-pandemic dressing.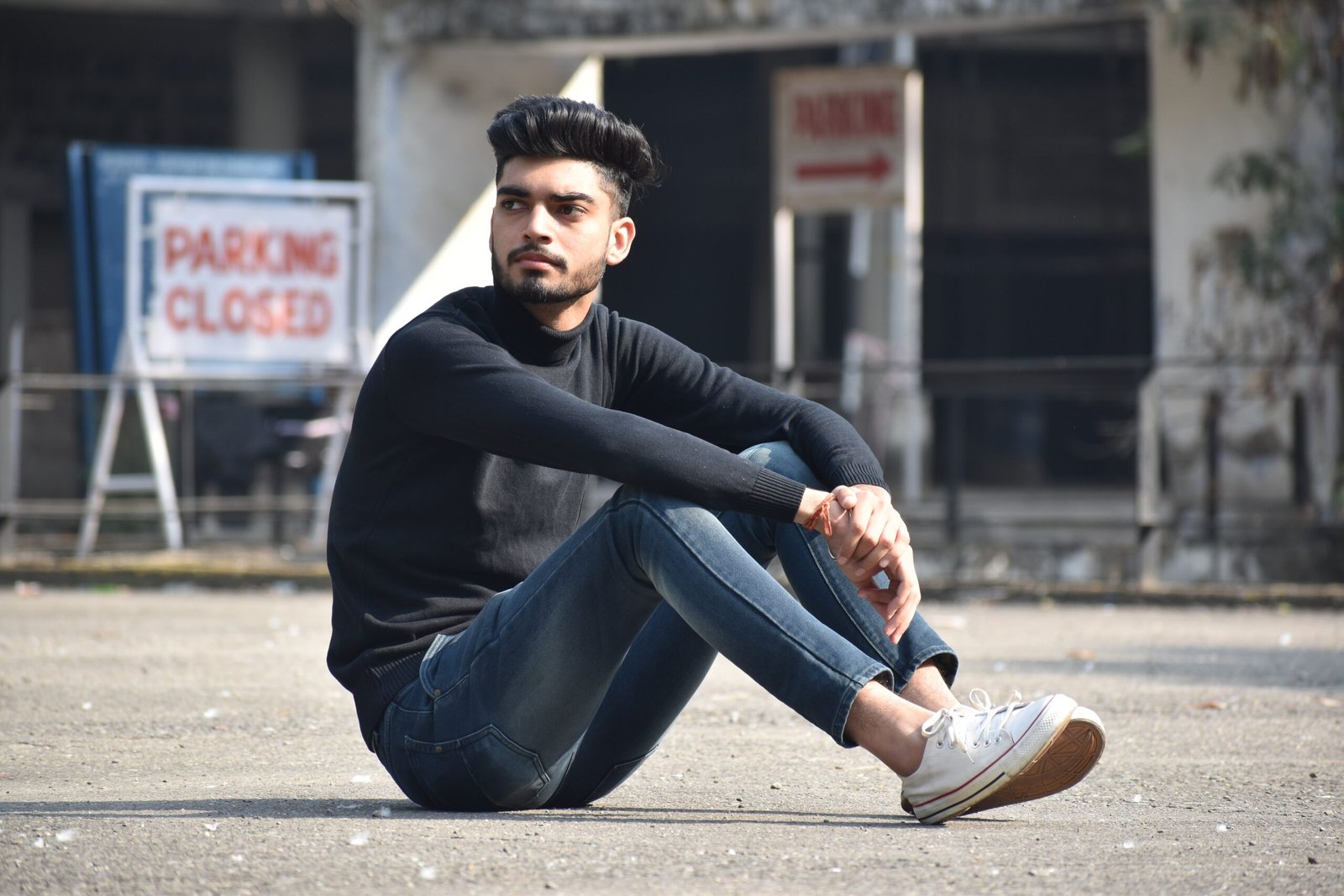 Thought starters Polly Waters, Senior Strategist, or Lorna Hall, Director of Fashion Intelligence share trends and how WGSN sees them evolving as the pandemic comes to an end.
For many of these qualitative insights, WGSN also has upcoming trend reports and WGSN Trend Curve data that allows us to support these findings.
Let's Party – This is the newest emerging narrative and has come via the catwalk collections, it's a definite step up in terms of adrenaline that started in London Fashion Week it is about full-on dressing up to Party. Very much more frivolous and playful than what we see elsewhere, it really shows designers are thinking about when and how we'll all be dressing once restrictions loosen.
Comfy Party – To the above, it's very much about hi-lo dressing and its narrative is around how you can feel special and dressed up with elements of real occasionwear for small low-key celebrations and gatherings with friends and families as we emerge from lockdown without overdoing it.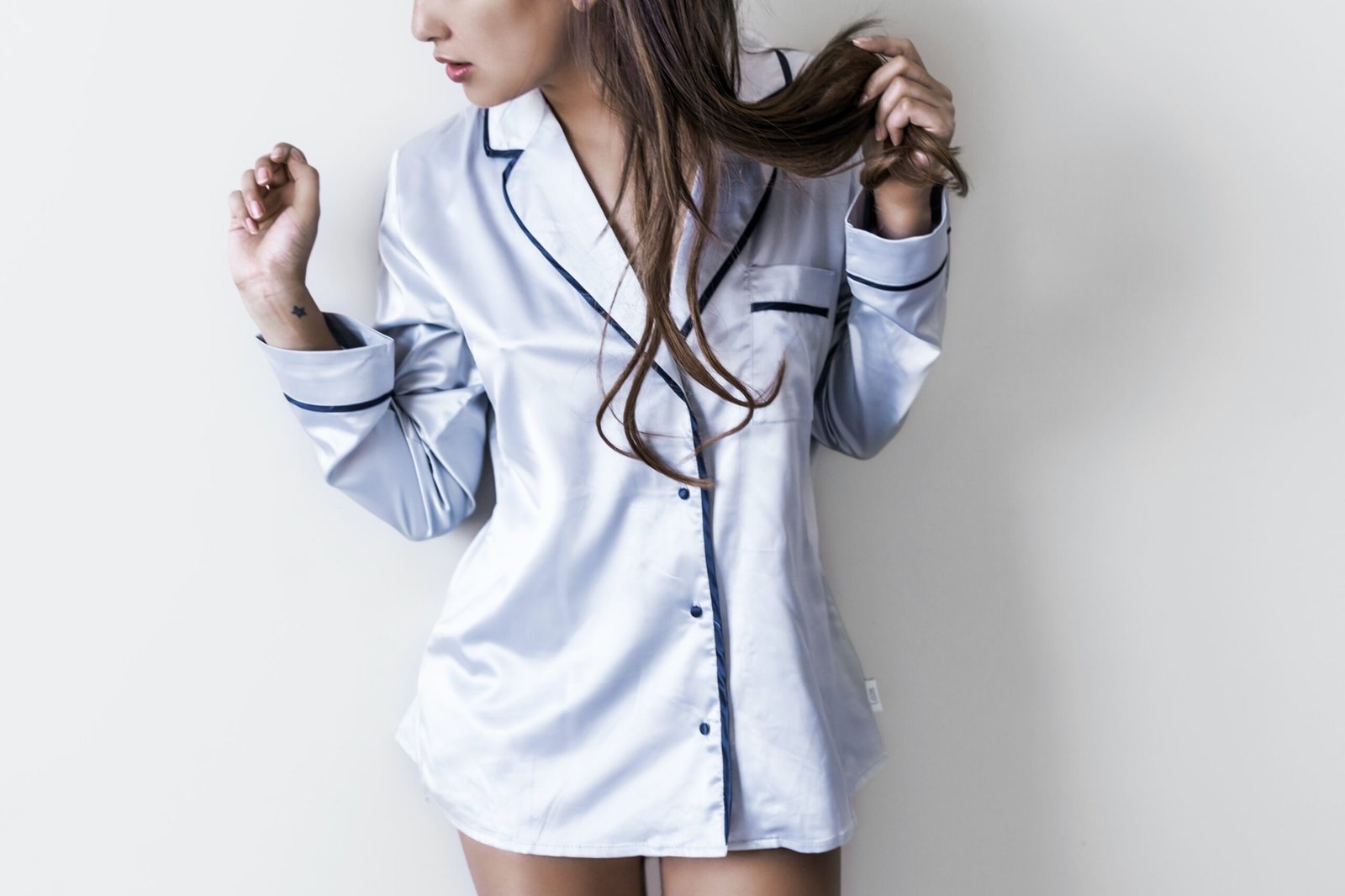 Late-Night Lounge – One of WGSN's longest-running dress-up stories in lockdown, Late-Night Lounge is a more decadent story, centering around almost intimate/pajama-inspired looks. Slip dresses, pajama sets, delicate details (still inherently comfortable though really) but very much feeding into that skin hunger we have talked about a lot and the need for tactility whatever the season because we have been starved of everyday human touch as we move into spring and summer the silks and satins key to this look fulfill the role of the luxury fleece, cashmere and plush fabrics we have been using to offset this in the winter.
Subversive Sexy – This has been building for a longer time: over the last 6 months. More youth-focused, we are definitely starting to see this coming through in some edgier contemporary womenswear guises as well. There is a real fusion with intimates here again, but in a totally different look that has a sharper more active edge, which stems from how long we have been at home and how those garments have become a bigger focus for our wardrobe.