Helpful Styling Tips To Elevate Your Wardrobe
Everyone wants to get dressed the right way.
However, most people will overdo it or wear their clothing improperly. Getting well-dressed is among the trickiest and most frustrating morning procedures, especially if going for a special event. One will stand in front of a wardrobe full of clothing and still conclude they have nothing to wear for the day, which might be true.
If you are this kind of person, be assured you aren't alone. This informative article will share some styling tips from experts to help you get out of this puzzle. Read on for the tips.
1. Always Balance Proportions
When wearing their clothes, most people will want to show off their favorite parts of their body, including toned arms for men and slim waists for women. While it's not bad doing so, you will also need to downplay the parts that are less loved. For instance, if wearing a tight top to reveal your biceps, you can put on bulky trousers to cover your legs and vice versa. Try as much to avoid anything oversize since it will make you bigger and not proportional. You also need to wear something that will create a distraction. For instance, if pear-shaped, wear forgettable black trousers and so on.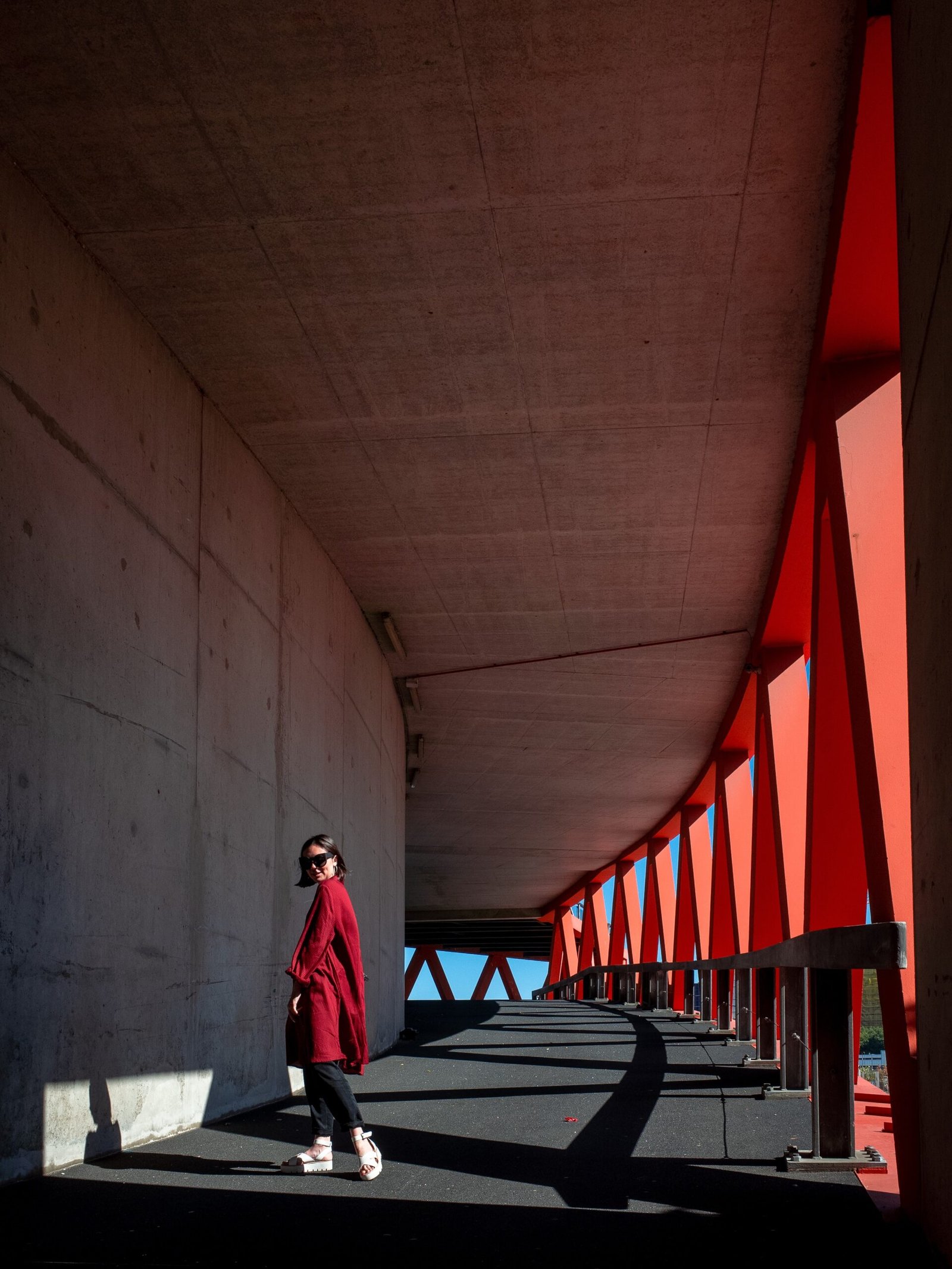 2. The Right Bra Makes You Slimmer
Most women do not know this, but how your breasts rest on your chest affects your outfit. If wearing the right bra, your breasts will sit nicely, and so will your clothes fit. It means there is no sagging and minor bulging, which interferes with most fittings. What's the right fit for a bra that will make you look slimmer? If you can comfortably squeeze two fingers between your bra bands and feel comfortable, then that's the perfect fit for you. It would be best to change any bra type that doesn't fit this.
3. Don't Match Too Much
Most people will wear clothes to match the colors. According to fashion experts, the colors you wear should enhance each other. If you want to know how colors enhance each other, look at the color wheel. Any colors that appear opposite to each other on the color wheel complement one another. Purple will match with saffron, navy with orange, and so on. You have to diversify all your fashion accessories to complement each other to have an appealing look. Think of an orange dress with navy blue shoes and so on.
4. Have a Signature Style
Many people will copy others for a style. You will need to create your style by coming up with clothes and accessories that make you feel more comfortable. If you aren't sure of your choices, you can ask your immediate family and friends what you look best in. Once you have found your taste, get corresponding designs and colors to create your outfits. Taking photos while in the outfit also works best in knowing if something compliments you than when looking yourself in the mirror.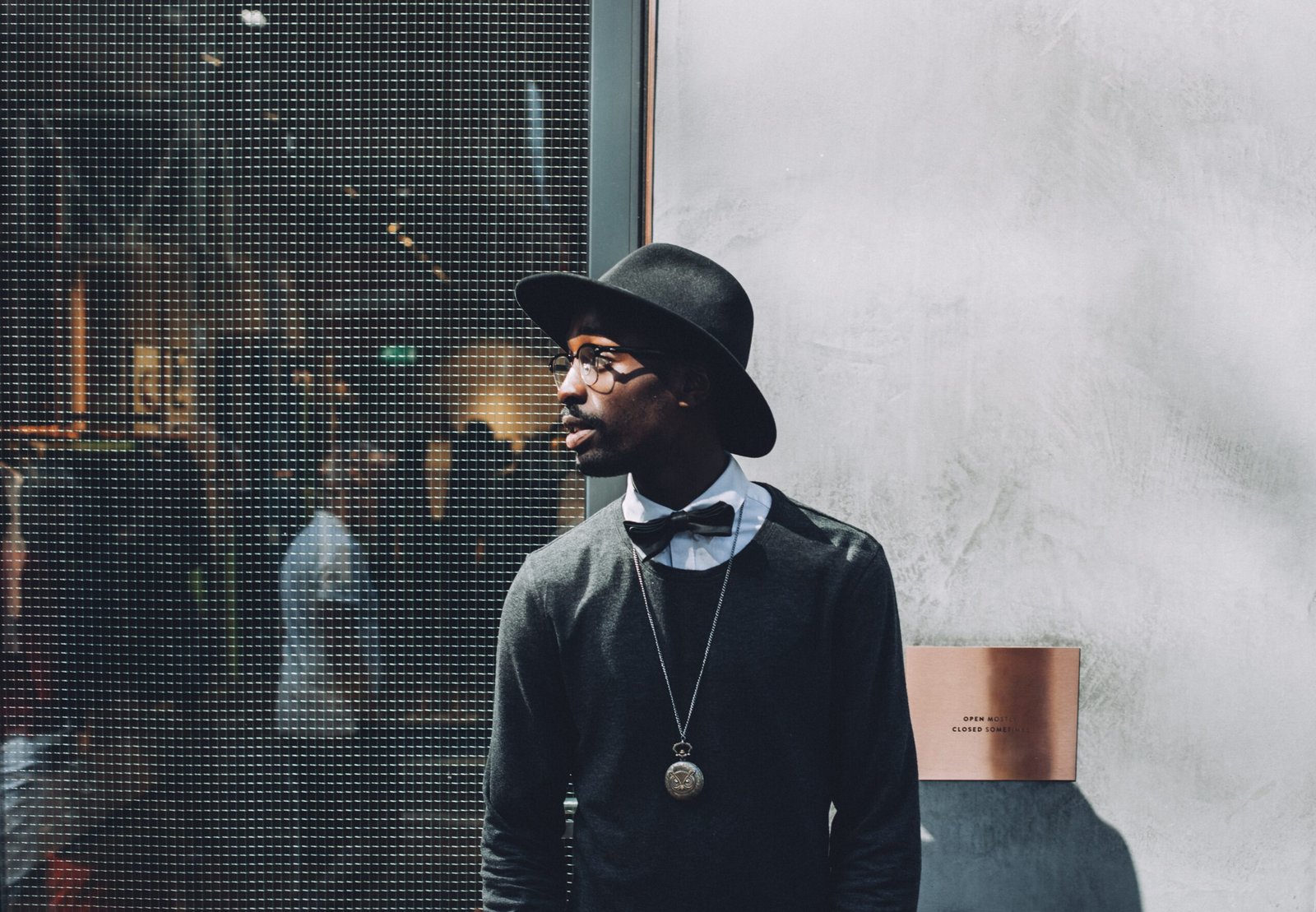 There are many tips you can use to come up with the proper fashion. The above are a few examples if, when used well, it will significantly help you in choosing the best. Always shop at leading fashion stores to get the best outfits.