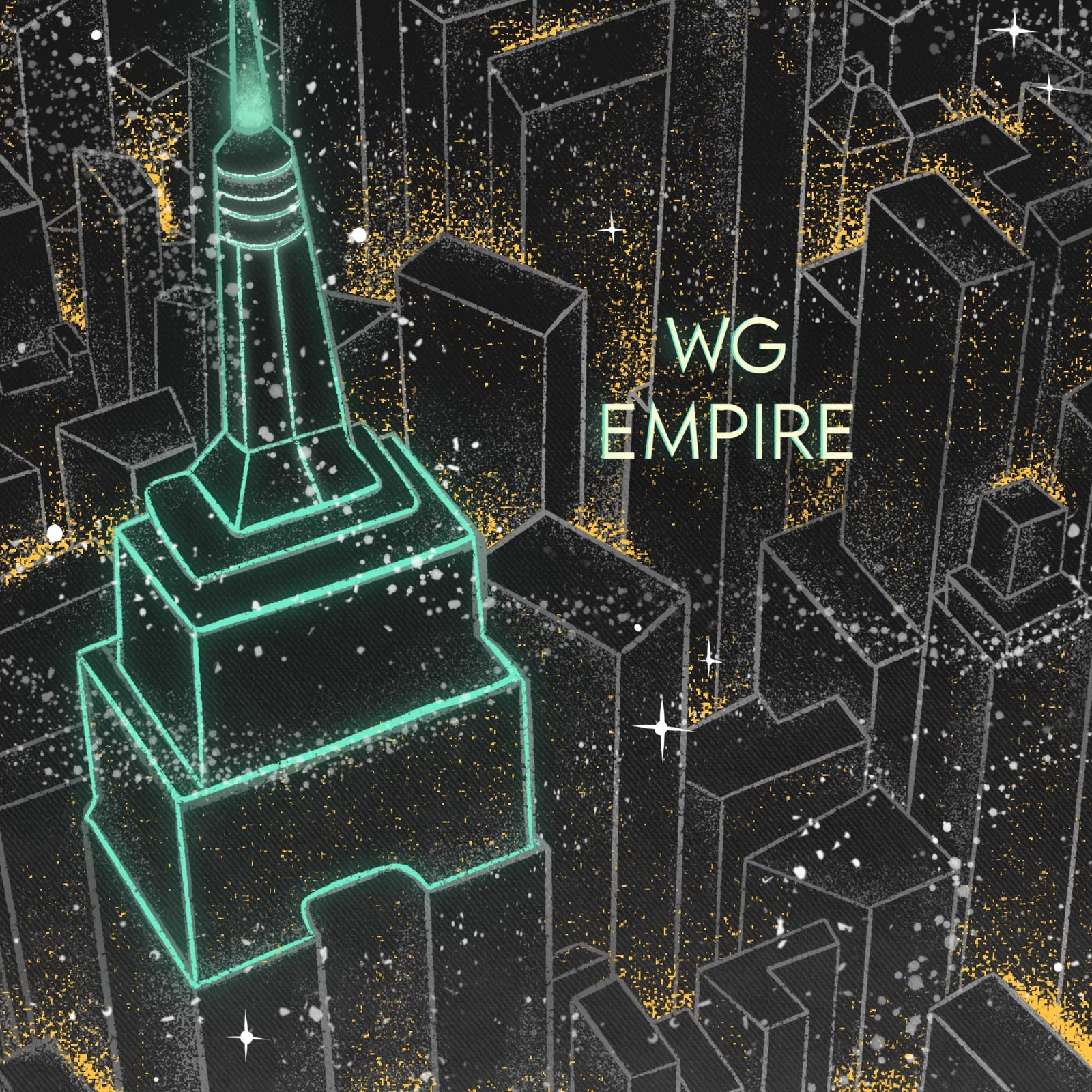 WG Empire: Vera Wang
Vera Wang is a celebrated Chinese fashion blogger based in New York City that has been awarded as the 1st Chinese influencer in the US.
She is the founder of WG empire, an NYC-based fashion and lifestyle PR company focusing primarily on connecting China with the US & European markets.
Vera is also the founder of VERAFIED, a New York fashion boutique with worldwide presence.