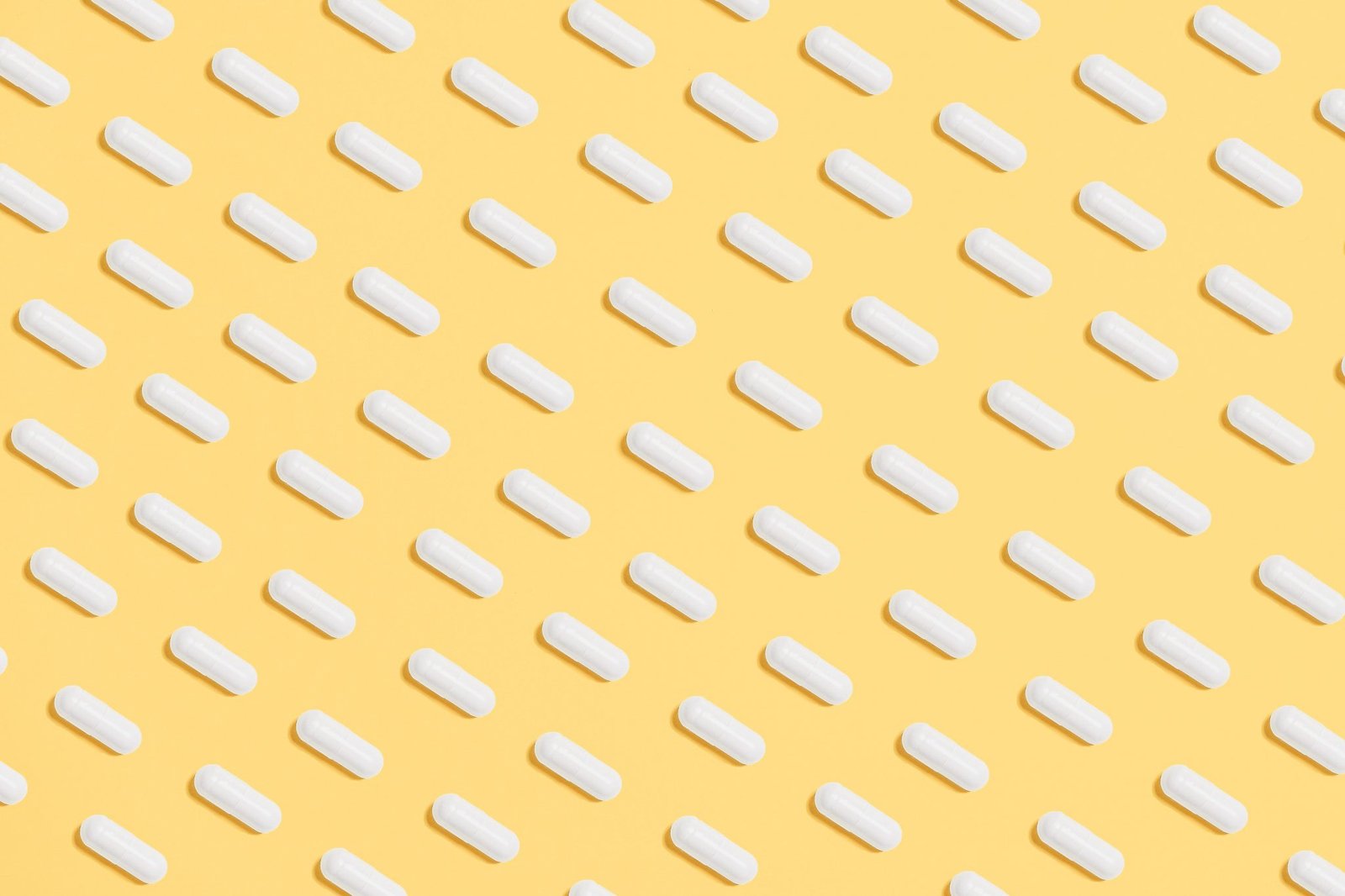 CBD Capsules & Pills Guide: An Essential For CBD Enthusiasts
CBD products come in different forms and modes of administration, including oral CBD (CBD oil, edibles), sublingual (CBD tincture), and vape (CBD e-liquid).
Because of the promising benefits of cannabidiol (CBD), many people are becoming CBD enthusiasts.
CBD capsules and pills are infused with cannabidiol during capsule and pill preparation. Learn more about CBD capsules and pills by reading below. You can take your dose of CBD in the form of CBD pills or capsules. And it's so simple and discreet.
Aside from CBD oils, this is another popular method of consumption.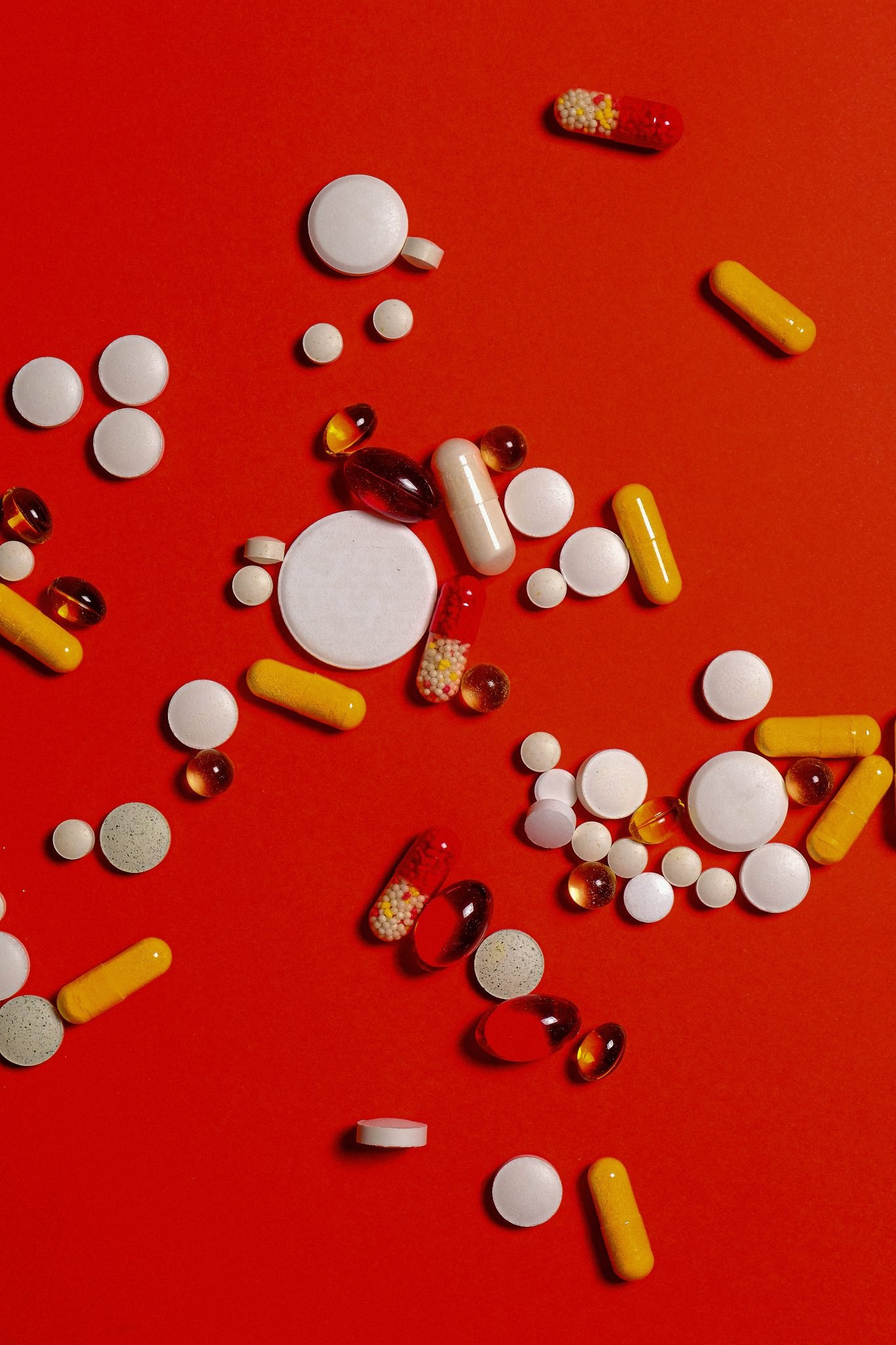 You might wonder, what are CBD pills? Are there any benefits or side effects? How can I get the best CBD capsules for sale? We'll answer all these questions below. Read on to find out.
What are CBD Pills/Capsules?
CBD pills are cannabidiol (CBD) taken in a gel capsule or pill form. Cannabidiol is one of the many cannabinoids found in the hemp plant, which has a high amount of CBD and low THC – tetrahydrocannabinol. CBD, unlike THC, doesn't have any psychoactive effect; instead, it gives a sense of calm and relaxation. 
CBD capsules and pills are a perfect choice if you don't like the earthy taste of CBD oil. Plus they are discreet, easy to dose, and use. But how long does CBD stay in your system when ingested? A drug test would show that CBD, when orally taken, can stay in the body for up to six days. In general, CBD's half-life varies from one person to another which depends on different factors, including the amount of CBD you're consuming, metabolism rate, product strength, and overall health.
How do they differ from Other CBD Products?
The primary difference between CBD pill and other CBD products is the ingestion method.
CBD oil is sublingual – you put drops of the oil under your tongue, hold for some minutes before you swallow. It doesn't go through the digestive tract; it enters the bloodstream through the capillaries. The effect takes about a few minutes to begin. On the other hand, CBD capsules go through the digestive tract before getting into the bloodstream. You will feel the effect faster with CBD oil tincture than the CBD pill.
Other differences include:
Taste 
You don't have to worry about the taste of CBD oil, because CBD pills are tasteless. Unlike CBD oil, they offer a subtle way of taking CBD without the unpleasant flavour of CBD. You can also try other methods such as taking CBD edibles for a more enjoyable CBD experience. 
Convenience 
CBD pills are much more discreet than other CBD products. You pop a pill into your mouth and drink a glass of water. The person sitting next by may have no single idea what you just took, except you tell them. 
It's also easy to include capsules into your daily routine. You can take them everywhere you go – from your office to the gym house. 
Easy to Dose 
CBD pills are simple to dose. You know the exact dose of CBD you're getting per serving. With CBD oil tinctures, you'll need to measure the dosage yourself. In general, CBD capsules and pills are safe to take because they are food supplements. Of course, it's always advisable to consult your medical provider to ensure CBD won't interfere in any way with your prescribed medications, especially if you have existing health conditions.
Types of CBD Capsules/Pills
Like CBD oils, CBD capsules and pills also have different types depending on the CBD, THC, and other cannabinoid content. There are three main types of CBD pills. We'll discuss each briefly.
CBD Isolate Pills 
CBD isolate pills contain only pure CBD and zero THC. Manufacturers remove every other cannabinoid found in the hemp plant during the processing. They are perfect for people who may take a drug test and are afraid of testing positive. 
Full-spectrum CBD Pills 
Full-spectrum pills and capsules contain CBD and other beneficial cannabinoids present in the hemp plant. The extraction process is less critical than CBD isolate. Full-spectrum pills may contain less than 0.3% THC. This level of THC is legal and won't cause any psychoactive effects. 
Before you buy CBD pills that are full-spectrum, check the THC content. 
Broad-Spectrum CBD Pills
This type of pill contains CBD and other cannabinoids except for THC. You get all the benefits of full-spectrum CBD oil without the THC.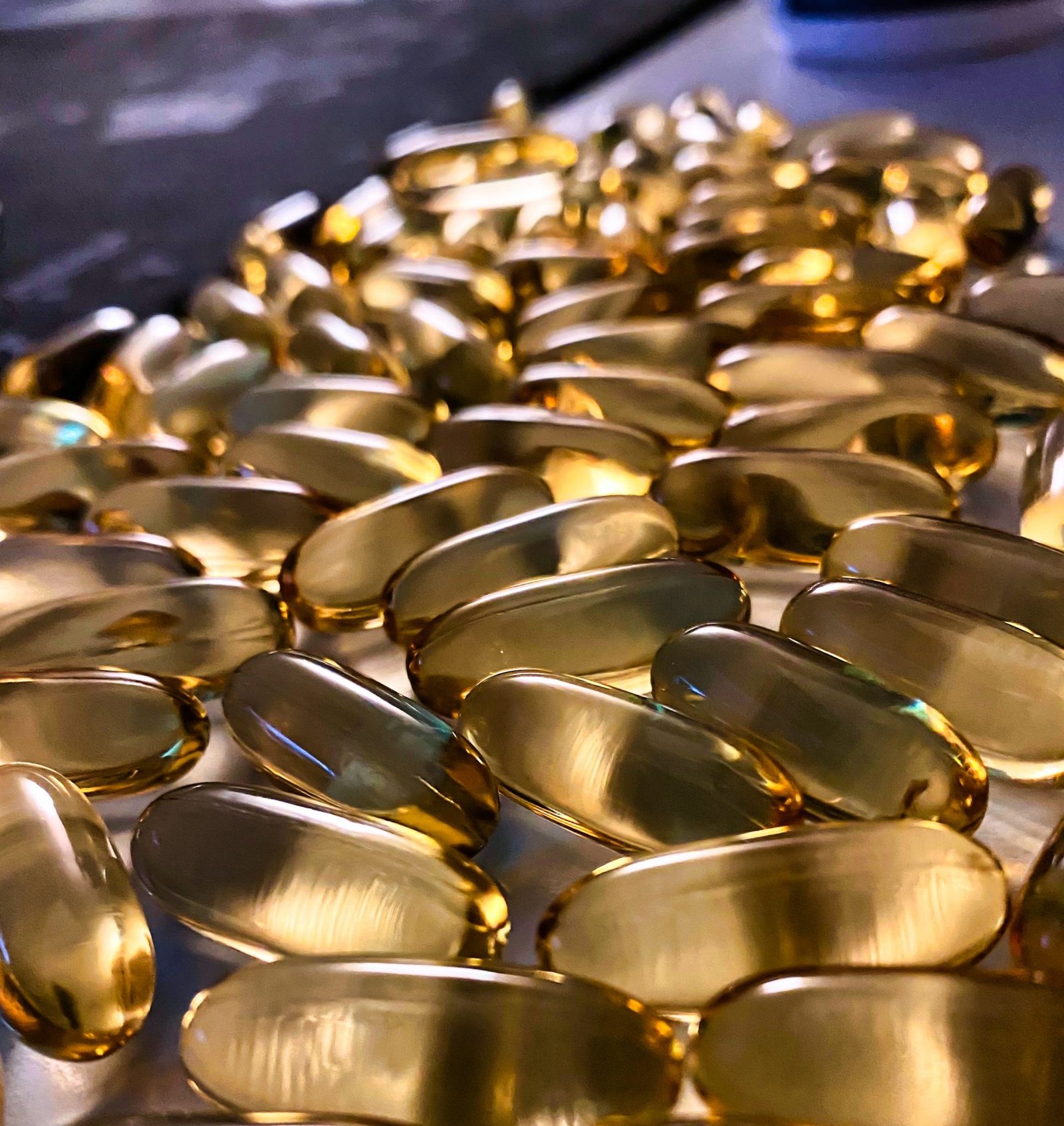 What are the Benefits of CBD Pills? 
CBD pills provide users with many health benefits ranging from chronic pain relief to good night sleep. Though the research on CBD is in its early days,  the current results and studies are promising. 
Some of the conditions where CBD can help include:
Chronic Pain and Inflammation 
CBD can help relieve pain and inflammation.  CBD has anti-inflammatory properties, which reduces inflammation and causes less pain. 
The F.D.A approved Epidiolex, a CBD drug for the treatment of two types of seizures. It's the only CBD drug approved for the treatment of seizures in Lennox-Gastaut syndrome and Dravet syndrome.
People with post-traumatic-stress-disorders and anxiety may benefit from the use of CBD. Some published studies show that patients using CBD for anxiety disorders experience a reduction in anxiety levels after the administration of CBD.
CBD produces an anti-depressant effect by interacting with serotonin receptors in the brain. Serotonin is a neurotransmitter that regulates mood and feelings of happiness. CBD has a positive interaction with serotonin. 
Many people who have trouble sleeping count on CBD to sleep better. CBD induces drowsiness and relaxation, which will possibly induce sleep. It is one of the recommended natural sleep aids you can utilize to help you sleep better at night. 
The anti-inflammatory property of CBD can help reduce the outbreak of acne and improve your skin condition.
You must note that CBD pills shouldn't replace your medications, especially if you have a medical condition. Please, consult your doctor or health care practitioner before use.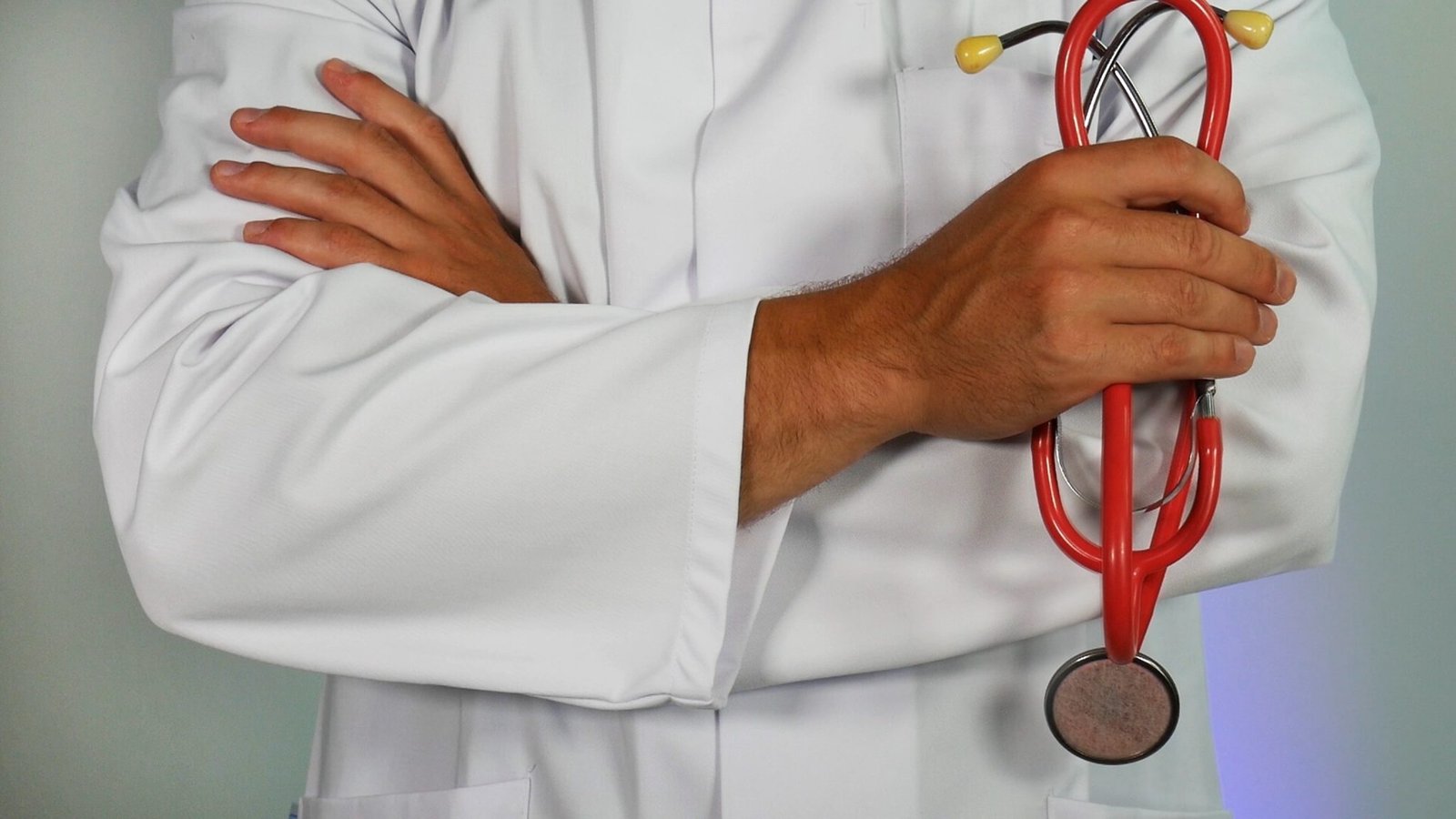 How can you use CBD pills?
Using CBD pills is pretty straightforward. Put a pill into your mouth and swallow with a glass of water. You take CBD pills just as you would any tablet.
We recommend starting with low dosages. You can work your way up 'til you find the right dose for you. 
Also, close the lids of the container tightly when not in use. And store in a cool, dark place away from sunlight. 
Are there any side effects?
CBD has no to minimum side effects, and CBD pills are safe to consume. 
However, some persons may notice some of these changes: 
Fatigue 

Diarrhea 

Changes in appetite 

Changes in weight.
CBD may interact with some medications. It's necessary to consult your doctor if you're on medication for possible interactions.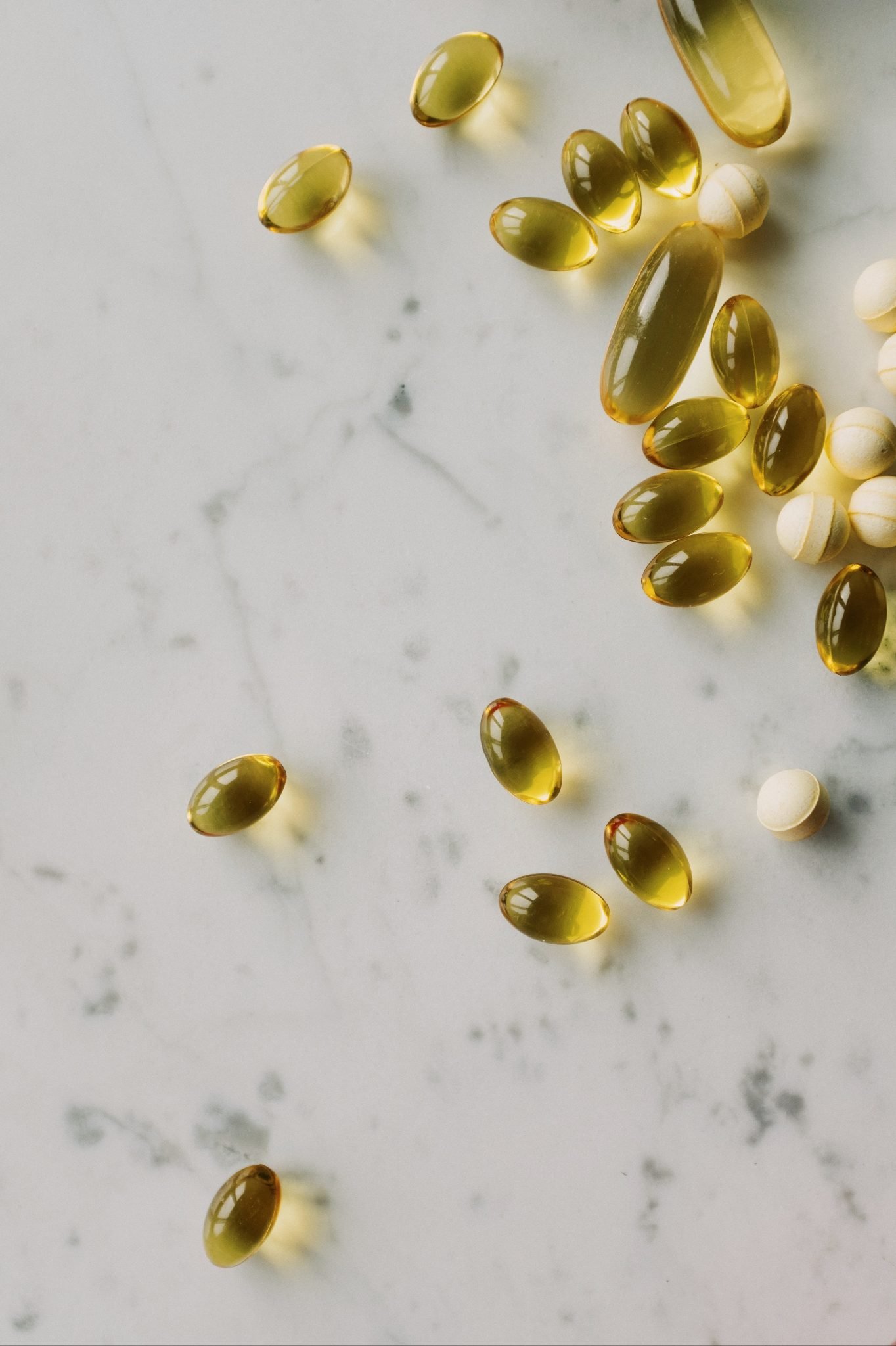 What to look for when shopping for CBD Pills
Due to the popularity of CBD, there are different CBD pills for sale. How do you choose the best product? 
Here's a buying guide: 
Hemp Source 
Buy CBD pills from brands that source healthy hemp plants. The hemp plant can easily absorb the chemicals in the soil. Buy from brands with strict growing processes.  Look for CBD pills from organic hemp, and free from pesticides, contaminants, fertilizers, and heavy metals.
Third-party Tests Results 
The Independent test result is another factor to consider before you buy CBD products. The F.D.A doesn't regulate the production of these products. You need the tests results from independent laboratories to check for safety, potency, and purity. The result should be available on the product page of the website.
Concentration of THC
Most CBD pills for sale have zero THC, especially those from CBD isolate. If you're buying a full-spectrum CBD pill, be sure the THC content is less than 0.3%. You can check the certificate of analysis or third-party test results for this. 
Ingredients
Check the ingredients in the CBD pills. If you're vegan, look out for CBD capsules that have vegetable cellulose instead of gelatine.
Reputable Brands 
Frankly, you don't have any business buying CBD pills from a company you can't trust. Read the reviews online and testimonials from customers. A good brand should have active customer service and be willing to help.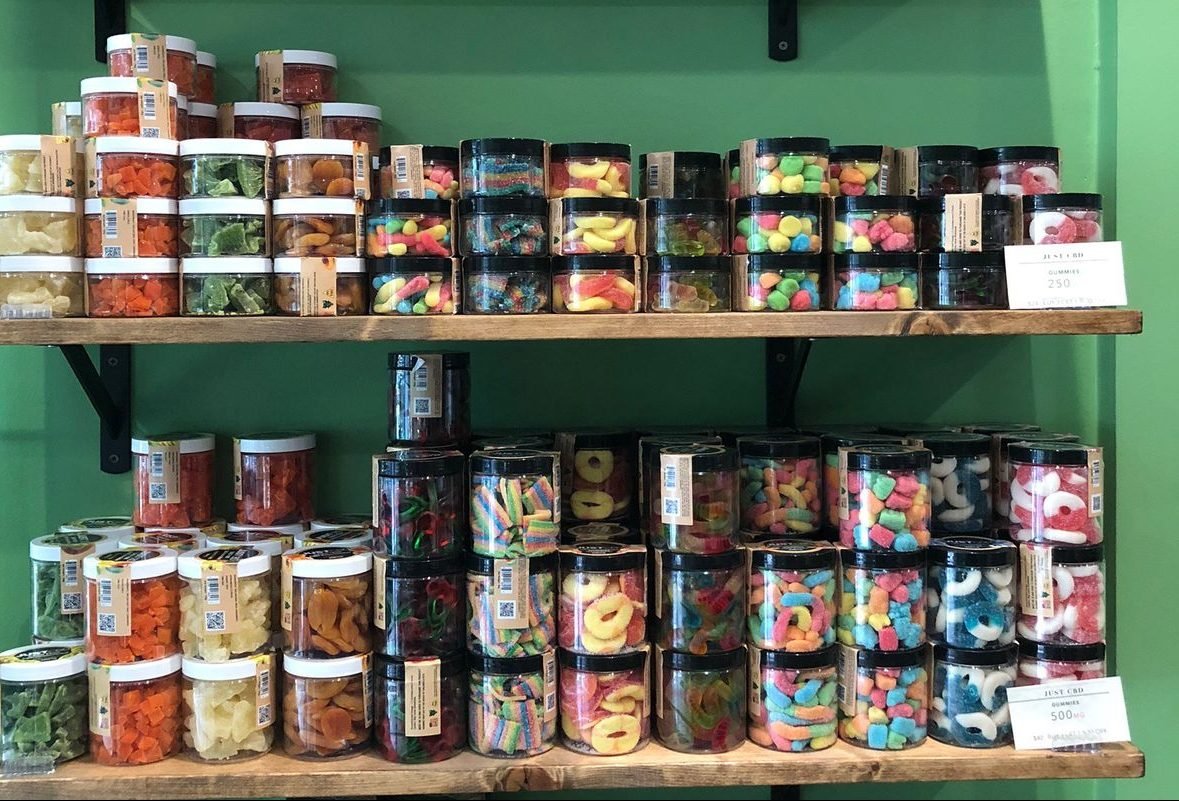 Where to Buy CBD Pills
There are CBD capsules for sale online, dispensaries, and physical stores. Be sure to follow our buying guide before making a purchase. 
CBD capsules are legal as far as they contain less than 0.3% THC like the ones from Field Queen. You can check your state's law regarding CBD products. 
Conclusion 
CBD pills are one of the easy ways to consume CBD. And you don't have to deal with the unpleasant taste of hemp, making them a perfect choice for beginners. Experienced CBD users who would want to try out other methods of consumption can start with capsules. They are portable and easy to carry around. Be sure to follow our guide for maximum benefit.