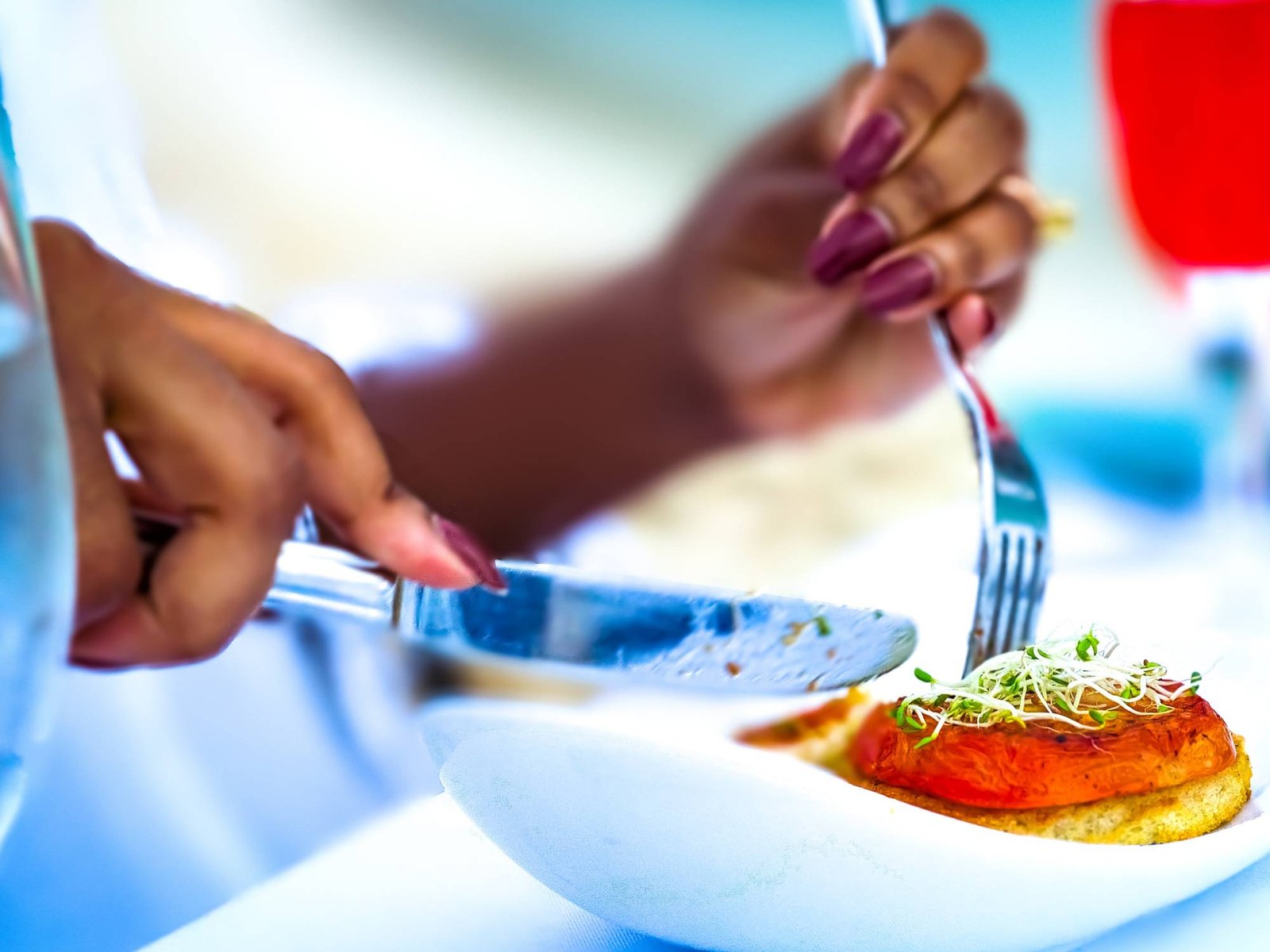 How To Ensure You Get A Variety Of Nutrients For Good Health
A lot of us are trying to eat and live healthier but the problem is that a lot of the nutrition advice out there is so complicated that it can be hard to know which advice to follow and which to disregard.
It is so important to make sure that you are getting the right nutrients as this will ensure that you stay healthy and that you have a strong immune system to protect you from disease.
This article is a guide to how to eat a healthy, balanced diet to ensure that you get a variety of nutrients for good health.
1. Standardize Your Breakfast
It is a well-known fact that breakfast is the most important meal of the day because it gives you the energy and nutrition you need to kick start your day and get your metabolism up and running. Whilst diversifying your later meals in the day is a great way to keep things interesting, standardizing the food you eat at breakfast is ideal for making sure that you get the right nutrients to set you up for your day. Breakfast really does set the tone for the day so make sure that you get the right nutrients.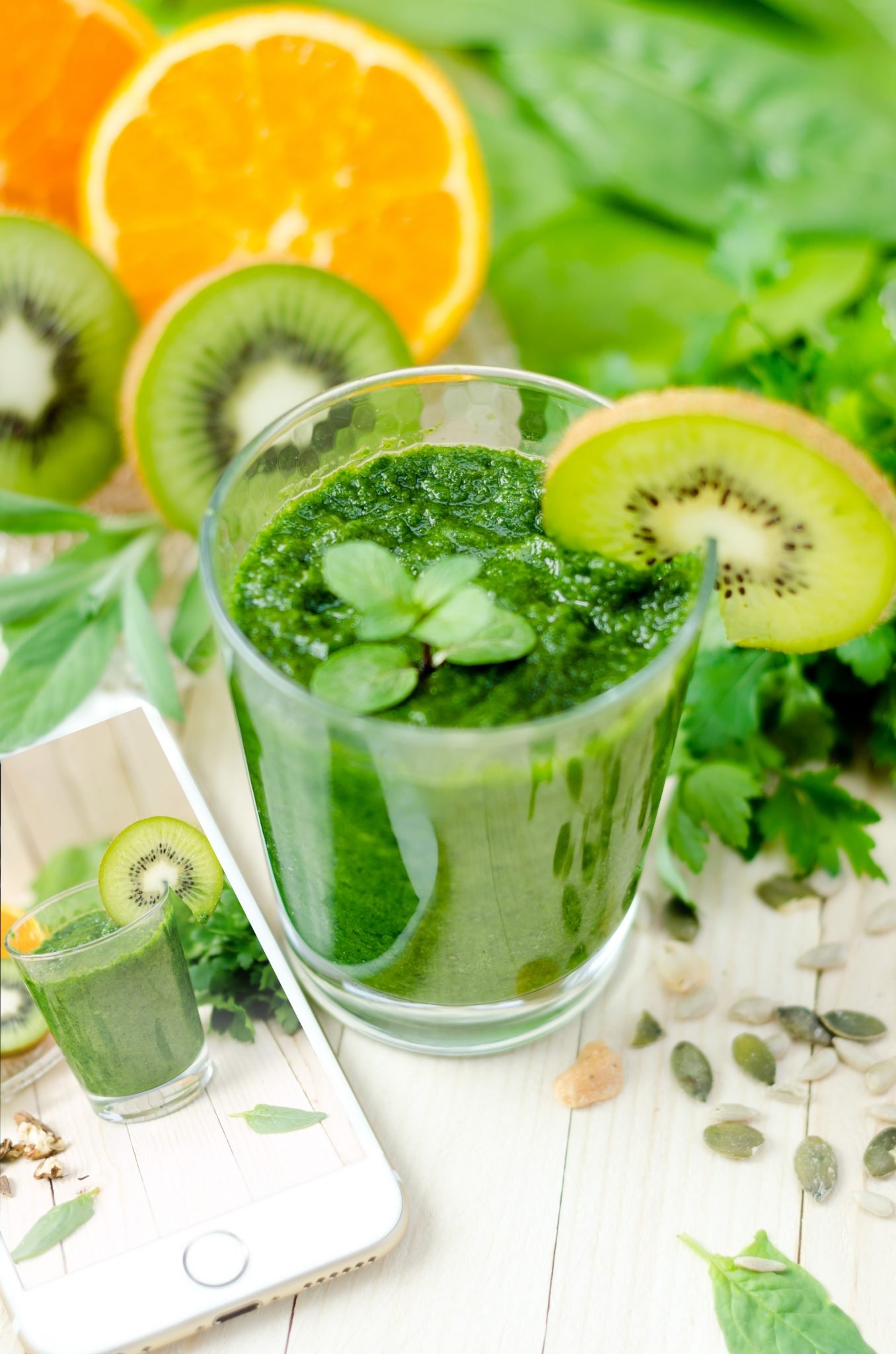 Wholemeal toast, avocados, berries and chia seeds are all great for fueling you through the morning. Standardizing your breakfast is going to help burn fat and keep your energy levels stable. Many of us are so tired in the morning or in such a rush that planning a different breakfast each morning is not possible. Choose a set meal that you really love and that gives you all the nutrients you need.
2. Eat A Green Salad Once A Day
Eating a big green salad once a day will provide you with lots of green veggies. This could be a salad for lunch or it could be a big green serving at dinner. Eating enough green salad is absolutely central to good health because green fibers in particular are amazing for our digestive tract. They're good for our probiotics and green veggies have the largest abundance of vitamins, minerals, and phytochemicals that our bodies need to stay regular.
It is so easy to prepare a green salad, no matter if you're at work or even in another country. Add a little protein like some grilled chicken or some tuna will lift your salad to another level and give you the energy you need to achieve all your goals for the day. Remember that salads don't have to be boring if you just show them a little love.
3. Take The Right Supplements
More and more people these days are taking daily supplements to ensure that your body is getting everything it needs. Adding effective supplements to a balanced diet not only helps to keep your body fit and healthy but also promotes healthy skin and hair, a healthy brain, and good circulation. The folks at https://fcer.org/nutrition/supplements told us that there are so many benefits that different supplements provide us.
Vitamin C boosts your immune system and keeps you free from disease. Calcium supplements keep your bones and teeth healthy and promote spinal health. Iron keeps your blood healthy and ensures the efficient transportation of oxygen around your body. Especially if you follow a vegetarian or vegan diet, it is really important to make sure that you are taking the right supplements to fill gaps in your diet. Protein, iron, and potassium deficiencies are very common amongst vegetarians and vegans and can have serious negative health effects.
4. Stay Hydrated
Staying properly hydrated is extremely important for making sure that all the nutrients that you intake through food and supplements are effectively absorbed by your body. Get yourself a water bottle that holds between 24 and 32 ounces of water and drink three of these per day. This will ensure that you stay hydrated which will keep you feeling energized and will make sure that all your organs and bodily functions operate correctly.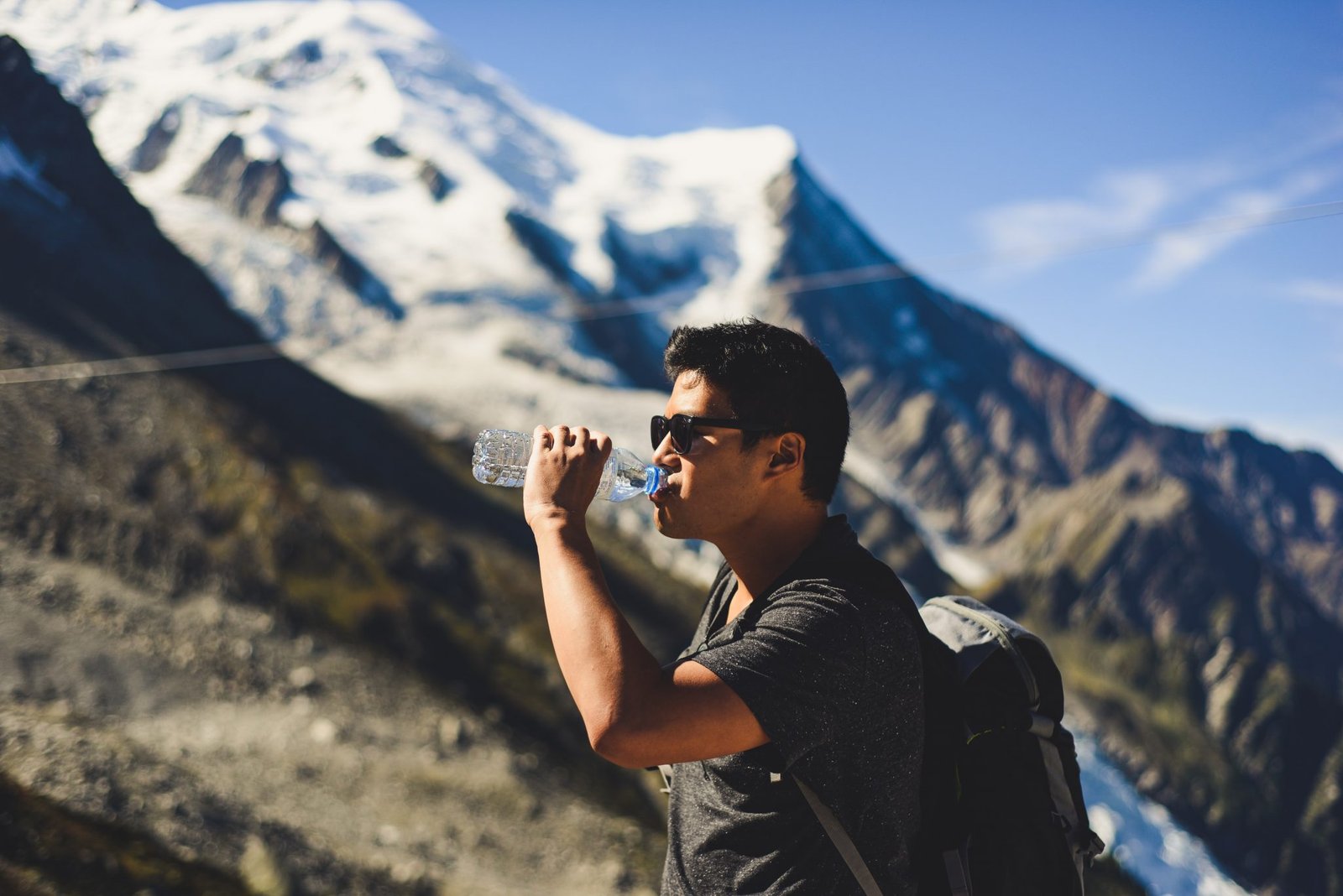 Having a tangible water target like 3 bottles per day ensures that you drink enough water because it is very easy to forget to drink water during a busy day. Make sure to drink a lot of water before you go to sleep and this will stop you waking up feeling dehydrated or with the headaches that many people experience first thing in the morning.
Getting the right variety of nutrients is so important for maintaining good health. Optimum nutrition can be gained through a balanced diet, considered supplement intake, and sufficient hydration. When planning your daily meals, it is so important to take into consideration all the nutrients you need to keep yourself healthy.