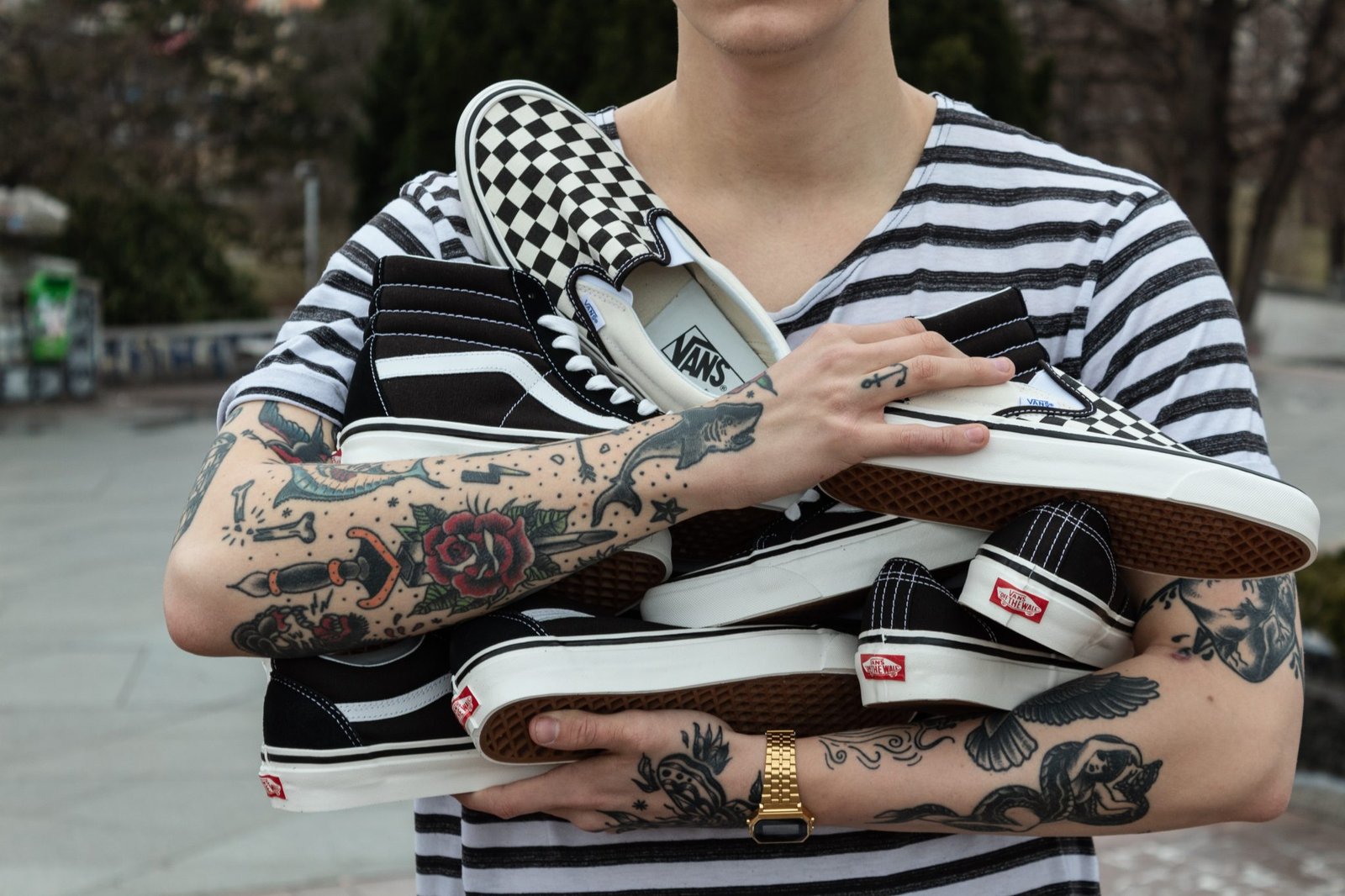 Practical Tips To Consider Before Purchasing Any Item
Who wouldn't want to get the most value for their money, especially during these unstable economic times?
Nowadays, most of us are trying to cut back on our expenses and save as much money as we can, and one of the best ways we can do that is by approaching every purchase practically and intelligently. But regardless of the current economic issues, each and every one of us could definitely benefit from learning how to shop smart.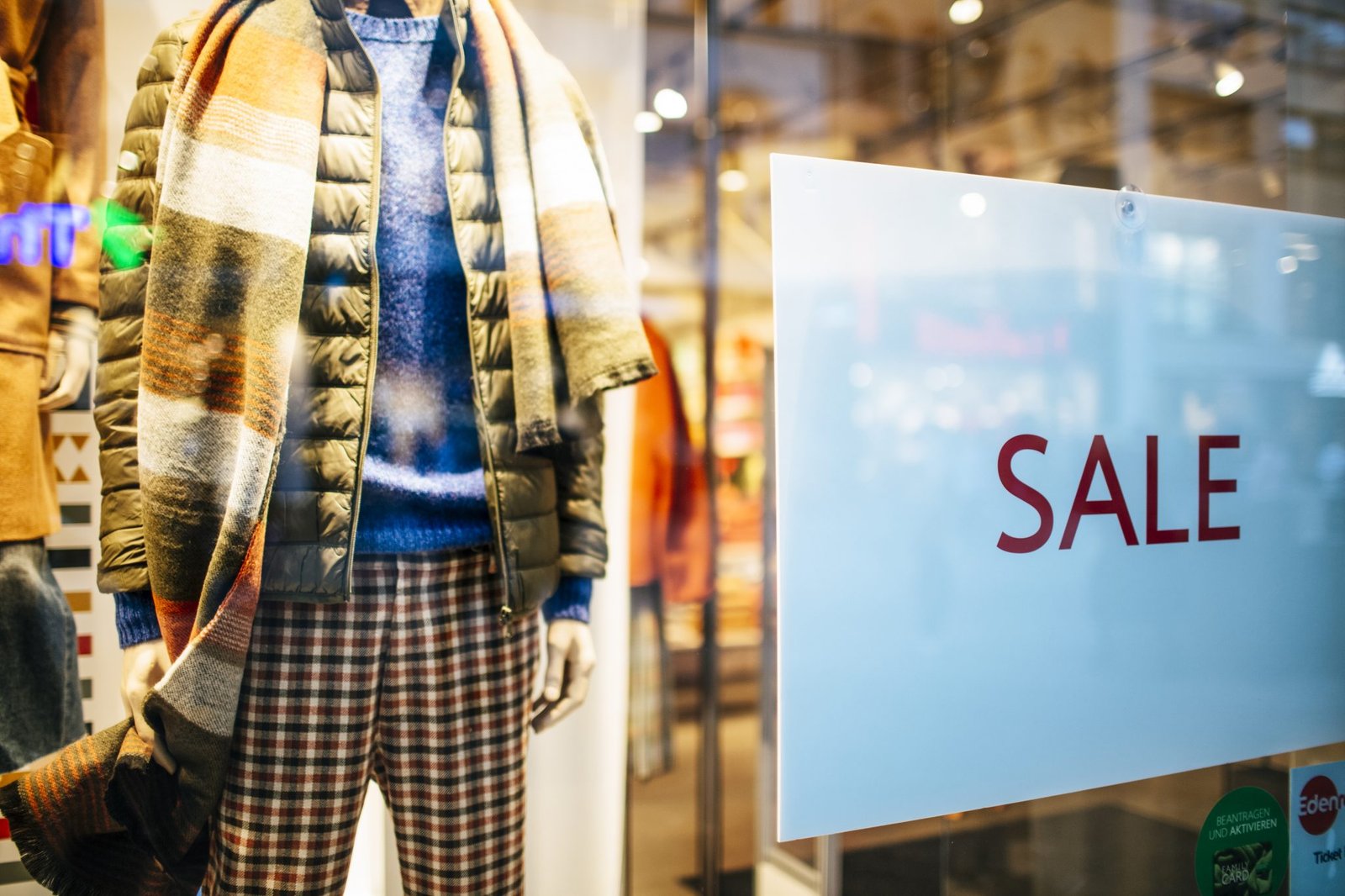 To help you ensure that you get the most value for your money, we've gathered some pro tips that will help you ensure that your next purchase and every purchase after that is a success.
Differentiate Between Your Wants and Needs
You don't have to buy items only out of sheer necessity; there's no shame in buying something simply because you like it. However, you need to learn how to differentiate between your wants and needs as this can help you set your priorities straight if you're on a tight budget. Most of the time, we mistake our wants for needs because the media constantly bombards with images of shiny new toys, making them seem like an absolute must-have.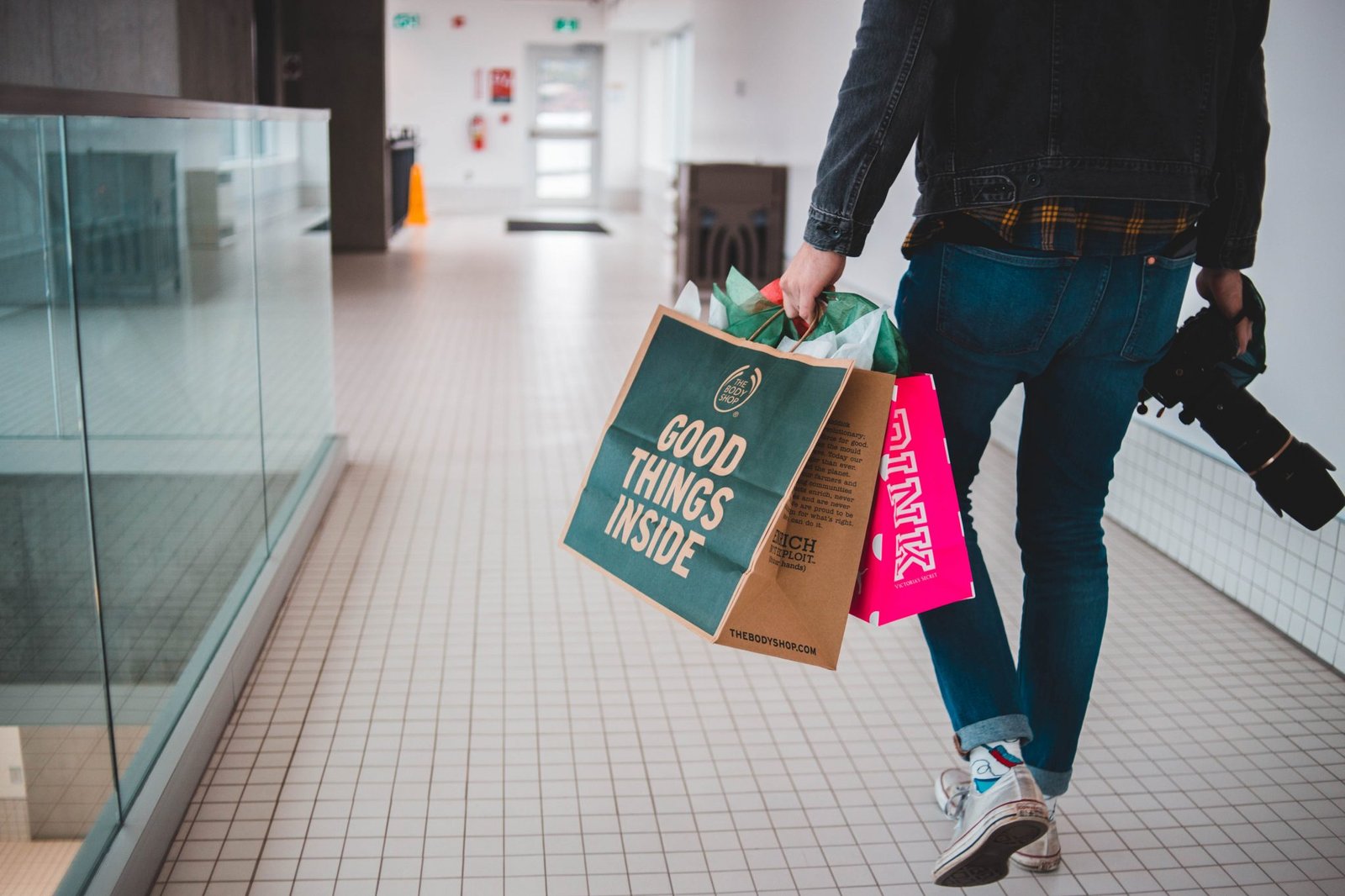 Plus, many people often feel the need to buy items that they don't even want to impress others or uphold a certain social standard that they can't really afford. So before you make any purchase, you need to ask yourself why you're buying it, and whether or not you actually need it. If you've decided to indulge yourself and buy an item or product simply because you want to, that's perfectly fine as long as you are aware of the possible sacrifices you are making in the process. Just be sure to consider your budget and current financial situation beforehand to avoid making a costly purchase that you will later regret.
Check Customer Reviews
You can never be too sure of a product's quality. This is why you must always check customer reviews, even if you've bought an item from that exact same brand before. From contaminated foods and life-threatening medications to defective appliances and malfunctioning automobiles, faulty products are always a pain to deal with. At best, they're a waste of money and a source of frustration, but in some cases, they can pose a serious risk to your safety and well being.
Reading product reviews is particularly important if you're buying an electronic device or electrical appliance. As the avid product reviewers over at IBestReview.com explain, digital products are updated almost every day, and reading product reviews will allow you to learn about the new features they offer and the real values they add. With such information, you can decide whether that product is worth spending money on, or if you are better off with the older version you currently have.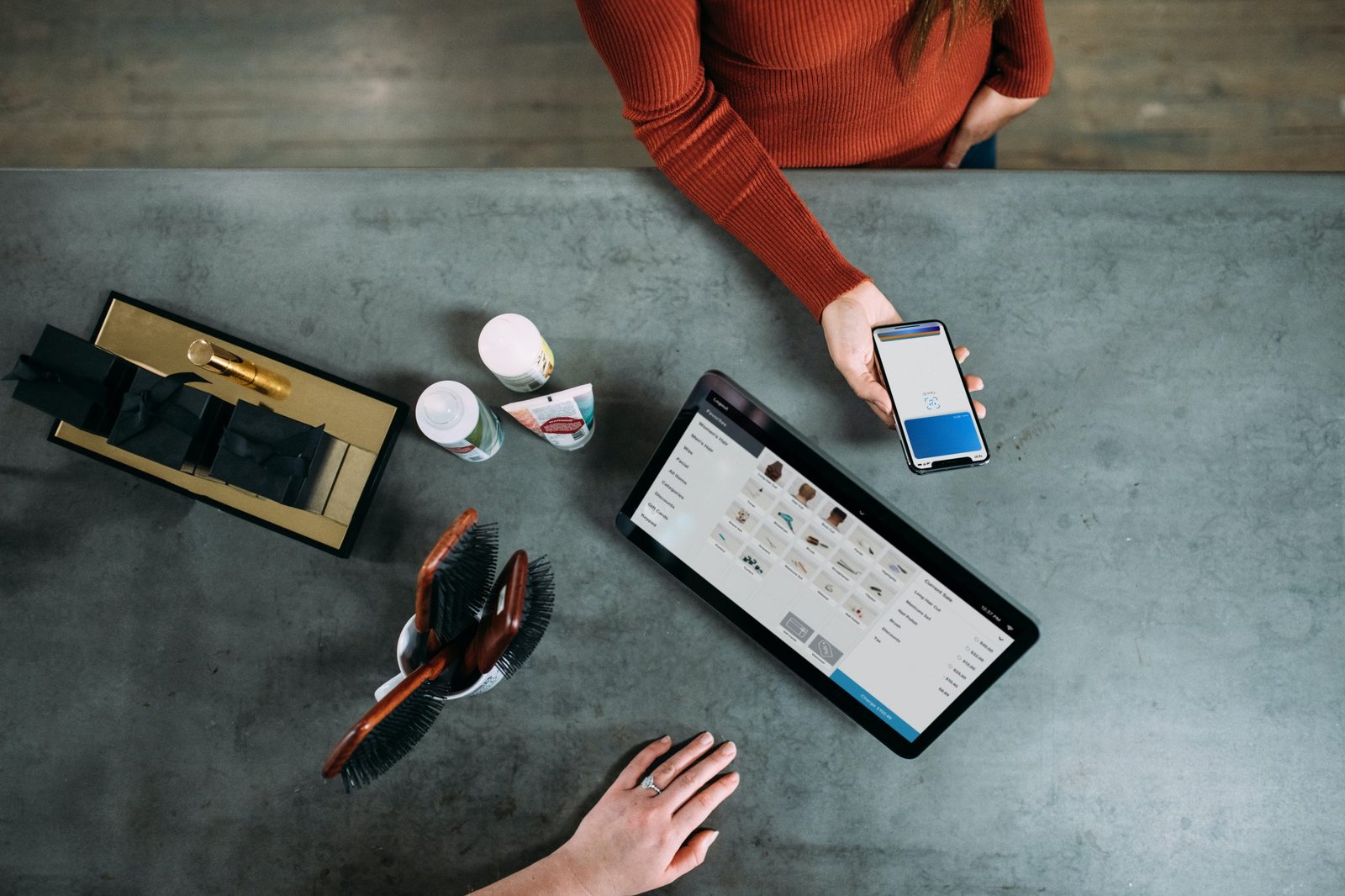 Big brands typically sell their products at significantly higher prices compared to lesser-known brands with the same features. By providing deeper insight into a product's ingredients, materials, or specs, customer reviews enable you to get exactly what you need. Moreover, by comparing similar models from different brands, you can end up paying less money for the same features.
Look For Discounts and Competitive Deals Online
Many people aren't aware of how much money they can save if they just take the time to scour the web for discount codes. Whether you're buying clothes, gadgets, medication, food, etc., one of the greatest things about online shopping is that there are all kinds of coupon codes out there that can get you great deals. If you want to save some time Googling special offers and discounts, you can sign up for sale alerts and coupon emails. Any reputable online store will give you the option to subscribe to receive e-notifications concerning relevant announcements, and you don't have to worry about getting spammed as most websites allow you to choose the kind of notifications you want to receive.
Moreover, there are numerous websites out there dedicated to helping customers make informed decisions by allowing them to compare the prices of certain products from many different retailers. These websites give you an extremely valuable opportunity to take advantage of competitive deals and get the product you want/need at the best price available.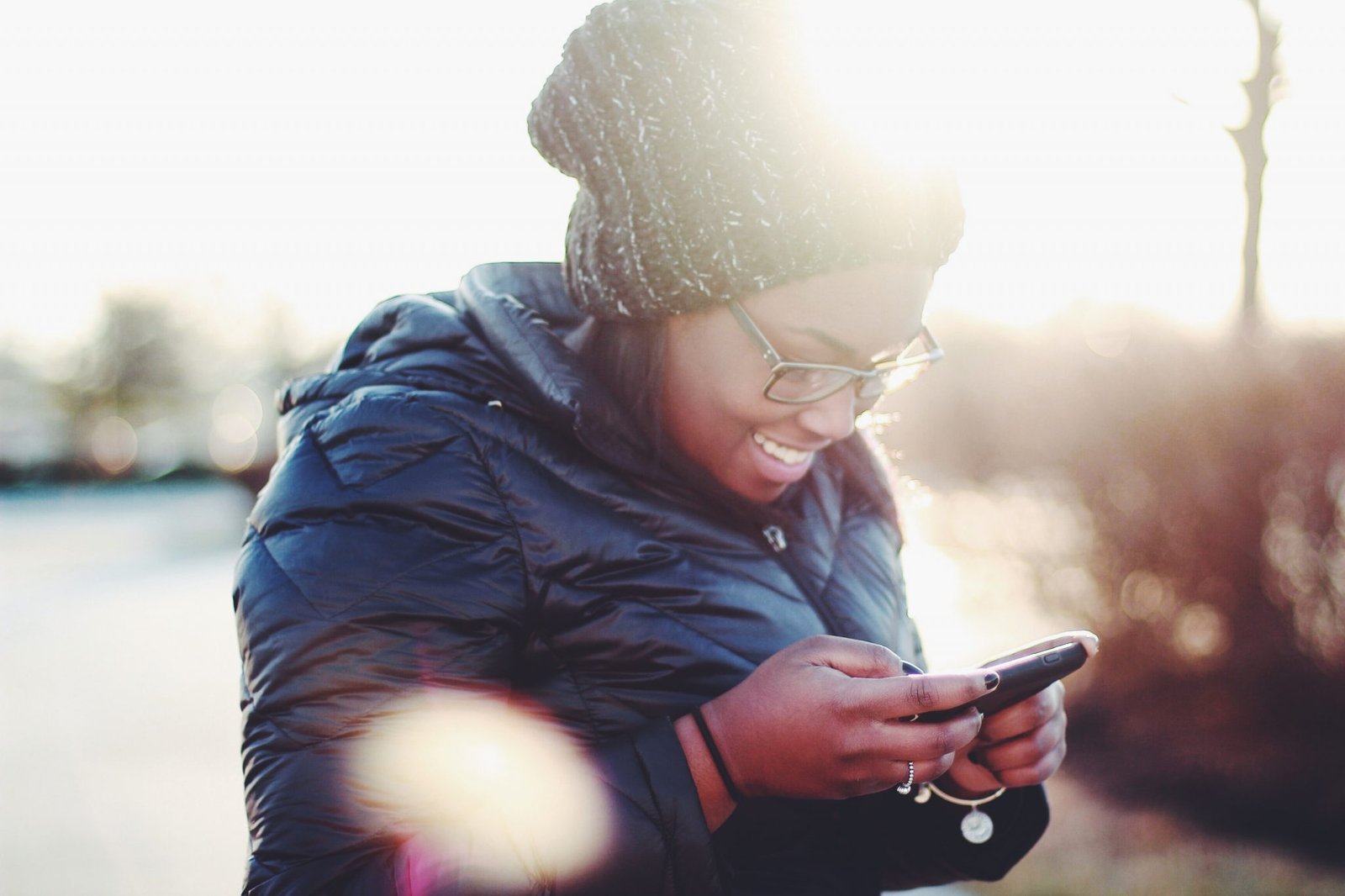 So there you have it. With these points in mind, you should now be able to shop smart. The above tips can help you out, whether or not you are struggling financially. After all, there are fewer things in life that can make you feel worse than an impulse purchase that winds up gathering dust in the closet, or worse, turns out to be a useless piece of junk. Such invigorating situations will send you into a spiral of anger and regret. To spare yourself the unnecessary frustration, you should simply aim to be more careful about how you spend your money.