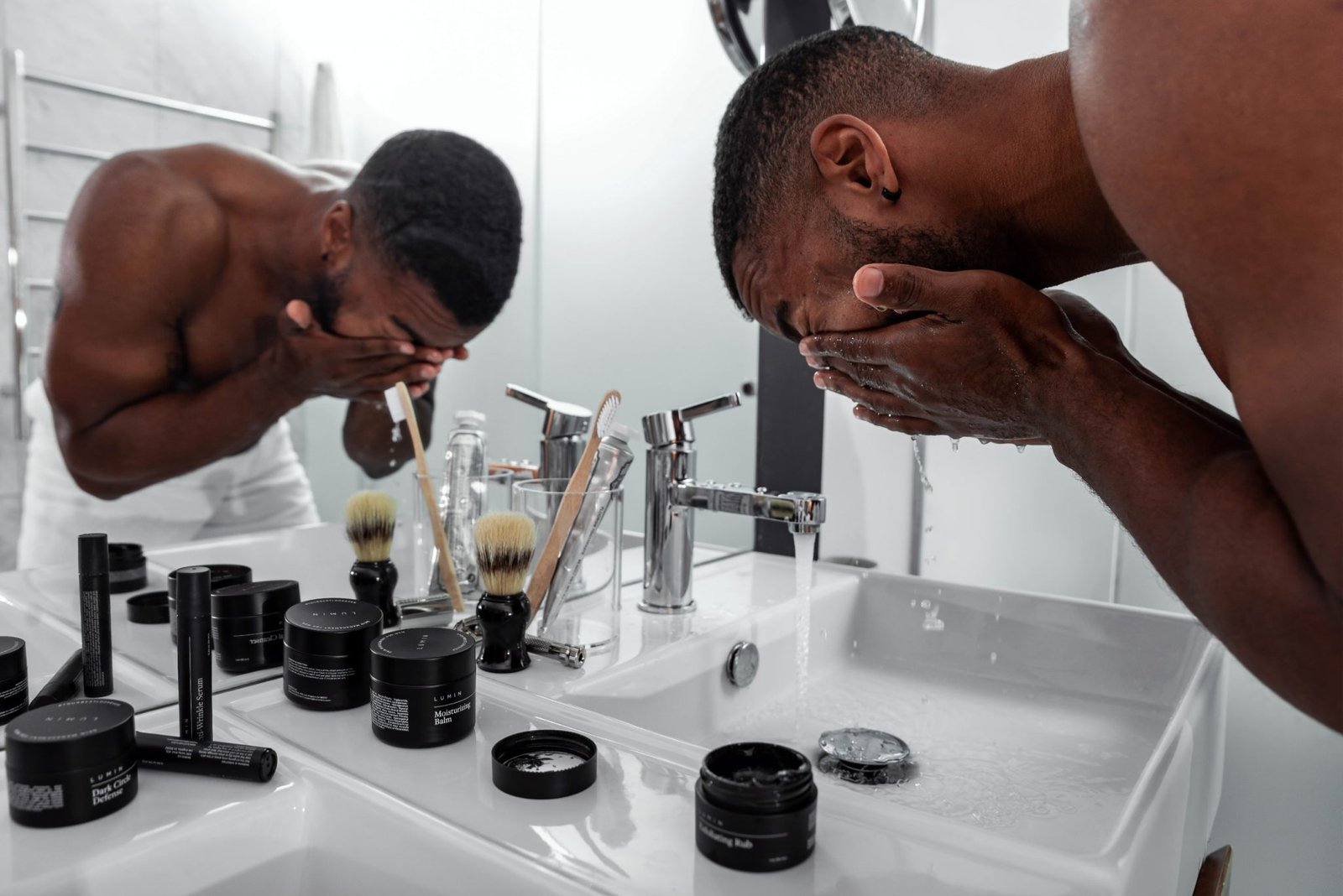 Important Things You Need To Know About Skin Exfoliation
Skin exfoliation is a crucial skin routine to eliminate dead skin cells.
Exfoliation comes in many forms. You can use a physical exfoliant, which is usually grainy in texture, or you can use chemical-based exfoliants.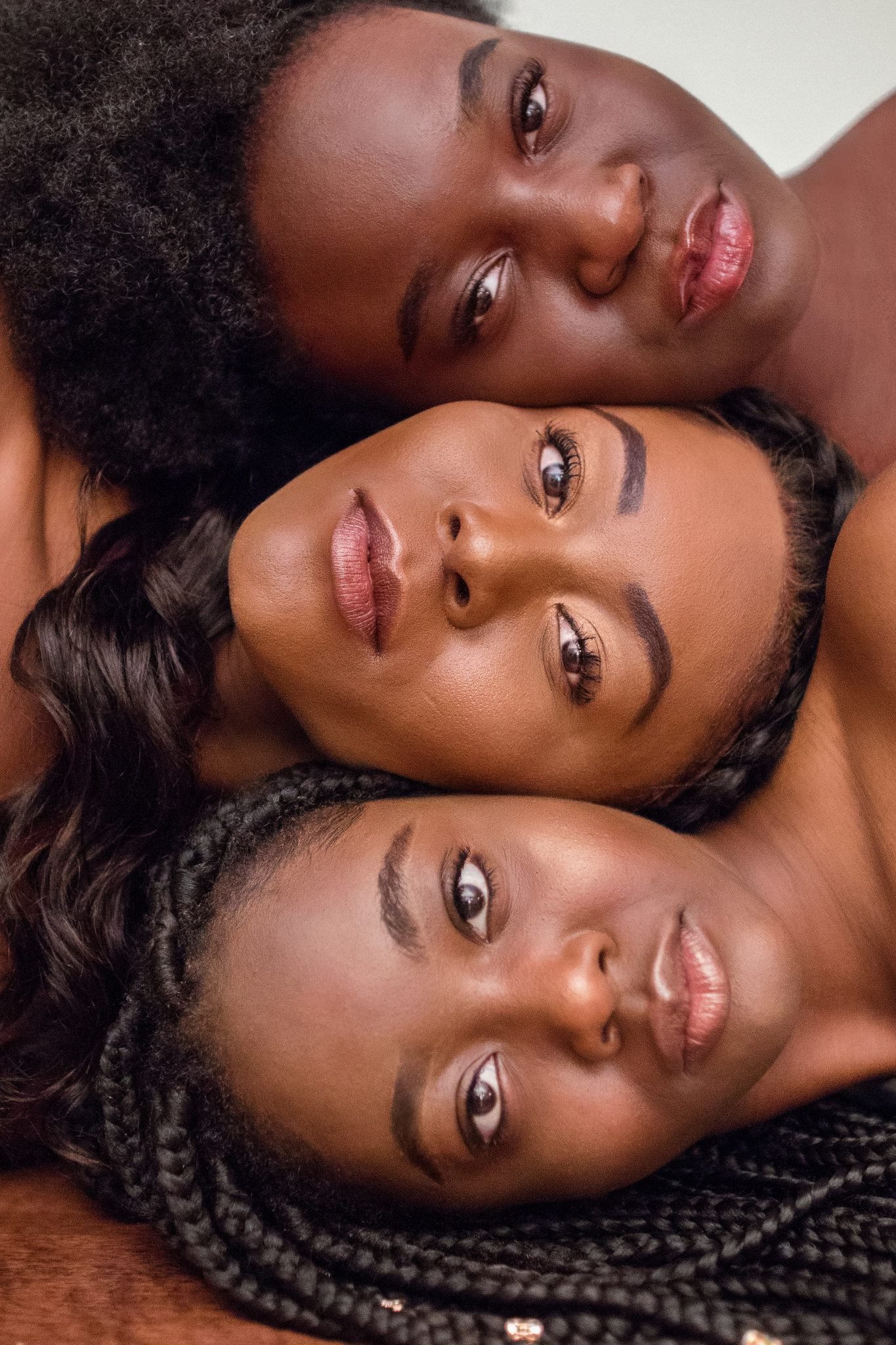 If you wear a lot of makeup, exfoliation helps in making your skin feel natural and refreshed.
Benefits of Skin Exfoliation
Exfoliation helps unclog pores
A clogged pore will give many skin problems that may be hard to treat. Acne breakout and oily skin are the most common ones. Not all of these dead skin cells are removed from cleansing. When you exfoliate your skin, the dirt and dead skin cells that block your pores will be removed. Exfoliating your skin will stop dirt from getting inside your pores and prevent the growth of blackheads and whiteheads as well as excessive oil build-up.
Exfoliation helps other skincare products penetrate deeper. 
Some skincare products like serums would need deep skin penetration to address skin problems effectively. In this case, when you have unclogged your pores after exfoliation, other skincare products can easily penetrate your skin. Serums can be expensive, so it is best to make the necessary steps to make the product work.
Exfoliation helps in blood circulation
The stimulation of your lymphatic drainage helps essential in making oxygen-rich blood flow in your skin. Exfoliation is important to nourish the skin's surface, making it look radiant.
How to exfoliate your skin
Exfoliation can be done in many ways depending on your routine and skin type. Here are some ideas on how you can exfoliate your skin:
If you are using physical exfoliants like an exfoliating brush, sponge, glove, or scrub, wash your face with your regular cleansers then use your exfoliators to rub your face in circular motions. Do not rub your eyes. Rubbing your eyes with these physical exfoliators may irritate them and may lead to a bigger problem.

Massage your face gently for a minimum of 30 seconds and a maximum of 1 minute, do not overdo it because it might irritate the skin or you might incur scratches from the scrub.

Rinse your face with warm water, and gently pat it with cotton or a soft towel. Apply moisturizers and or serums after.

If you are using chemical-based exfoliants, make sure to read the label before using it. Some chemical exfoliants need to be rinsed after application, and some do not.

Wash your face using your regular cleansers or facial wash, and then apply the exfoliant. Some chemical exfoliants are in the form of pre-moistened pads or cotton. Apply it all over your face and neck, leave it on for a few seconds and rinse it off if necessary. Put on your moisturizers or serums afterward.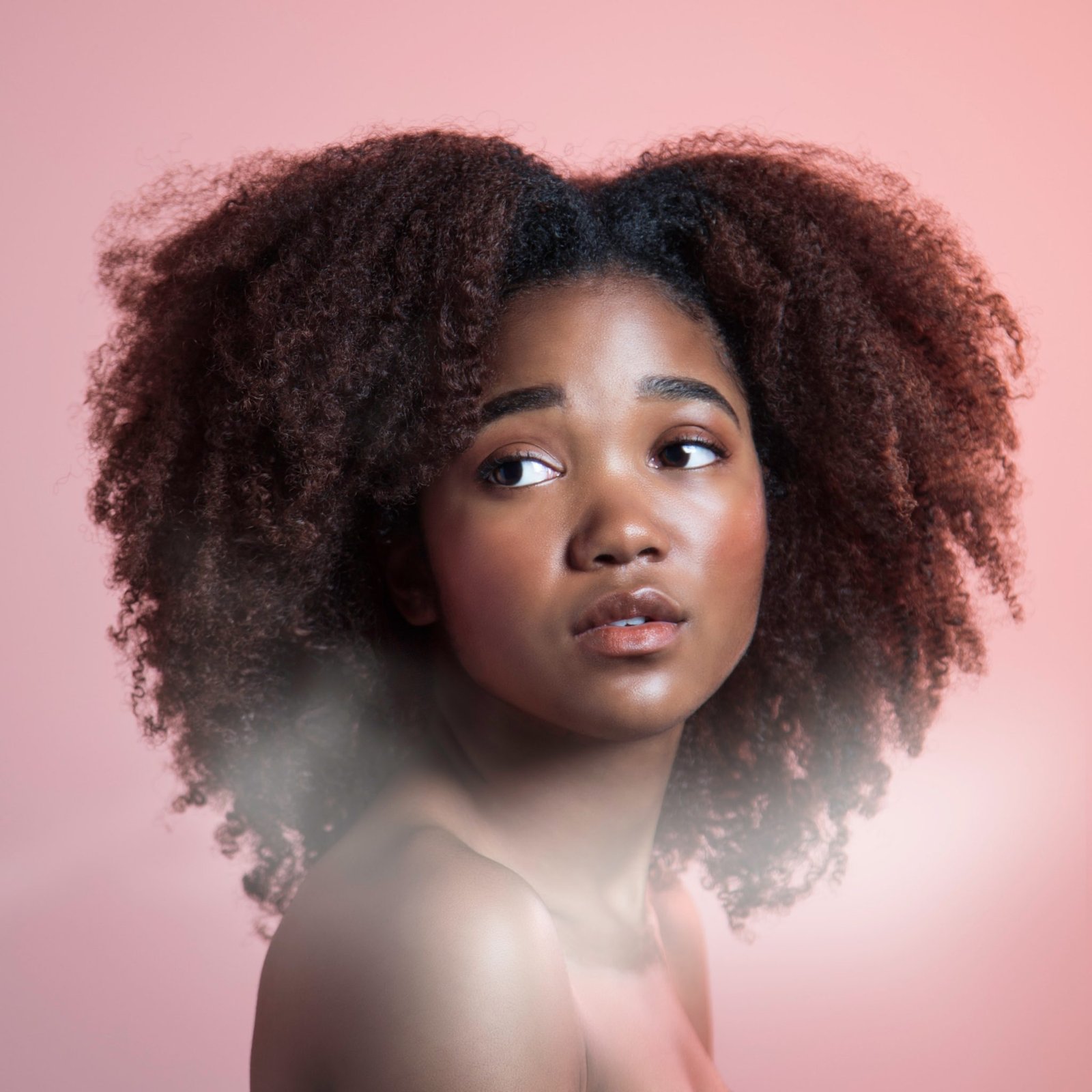 Exfoliation also depends on your skin type, if your skin is dry and sensitive, avoid using physical exfoliators. When using chemical exfoliants for sensitive skin, make sure to check your product label for ingredients that may harm your skin. For oily skin types, using physical exfoliators will be better since you do not need to apply and leave it on your skin.
There are several benefits of exfoliating your skin, but you should only do it twice a week. Do not exfoliate your skin using physical exfoliators and chemical exfoliators at the same time. If you have skin problems like inflammatory acne and rosacea, ask your dermatologist before you perform any skin exfoliation routines.