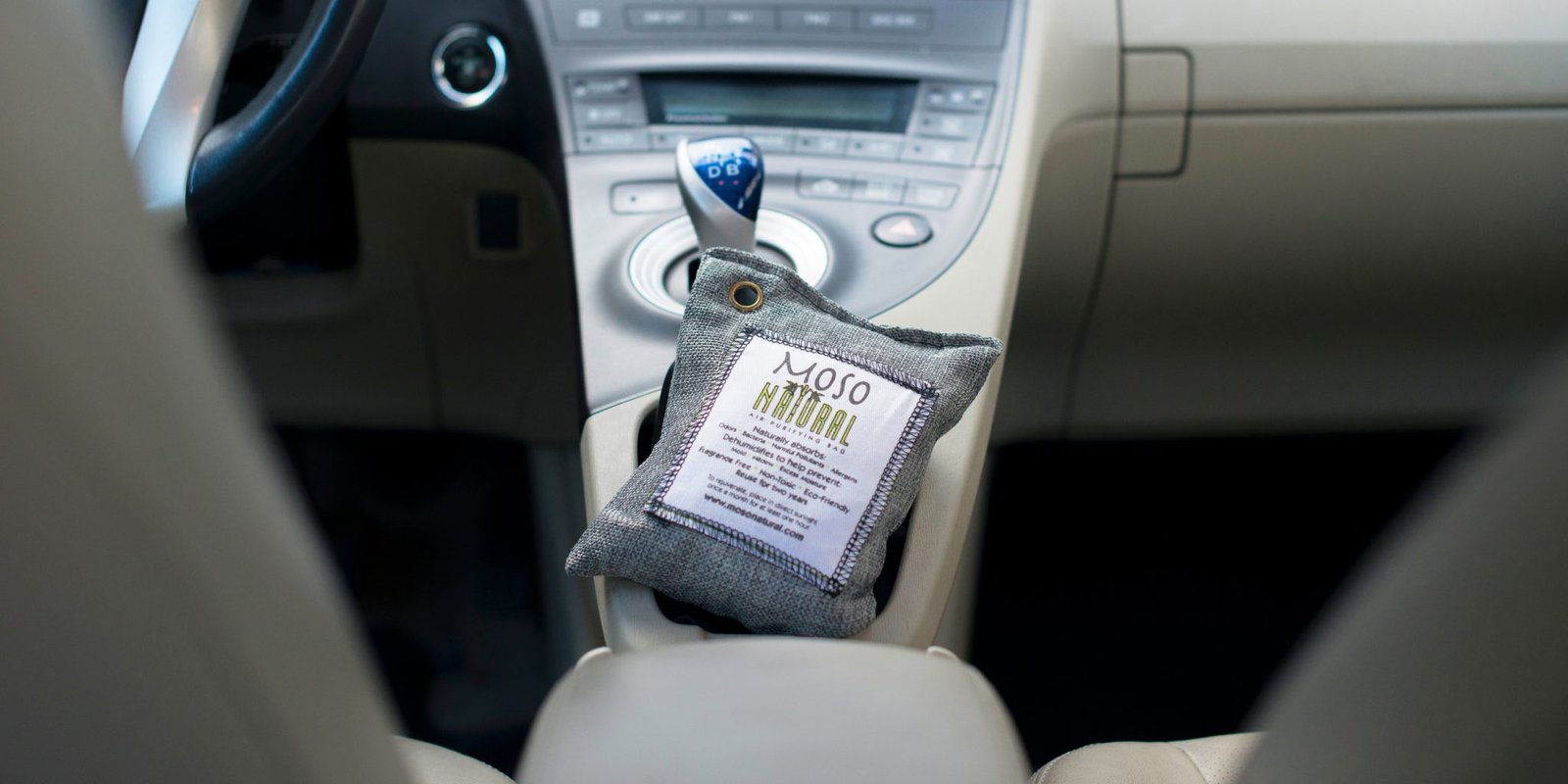 Moso's All-Natural Air Purifying Bags Remove Unwanted Air Impurities
Air freshening sprays have long since been the go-to remedy for those repulsive odors in and around the home.
From kitchen trash smells and stinky sneakers to pet odors and dirty laundry, home sweet home can easily become home stench home!  Lucky for those battling unpleasant aromas and perfect for a stocking stuffer or holiday party host gift, the Moso Bag by Moso Natural is an air purifying bag that not only absorbs and filters out odors, but also helps to eliminate harmful pollutants, allergens, bacteria and dehumidifies to prevent mildew, mold, and moisture.  
Studies have shown that air freshening sprays can contain harmful chemicals that can potentially be inhaled or absorbed through the skin. Made from 100% sustainable bamboo charcoal, Moso Bags are a fragrance-free, non-toxic, and eco-friendly air purifier which will work to remove impurities in the air. When placed anywhere that odors, bacteria, harmful pollutants, allergens, mold, mildew or moisture accumulate, Moso Bag absorbs and eliminates the offenders for up to two years.
All natural and safe to use around pets and children, the Moso Bag is available in four convenient sizes:
The 200g Moso Bag (MSRP $9.95) is ideal for smaller areas covering approximately 90 square feet such as the bathroom, pet areas, cars, closet and laundry room.
The 500g Moso Bag (MSRP $22.95) is ideal for larger living areas approximately 250 square feet such as the bedroom.
The 50g Mini Moso (MSRP $9.95 for a set of 2) is the perfect size for eliminating odor on-the-go and in small, tight areas. No more sickening, lingering smells from a favorite pair of old tennis shoes, smelly athletic bags, gym lockers, laundry hampers, trash bins or luggage.
The NEW 75g Moso for the Refrigerator (MSRP $7.95) rapidly absorbs strong food odors of all kinds, keeps food fresh longer, and is designed for convenience with a suction cup that adheres to the wall of a refrigerator or freezer.
All Moso Bags last for up to two years and can be rejuvenated by leaving them in direct sunlight for at least one hour each month. As a bonus, the product is entirely sustainable – once the Moso Bag is no longer useful in living areas, the bag can be opened in order to spread the charcoal in the garden, where it promotes plant growth due to its mineral-rich nature and ability to retain moisture.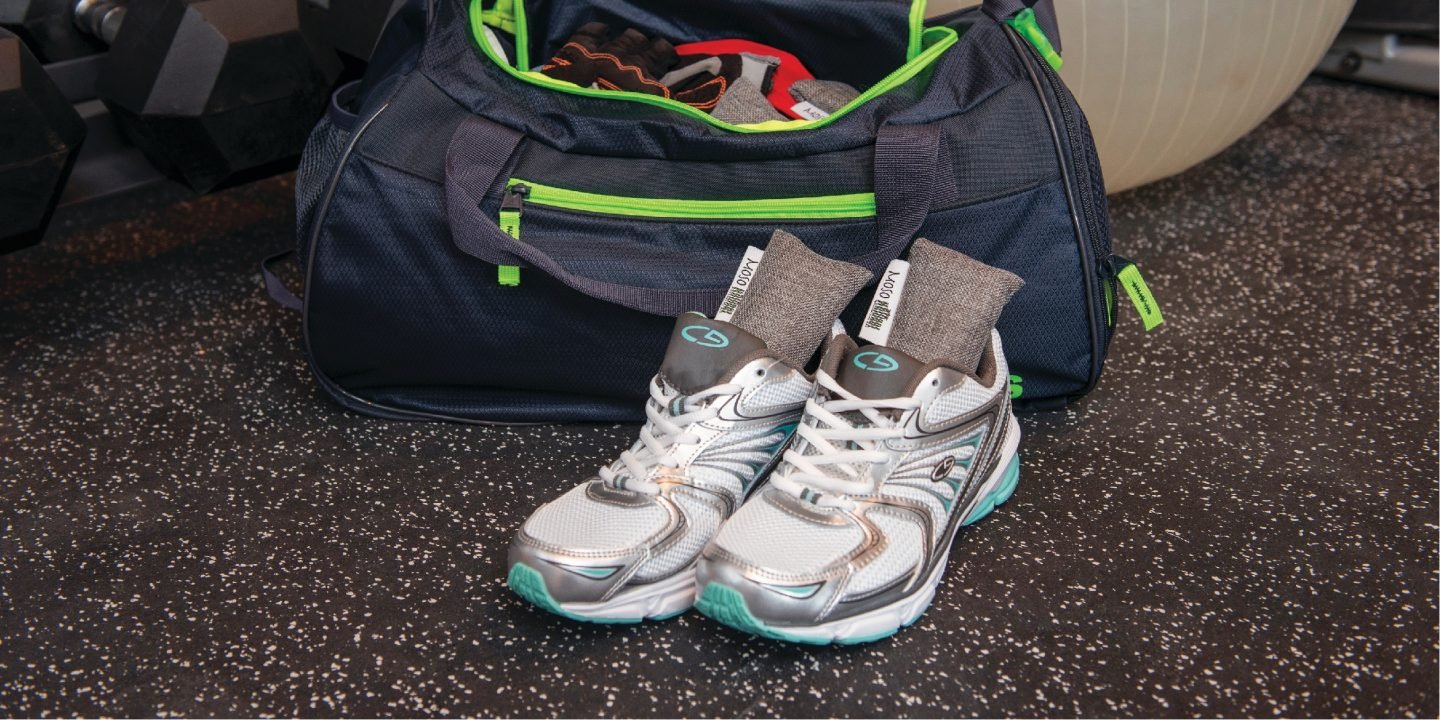 The Moso Bag, Mini Moso and Fridge Bag are available for purchase and local retailers can be found at www.MosoNatural.com. Moso Bags can also be found at national retailers including The Container Store.
Moso Natural is the creator and manufacturer of the Moso Bag which is made from 100% bamboo charcoal. Known for its healing properties, bamboo charcoal is renowned for ecologically friendly purification properties. The Moso Bag is self-activated and can work for up to 2 years if rejuvenated once a month.
The Moso Bag has been scientifically proven to reduce the amount of formaldehyde, ammonia, benzene, and chloroform gases that are emitted from everyday items such as paint, carpeting, furniture, air fresheners, cleaners, rubbers, and plastics.