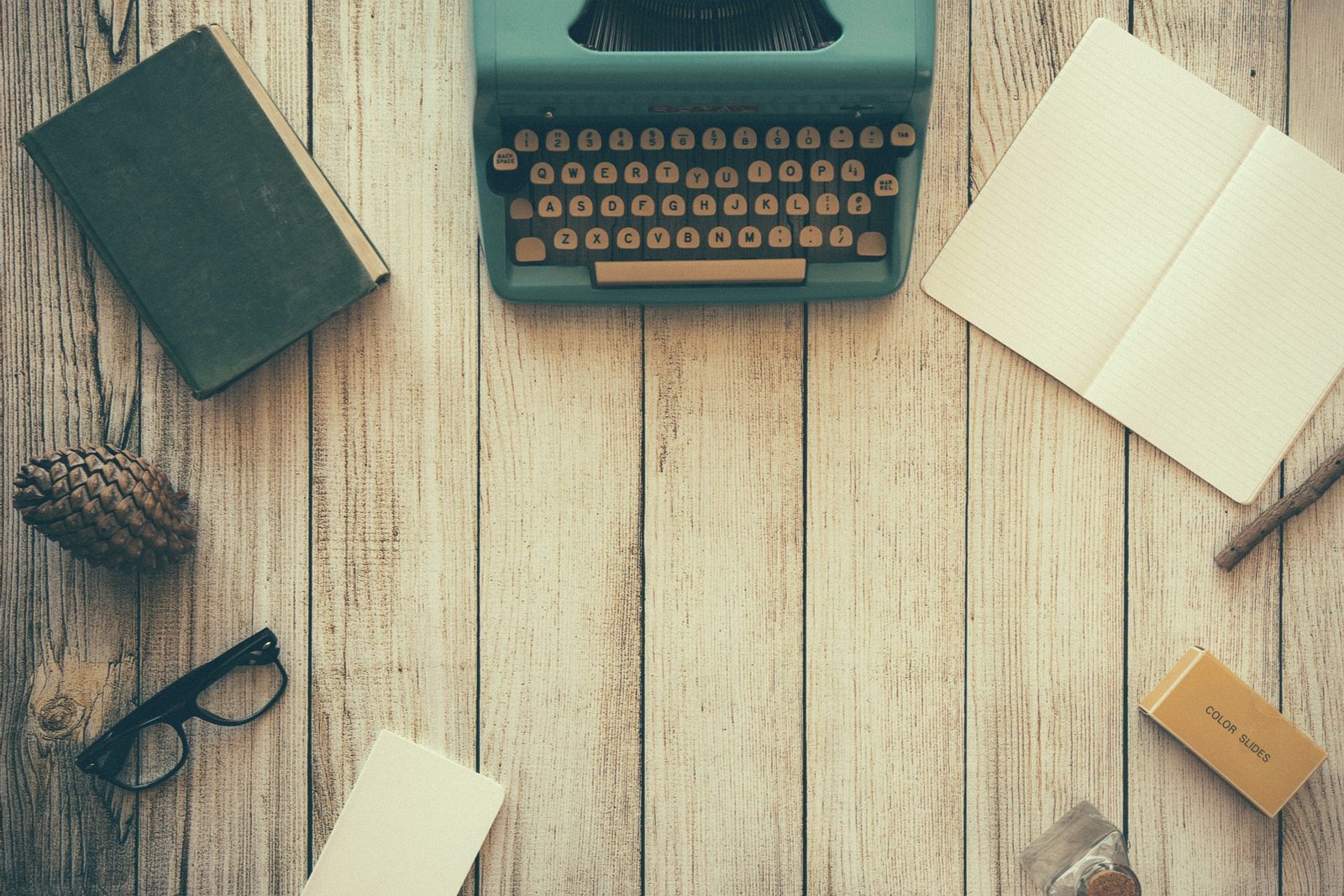 Take Your Publishing Career To The Next Level With A Writing Re-Treat
Writing retreats give writers exactly what they need to dig deep and kick-start their publishing career.
Many people want to be authors. They have ideas for a novel or have dreams of having a best seller, but they are often so caught up in the day-to-day duties and stresses of life that they rarely get time to simply focus on telling their story.
One expert writing coach says the best way to combat that block is to opt for a re-TREAT, which will give you the guidance, time, space, inspiration, and tools to focus on your story and help move your career along. Plus, she has an exclusive manor house retreat coming up May 5-10, 2019 in England. With only six slots, spots are filling quickly.
"You owe it to yourself to have some time to focus on your writing," explains Annalisa Parent, fiction writing coach, author, and international speaker. "If not now, then when? If you take action now to get serious about finishing your book, just think of where you will be a year from now, five years from now. This is the time to put your dreams first."
Parent runs workshops and retreats around the world, helping to guide countless writers to start, complete, and sell their novel. The 2019 Writing Gym England Retreat will be held in Devon, England in a historic country manor located on the edge of Exmoor, a national park famous for its beautiful coastline and spectacular views. The retreat will offer writers five days and five nights of relaxing, peaceful, and focused opportunities to tap into their creativity, learn more of their craft, and focus on writing.

The 2019 Writing Gym England Retreat includes:
Daily guided writing sessions led by Parent, where participants will engage in a feedback-response process that is based on neuroscience and how the brain learns and creates best. This is geared to help people advance quickly and boost their creative confidence.
Afternoon tea and coffee session where people can relax, mingle and be at peace.
Open writing sessions, as well as time to enjoy the garden and views to get inspiration, and an optional group literary tour of Coleridge Way the path poets such as Coleridge, Byron and Shelley walked to get inspiration.
Writer's discussions each evening on publishing topics, plus a one-on-one session with Parent to discuss your manuscript
Three home-cooked meals per day that are made from fresh local ingredients. Foods being served include free-range eggs, leg of Exmoor lamb, a full English breakfast, and fruit compote from the manor house garden.
An exclusive group with a focused intent, with the retreat being limited to only six participants.
"If you want to be a writer, this is where you need to be," Linda Butler, a participant at last year's retreat said of the experience.