The Most Confusing And Misused Emoji Will Melt Your Brain
Ever wonder what kids are really saying with all those emojis  ? Yeah, us too.
That's why Preply set out to decipher America's most confusing emojis. After surveying over 1,000 Americans we found almost everyone is a little confused by at least one of them.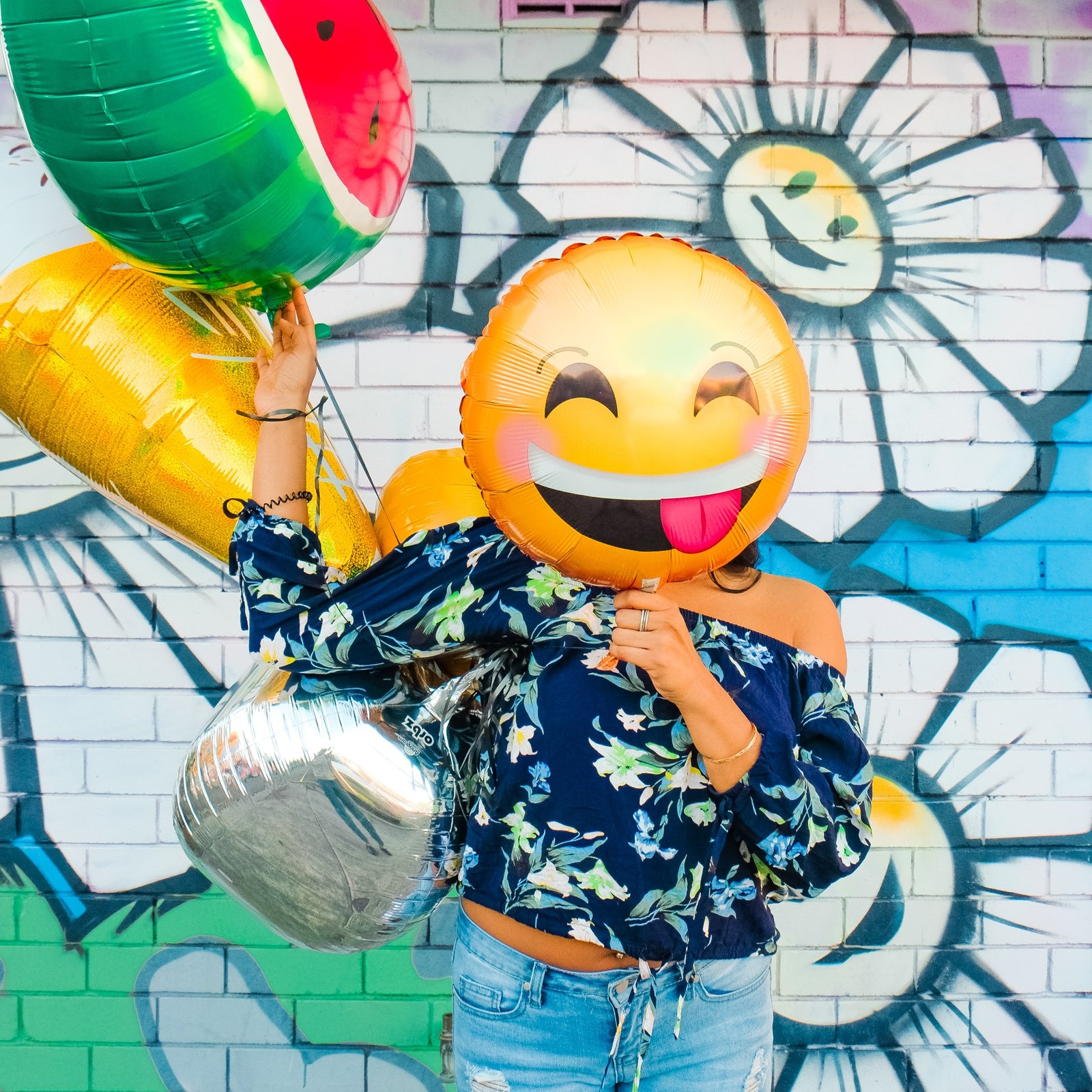 Key Findings:
The emoji titled, "Dizzy," is The Most Rebelled Against Emoji. Only 7% of respondents said they use that emoji as intended.
A majority (78%) have been confused by someone else's use of an emoji.
While friends (41%) top the list of people who use emojis in confusing ways, 1 in 3 people report that their parents are likely to send a baffling emoji.
The top 3 confusing emojis are ,  and 
Take a look at the full survey here.