Rootd: The Viral Anxiety App That Offers Therapist-Approved Treatment
Rootd, a mental wellness app focused on anxiety disorders, uses a point system to track users' progress. The app has over 60,000 users in 100 countries and is rated #1 for panic attack and anxiety relief on the App Store and Google Play.
Rootd is a female-led, created, and bootstrapped panic attack and anxiety app used by over 100,000 users around the world. The app (available on iOS and Google Play) blends attractive and fun design, with content and features designed to help users during all stages of managing panic attacks and anxiety. It even includes a panic button for when individuals are experiencing a panic attack.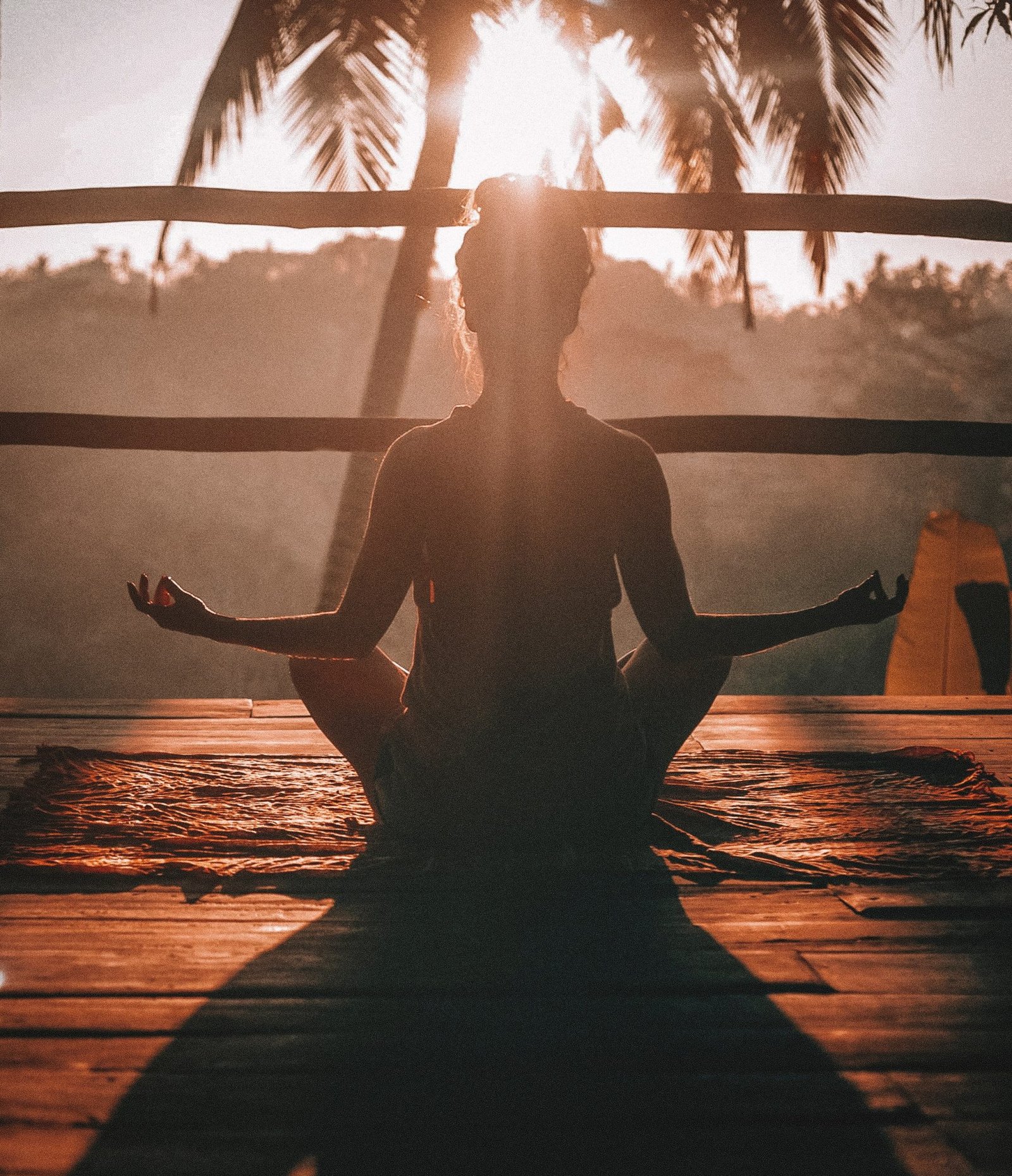 Conquer Fear With Knowledge
The app also offers lessons on understanding panic attacks and anxiety. It encourages users to take on both short-term and long-term goals. In the short term, Rootd suggests changes a person can make to manage anxiety, such as diet and exercise. Over the long term, the app leads to big shifts in how users think about anxiety and panic attacks using sleep, meditation, and positive visualizations.
Other Rootd features include a deep breathing tool, a body scan tool, guided visualizations, and soothing nature sounds.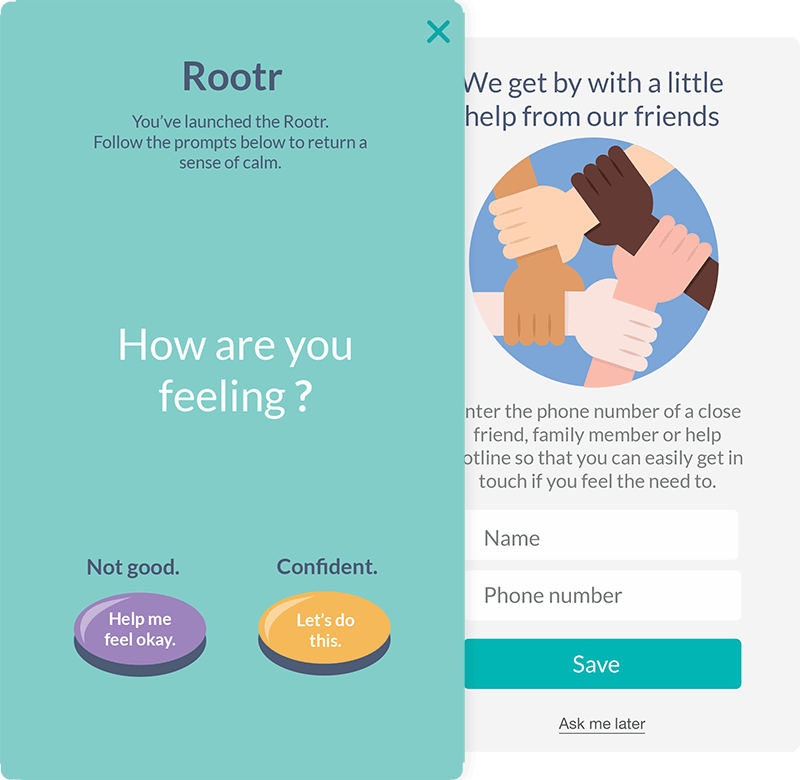 More DetailsAnxiety disorders are the most common mental health issue in North America, and the most common mental health diagnosis among students. The global cost due to untreated anxiety disorders will be $925 billion by 2030.
Understanding these statistics, it's easy to see how Rootd has organically grown to over 100,000 users across 100 countries, without any advertising. Ania Wysocka, the founder and creator of Rootd, says, "Anxiety and panic attacks can be terrifying and defeating. Once I found the resources that helped me manage and overcome them, I knew I had to package that knowledge together with my design skills to create something easily digestible and accessible to help others who were suffering from anxiety and panic attacks."