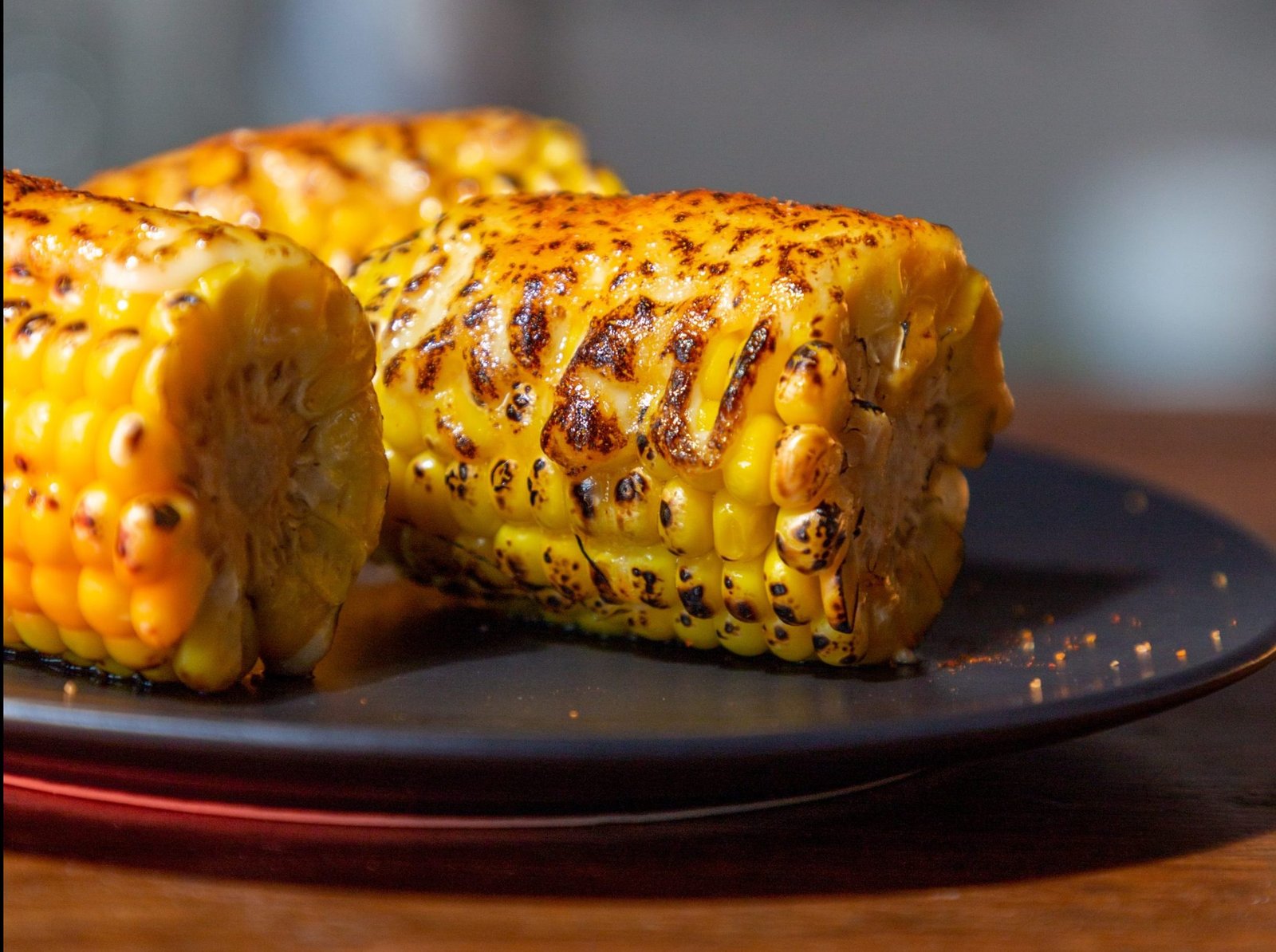 3 Foods Nebraska Is Known For
Nebraska's culinary heritage is deeply rooted in its agricultural and ranching industries, which produce a diverse array of crops and livestock.
When it comes to what foods Nebraska is known for, one has to look no further than the state's agriculture and ranching industries, which produce a variety of crops and livestock that are enjoyed both locally and around the world.
In particular, three foods stand out as emblematic of the state's culinary heritage: beef, corn, and popcorn.
1. Beef
Nebraska is renowned for its beef, with the state's ranches producing some of the highest-quality beef in the world. Nebraska is home to over 6 million head of cattle, making it one of the largest beef-producing states in the U.S.
Beef from Nebraska is prized for its flavor, tenderness, and marbling, which are the result of the state's ideal climate, plentiful feed, and expert ranching practices. The state's beef is enjoyed both locally and in markets around the world.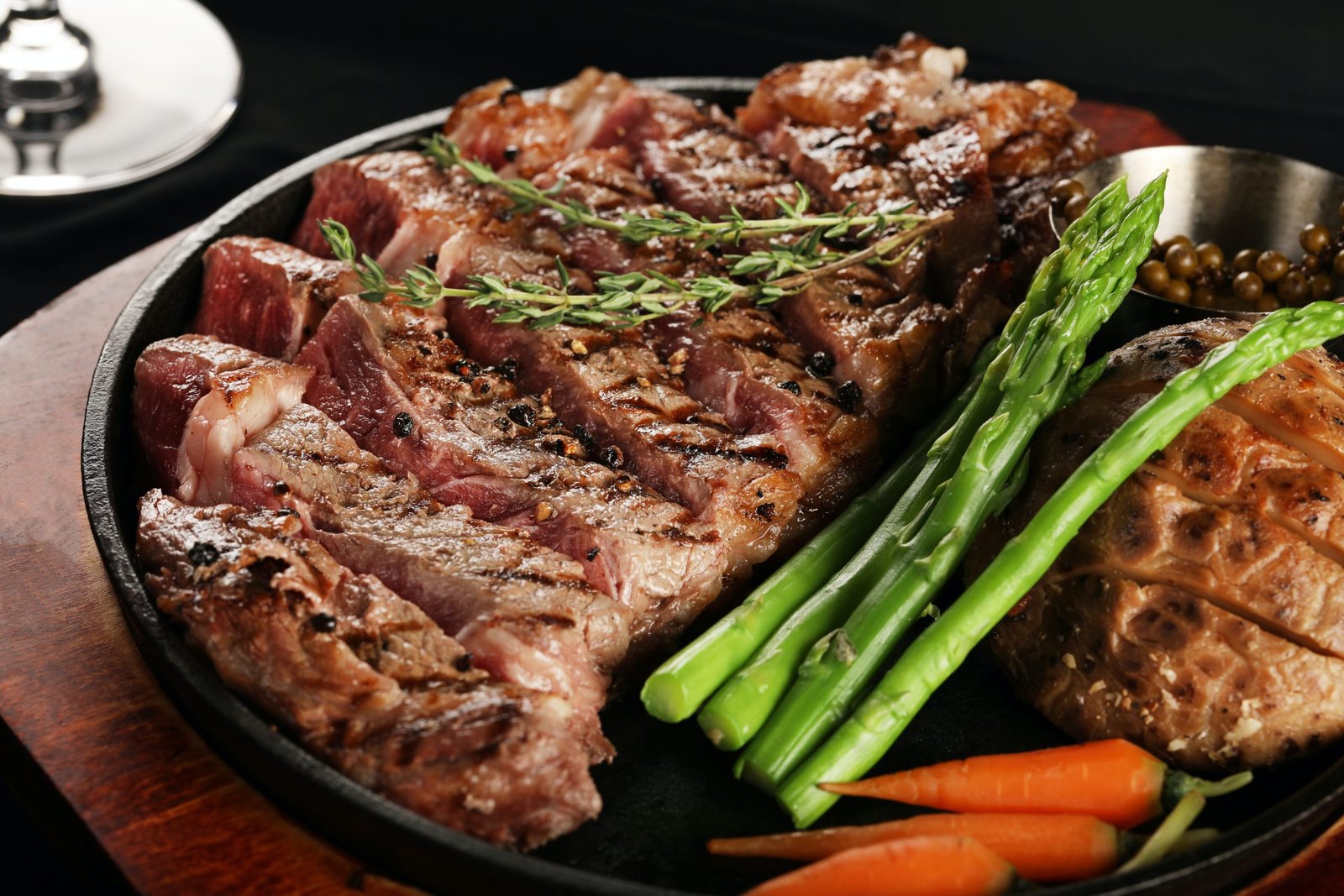 2. Corn
Field corn is one of Nebraska's most important crops, with over 9 million acres planted annually. While field corn isn't directly consumed by people, it's a vital ingredient in many food products, such as corn syrup, cornstarch, and cornmeal.
The high quality of Nebraska's field corn is due in part to the state's favorable growing conditions, including a temperate climate, rich soil, and ample rainfall or access to the Ogallala Aquifer for irrigation.
Sweet corn, on the other hand, is a variety of corn that is bred specifically for human consumption. Nebraska is one of the top producers of sweet corn in the United States, with many local farms selling fresh ears of sweet corn during the summer months.
3. Popcorn
Speaking of popcorn, Nebraska is also known for its high-quality popcorn, which is produced in the state's fertile soils. Nebraska-grown popcorn is known for its superior taste and texture, and many local companies specialize in producing and selling gourmet popcorn flavors, such as caramel, cheddar, and jalapeno.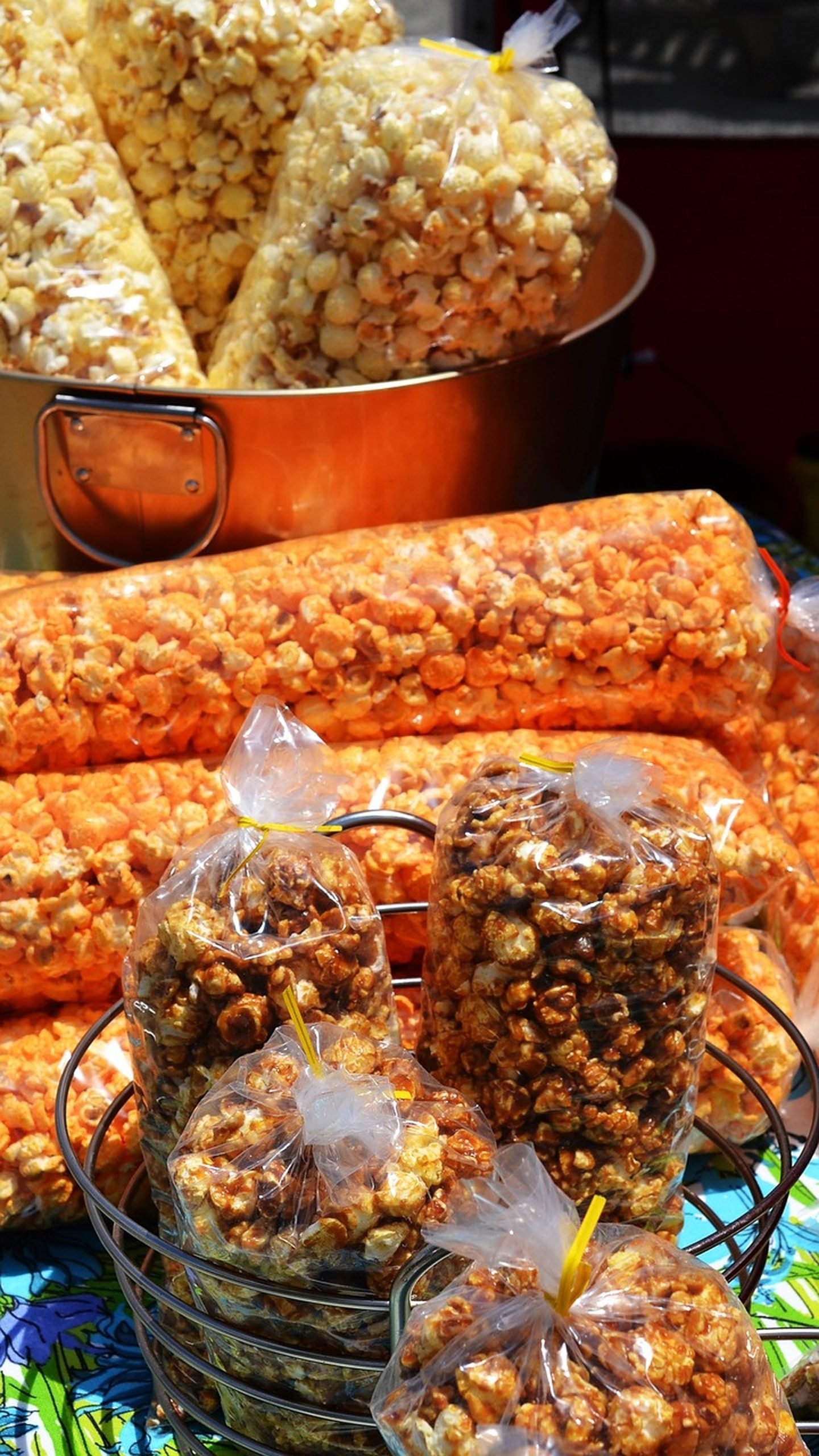 Whether it's beef, corn or popcorn, these foods are a testament to the state's rich agricultural traditions and the hard work of its farmers and ranchers.