Appalachian Appetite: A Cookbook Celebrating the Heart of America
Appalachian Appetite is a groundbreaking influential cookbook featuring over 100 recipes that represent an innovative take on tradition, with contributions and stories from this mountain region's best chefs, restaurants, and citizens.
From Asheville, North Carolina to Nashville, Tennessee… Oxford, Mississippi to Millinocket, Maine… when asked which cuisine most typifies America, chefs are bound to tell you it stems from the South, the heartbeat of which is Appalachia. Appalachian Appetite is filled with recipes straight from the heart of Appalachia.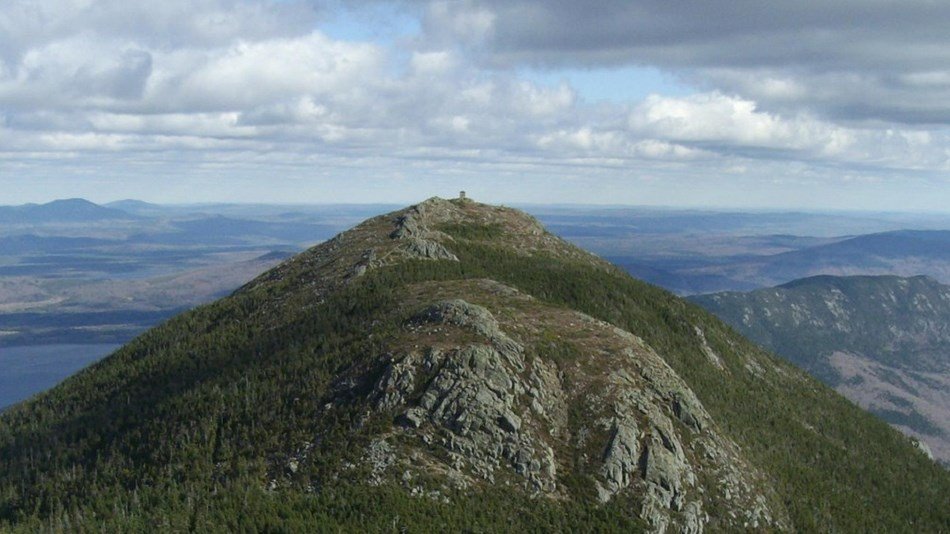 Recipes featured in Appalachian Appetite include Tennessee Corn & Truffle Flan, Ramp & Nettle Quiche, Venison Country-Style Steak, Bourbon-Marinated Flank Steak with Blueberry Barbecue Sauce, Southern Sweet Potato Praline Spoonbread and more!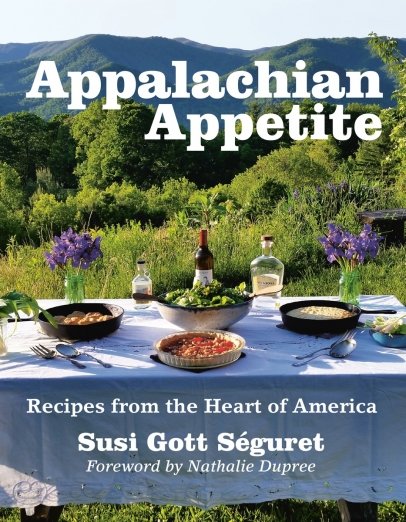 Appalachian Appetite brings together the beloved recipes of the region for an inspired and timeless collection.
ABOUT THE AUTHOR
Susi Gott Séguret hails from the very depths of Appalachia in Madison County, North Carolina and honed her culinary skills in France, where she resided for over 20 years, earning a diploma in Gastronomy and Taste from the Cordon Bleu and the Université de Reims. As director of the Seasonal School of Culinary Arts, she is passionate about taste and style, and how they extend from our palate into our daily lives. Editor of a dozen cookbooks, and contributor to several compilations, Susi has written extensively on a variety of culinary ventures for diverse publications.
PRAISE FOR APPALACHIAN APPETITE
"Appalachian Appetite will indeed whet your appetite for the flavor of the mountains you can taste in the recipes found within, and for the cadence of the ballads which lead you into each chapter." —Nathalie Dupree, PBS and Food Network Host, Grand Dame of Les Dames d'Escoffier International, James Beard Award-winning and best-selling cookbook author

"Bringing together the region's music, food, stories, and its great chefs and home cooks from among her vast circle of friends, Chef Séguret reveals the glories of Appalachian food." —Dr. Jean Haskell, Appalachian Highlands Consulting and co-editor of Encyclopedia of Appalachia

"An authoritative and colorful guide." —Jess McCuan, Content Manager for Quid, Inc., Business Editor for The San Francisco Chronicle, and Founding Editor of The Asheville Scene.