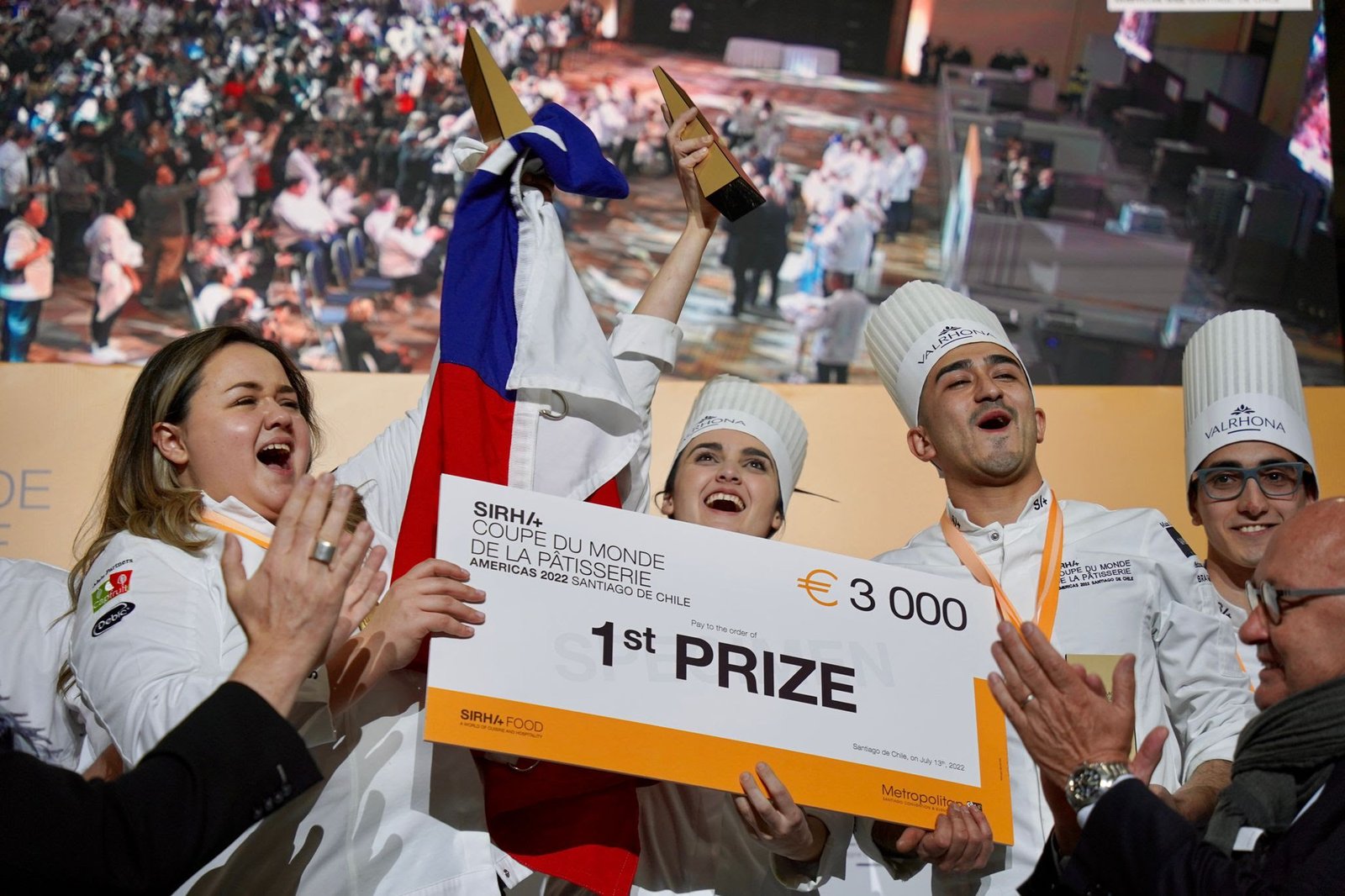 Chile Wins The Americas Pastry Cup 2022, USA (2nd) And Argentina (3rd) Complete The Podium
After hours of intense competition, three teams are officially qualified for the Grand Finale of the Pastry World Cup, which will be held on January 20th and 21st 2023 during Sirha Lyon: Chile, USA, and Argentina.
As the host country for these American selections, Chile took the first place on the Americas Pastry Cup podium and thus established itself as the reference country for pastry on the American continent. Led by Alejandro Espinoza and Javiera Villegas, the Chilean team seduced the jury with surprising creations combining the shape of flowers and a fish sailing a big wave from the Pacific Ocean, which perfectly depicted the theme proposed by the team: "The Nature Blooms."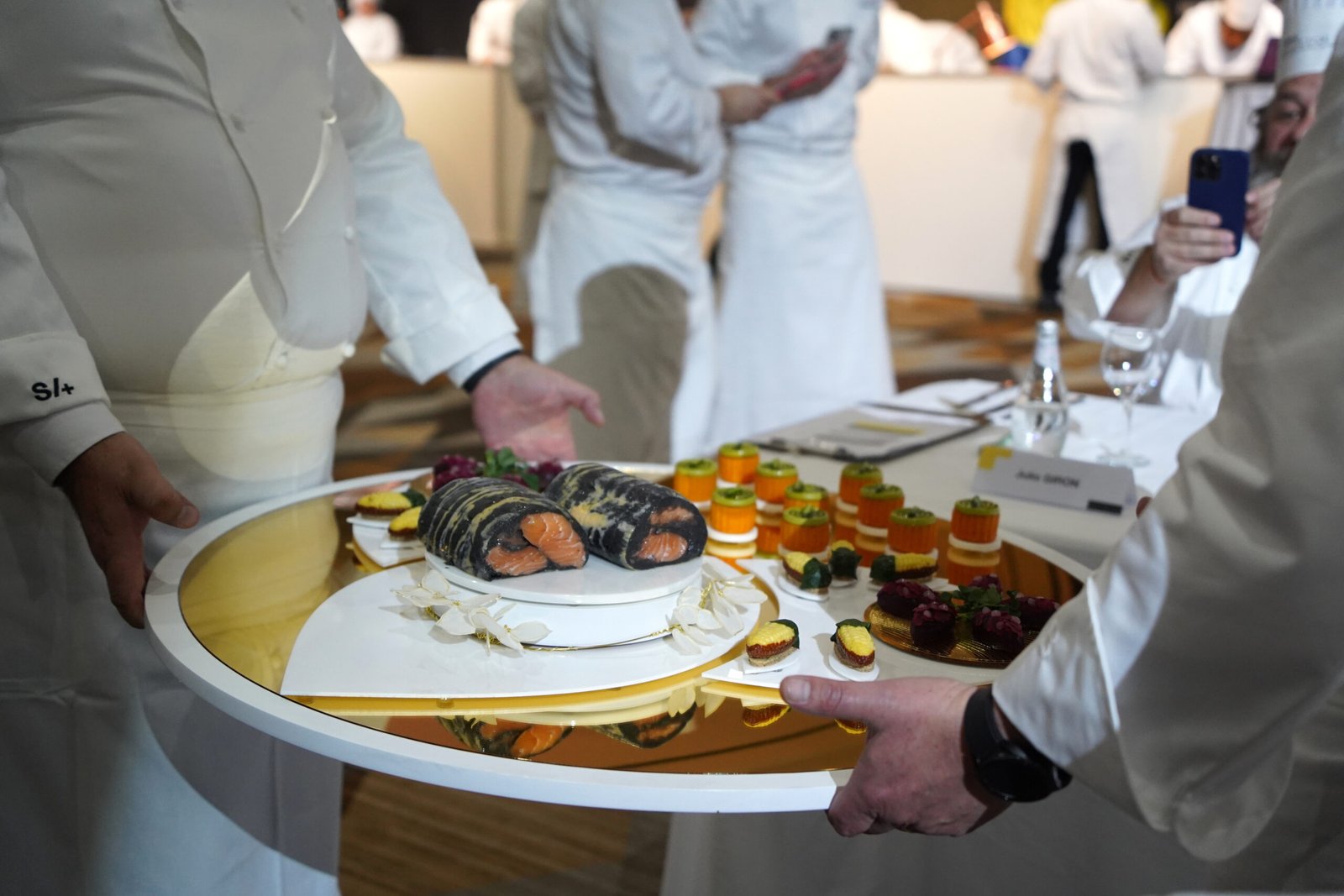 USA, for its first participation, is at the second place, just before Argentina. The 7 teams had to create two frozen fruit entremets, twelve frozen lollipops, seven restaurant-style desserts as well as two 145 cm artistic pieces. All this work done under the eyes of Gustavo Sáez, Honorary President of this edition, elected best pastry chef of 2016 by the World's 50 Best Restaurant in Latin America and also winner of the Copa Maya in 2018, won alongside the Chilean team.
The Full Ranking of the Americas Pastry Cup 2022
1st – Chile
2nd – USA
3rd – Argentina
4th – Colombia
5th – Canada
6th – Mexico
7th – Brazil
The next stages of the 2022 continental selections are the African Pastry Cup on September 10th (Dakhla, Morocco) and the Asian Pastry Cup on October 25th and 26th (Singapore), during which the last teams will qualify to participate in the Grand Finale. The Grand Finale will be held on 20th and 21st January 2023 during Sirha Lyon, in France, and will bring together 20 teams from all over the world from the 5 continental selections (European Pastry Cup, Americas Pastry Cup, African Pastry Cup, Asian Pastry Cup, Middle-East Pastry Cup), the 2021 podium and the 4 wild cards, awarded by the International Organizing Committee.