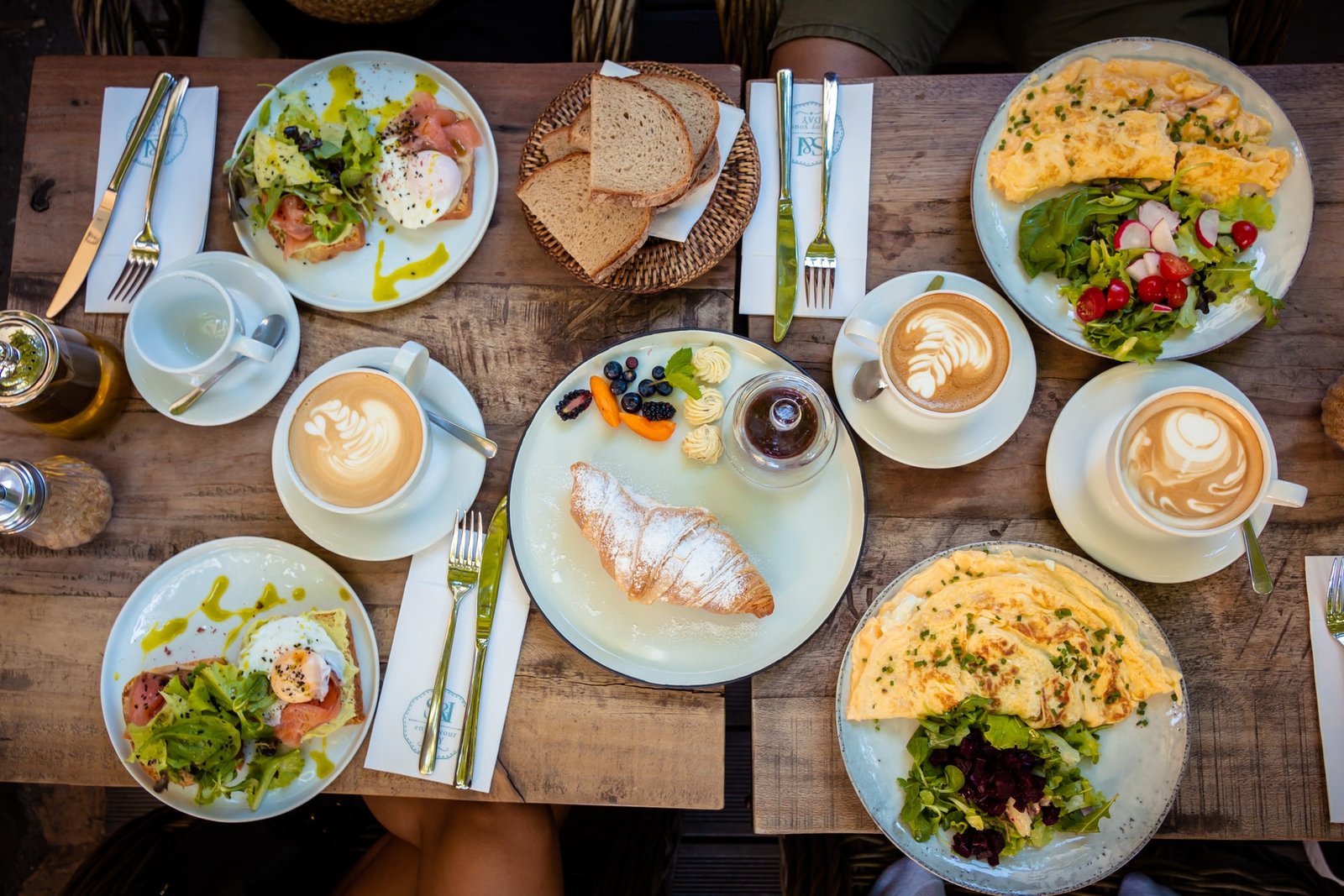 Hummus Chicks' French Omelette Recipe Brings Spring In Your Plate
Hummus Chick's shares its recipe of a French omelette with a twist, just in time for Spring and the season of the lavender!
Inspired by their Herbes de Provence herb blend, Hummus Chick added the not-so-secret ingredient to this omelette, making it the perfect breakfast recipe for the Spring.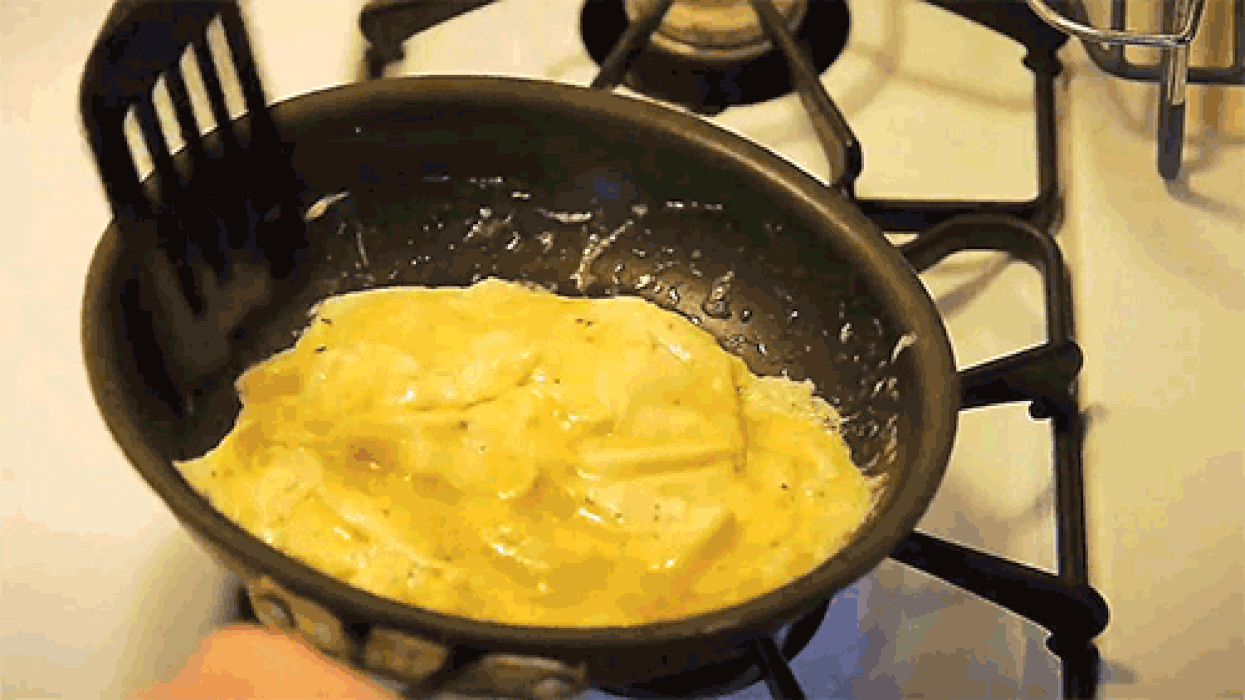 "My intention for 2021 is to live with joy everyday," Javaneh, CEO of Hummus Chick, says. "The old version of me saved the fancy breakfast recipe for brunch. Today, on a random Tuesday, I'm making a classic French omelette and living in bliss. Since embracing the 'living with joy' philosophy, I live more creatively, with compassion, and at peace. With this recipe, you can nourish as is or add veggies, cheeses, and even extra protein such as salmon. I'm filling mine with a mini salad to keep me energized through the day."
French Omelette Recipe
Ingredients:
– 1 Tablespoon butter
– 3 eggs
– 1 1/2 Tablespoon milk (use cream if you would like a fluffier omelette)
– 1 Teaspoon of Provence
– Salt and pepper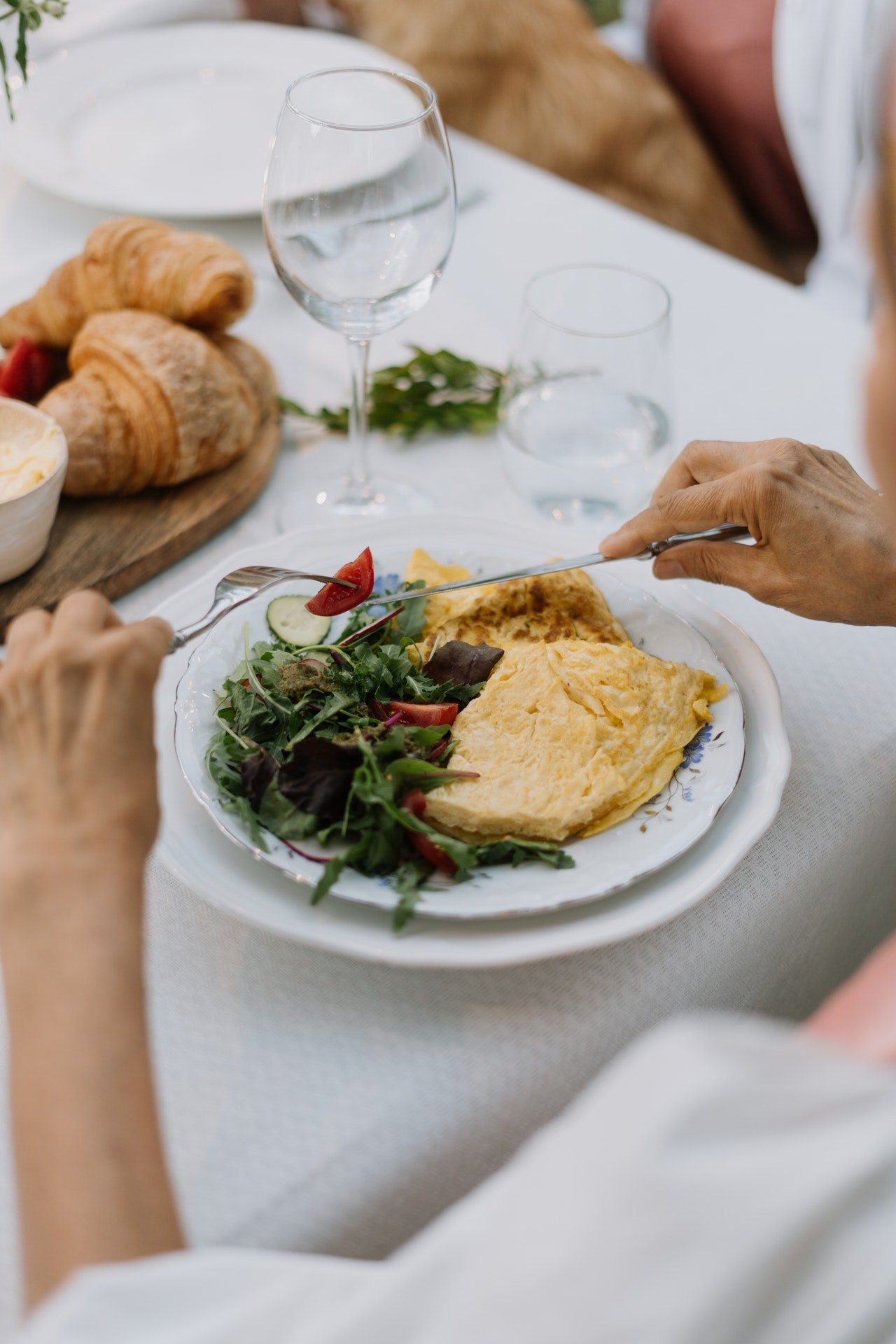 Method:
Whisk eggs, milk, Provence, salt and pepper.
In a cool skillet over medium heat, add butter. when it foams, pour in the egg mixture.
Immediately give it a few stirs (as though you're making scrambled eggs) then when the base just starts to set, spread it all out to cover the base.
Wait 20 – 30 seconds, then use a rubber spatula to lift up the edge, tilt the pan to make the egg run off the surface under the omelette. Repeat 2 or 3 times around the edges of the omelette.
If adding toppings, sprinkle half the omelette with melty cheese and veggies. I'm adding my raw greens after I plate the omelette.
Cover with lid and cook for 30 seconds or until the underside is light golden
Fold the omelette and serve.
Voila! This recipe takes under 10 minutes to make with minimal cleanup. Bon appetit!