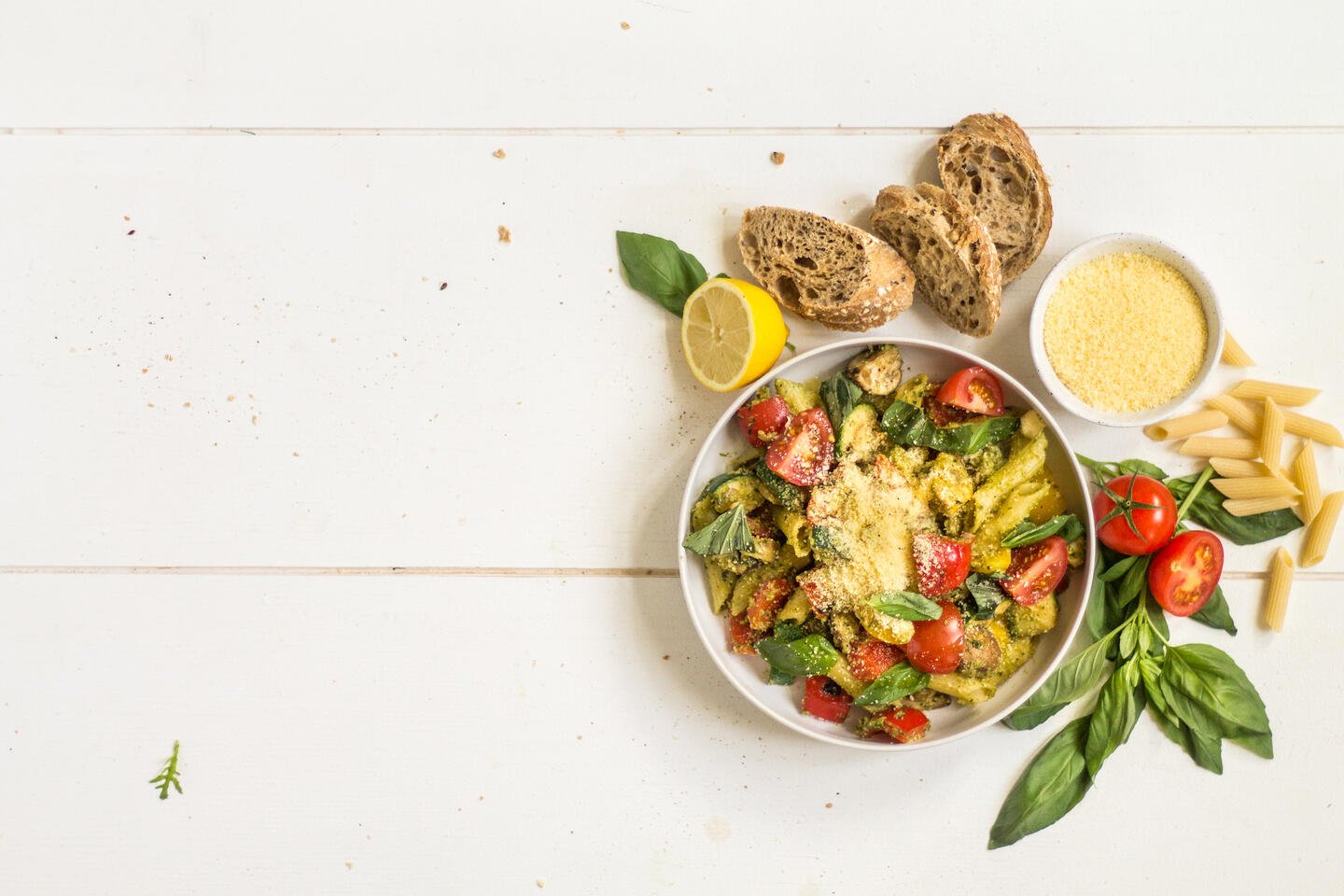 Spring Recipes With Parrano Cheese
"Pair with Parrano®" this Spring season.
Parrano® cheese invites you to get "InsParred" and re-imagine your favorite spring recipes to "Pair With Parrano".  With the nation "at home", the simple pleasure of entertaining family and friends with delicious food is more important than ever before.  Parrano wants to help make your holidays and other at-home festivities more enjoyable by encouraging you to craft your next favorite entertaining pairing using Parrano cheese!
Parrano® Originale is a one-of-a-kind cheese that is aged for five months and blends the smooth, creamy texture of a Gouda with the nutty flavor of a parmesan.  Its incredibly versatile and complex but approachable flavor is sure to elevate your springtime recipes. The unique blend of flavors makes for a must-have cheese when entertaining, and can be served in a variety of ways and is great from many at-home entertaining occasions such as Easter, Mother's Day, or a dinner with friends—creativity is the only limit.
To get your creative juices flowing, Parrano has released two new #PairWithParrano recipes: prosciutto cups and a gluten-free gobbler melt.
Debbie Seife, Marketing Director North America, of FrieslandCampina, says, "Parrano is the perfect cheese to pair with just about anything, any time, and for most Spring celebrations and all year round." She adds,  "The combination of Gouda and Parmesan offer exceptional flavor unmatched by other cheeses."
Try these amazing recipes for dinner or any spring celebration.
Parrano Prosciutto Cups are perfect appetizers for any occasion.
Ingredients
3 ounces, weight sliced Prosciutto
 4-½ ounces Parrano Originale cuts
Cherry tomatoes
Marcona almonds
Preparation
Cut prosciutto into small rectangles (you'll need 36) and gently press four pieces, slightly overlapping, into nine of the cups. Bake for 15 minutes. Let prosciutto cups cool. Add Parrano Originale Cuts, Cherry Tomato, and Marcona almonds.
An elegant yet simple spring cheeseboard platter is the perfect appetizer to spark your taste buds.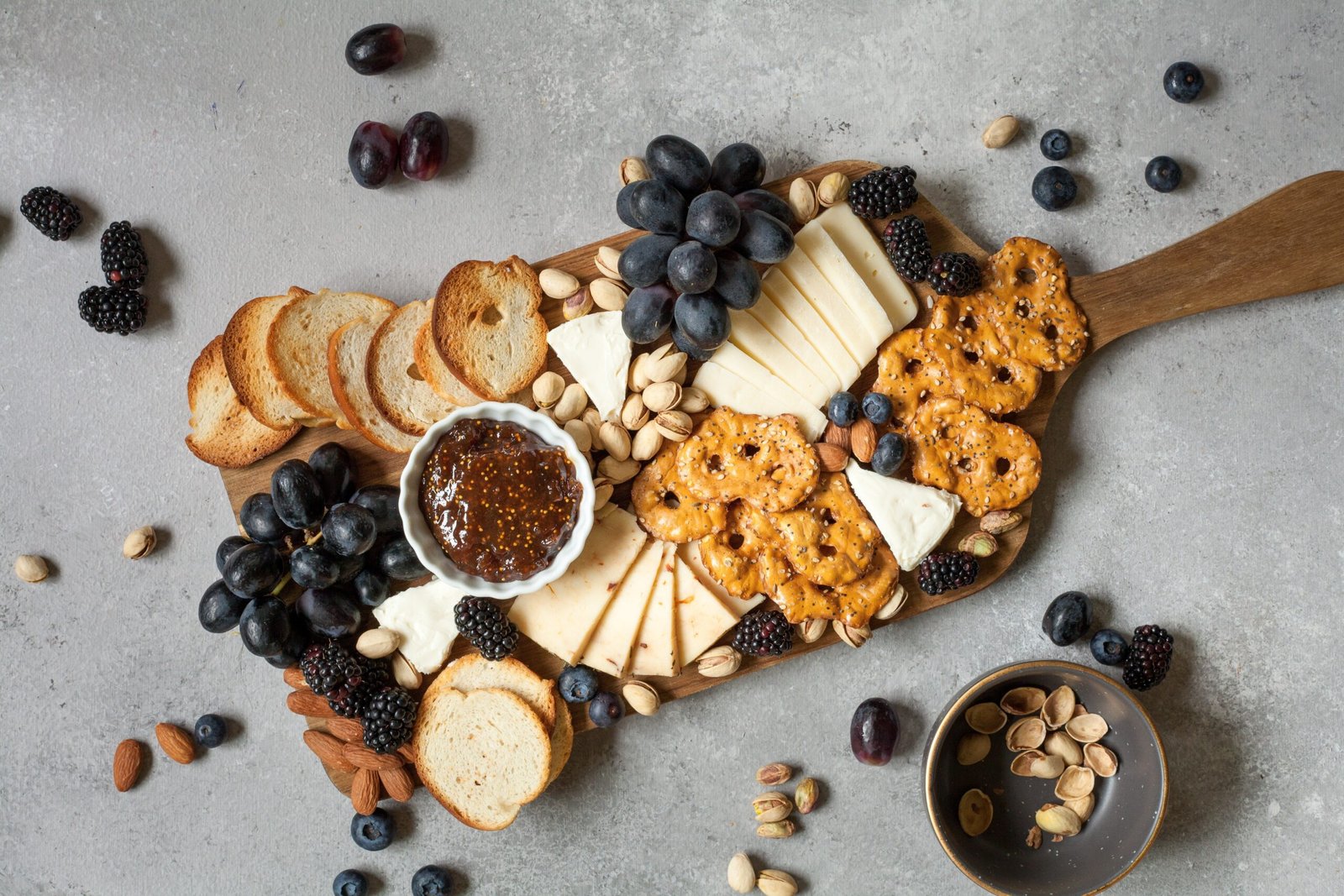 Ingredients
1 wedge Parrano® Originale cheese
1 bunch seedless green grapes
2 cups strawberries
1 cup raw pecans
1 ramekin clover honey
1 ramekin apricot jam
Decorative platter, utensils, and small plates for serving
This platter can be modified based on flavor preferences and/or special dietary needs.
Preparation
Place all ingredients on a platter and embrace the bright flavors of spring with this colorful, fruit-filled cheeseboard featuring our creamy Parrano® Originale Cheese.