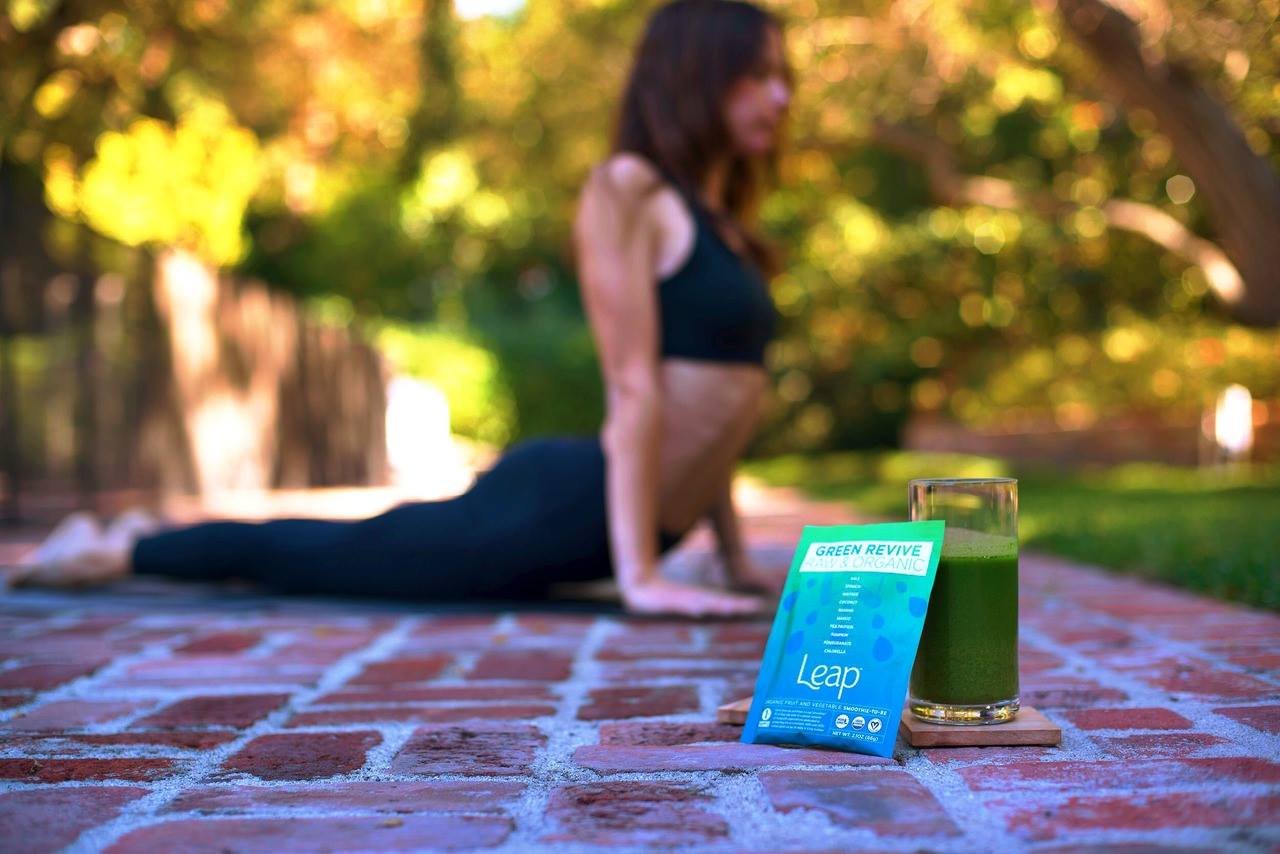 The World's Easiest Breakfast Smoothies
LEAP Instant Smoothie Bowl powders provide four servings of fruits and vegetables and as much as 10g of pure plant protein.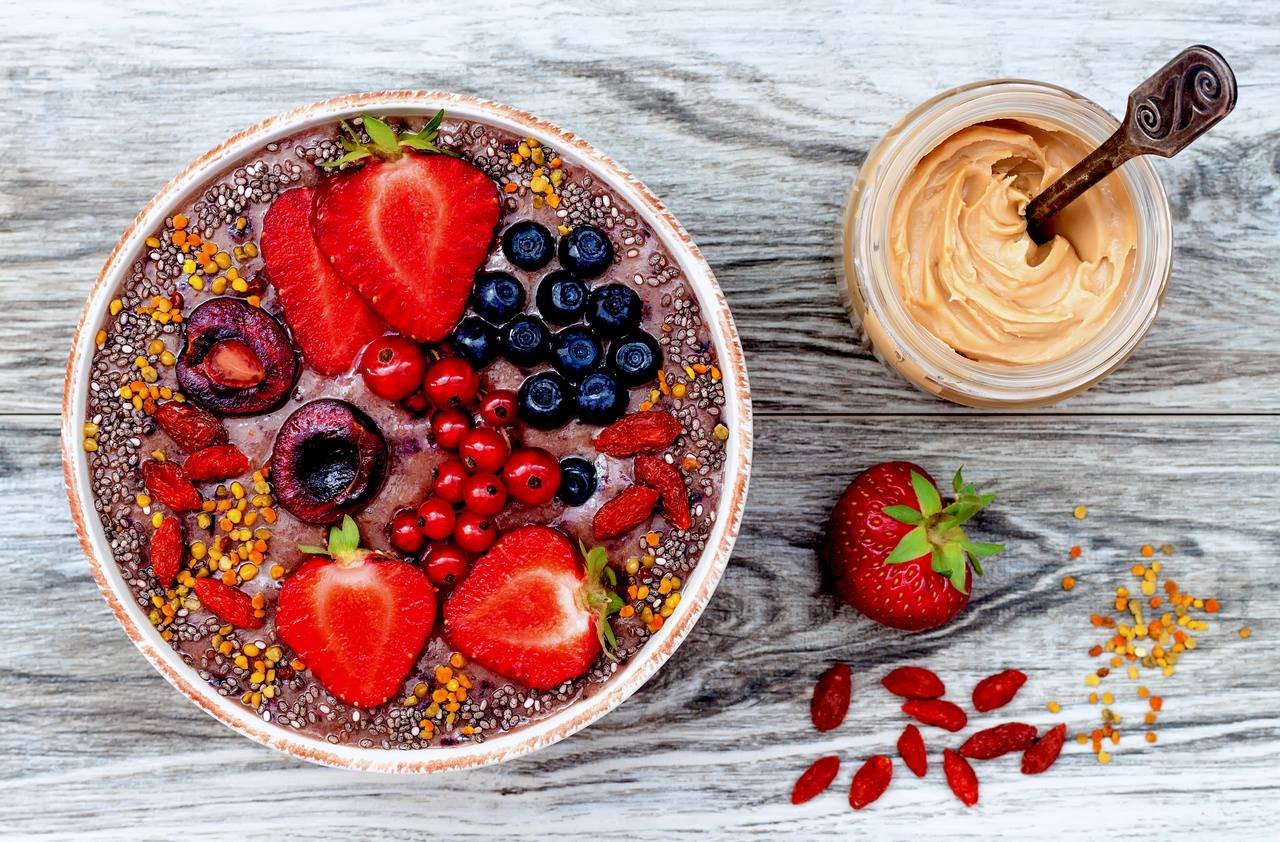 Simply mix, shake, or blend LEAP into four to eight ounces of water, yogurt, or any milk alternative to create a great tasting smoothie bowl base that is brimming with potent superfoods like kale, goji berries, chlorella, pomegranate, lucuma, and more. In less than a minute, breakfast is ready! LEAP Instant Smoothie Bowl powders are Organic, Vegan, Non-GMO, Gluten Free, Dairy Free, Soy Free, & Kosher.
The smoothie bowls come in individual packets that can be taken with you on-the-go for a quick & healthy meal. LEAP Organic Smoothies are available in 3 flavors, including Red Power, Green Revive, Blue Zeal, and a Discovery Pack, which comes with all three.
Leap's mission is to help expand global access to healthy organic fruits and vegetables. The company strives to improve lives by creating affordable, portable, and nutritious fruit and vegetable blends that not only taste good but are also are good for you. A huge part of achieving this vision is caring for the natural environment that grows these important ingredients. That's why LEAP also partners with 1% For The Planet, an impactful charitable organization dedicated to helping the environment.