Make Eating Fun, Easy and Healthy For The Whole Family
When you are trying to get the family back on the right track to eating healthy.
It can be a bit of a triumph to get your kids to eat the necessary vegetables. Or, if you have that picky eater who doesn't like a particular item in any sort of way. How can you solve this dinner dilemma? We all have different pallets and foods we are sensitive towards. Like any child who doesn't like their vegetables or to a mature adult who knows what they like and do not like. The trick is to switch things up and make eating even more interesting.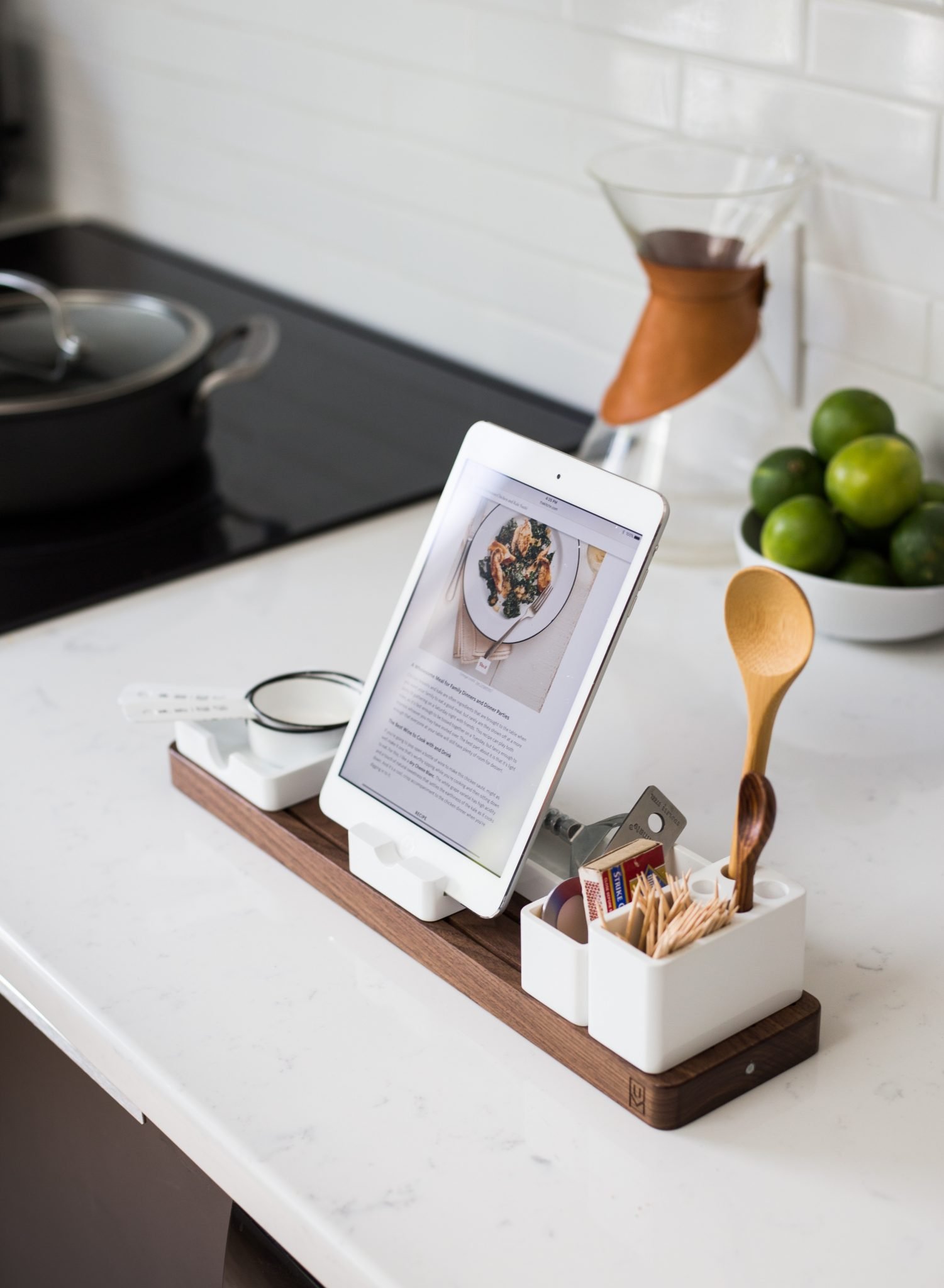 If you are ever looking forward to incorporating a fun and healthy blend of recipes to conjure up. Think outside the box like chef and nutritionist Patricia Greenberg and her unique recipe book, "Scrumptious Sandwiches, Salads, and Snacks." She collaborates with her teenage daughter Gabriella Grunfeld in this exciting yet simple book. All you need is the ingredients and you can create something fun and healthy.
This book contains 50 light and nutritious recipes using ingredients that you probably already have in your kitchen. A must-have for back to school! Not only do the recipes fit well for the family but they are great for anyone to try.
This collection of scrumptious, simple, and healthy recipes will help you learn to prepare foods that taste good and are good for you. They work for on the go, as well as at home, made with readily available ingredients that are simple to prepare. Each recipe has an easy-to-read nutrition label to teach young and old alike the value of what you eat.
If you are having a sweet tooth but can't neglect the veggies. Try something healthy and uniquely scrumptious like Chocolate Carrot Truffles. The perfect encompassment of chocolate and vegetables. Can you say chocolate again?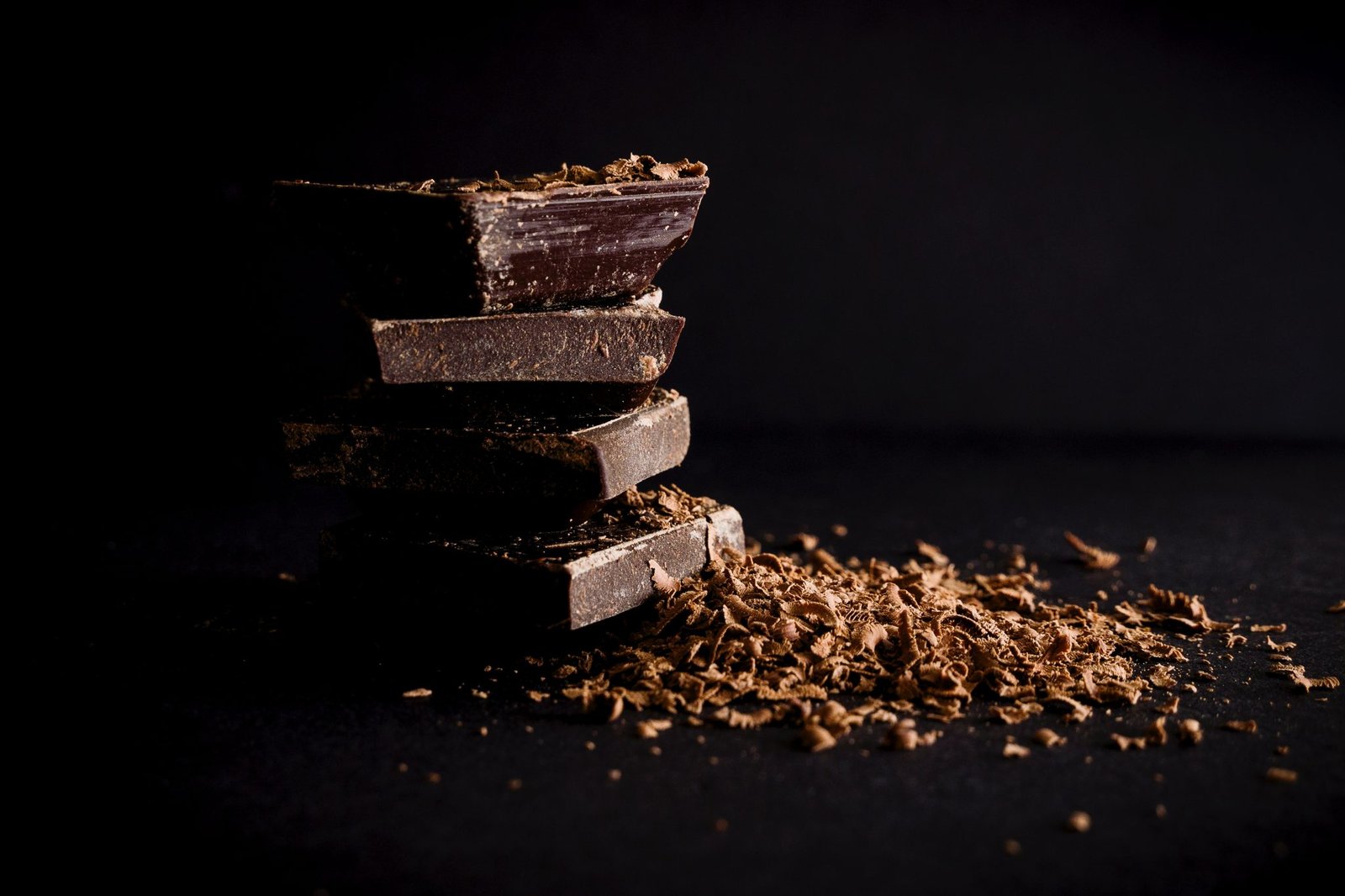 Now, this is the perfect way to get back into that healthy state of mind and trying something new. It is a refreshing guide to getting you and those taste buds back on track. Implement the recipes into your after-workout meal.
For a complete look at the recipes go and purchase — Patricia Greenberg, "Scrumptious Sandwiches, Salads, and Snacks: simple, healthy recipes for school work and home." A paperback copy is available on amazon.com for $19.95