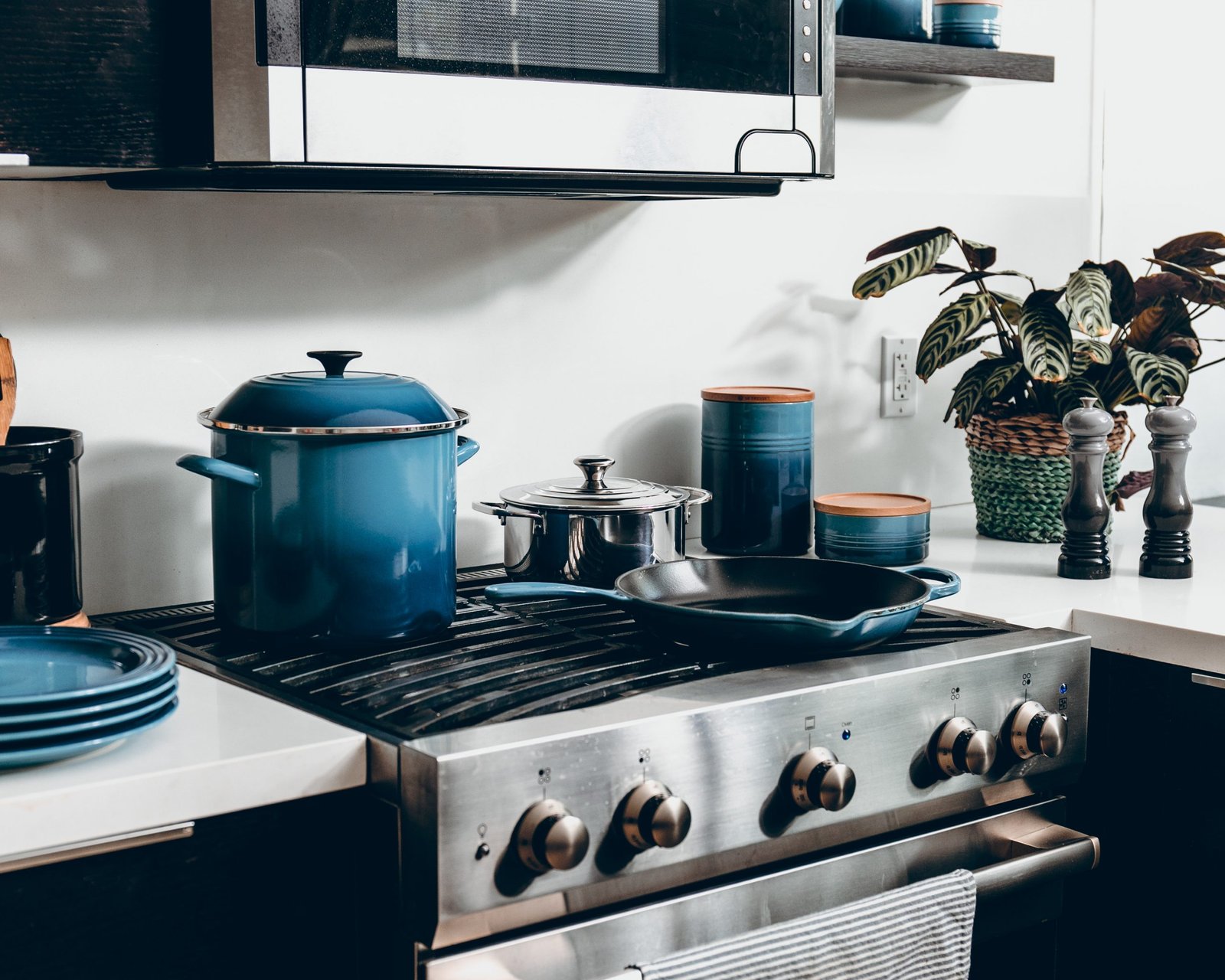 Must-Have Kitchen Appliances In 2021
What is a kitchen without appliances?
These machines big and small make life easier for the person making food. While large appliances like refrigerators, ovens, and dishwashers are essential, we talk about small kitchen appliances that help in saving time and effort.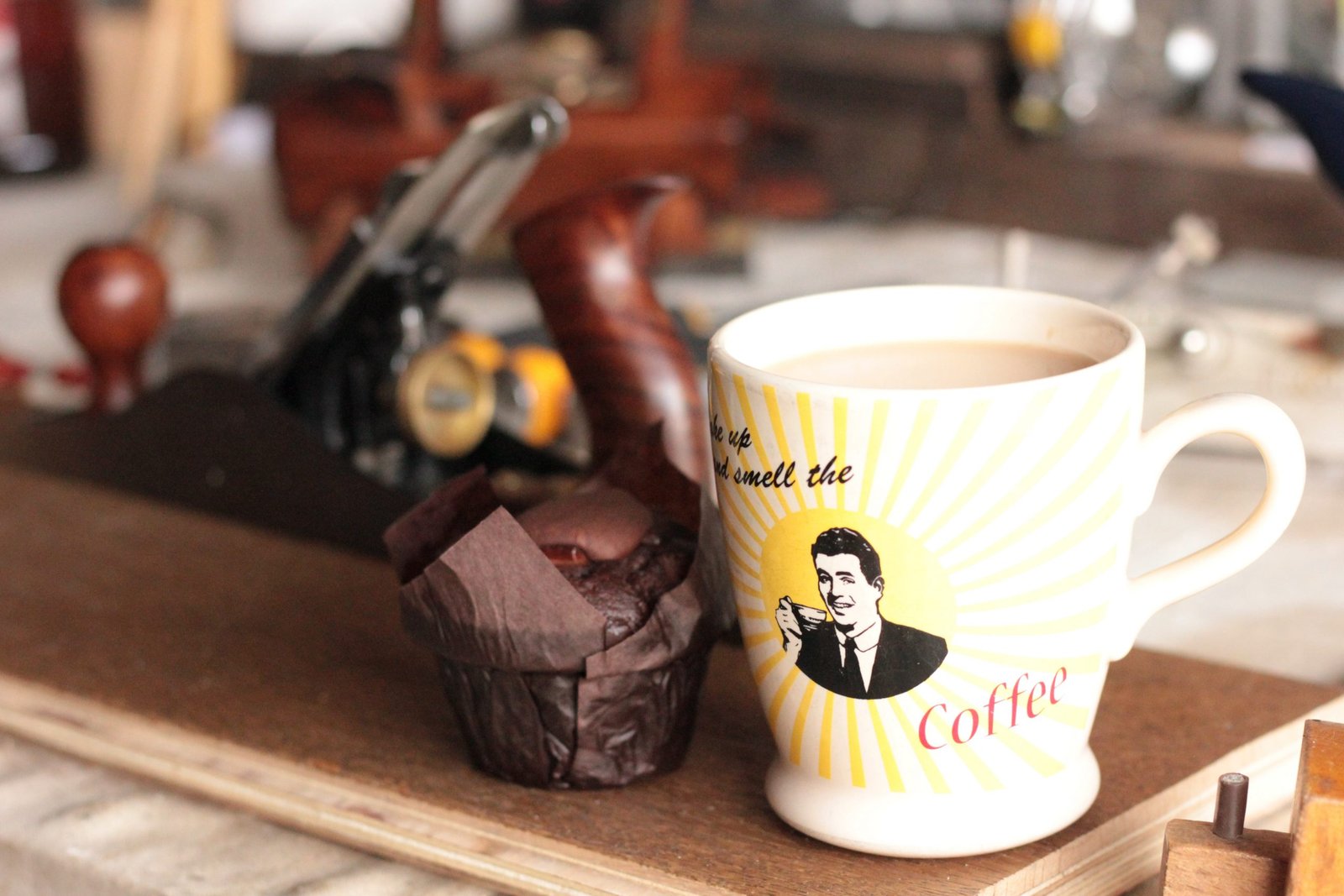 Here is a list of top kitchen appliances you should get if you are desirous of comfort and convenience when making food items inside your kitchen.
Coffee Maker
You need a good-quality coffee maker in your kitchen if your day starts with a cup of hot coffee. This small kitchen appliance occupies little space on the table and becomes invaluable in the mornings. It prepares a delicious cup of aromatic coffee to fill you up with the energy to start your day. You are assured of a wonderful cup of coffee having consistent taste and aroma with a digital coffee maker in your kitchen.
Air Fryer
This small appliance is a must-have for you if you are a fitness freak and hate deep-fried food. Hot air fries food and makes it crispy like oil fried food without the harmful effects of deep-frying. Power Air Fryer XL allows you to eat tasty and crispy food without the guilt of deep-fried food. Cut down on your caloric intake and still enjoy fried food with an air fryer.
Rice Cooker
Do you love to eat rice with curries but spoil it as you do not get the kind of consistency you need in your rice? Well, all you need is a digital rice cooker to make perfectly cooked rice having the same great consistency and taste time after time. Get ready to receive praise for your excellent rice from your guests after you have purchased a rice cooker for your kitchen.
Electric Grill
Do you love the taste and aroma of barbecued food and desire to eat grilled food once in a while? If yes, then you must buy an electric grill for your kitchen which is easy to operate and clean. Grilled food is not only tasty but also a lot healthier than fried food. You can easily prepare grilled meats and vegetables using an electric grill in your kitchen.
Food Processor
If you have ever prepared meals in the kitchen you know that the real hard work goes not into actual cooking but into preparing the ingredients. It is a food processor that makes life easier in the kitchen by performing a range of functions like chopping, blending, and making purees, batters, and doughs. Food processors come with a variety of blades and attachments. You must choose them according to your requirements.
Microwave
Microwave is a very popular kitchen appliance that helps in performing many functions in the kitchen. You can not only reheat leftovers but also bake cakes, bread, and cookies in the microwave. You can also try tons of recipes in a microwave if you are on a special diet.
This is a rather short list of must-have kitchen appliances. There are many more kitchen appliances that you can add to your kitchen based on your looking and requirements. Mixers, blenders, toasters, and electric kettles are some other kitchen appliances commonly found in households around the country.