Artist Strama Releases Debut EP: Silver Lining
London-based singer, songwriter, and producer Strama shares her highly-anticipated debut EP, Silver Lining out now.
She also announced her EP launch show on 7 June at Paper Dress Vintage in Hackney.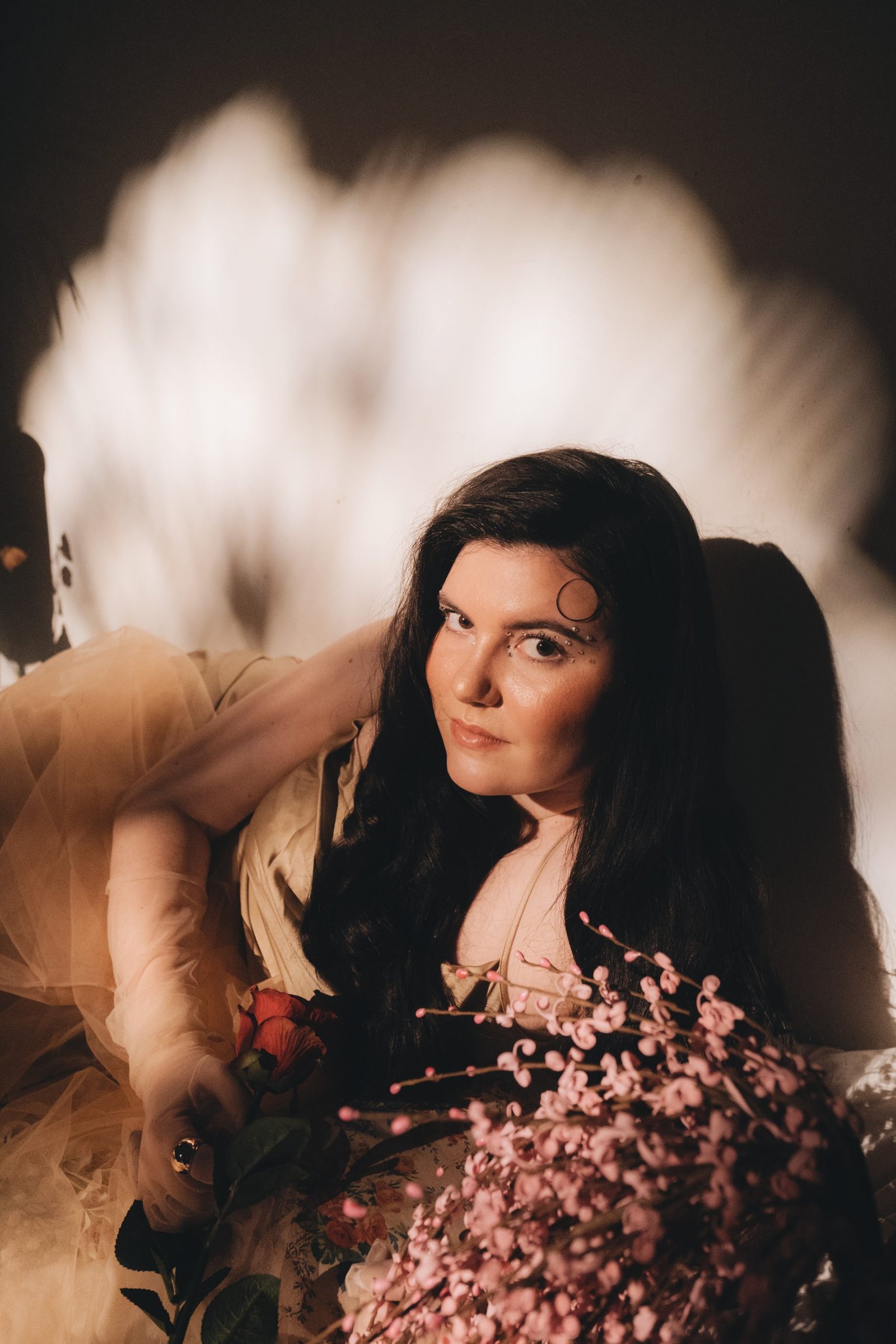 Sensual and stirring, the EP as a whole encompasses hopefulness within sadness. Each track on the EP touches on difficult topics such as grief, heartbreak, and self-destruction, but with a message that there is a silver lining to every negative experience in life. Silver Lining was written, recorded, and produced by Strama completely independently, and the sense of love, passion, and dedication poured out of each song.
Features her debut single "Milk & Honey" which saw immediate praise from the likes of COLORSxSTUDIOS, Stereofox, and Wordplay Magazine, as well as her single "Cycle" which landed a coveted spot on New Music Friday U.K. and Netherlands, and her most recent single "I Know You Know" which was championed by CLASH, Notion and The Independent, Strama is truly a star on the rise in 2022.
Carefully crafted by Strama, the aim of her debut EP is to take her listeners on a journey, beginning with the feeling of losing a friendship on the opening title track "Silver Lining," to losing love on "Cycle," grief on "Milk & Honey," toxic relationships on "I Know You Know," a sense of peace on the instrumental track "Home (interlude)," and finally a culmination of the feeling of losing your mental sanity on the closing track "Focus."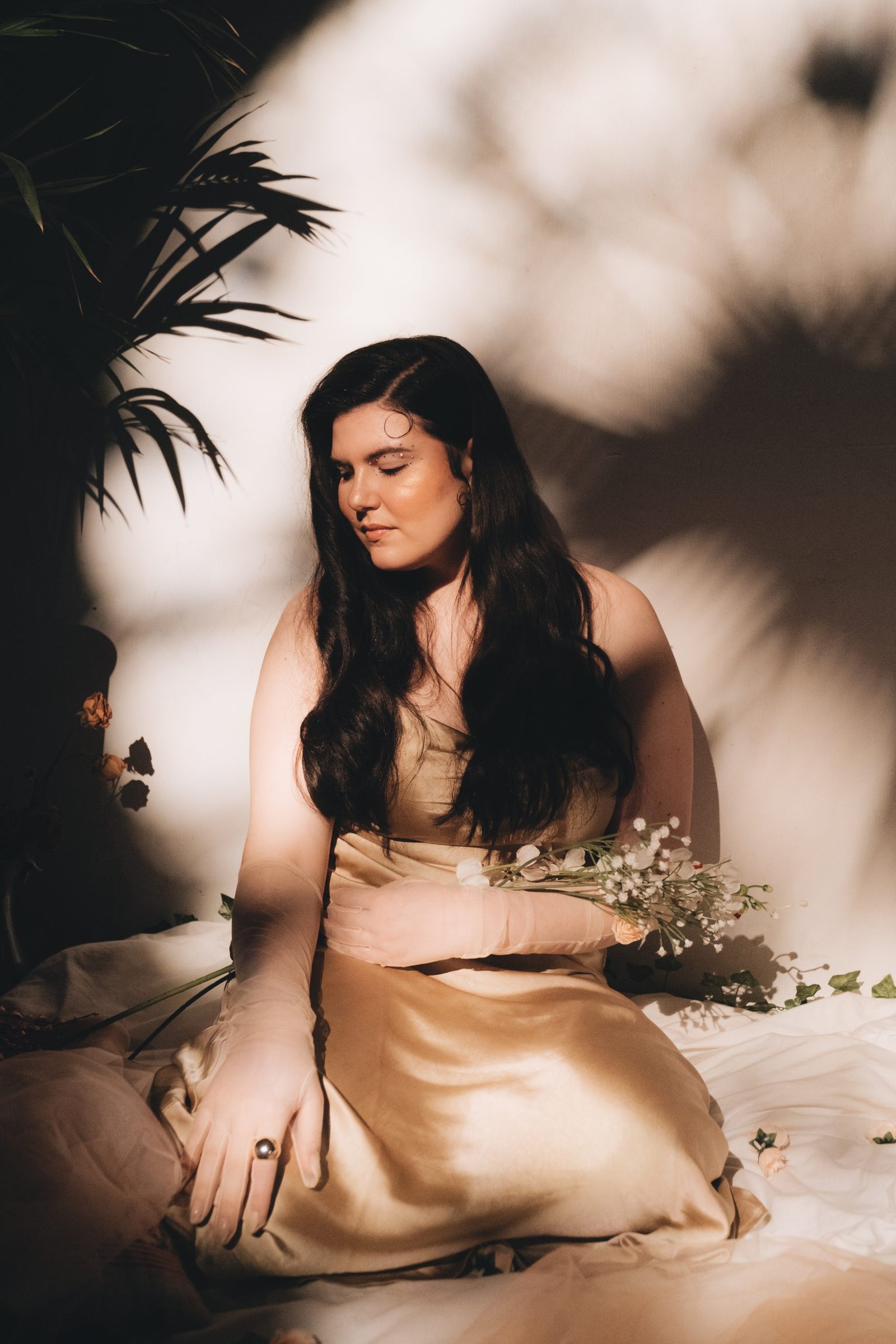 Speaking of the EP, Strama says, "I hope that people can connect to the stories I've written about, they are stories for everyone. Everyone goes through tough times, and the stories are more than just about love, lust, and heartbreak. They also shed light on how heartbreak can come in many forms, like grief, losing a friend, or losing yourself – that can be deeply heartbreaking. That's life."
Taking inspiration from artists such as Jorja Smith, Joy Crookes, and Cleo Sol, the EP  highlights Strama's natural gift for telling poignant stories through her music. Her relatable and honest lyricism navigates through empowering bass lines, dreamy and soulful vocals, and driving R&B rhythms and silky melodies. Strama's combination of influences and a blend of genres effortlessly combine to form her distinctly versatile sound.
A completely self-taught producer, Strama has been honing her skills over the past 2 years and is fast becoming part of the new wave of women contributing to their creativity in the industry.
She says, "This is my debut project and I wanted to showcase what I am capable of doing by myself, and my skills as a songwriter and producer. I find it frustrating when people don't believe women can 'actually' produce, they seem to always double-check 'did you really make this?' Doing everything myself has allowed me to take control and ownership of my art.

Producers like Charlotte Day Wilson and Rosalia are killing it right now. Women and gender minorities are so under-represented in the industry. I will say though, I'm not a fan of the label 'female' producer, it suggests there's a difference in ability and skill between genders when there obviously isn't."
23-year-old Strama has absorbed a diverse blend of influences, culminating in a dreamy soulful sound inspired by the likes of Erykah Badu and Sabrina Claudio. The London-based musician grew up listening to her parent's Jazz, Motown, Classical and Cinematic record collection while training as a classical pianist. Strama is Italian-Romanian but was raised in The Netherlands, connecting her to multiple cultures and sounds.
Silver Lining is out everywhere, and she will be performing at her EP launch show on 7 June at Paper Dress Vintage in Hackney.