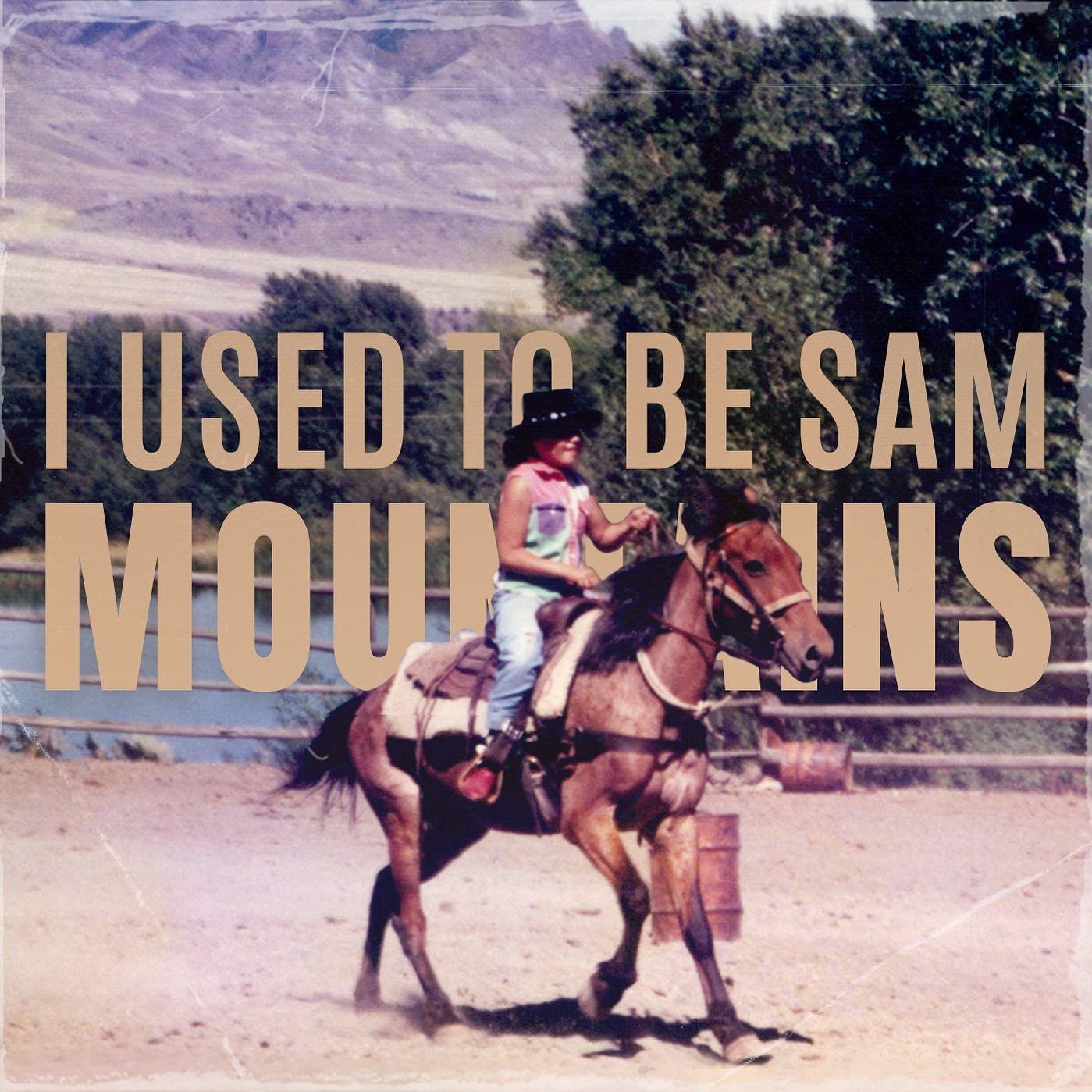 I Used To Be Sam Shares Stirring New Single: Mountains
Internationally acclaimed singer, songwriter, and vocal powerhouse I Used To Be Sam (aka Annie Goodchild) returns with their brand new single "Mountains."
The track is the latest installment taken from their upcoming debut EP, I Used to Be Sam, set for release this summer.
Previously known for her work as Annie Goodchild and as a featured singer in the musical collective Postmodern Jukebox, I Used To Be Sam steps into a complex journey of transracial adoption and self-discovery on their new EP I Used to Be Sam – an explorative new collection of deeply personal, cinematic, left-field pop, all wrapped up in the singers distinctively illustrious voice.
After taking an Ancestry DNA test, I Used To Be Sam learned that before being adopted, she used to be named Samantha. Album cornerstone "Mountains" explores the sensation of emerging up out of "the fog"; a term that some adoptees use to describe the way they feel, think and operate while growing up cloaked in denial, conditioning, and ignorance. Coming out of the fog refers to the organic and non-linear process by which an adoptee begins to unlearn and deconstruct the mythologies taught to them about adoption by their adoptive family and mainstream society at large.
"'Mountains' ties into the specific day on which I was adopted," they explain. "My parents invited loads of people over to the house to welcome this kid to a completely different place, with all these people touching and holding my body and passing me around." The excited new parents had just intended to welcome their baby to the family but inadvertently created a harmful setting despite their good intentions. "I ended up having a big seizure as a result. I also learned recently that for almost a year afterward, I would have these episodes where I would just hardcore disassociate."

"One of the aspects to my journey and healing process through all this was allowing myself to get angry.  We are taught by the act of abandonment that anyone, even those who are meant to love you unconditionally will leave you. So be malleable, be small, please the egos of those who chose you. Don't be mad when they take your name from you to fit their idea of their own family. I was adopted into privilege – a middle-class family who loves me. So to be told and shown by the wider TRA community that I'm allowed to be mad about my traumas, even though well-intentioned, was truly a gift."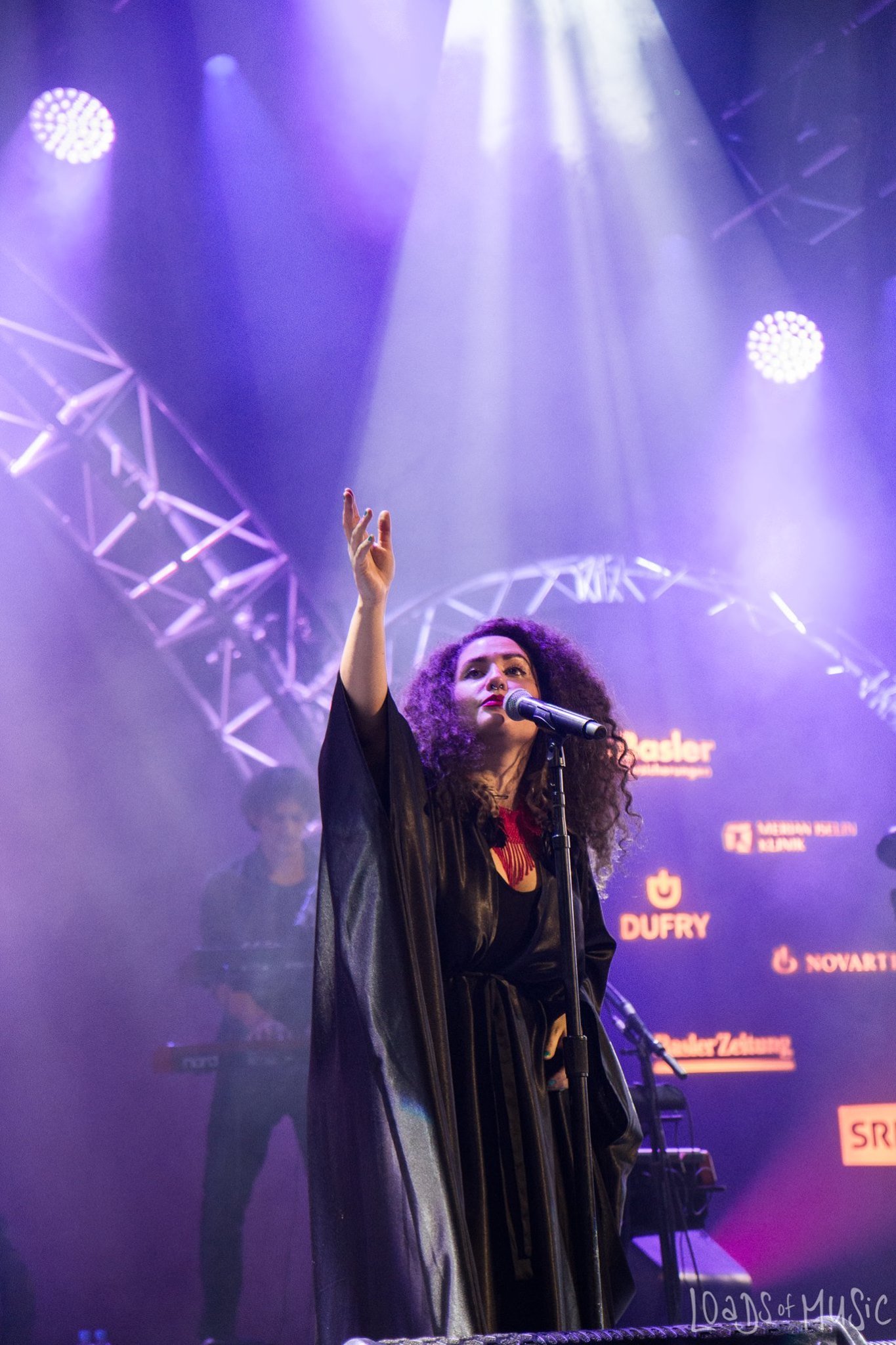 Though "Mountains" is rooted in the anger associated with these memories, it also centers hope in its spare and affecting melodies. When I Used To Be Sam disassociates now, "I imagine mountains, they're free and strong and open" and also represent the sense of grounding and foundation they feel they lack as an adopted person.
After attempts to reconnect with her birth mother were met by re-rejection, I Used To Be Sam recounted this experience to a producer on a writing trip in Berlin. And from that moment, I Used To Be Sam was born. Including other transracial adoptees on this project became increasingly important to I Used To Be Sam the more they educated themself on the adoption narrative. Across films, TV, social media, or conversations at home, adoption is almost solely told through the lens of the adoptive parent. This skews and manipulates a very multi-layered experience for almost all adoptees / TRAs. She says, "Our voices, our stories, our trauma, and our successes are ours to tell. So I knew early on that even though my platform wasn't big, it was big enough to share with other TRAs."
Eager to learn and share experiences from other TRAs, I Used To Be Sam reached out to adoptee communities through social media, and those who she spoke to are the voices heard throughout the project – "Adoptees have really created a lush community for each other.  And stumbling upon it was shocking but so rewarding.  For anyone interested in hearing more about adoption from adoptees I highly recommend respectfully visiting our spaces. I have learned so much from this group of generous people."
Not only is "Mountains" the bravest, freest, and most confronting music of I Used To Be Sam's prolific career, it's also a vessel and safe space to bring people with shared experiences together, and open up the narrative around transracial adoption. Since the birth of the project, I Used To Be Sam has struck up conversations with countless other transracial adoptees (TRAs), and sharing overlapping experiences informed the incredibly personal nature of I Used To Be Sam's debut EP.