Feel Euphoric As You Listen to Lee Cooper's New Track Ft. Caroline Marie Brookes: Noise
Lee Cooper's new single, "Noise," taken from his upcoming album of the same name (out May 20th), came at a time when one of his friends was dealing with mental illness.
Cooper felt helpless as he recognized his instinct to shield and protect them while struggling with the reality that that wasn't his role.
The lows of depression are exhausting and his instinct both musically and lyrically is to write from that dark place, but the highs can feel magical. Unfortunately, that magical place can be a bit dangerous.
"Noise" finds the song's narrator trying to talk someone down from a manic high. Feel a bit of the euphoria imbued in this track as you listen.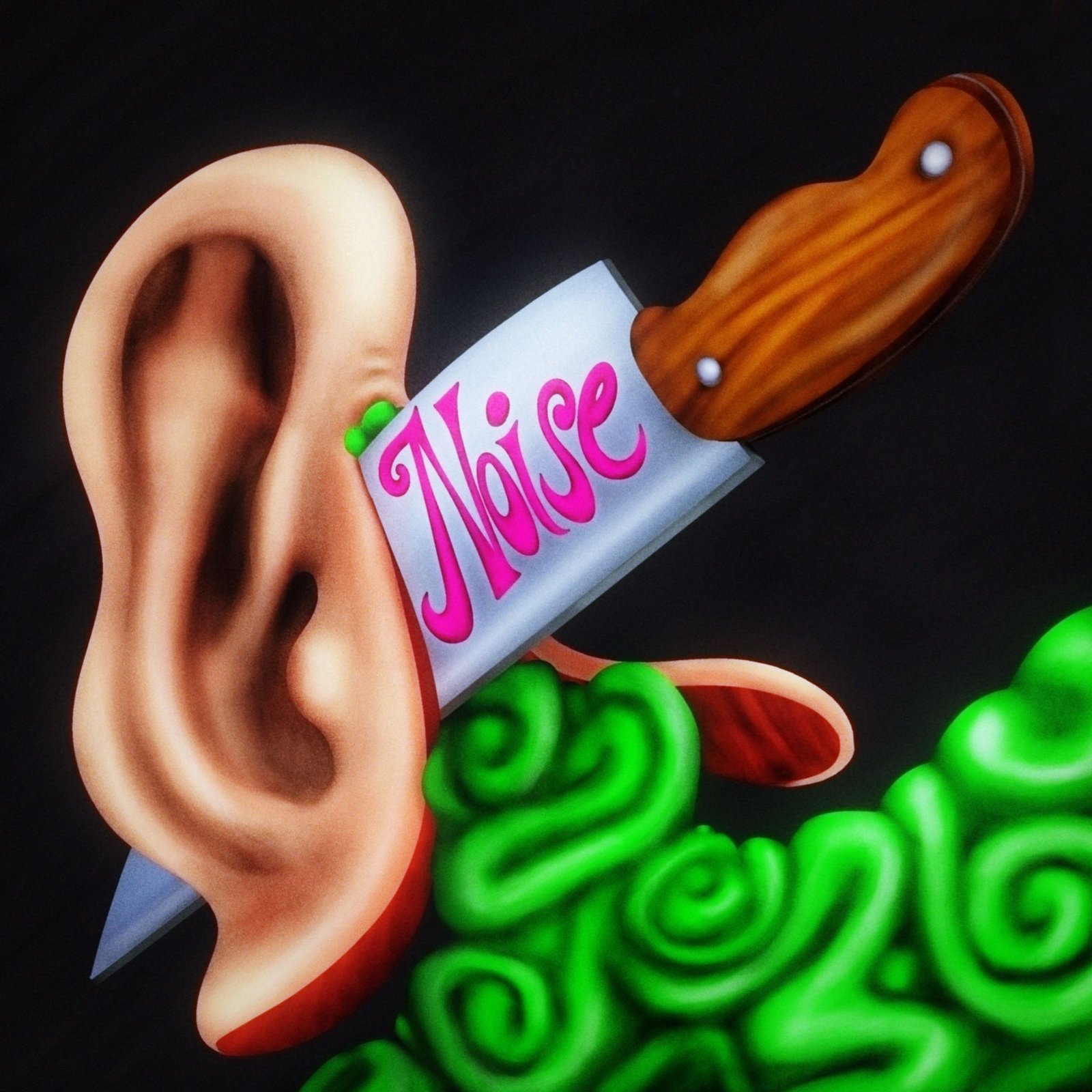 ​
Hazy and surreal, this song features string arrangements that Cooper had a blast writing, which echo the sounds of Saturday Night Fever followed by Caroline Marie Brooks from Good Lovelies joining on vocals as well.
Stay up to date with Lee Cooper by following his socials for news about upcoming releases & more.