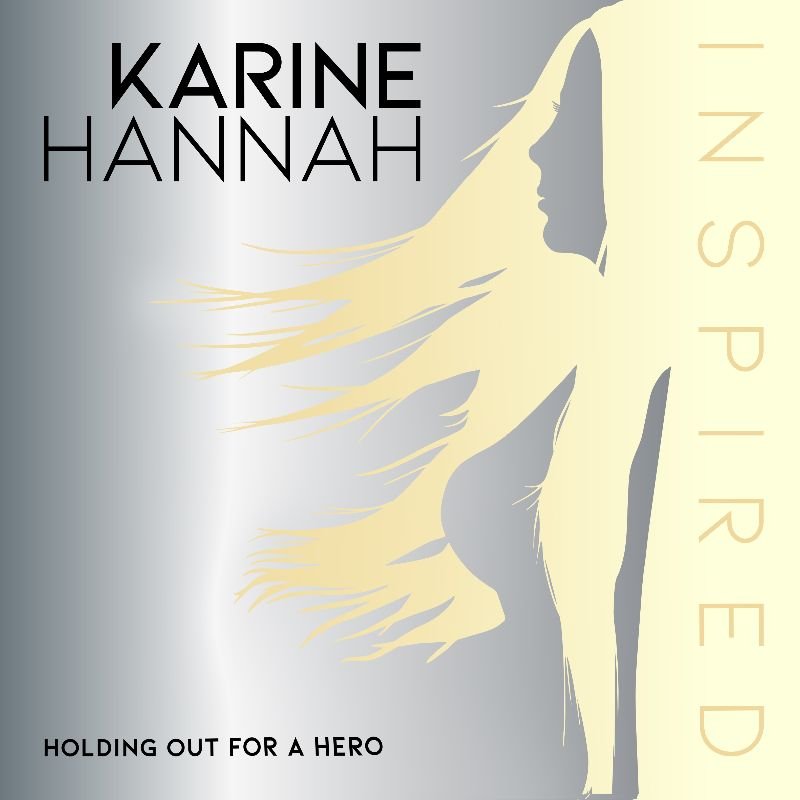 Karine Hannah Surprises Fans With Re-imagined Cover Of Bonnie Tyler's Hit: Holding Out For A Hero
Pop sensation Karine Hannah surprises her fans with TWO versions of Bonnie Tyler's iconic '80s hit "Holding Out For A Hero."
Karine Hannah proves once again the power within a power ballad in her forceful 80's re-imagined covers of Bonnie Tyler's classic "Holding Out For A Hero" written by Jim Steinman and Dean Pitchford. Karine recorded this song as a tribute to Jim who recently passed away. Karine Hannah was previously signed to Jim's record label with Sony Music Group.  Their relationship was built on a mutual love of each others work.  The new singles dropped today on all streaming and download platforms.  The second version features "spoken word" references that fans of Jim Steinman and Karine Hannah will celebrate. Karine nods to a previously released fan favorite single (Braver Than We Are – 2017), written by Steinman and recorded by Karine Hannah.
"Holding Out For A Hero" is an empowering song written by legendary songwriter Jim Steinman, who I've had the privilege of working with and recently passed away. It's in tribute to him." – Karine Hannah
Karine's iconic smoky and bold vocals bring these classic lyrics to life, and strips away the synth by using a gorgeous flowing piano and light strings to move the instrumentals. Once the bridge hits, the instrumentals build by adding driving percussion, angelic yet eerie background harmonies, and a heavier piano line. As the chorus returns once more, the instrumentals lighten back up, which brings us back to focus on the yearning of Karine's tender voice. Overall Karine's cover for "Holding Out For A Hero" gives us a new taste of this timeless plea, allowing us to slow down and truly hear the lyrics cry.
Biography
Growing up in Canada, and at the age of sixteen, her performance on a Canadian television show caught the eye of none other than Celine Dion. The world-renowned diva went on to ask Karine to perform at her wedding. "That was really the start," she recalls. "It was such an incredible moment, and I was driven to pursue this endlessly to fulfill my dreams as a world class singer.
Karine relocated to New York City. Within weeks of moving to the Big Apple, she linked up with none other than Jim Steinman [Meat Loaf, "Bat Out Of Hell") and began collaborating with him. For the next few years, nearly every major label courted her, but she didn't find a home until Cash Money Records/Republic Records/Universal music co-founders Ronald "Slim" Williams and Bryan "Baby" Williams heard a recording from her in their lawyer's office and signed her. She is their one and only signed artist that is a pop artist.
"It happened at a time when I least expected it," the songstress continues. "I'd been working so hard for so long, and then Cash Money came into the picture.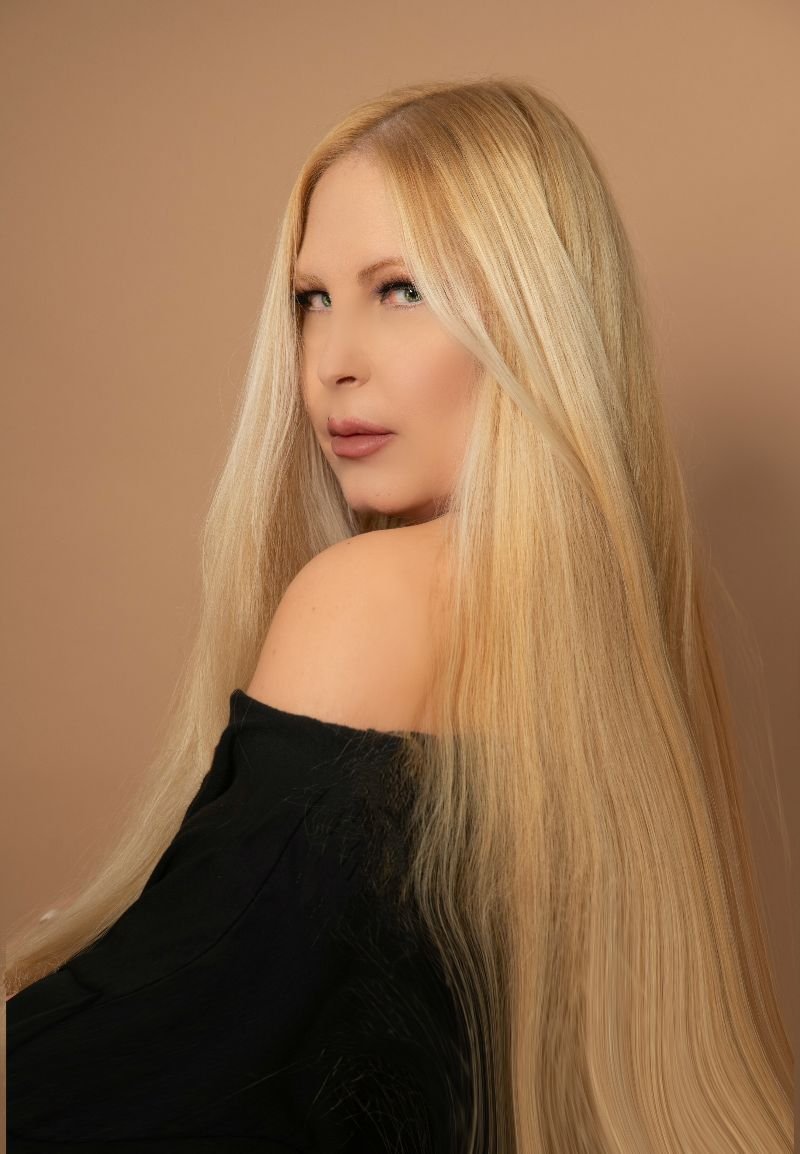 Their partnership kicked off with Karine's incendiary debut single "Burning Up", co-written and produced by Josh Harris. Climbing the billboard charts and making it all the way to number five.
That's only a prelude to what followed. Her next single co-written by Michael Jay called "Victory" which landed in the top 10 on the billboard charts.
Karine nods her vocal influences to legends such as Gladys Knight, Patti LaBelle, Jennifer Holiday, and as well as French and European artists she heard on the radio as a child. As a result, she's got something completely her own and electrifying.
"I grew up with 4 sides of music…French, Canadian, American and Euro," she says. "I want to embrace all of that in my own music."
Ultimately, Karine stands poised to capture the world's attention with her voice. "I want people to feel something massive in their soul after listening to my me interpret a song, whether it's an original or a cover tune," I sing from the soul, and I hope it reaches listeners.