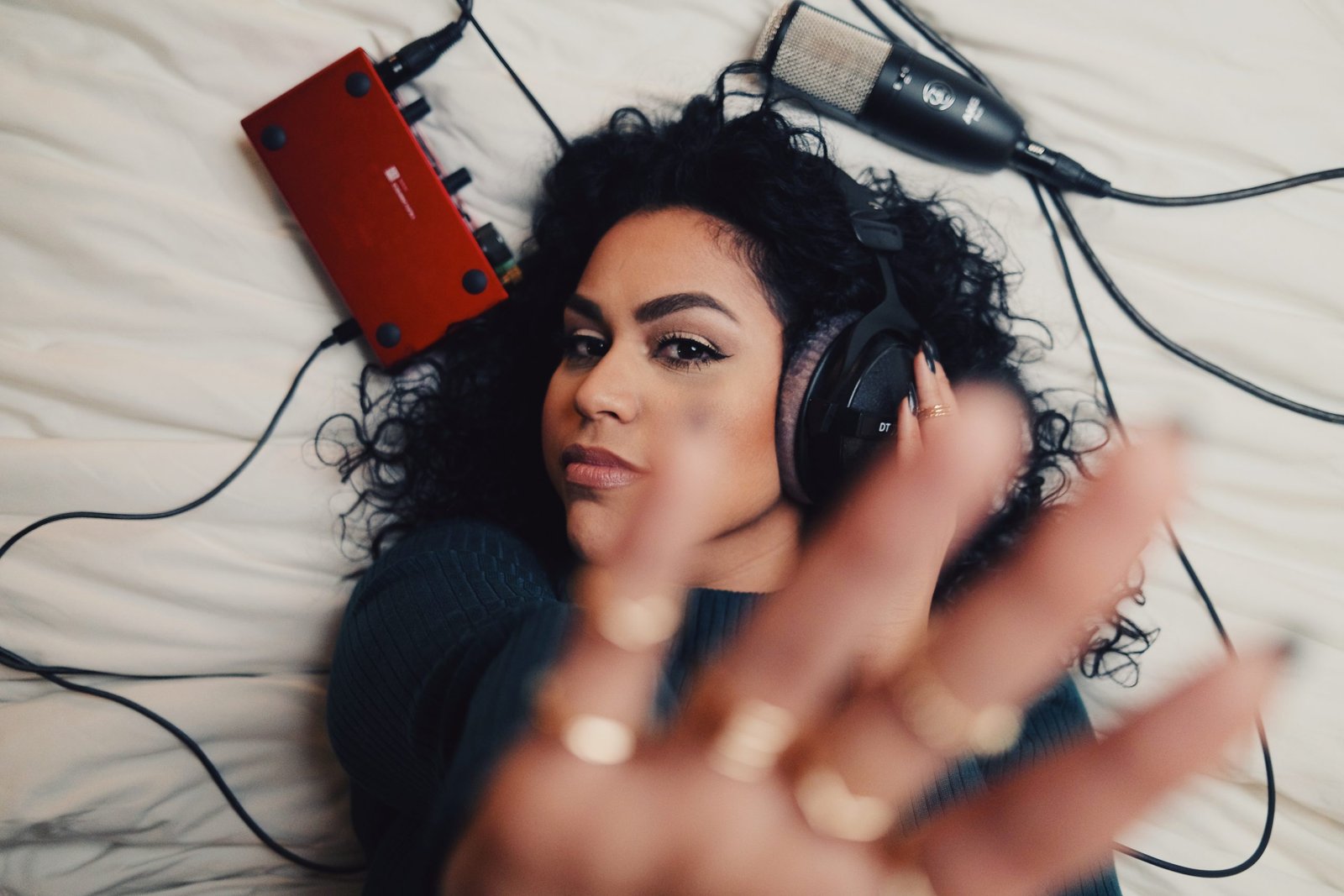 R&B Artist On The Rise: Amaya Santos Reflects On Her Life As An Artist
New York-based artist Amaya Santos is slowly climbing the music charts with the release of her latest singles.
In 2021, Amaya's single "Late Night Thoughts" amassed over 27,000 streams on Spotify. Now her latest release "Carousel" appears to be catching fire.
Amaya Santos's eccentric sound stems from a blend of the rich, soulful tones of the Caribbean music she grew up listening to, her original hypnotic hip hop beats, and her velvet vocals. Amaya's music, especially her latest release "Carousel", features a subtle hint of the '90s, a unique interpretation of her roots, and a variety of flavorful melodies. Her unique sound is inspired by artists such as Lauryn Hill, Mariah Carey, Aaliyah, and Amy Winehouse. Amaya hopes to inspire others with her music, encourage fans to express their emotions, and teach people of all kinds to value themselves.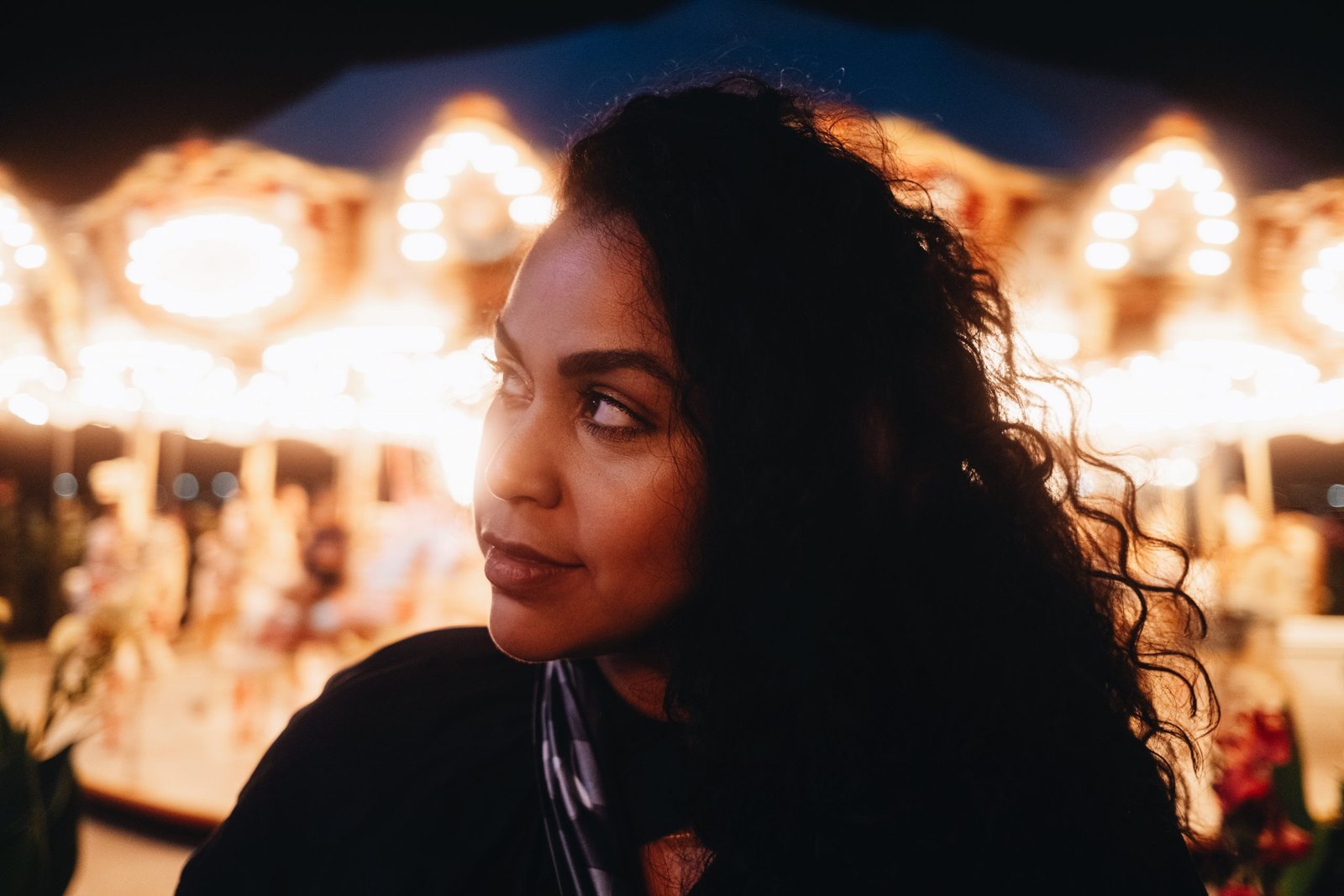 We spoke with Amaya about her rise to music-making, inspirations, and advice for up-and-coming artists.
Photography by Levin Production
Where is your artistic home? What city, neighborhood or country helped inspire your music?
I'm originally from New York and it is currently my home but growing up, I did some moving around. I grew up in Florida and lived in California for some years. I think all these cities as well as the music I grew up listening to helped mold and inspire my musical sound.
What was the defining moment you realized you wanted to do music?
Probably when I was about 10 years old, I joined my school chorus and would spend hours in my room singing Mariah Carey.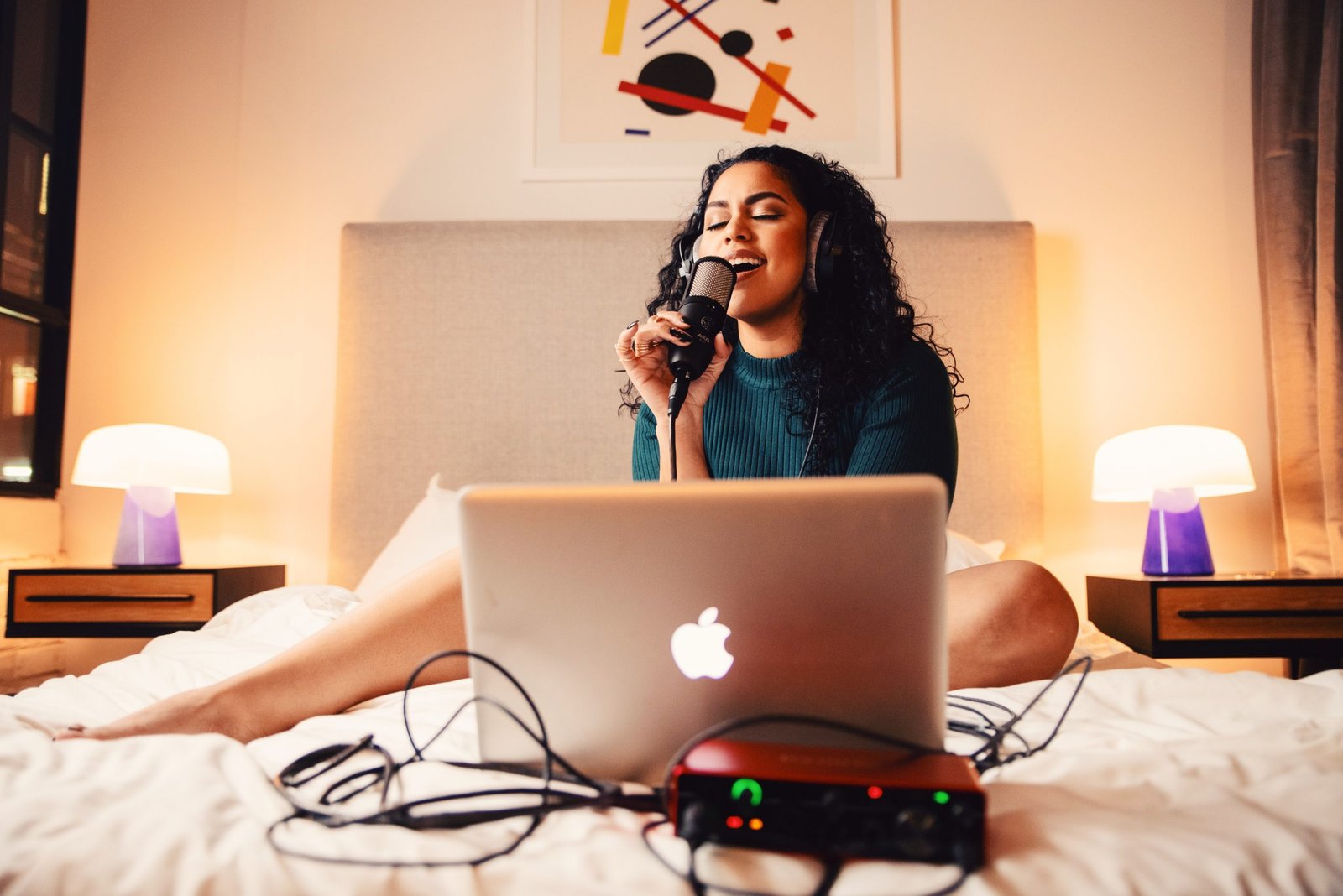 Has music always been your career plan?
I knew I wanted to make a career in music from a young age however, I was always too shy and too scared. Music didn't appear to be an option and my parents wanted me to prioritize getting my education and completing college.
How much has your style changed since you started doing music?
I think it's always changing. I believe music is a feeling and I personally love to blend different elements and sounds to make them my own.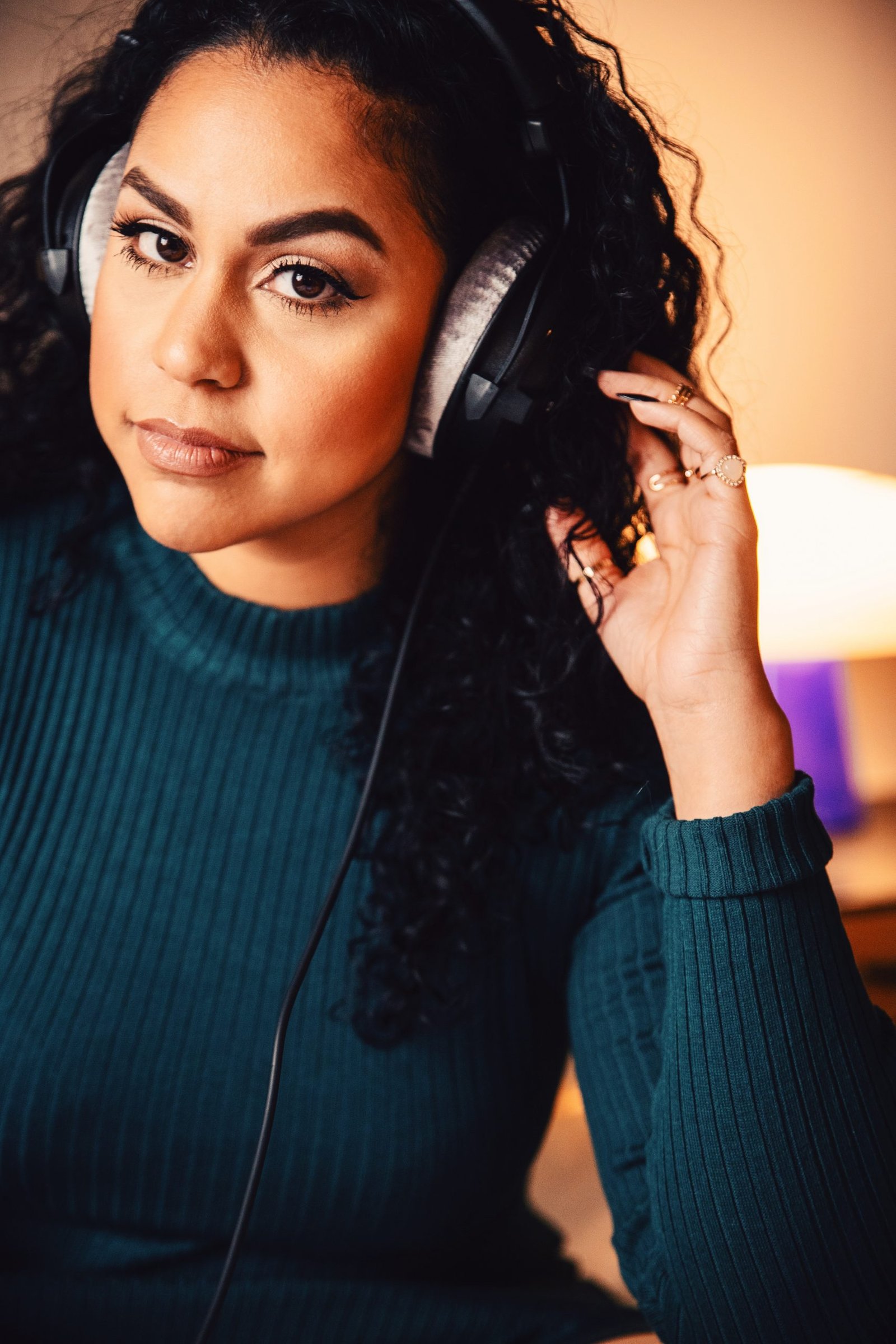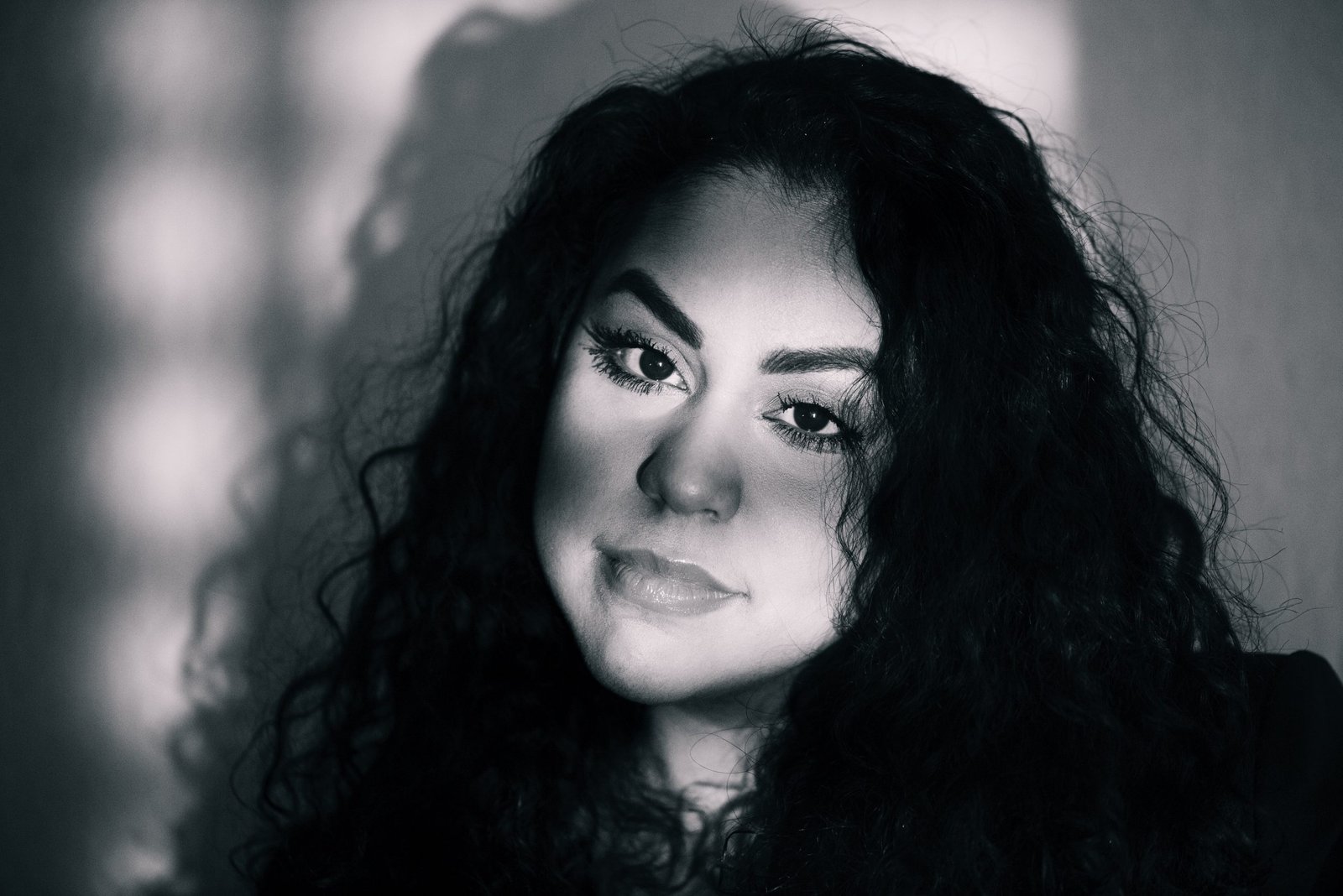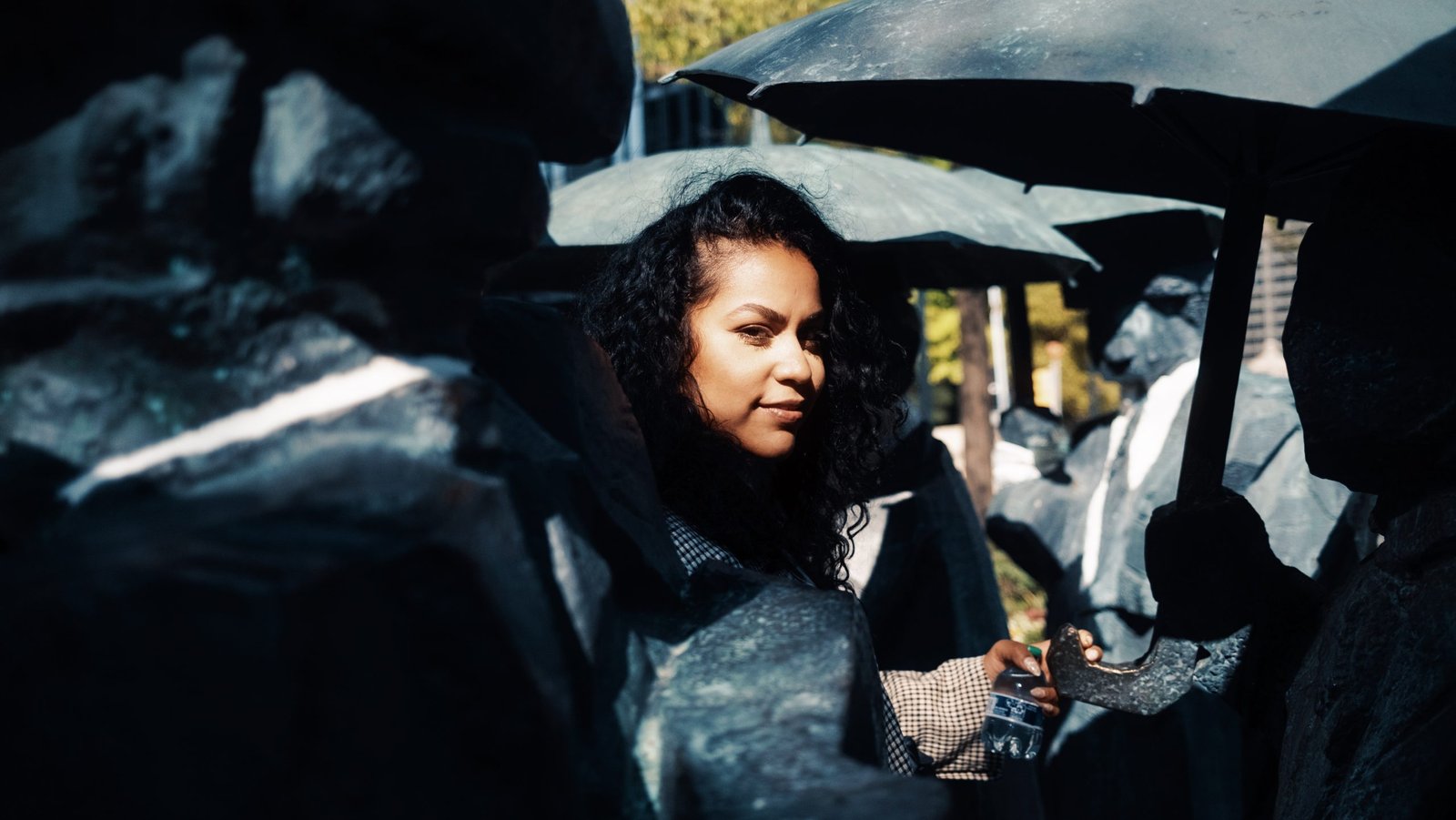 The Fox Magazine is all about inspiration, what/who inspires you the most?
I would say people in general, from my family to friends. Hearing their stories and achievements all inspires me as well
What inspired your latest track Carousel which was also featured in our Release Radar playlist?
"Carousel" was inspired by my close friend's relationship. She shared with me how her boyfriend and she were constantly arguing, breaking up, and making up. I rushed home to record the chorus for Carousel. It made me reflect not only on amorous relationships but on my overall relationships with other people and how sometimes we fail to distinguish the never-ending cycles of unhealthy friendships or remain in one-sided relationships.
What's the best part of being a musician?
Having people connect with your music is the best part. Hearing how you can help or inspire someone else by sharing your music is incredible.
How do you feel artists stay relevant locally, nationally, or even globally?
By staying consistent and genuine to who you are as an artist.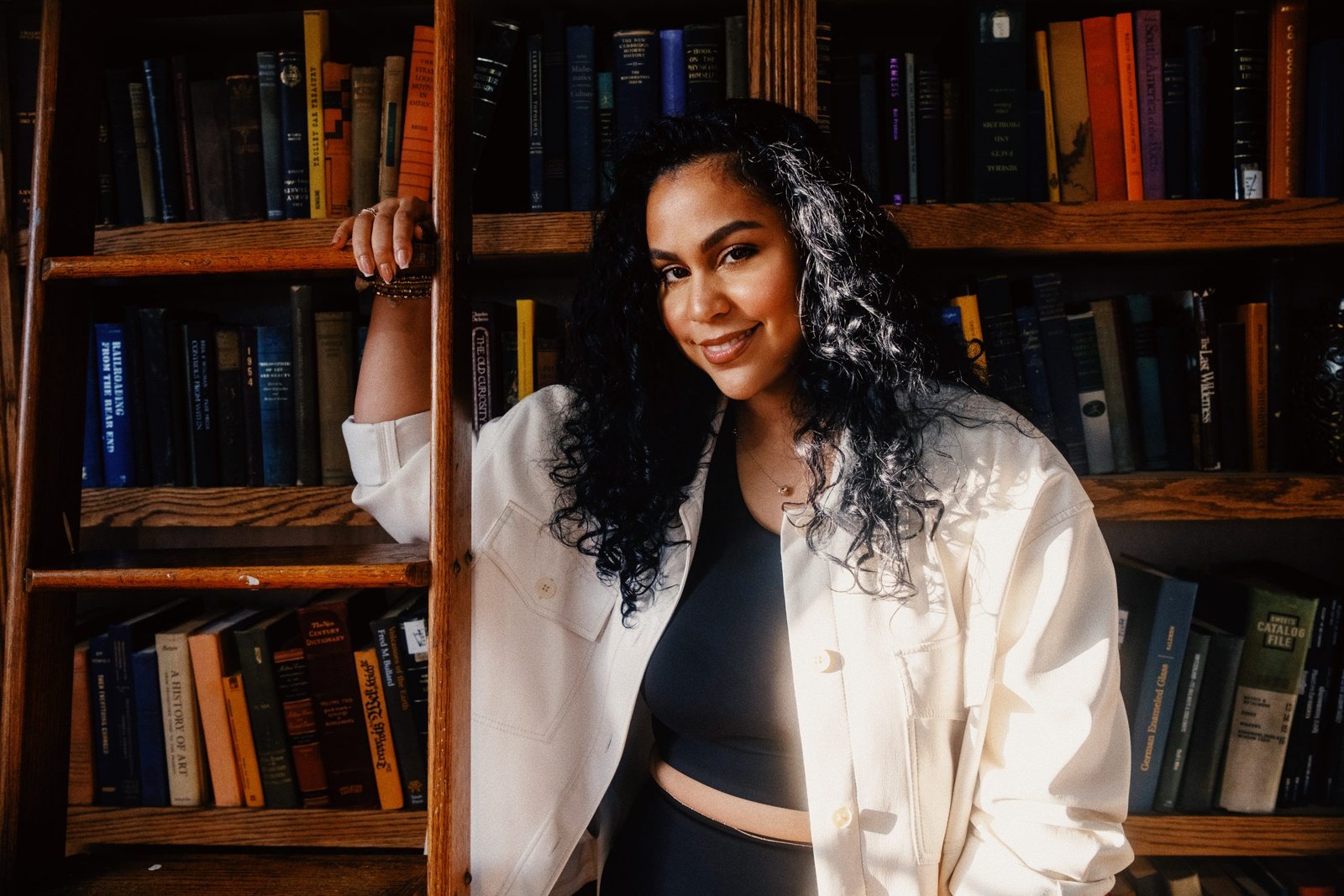 What medium or instrument is your favorite to work with and why?
I think my voice is just as much of an instrument as a piano or guitar. As I am currently still learning how to play piano, I use my voice to describe the notes and sounds I would like played when I am making music.
As an emerging artist today, what would you say are some of the challenges you face?
There are so many especially being an independent artist. From learning to balance your time, to budgeting, marketing. I think one of the hardest is trusting yourself and not letting yourself be influenced by others' opinions. Everyone will have something to say about your music, your looks, your choices, but it's important to stay true to yourself and do what you really love.
Music is all about expression, what do you like expressing in your work?
It's different with every song but overall, I want to express what is true to me.
What motto, quote, or words to live by do you use to stay motivated when you aren't feeling inspired?
Die with memories, not dreams. I once read this on the street in NY and it really impacted me.
Name a few artists would you love to do a song with and why?
Ariana Grande, I love her voice and have always been a huge fan. Would also say Dojo Cat because I love her music and how she has stayed true to her style.
What's something people would be surprised to learn about you?
When I am not in the studio producing my music, you can find me in the garment district in New York City working with ateliers to produce and bring fashion designs to life.
What's your best advice for aspiring musicians?
Go for it! Don't let your fears or insecurities get in the way. Make the music you love and follow your heart, not the trends.
---
Connect With Amaya Santos!