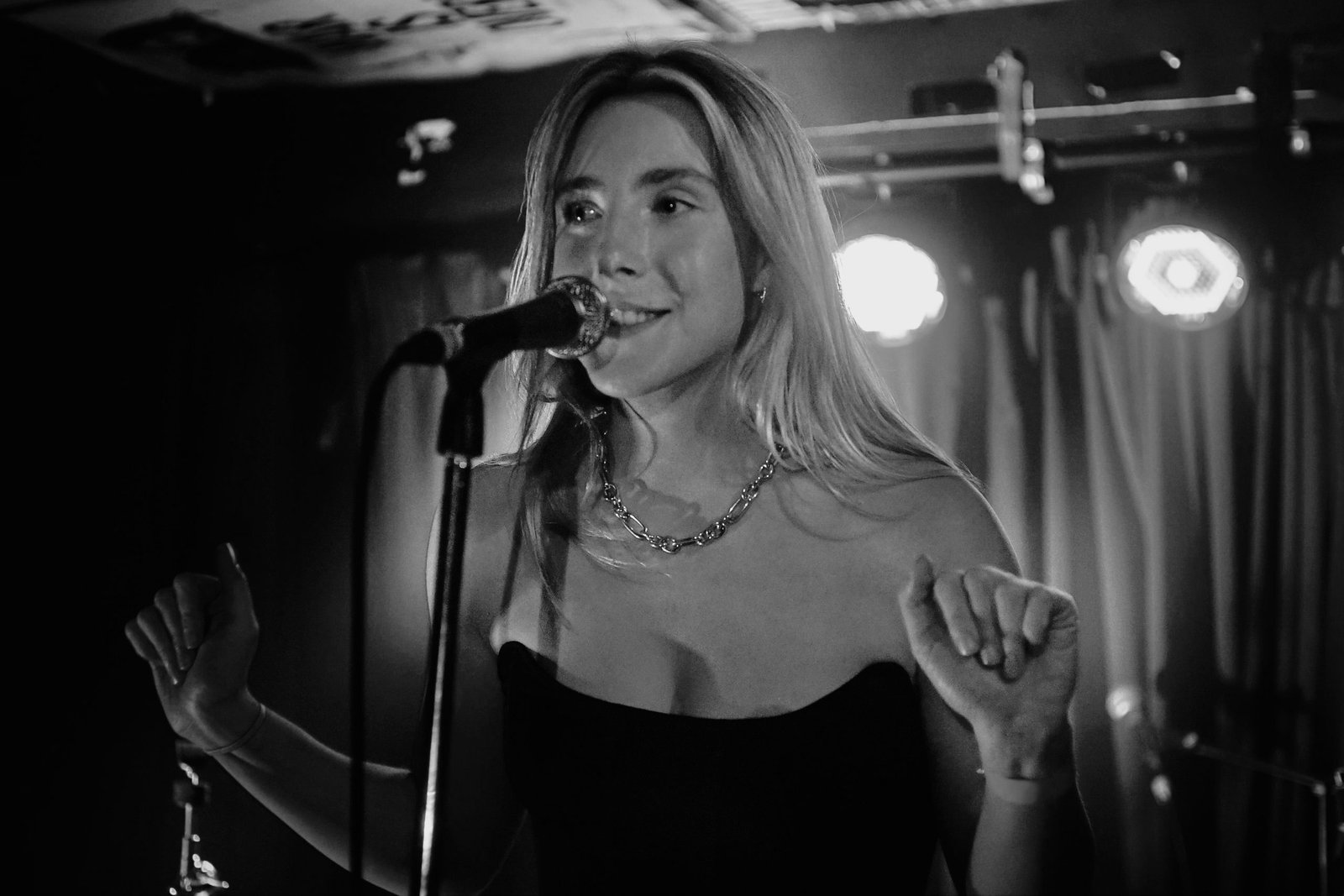 Up-And-Coming Artist Jess Lee Is Quickly Climbing the Music Charts
In just one year, Jess Josie Lee amassed half a million streams on Spotify.
Jess Lee creates a unique blend of jazz and pop throughout her songs and has received support from BBC and Triple J.
Since releasing her debut EP in 2020, Jess has amassed over a million streams. She started out her career street performing and gigging regularly in the south of England, including several performances on BBC introducing stages. At age 18, Jess moved to Sydney in pursuit of a warmer climate that would lend itself more to street performing. She has been based there ever since. Over the last year, she has performed at well-known music venues such as The Oxford Art Factory and Factory Theatre.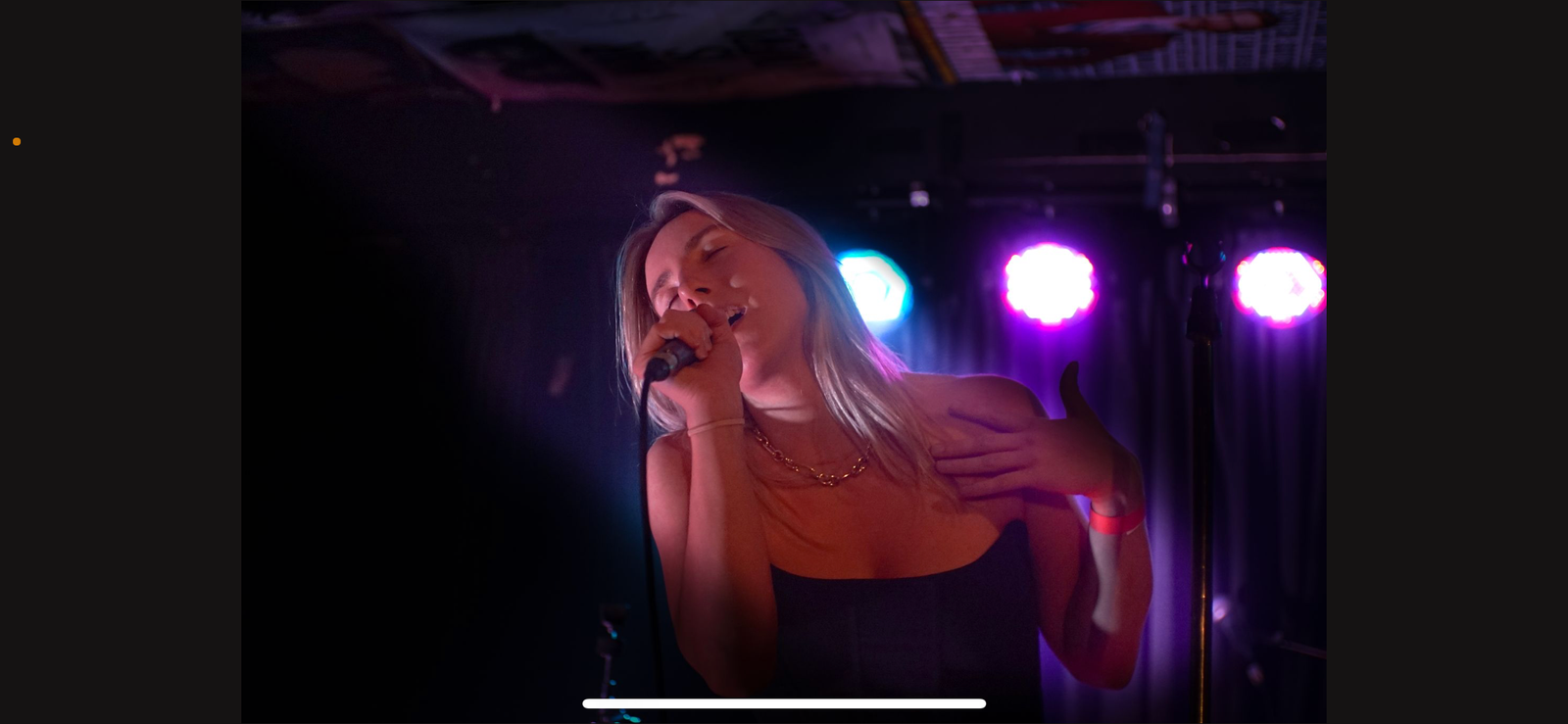 We interviewed Jess Lee about her rise to music, experiences as an artist, and what inspires her to create.
Where is home?
At the moment Sydney. I have been here for the last five years and I really love it!
Where is your artistic home? What city, neighborhood or country helped inspire and inform your art?
I would say most of my influences are British! I think having moved from the U.K. to Australia has definitely had a big influence on my songwriting, as it has changed who I am. It isn't always easy living abroad and this gives me lots of inspiration for songs.
What was the last thing that inspired you?
My almost break-up. Hahaha!
What was the defining moment you realized you wanted to do music?
I have always been singing and performing literally since I was about 3. My Mum is very musical and we had a piano in the house growing up. My Mum was always playing and teaching me how to play. Music is just something I have always wanted to do!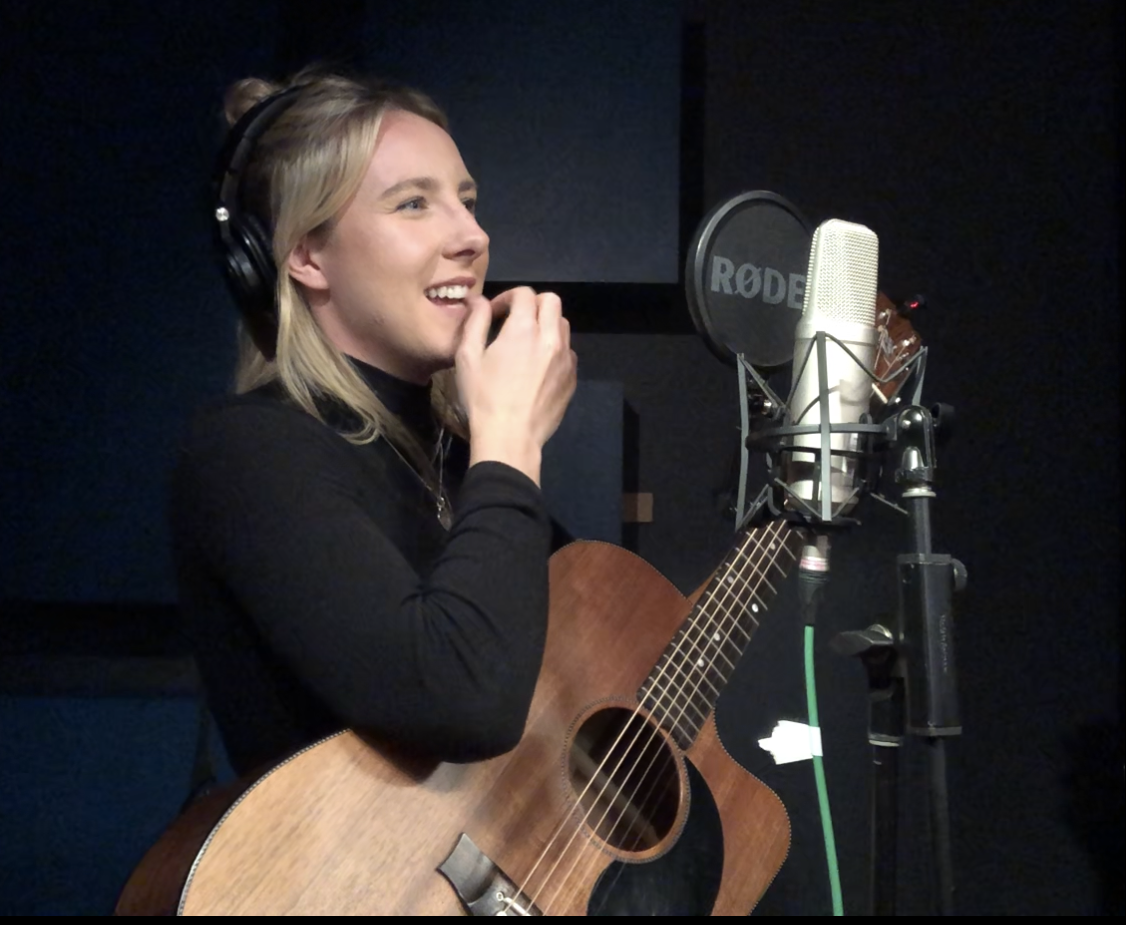 Has music always been your career plan?
It has always been my plan A. Of course, music is not an easy industry to break into so I have always been pursuing other things alongside music. I think it is possible to do both, and if the music takes off, it takes off, and if it doesn't, I will always be content with having it in my life to whatever extent that is!
The Fox Magazine is all about inspiration, what/who inspires you the most?
Seeing live music. I'm never more inspired than when I see another musician killing it on stage.
How much has your style changed since you started doing music?
A lot! I initially was writing very classic singer-songwriter music, think Ed Sheeran, Taylor Swift kind of style. Now I am much more inspired by other genres such as jazz and funk and I really love writing songs that incorporate elements of these other genres.
What's the best part of being a musician?
The feeling you get when you write a good song and the buzz after a good gig!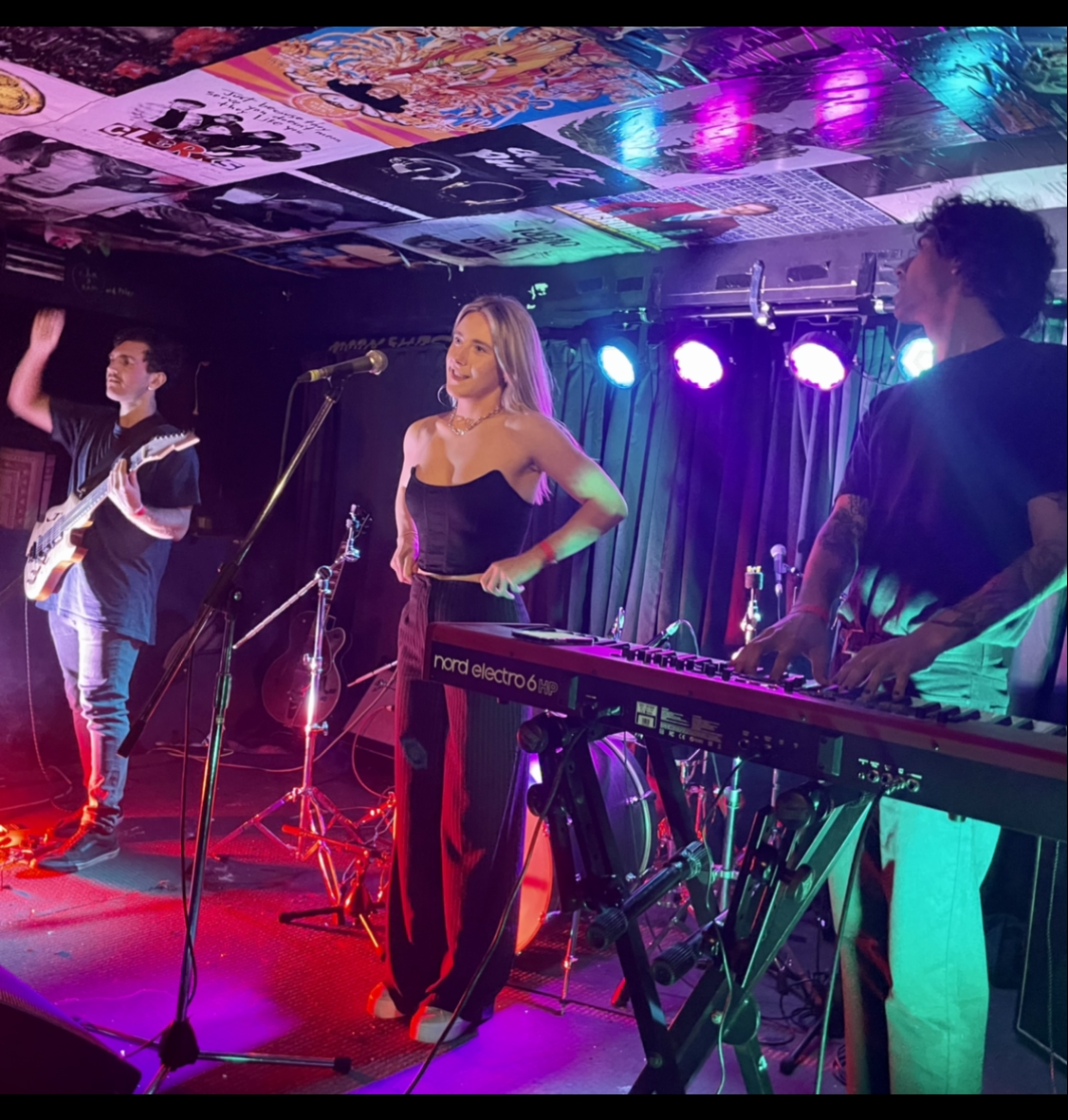 How do you feel artists stay relevant locally, nationally, or even globally?
I think listeners really value individuality and vulnerability. I think artists stay relevant by releasing music that is true to them, rather than following what is trending.
What medium or instrument is your favorite to work with and why?
I think voice notes on my iPhone! It allows me to record the ideas that I get at the most random times, and without it those ideas would often just be lost forever.
What sets you apart from other artists?
I have been told my voice is pretty unique, this is not something I notice because I guess I'm so used to the sound of my voice, but that's usually the first comment I get when I show people my music.
As an emerging artist today, what would you say are some of the challenges you face?
Funding recording is definitely a big one!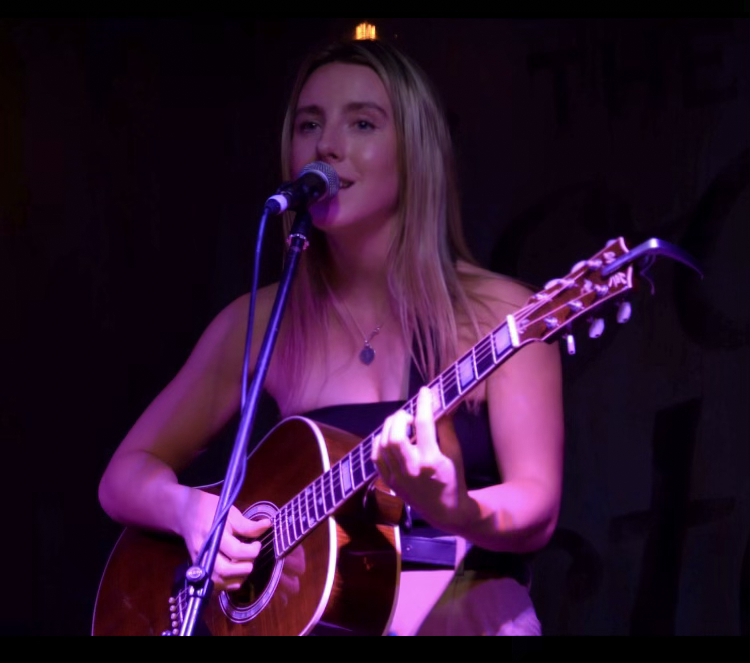 Music is all about expression, what do you like expressing in your work?
Cliché as it is, music is a real outlet for me, so I love just expressing my honest emotions and thoughts in my music. If I can write something that makes someone else feel something and they can relate, then I am really happy!
What motto, quote, or, words to live by do you use to stay motivated when you aren't feeling inspired?
Trust and surrender.
What's something people would be surprised to learn about you?
I yawn really loudly.
What's your best advice for aspiring musicians?
If you have the opportunity to study music theory, take it! I didn't and I really wish I had, I think it would be super helpful for songwriting and just a music career in general.
---
Connect With Jess Lee!