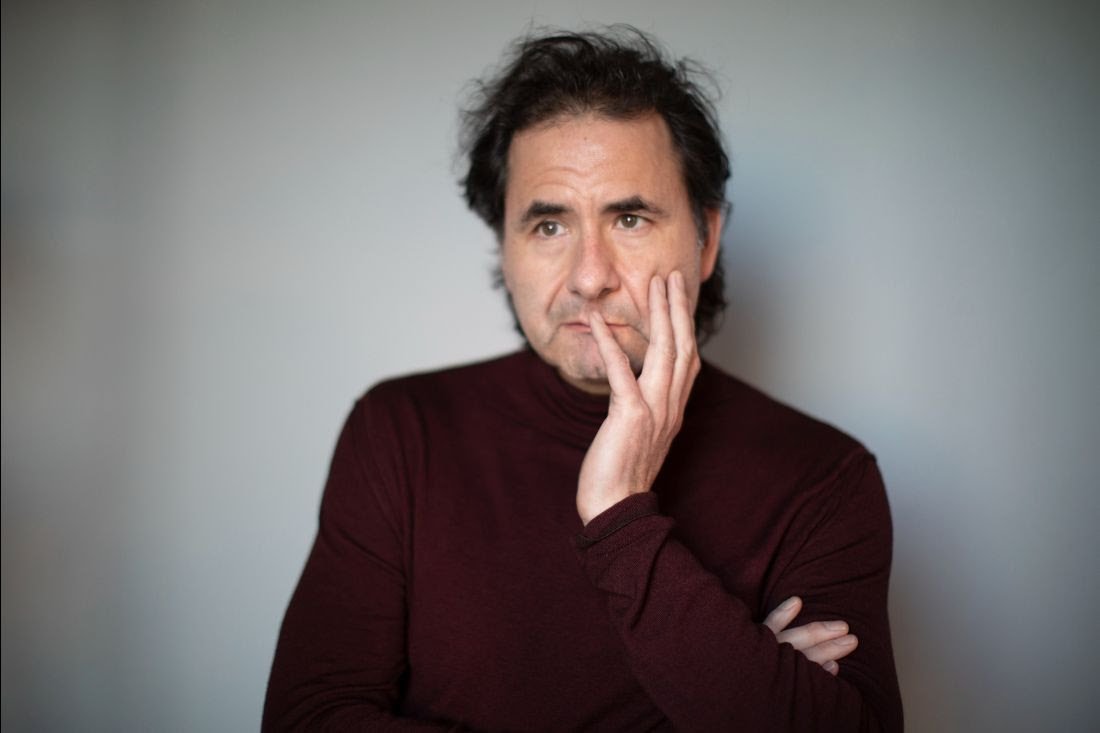 Singer-Songwriter Fritz Michel Announces Debut EP: On The Rocks
Arriving on the heels of his latest single "Look Out" – which the critics called "warm and alluring," boasting "a cinematic sound – singer-songwriter Fritz Michel is taking his next step with the release of his debut EP: On the Rocks, out June 17th.
While it finds him taking a bold step forward in his emerging music career, On the Rocks also draws distinct references to his bilingual roots and a multi-faceted creative history that constantly mines new avenues of expression and exploration.
The album's first single "We Are What We Are" – premiered this week via Americana Highways – is an empathetic, deeply personal mid-tempo number that explores the power of connection. Likewise, the video that accompanies "We Are What We Are" underscores that theme. Directed by Gavin Price with choreography by Emily Pacilio, it offers a 21st-century take on the "Wizard of Oz" and uses dance and movement to illustrate a transformational journey through today's chaotic environs.
 "I'm hoping that bass groove puts a smile on listeners' faces," Fritz opines. "My grandmother was a collector of American children's literature. I inherited several prints and drawings relating to the original 'Wizard of Oz' books which, in turn, inspired the video's storyline. We thought about the ephemeral nature of performance and the connections made between actors and audience in the moment. The Oz story also touches those themes."
The five songs featured on the On The Rocks EP captures Fritz's facility for writing expressive, accessible songs, thanks to a radio-ready sound that's both evocative and magnetic. Engaging an array of creative collaborators, including producers Jason Cummings and Tosh Sheridan, Fritz retraces the various threads of his life's journey and combines them into a new reality. The album features a catchy and compelling reinterpretation of "Suddenly You Love Me," a past hit by the British Invasion band the Tremeloes, performed both in English and in French, as "Siffler Sur La Colline." That should come as no surprise given the fact that Fritz was born in France to American parents who constantly played that song on repeat on the car stereo.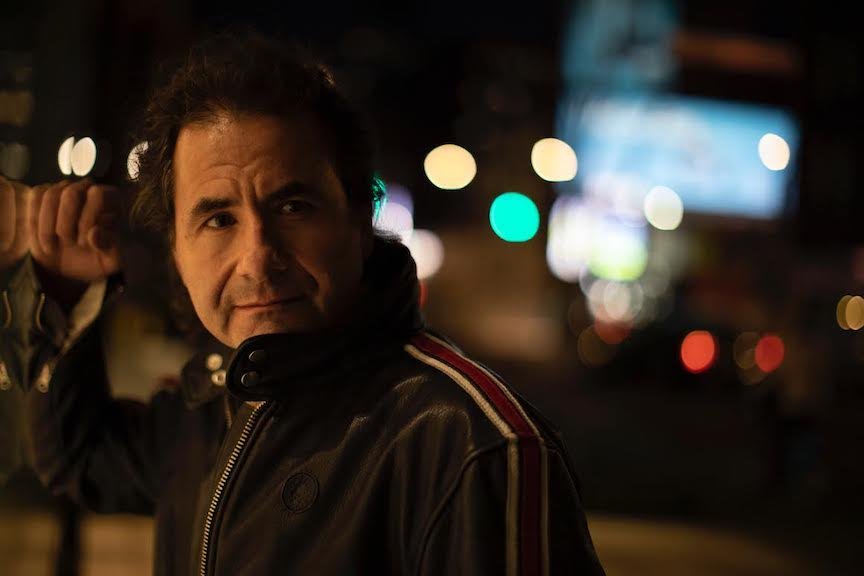 "That song was an international hit in the early 1970s," Fritz recalls. "And I thought to myself, why not cover French singer-songwriter Joe Dassin? I speak French fluently and, as an actor, I've played many French character roles on television and in the movies. I thought singing in French would be an interesting creative challenge and hidden connections inform musical ideas. I grew up speaking French in school and English at home. Maybe that ambiguity informs my music, much as it does my life."
Although he never had any formal musical training, Fritz plays several instruments, including guitar, bass, and piano. His musical preferences are varied as well, ranging from jazz to Americana to rock and roll, and, in general, anything that offers him the ability to simply tell a story. The fact that Fritz has acted professionally in film, on television, and on Broadway helped imbue his efforts with imagination and insight.
"I think the reward of creating music — or any art for that matter — lies in the conversation and collaboration that precedes it," Fritz suggests. "I find I'm most attuned to the process when I'm simply listening and allowing myself to be receptive to those things that transpire around me."

"I'm finding my way back to performing," Fritz adds when asked about the future. "I really love playing live because that's really where it's at for me. It's like putting on a play. You build on a premise, create a narrative, and then attempt to win over your audience with your ideas and invention. My journey has always been mostly about the people I encounter. Everyone teaches you something, I've learned."
On The Rocks EP
1. We Are What We Are
2. Suddenly You Love Me
3. On The Rocks
4. King Of Corona
5. Siffler Sur La Colline