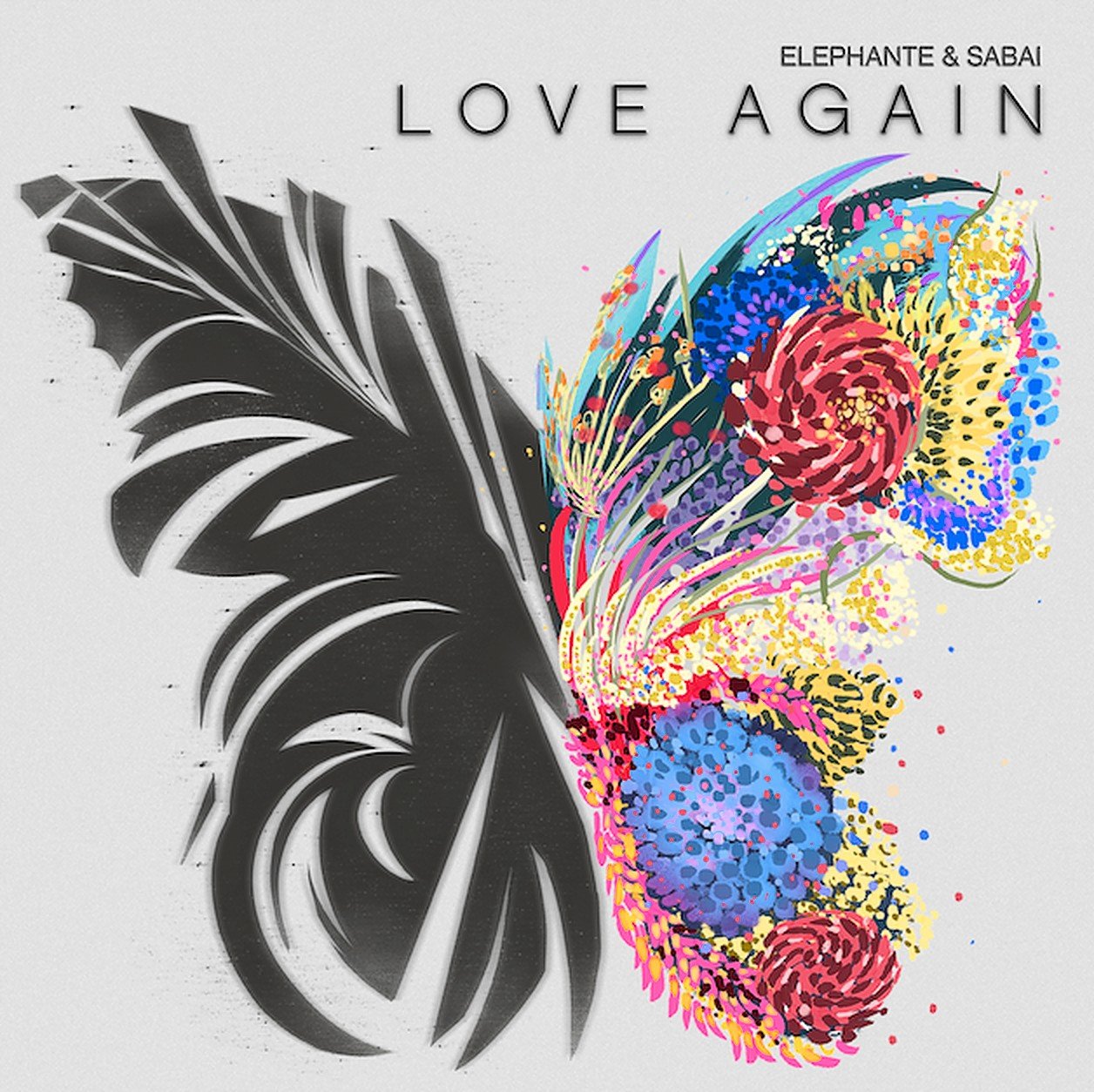 Taiwanese-American Elephante And Thai-Canadian SABAI Team Up On Melodic, Pining New Single: Love Again
Elephante and SABAI blend their ever-evolving sonic styles and desire to "Love Again" on a brand new single, available now.
A glossy guitar wraps around Elephante's evocative vocals before a wistful hook takes hold and erupts into lush swells, showcasing seamless genre dexterity.
"Love Again" is a song about recovering from a broken heart and all the trauma that comes with it. It's about climbing out of that darkness, and putting yourself out there despite the fear of getting hurt again." — Elephante
They say, "don't meet your idols."  But it's not always true, especially for fan-turned-collaborator, SABAI, when he met Elephante.  And with an artist like Elephante, who is extremely passionate about supporting and elevating emerging artists, especially in the AAPI community, it's an opportunity for uniquely creative synergy.  The new single "Love Again" is a collaboration embodying years of working tirelessly and putting yourself out there to chase your dreams.
The origin dates back to Elephante's 2016 release of "Catching On," and SABAI's instant connection to the single and admiration of his career.  In the years to come, both Elephante and SABAI continued on their individual paths, honing their crafts, releasing music, and touring.  Fast-forward to EDC Las Vegas 2021 when Elephante played SABAI's single "Million Days" during his main stage set, and about a month later, Elephante invited SABAI on the Heavy Glow Tour.
"After the surreal experience of hearing my song played on one of the biggest stages by an artist that I'm a true fan of inspired me to get back to my room and start working on a demo, which I labeled "Elephante x Sabai". In the weeks leading up to the tour we were talking about ideas for new tracks, so I sent him that demo which evolved into "Love Again". Honestly, this is a dream come true collaboration for me and I had so much fun working on this with Tim. Our taste in music is very similar and he's so talented. I feel grateful for this opportunity." — SABAI
On the heels of Elephante's 88Rising debut [NIKI, Rich Brian, Joji] with his hotly-anticipated sophomore album, Heavy Glow, he continues his personal, sonic, and performance evolution.  Elephante is currently on his 20-market "Heavy Glow Tour," which weaves his love for DJing live and playing guitar with stunning, dynamic visuals and effects.  This high-energy hybrid performance has a few final stops in Denver, San Francisco, Portland, and his largest show at The Hollywood Palladium in Los Angeles on June 3rd. SABAI, as well as yetep, Hoang, nøll, are on tour as support.