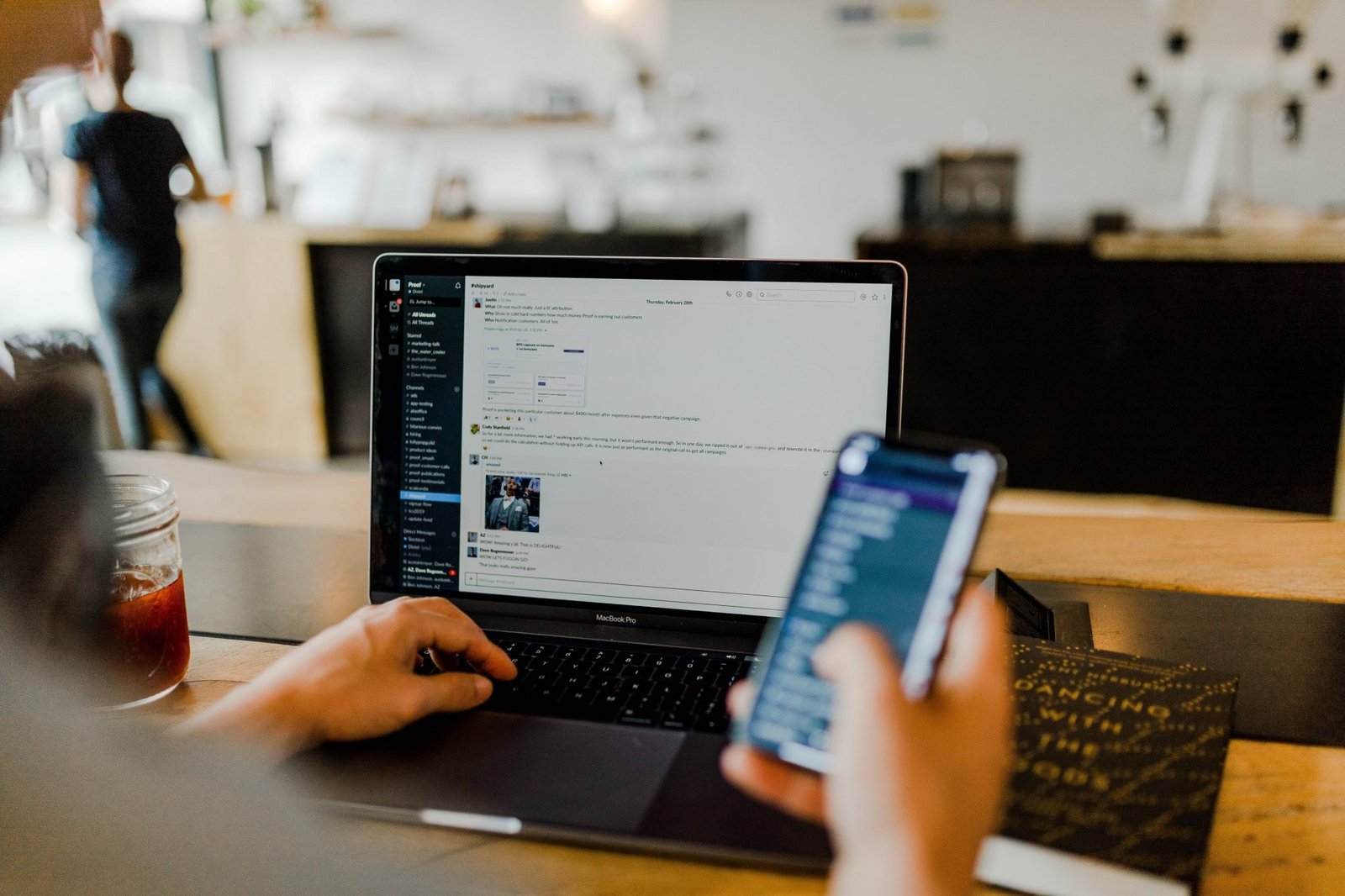 A Look Into The Best Business Software For 2020
As society changes and businesses become more and more online, software is invented to make their job that much easier.
Gone are the days of tracking inventory via hand and using math to determine how much you owe a customer. If you want your business to succeed, you have to be able to modernize it and make processes much quicker and efficient. Luckily for you, there are plenty of different software options in 2020 that can help your business get to the next level.
Here is a look at some of the best software for 2020.
Bill of materials software
This is a great piece of software used for any company that has to track its products and the processes that they go through. Bill of materials software ensures that all of your inventory is accounted for and that there is enough of each material to assemble the final product. In a manufacturing use case if three components are needed to complete a product, the bill of materials software will allow you to check the inventory of each one and then start production, ensuring that you do not have to halt production due to inadequate materials. The software will also track each and every assembly and the number of components used during the assembly.
From there it can calculate the cost of everything that was produced. This is all automated and can make your life that much easier. If you are looking to produce and create a product, a bill of materials software is a great choice for you.
Finance software
Whether you are a small company or a large company, you have to stay on top of your finance department and figure out what has to be done to move your company to the next level. Finance software will allow you to create invoices, accounts payable forms and track the time of your employees. There is not a single form that a good finance software cannot produce for you. With all the options available, the software can be a little overwhelming at times to use, however, in no time you will be able to master it and create whatever forms necessary to move your business up to the next level. If you need to create professional business sheets, finance software is where you should look.
Accounting software
At the end of a fiscal year, all businesses have to report their income and file taxes. If you have a larger business, you will have an accounting department to take care of this, however, if you are a smaller company, this is something you might have to look into doing yourself. By getting a modern piece of accounting software, you can quickly learn how to declare all of your income, list all your expenses and figure out how much you either owe the government or are entitled to get back through a refund.
It is important to stay up to date with your accounting software as newer versions confer to the changing tax laws in each country therefore possibly guaranteeing more money for a refund. Ensure that you have a good piece of accounting software in your company.
Microsoft office
Microsoft Office is a piece of software that every business should own for its versatility within the workplace. Office has a strong ability to create reports and documents in Word. With an easy and simplistic layout, you can create any professional document. If you need to create a business presentation for executives or for a meeting, Microsoft PowerPoint will take the presentation to the next level. Finally, if you need to manage data through formulas and compare them, Microsoft Excel is a great tool to get all of that done.
Microsoft Office is very easily a must-own piece of software for any business in 2020 and can improve the efficiency and flow of your company while also allowing you to expand your market and increase sales. Look into Microsoft Office if you do not have it already.
The goal of any business is to be as profitable as possible. While it might seem wise to spend as little as possible, there is a saying that you have to spend money to make money. By using this money to upgrade your software and bring your business into the modern age, you will make it easier for employees to do their job and therefore much more work will get created. From tracking inventories to creating reports, ensure that you have the latest and best software for your company. What software do you need to get for your company?