DNP Introduces Hot Folder Print Utility Support for Mac Users
DNP Imagingcomm America Corporation (DNP IAM) announced the release of its Hot Folder Print (HFP) Utility for Mac OSv10.12 and higher operating systems.
As an intuitive, stand-alone print application, DNP's HFP new utility is an easy-to-use application that enables printing on DNP's range of award-winning dye-sublimation printers.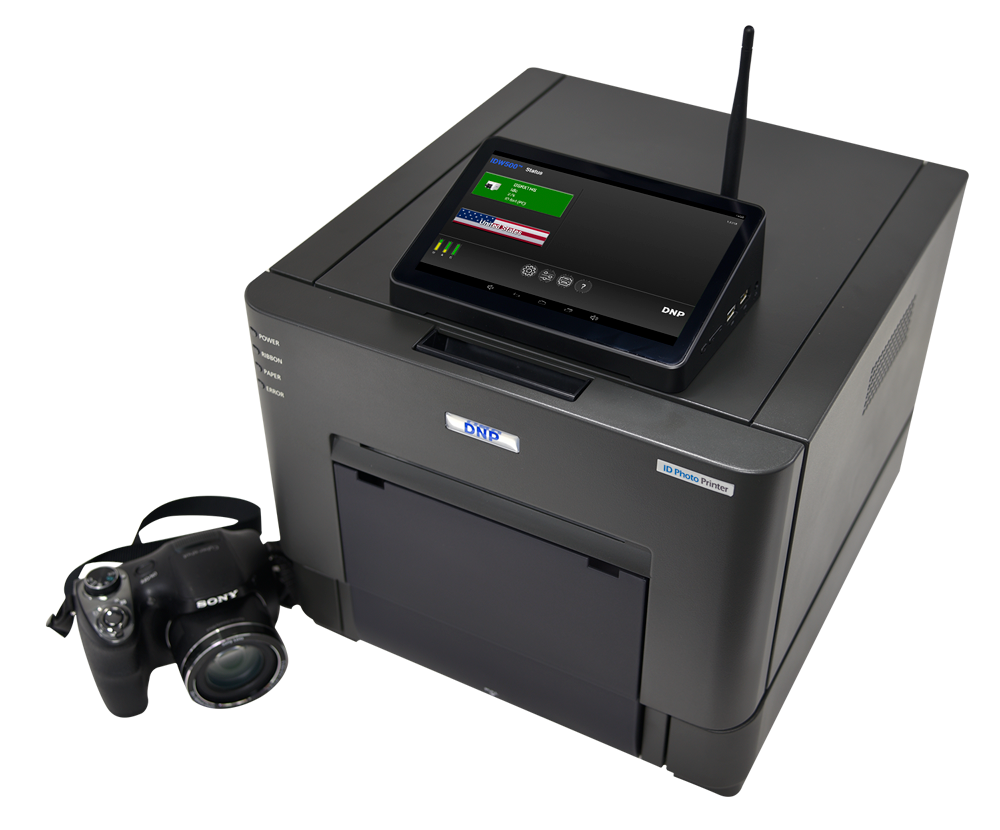 The HFP utility automatically resizes images for printing with an option to add borders or logos. It detects image files, queues the setup by print size, combines them with an enabled border, and automatically sends the image to a DNP printer. The HFP Utility also files the images in an archived folder for future use. Other capabilities include a custom border import, photo editing, and color adjustment.
"Complementing our industry-leading dye-sublimation print technology with comprehensive and easy-to-use software is critical for any professional photographer," said Shinichi Yamashita, president of DNP IAM. "Making our Hot Folder Print Utility available to Mac users reaffirms our commitment to delivering the best value and ease-of-use to the broadest array of users."
The HFP Utility supports the DS620A, DS820A, DS40, DS80, DS-RX1HS, and DS80DX model printers.
DNP IAM has the broadest selection of solutions for the photo retail market and products designed to address retailer's, photo event imaging operators, and system integrator's specific business goals and objectives—backed by the quality and reliability today's customers expect.