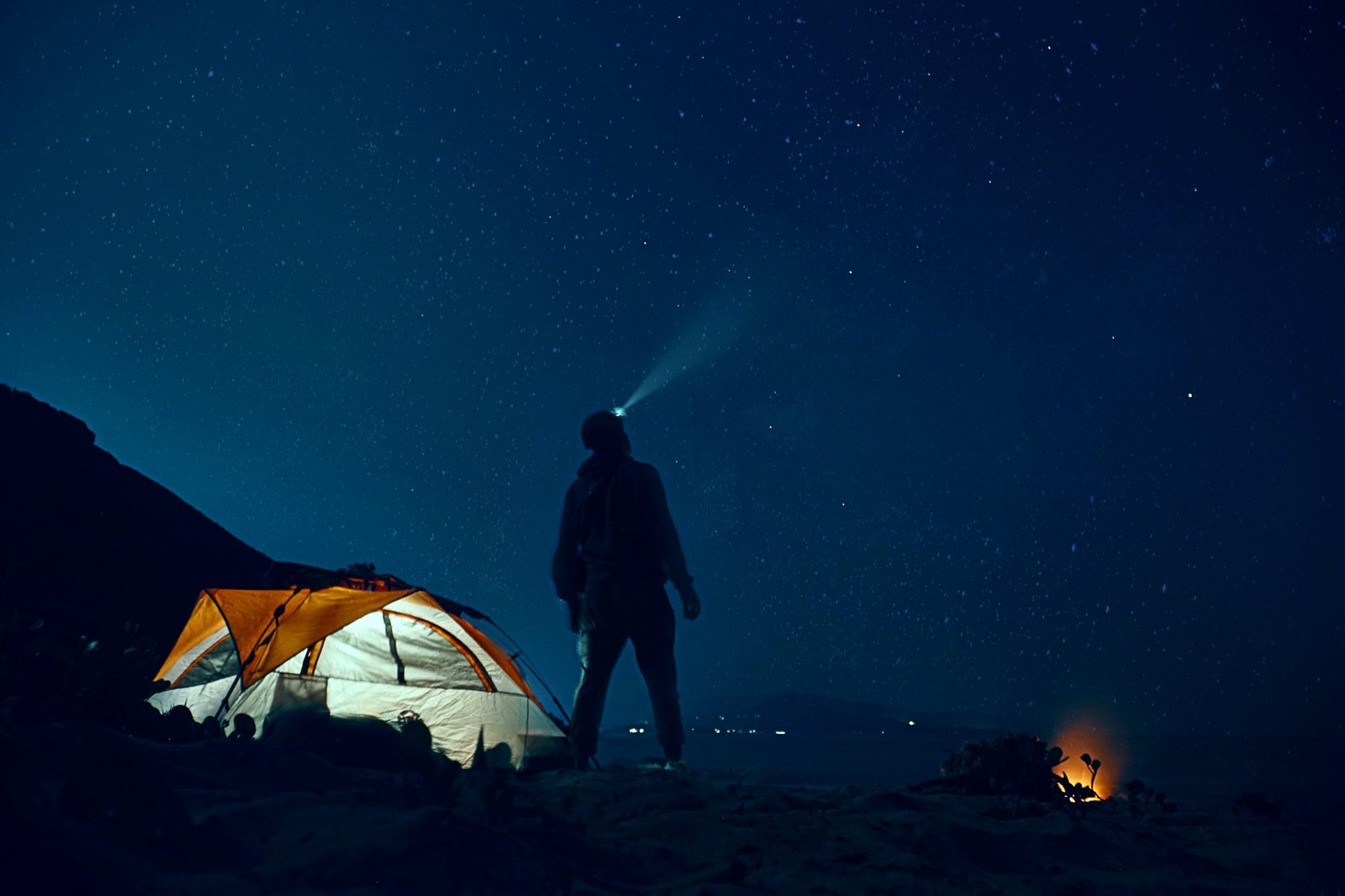 Gadgets Every Stargazing Enthusiasts Should Have
Space is a truly incredible thing, and we have been looking up in amazement at the night sky since the beginning of our time.
Phenomenal advancements in human technology and science have meant that astronomers are able to observe more of our Universe than ever thought possible. Even for amateur astronomers, the possibilities are amazing, and there are various pieces of equipment that can help space lovers to get the perfect view of all the celestial wonders.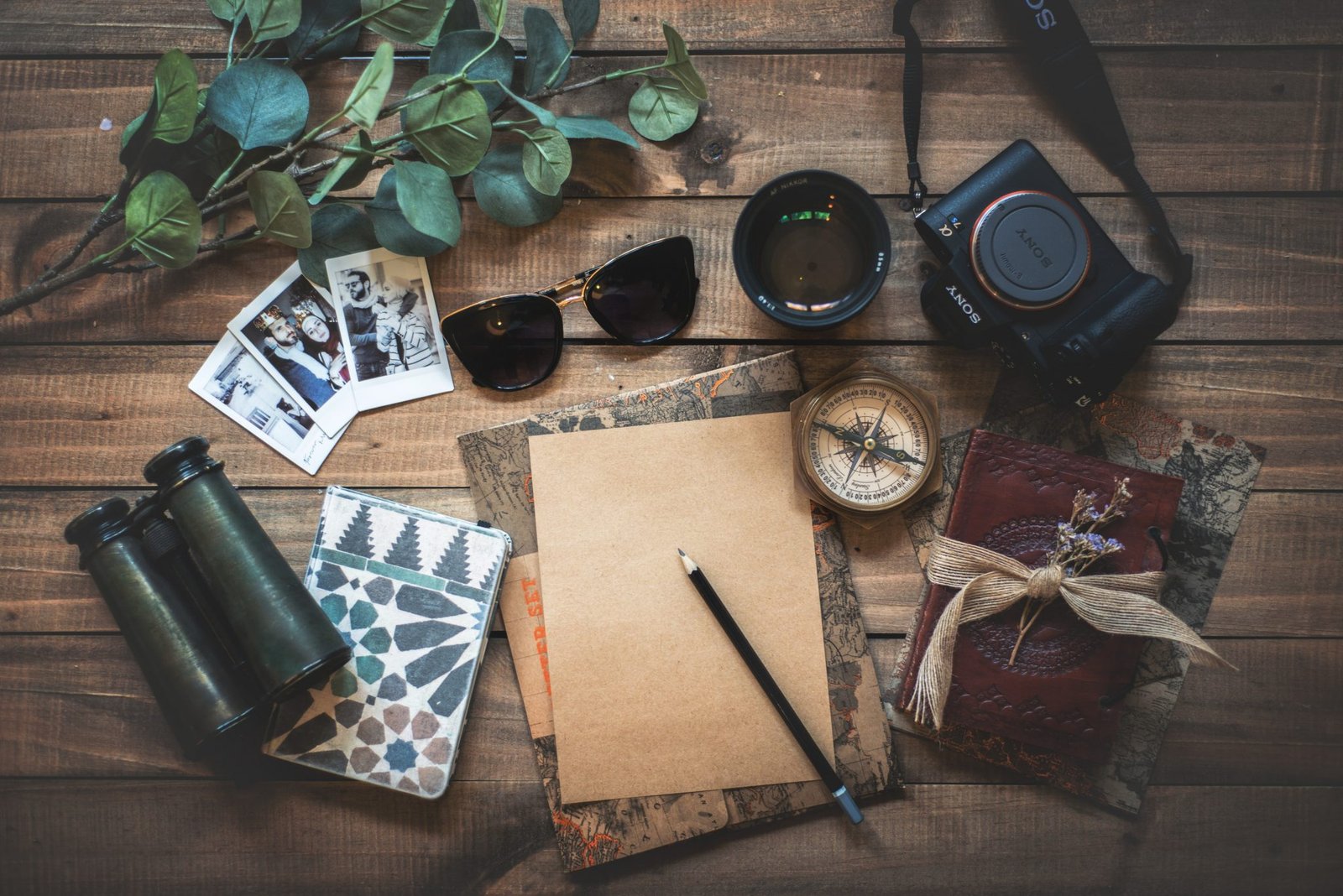 To help everyone who is looking to get up close to the night sky, here are the gadgets every stargazing enthusiast should have.
1. A Star Wheel
The first gadget that every budding astronomer should have is a stay wheel. Often known as planispheres, these useful gadgets show you exactly what you are looking at as you gaze up at all the lights in the night sky. On one side of the wheel, you have the northern sky, and if you live in the Southern Hemisphere or you take a trip there for some star gazing, all you need to do is flip the star wheel over, and there are the southern sky's stars and constellations. There are different star wheels available, depending on where you will be star gazing.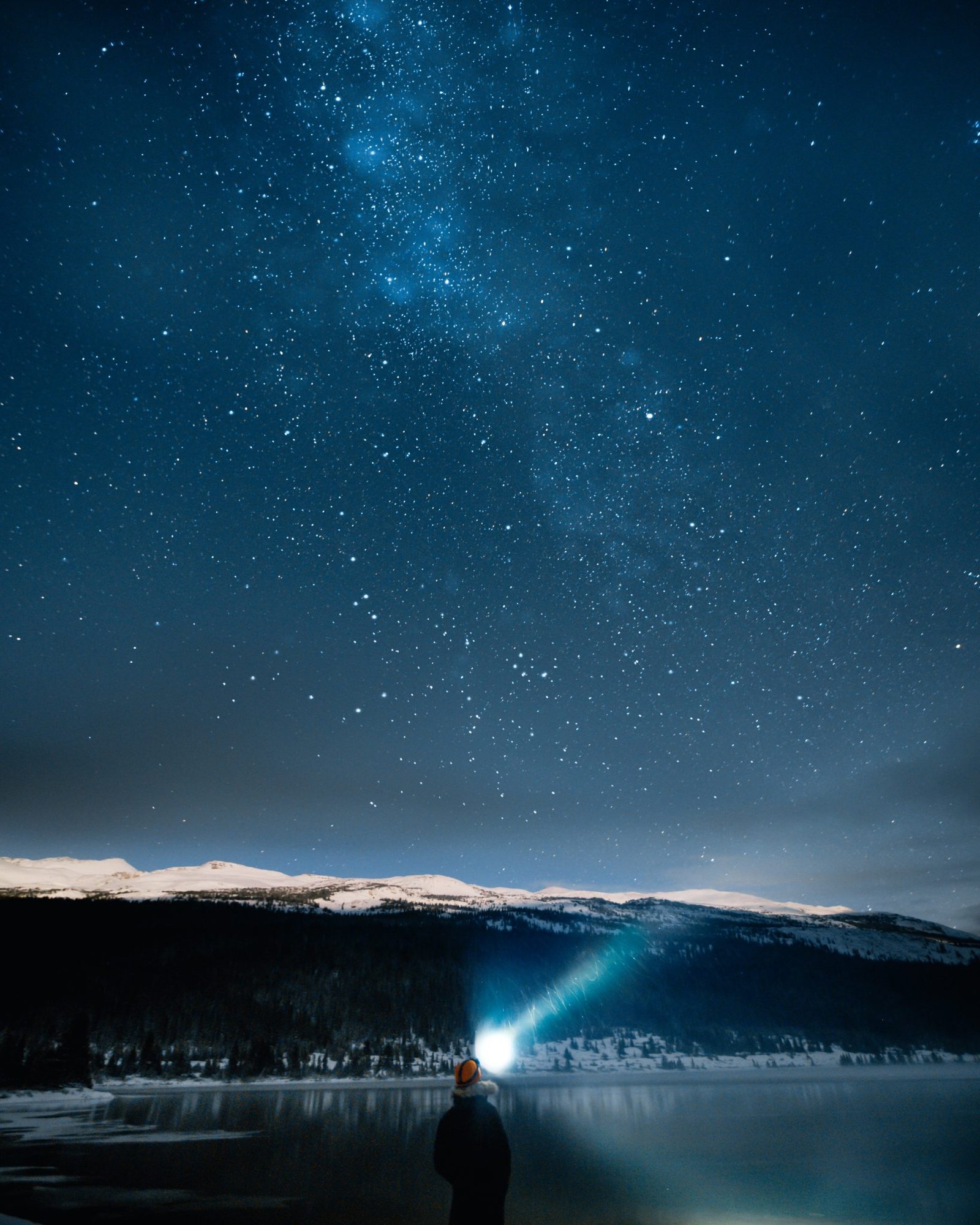 Make sure the wheel you buy matches your line of latitude, as the night sky is obviously different depending on where you are. A star wheel is a great way to get to know the names of all the different celestial bodies before you invest in a telescope or any other gadgets.
2. A High Powered Telescope
A high powered telescope is, of course, an absolute must for every stargazing enthusiast. When choosing a telescope, make sure you do your homework as it can cost many thousands of dollars, so it is vital that you choose the right one for your astronomy needs. In order to choose the best telescope for your money, you should research different specifications and look at user reviews to see which models are most popular.
Try visiting some astronomy websites and checking out the top ten lists, as well as visiting online astronomy blogs to ask more experienced stargazers about the telescopes they use. Obviously, magnification is the most important factor when it comes to buying a telescope, but you should also consider the build quality as well as whether it comes with extra features like a case or a tripod, as purchasing these can be costly.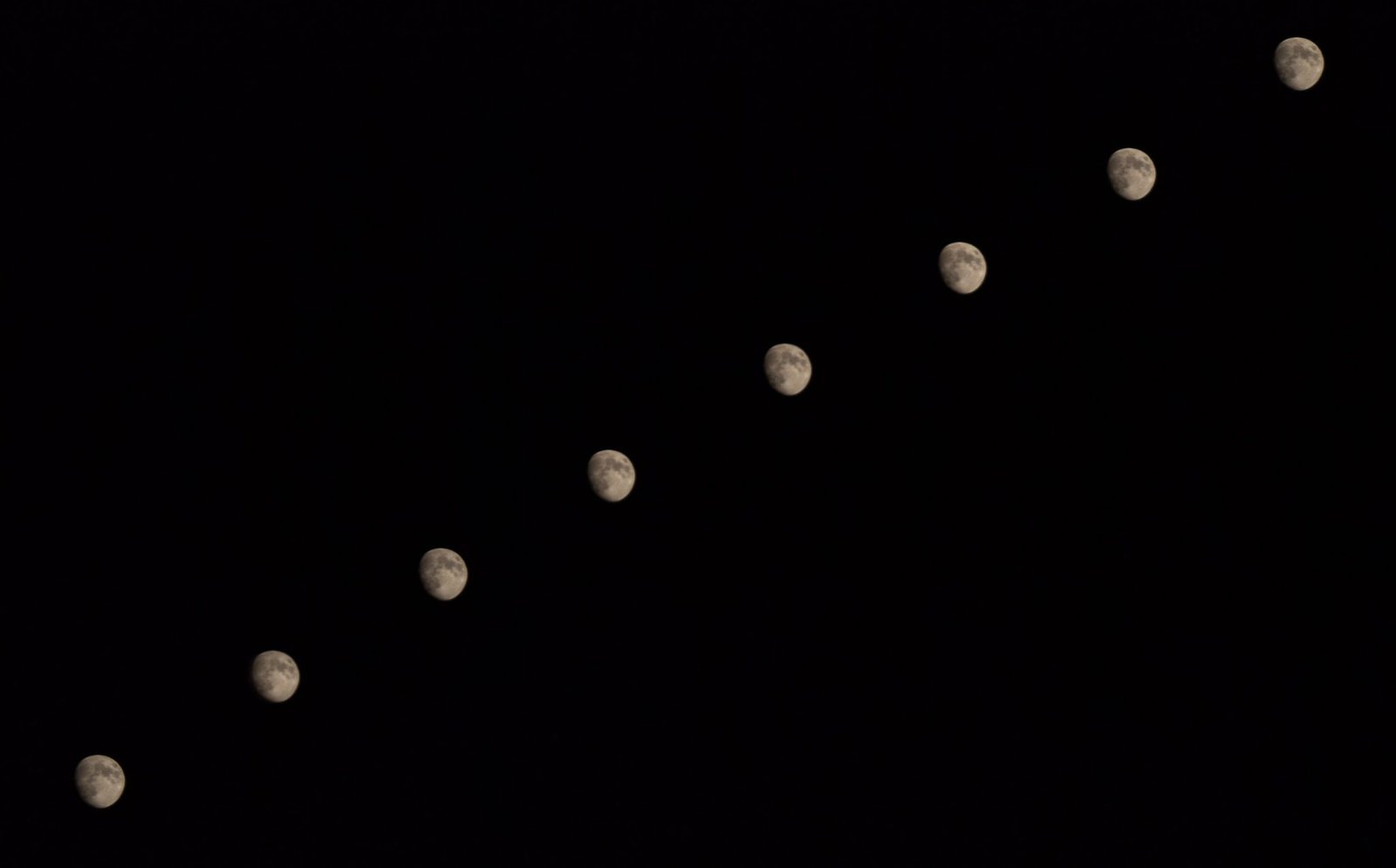 3. A Specialized Flashlight
The next gadget that you will need is a specialized flashlight to help you see while you are out stargazing. This is one piece of equipment that many people think is unnecessary, so they just use a regular flashlight. The problem with this is that the white light of a regular bulb will affect your eyesight for as much as 30 minutes, which will mean you won't be able to see the stars very well. Red light is far softer on the eyes, and you can either purchase special red bulbs, or you can paint the lens of a normal flashlight with translucent red nail varnish to get the same effect.
4. An Astronomer's Field Guide
An astronomer's field guide will give you all the information you will ever need about stars, constellations, and other celestial bodies. Once you have identified something on your star wheel, you can then refer to your field guide to learn more about it. With so much out there to see, it takes years to learn about all of the different stars and planets, so a comprehensive field guide is an absolute must for every budding astronomer.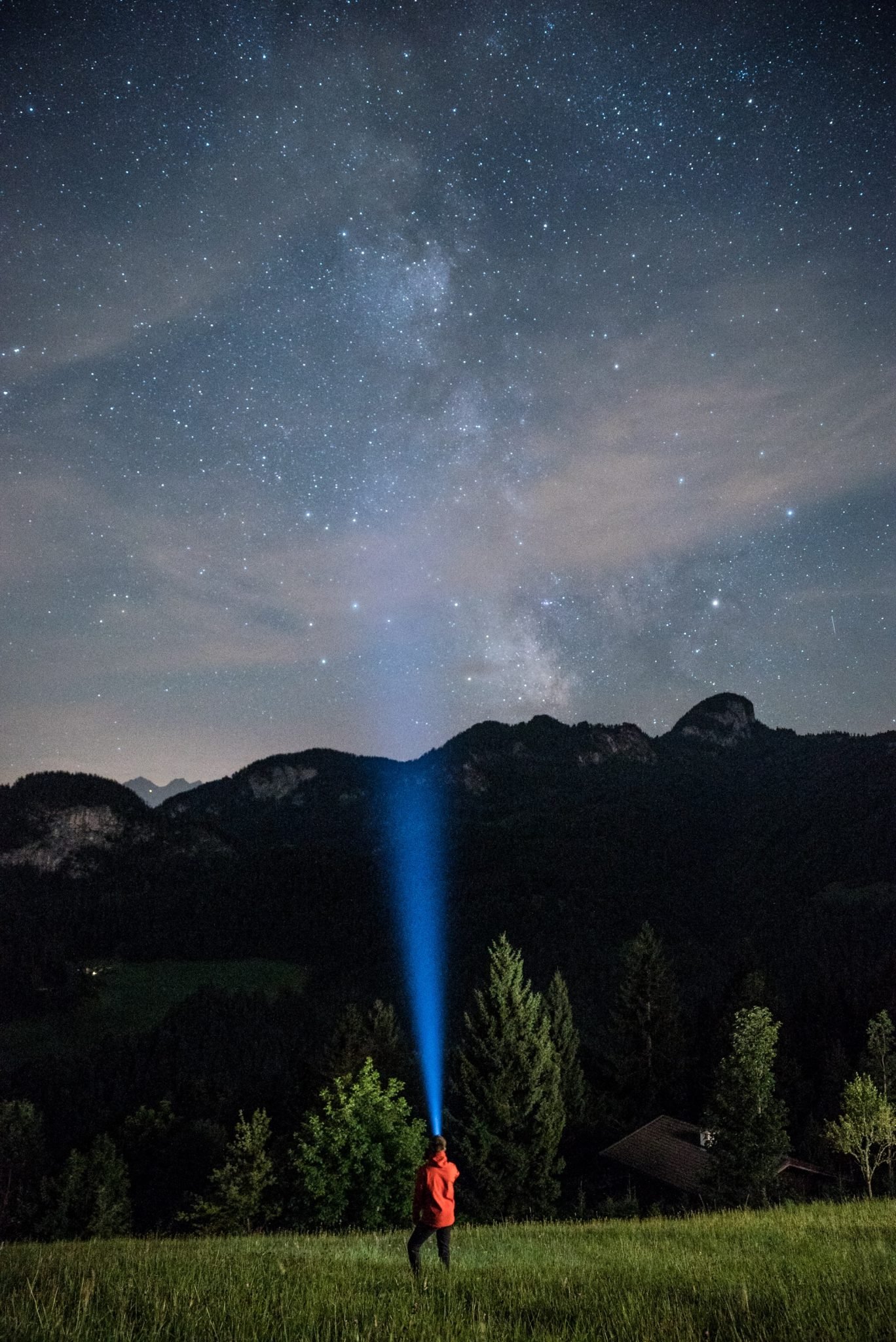 5. A Fishing Tackle Box Seat
This may seem like a strange addition to the list, but every experienced astronomer will tell you, stargazing is a lot more enjoyable when you don't have to stand up the whole time. To that end, a comfortable chair is an absolute must, but many astronomers use a fishing tackle box seat to do the job.
Just as fishermen can keep their equipment inside the box and then sit on the padded lid, astronomers can put all of their equipment in there to carry to the location and then sit on the padded seat. You can even take a midnight snack and a thermos of something warm to drink to keep the chill of the night air at bay whilst you marvel at the stars. They are also perfect for carrying some extra layers in case it really starts to get chilly.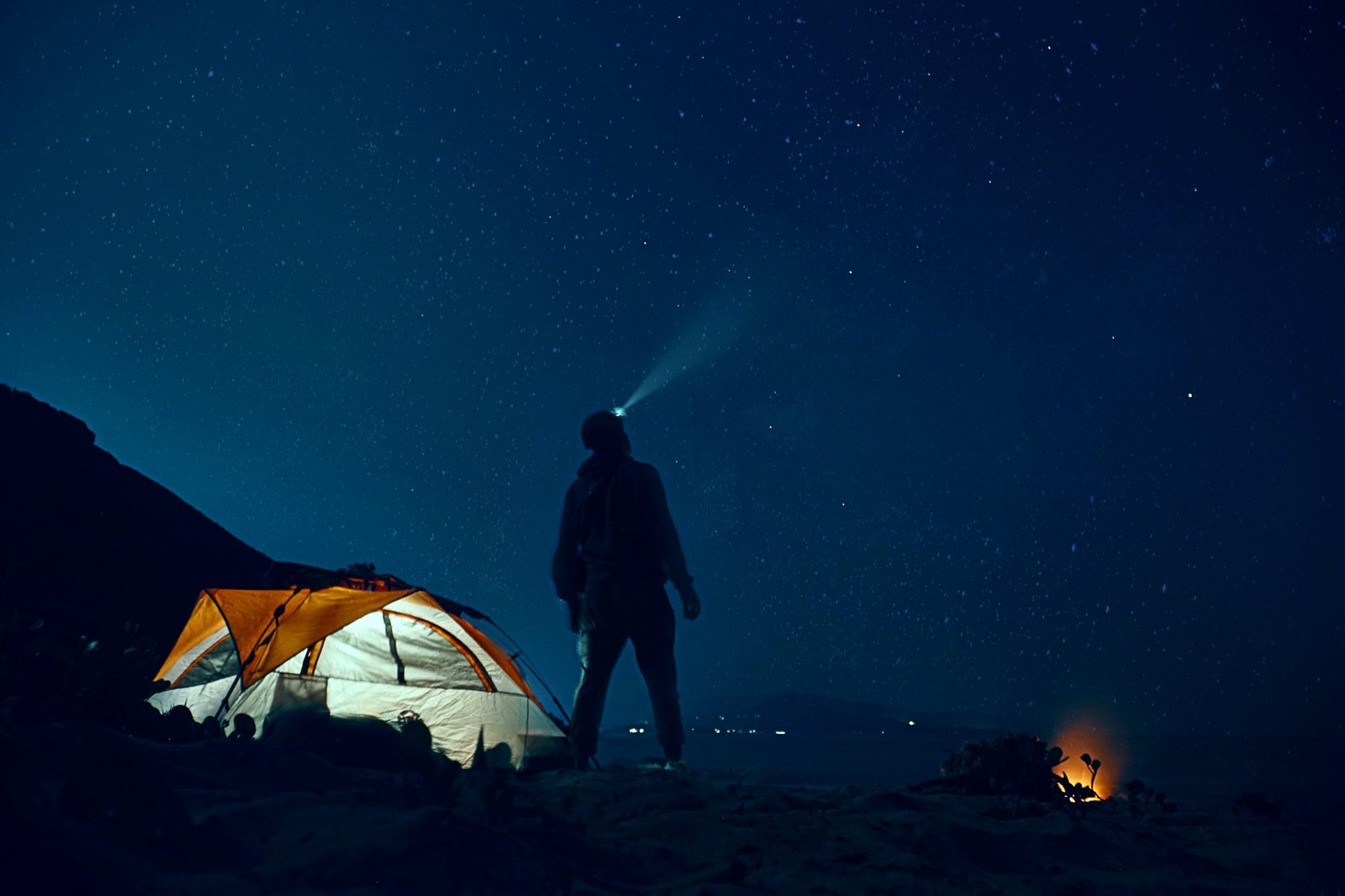 Stargazing is a wonderful hobby, and it is loved by people of all ages around the world. The great thing about astronomy is that you only need a few gadgets and gizmos to have a really fantastic experience. Follow this guide, and you will have everything you need to enjoy the universe in all its splendor.