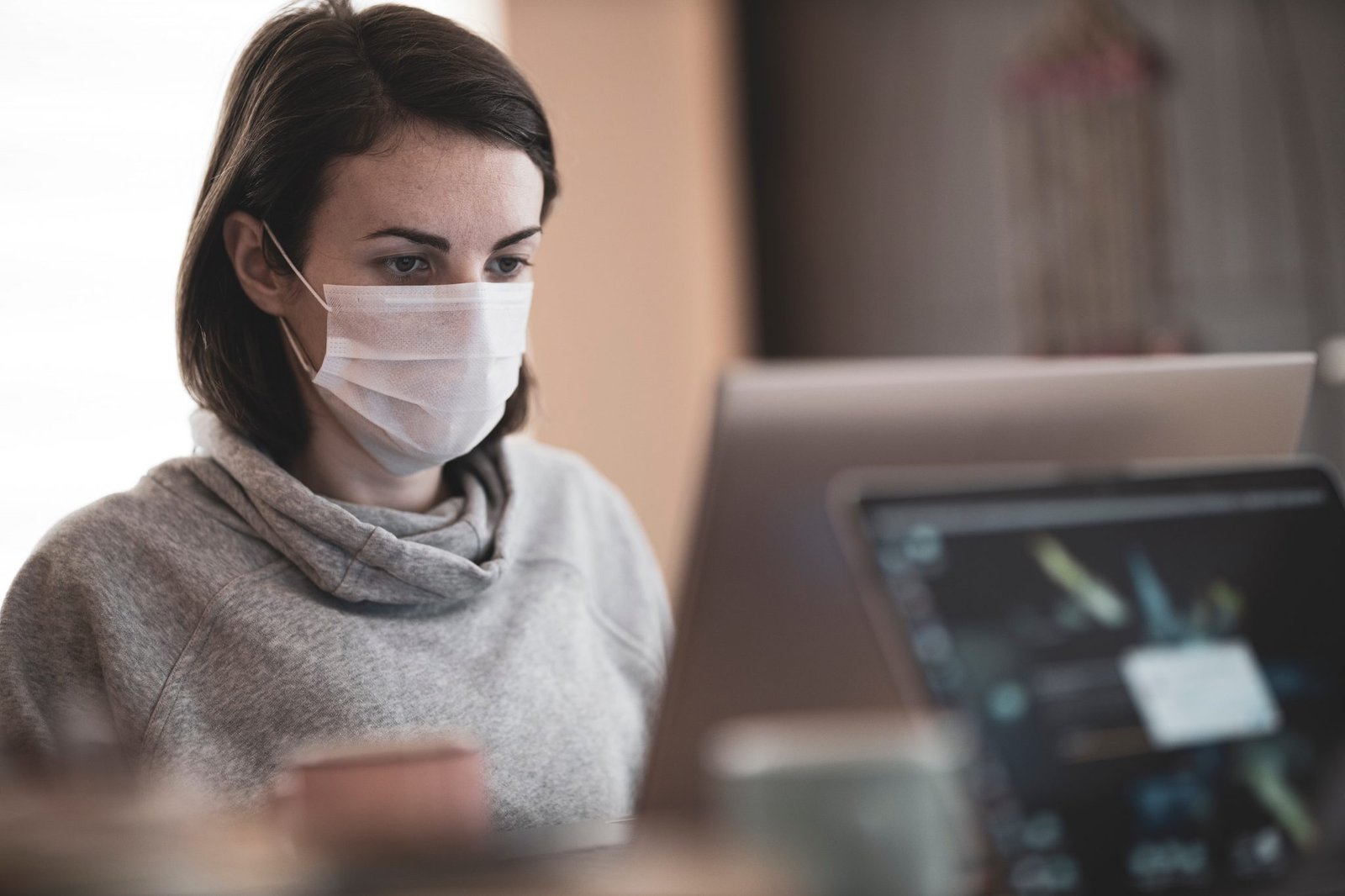 Top 10 Excuses Why People Say They Refuse To Wear A Mask
The fashion company xMask surveyed 50,000 customers to find out why some people refuse to wear a mask.
With this study, the company found out the top 10 excuses that come up the most when people explain why they refuse to wear a mask.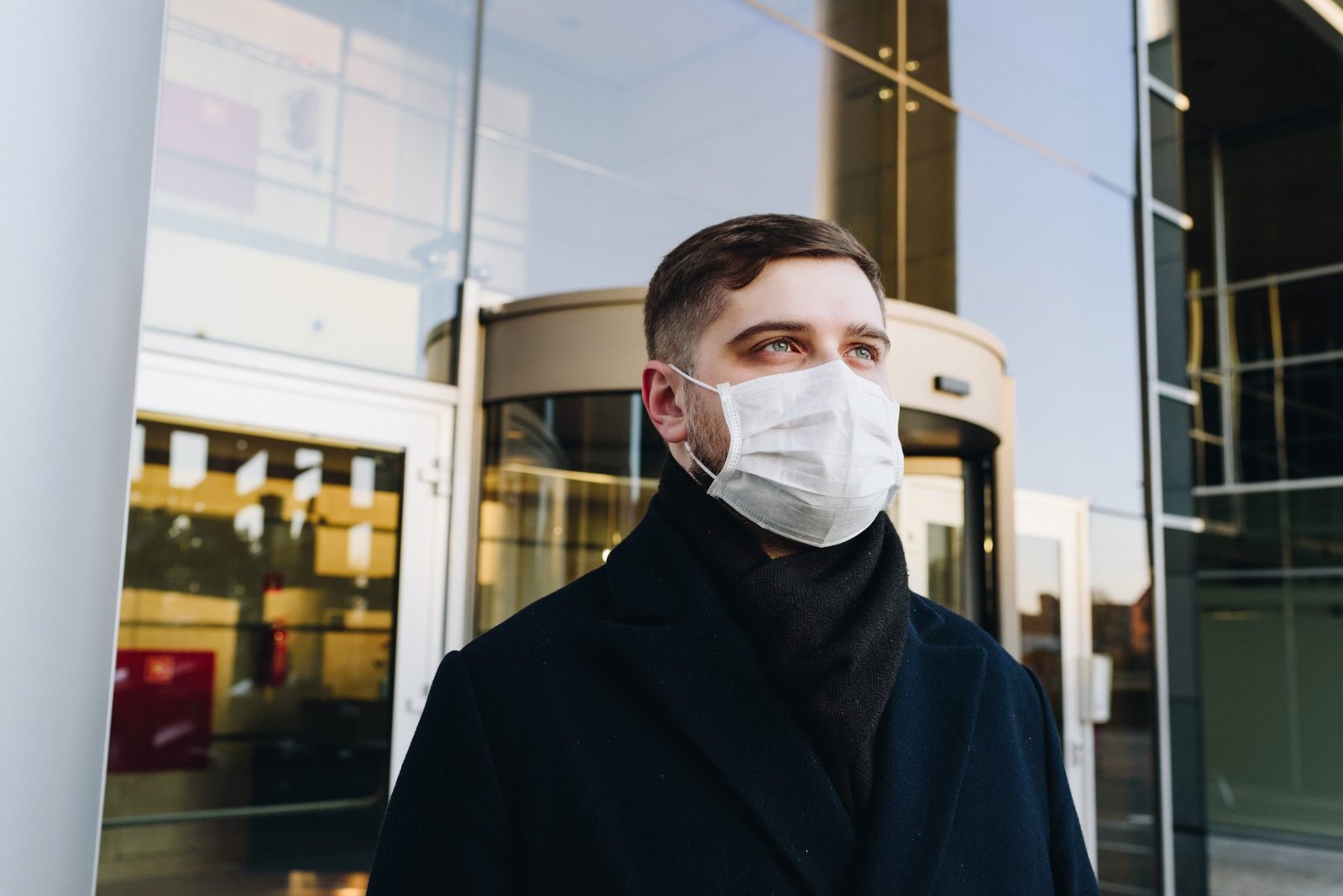 The CDC, World Health Organization, and White House Coronavirus Task Force all say wearing face masks saves lives. Yet, some people still choose not to. The creators of the xMask wanted to find out why, so they surveyed 50,000 customers.
Here are the top 10 reasons people don't wear masks:
It's too hot
It fogs glasses
It makes it difficult to breathe
It's hard to talk
It's uncomfortable/it doesn't fit
Valves that don't offer 2-way protection
It's hard to exercise with a mask
It doesn't look good
Peer pressure (self-conscious if others aren't wearing a mask)
Forced behavioral resistance (external constraints on freedom, so they push back)
With the launch of xMask, fashion designer and xSuit co-founder Maximilien Perez teamed up with his older brother and co-founder Reouven Perez to solve these issues. Reouven's 20 years of experience in specialized manufacturing of medical Personal Protective Equipment (PPE) with his company Medi1Link, combined with Max's fashion apparel expertise, led to the creation of the ultimate facial protection mask.
xMasks combine functionality and fashion, style and safety. All xMasks protect against the spread of COVID-19 while looking great, providing a custom user fit with excellent breathe-ability, and replaceable medical-grade filters. All valved xMasks include an optional valve filter to fully protect the public as well as the wearer.
xMask Models:
xMask Mesh 3.0 : The first mask to be engineered with filter valves and high-tech mesh fabric
xMask Air: Lightweight, breathable and packable with KN95 filtering
xMask Pro: 3D silicone inject seal, for unparalleled protection and 99% filtration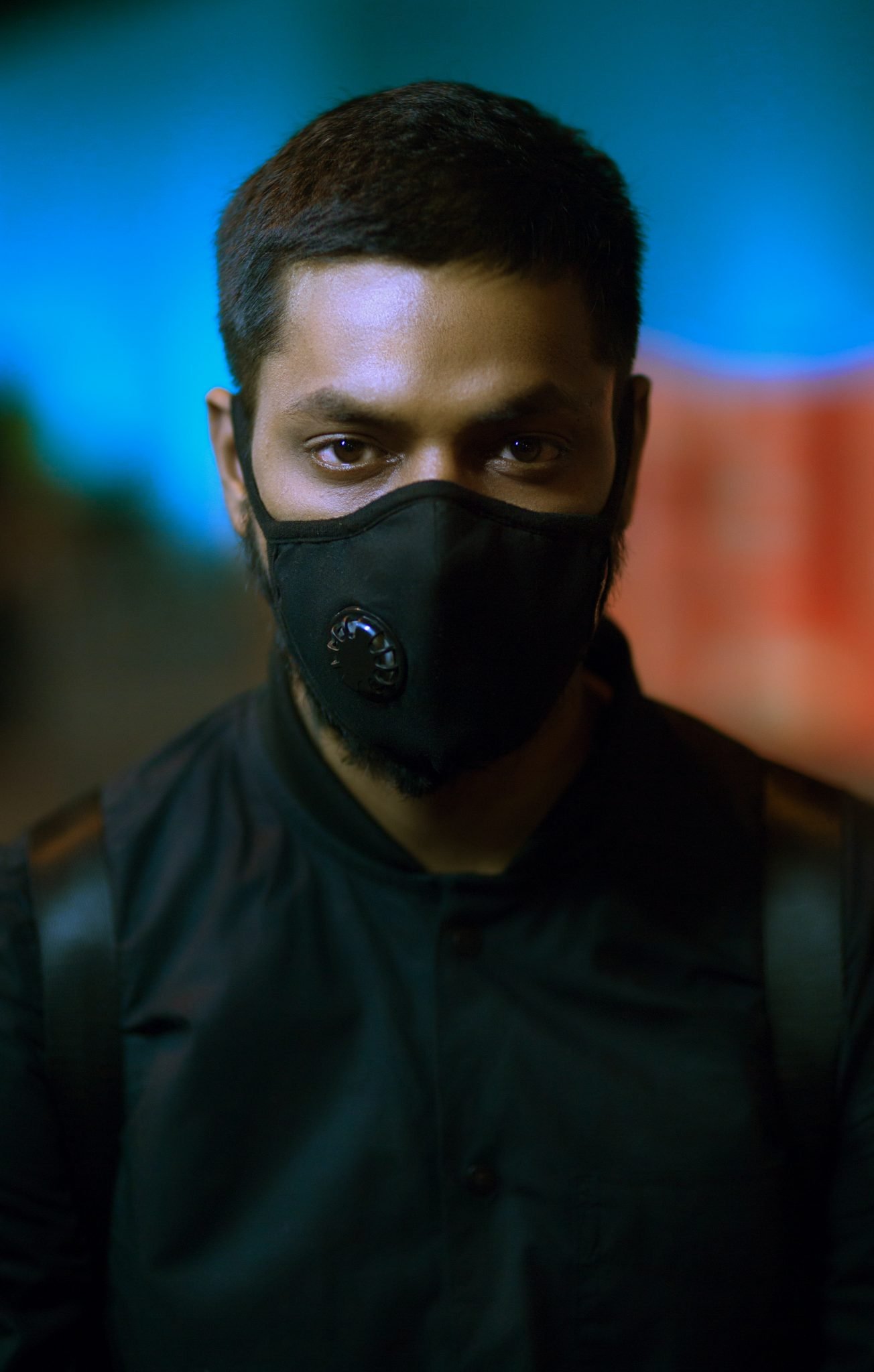 In an effort to respond to the problems brought up by their customers, xMask highlighted the following solutions:
Too hot? All xMasks offer lightweight antimicrobial materials that keeps the face cool.
Fogs glasses? xMask Pro fits perfectly with a nose-clip seal to prevent condensation on lenses.
Difficulty breathing? xMask Mesh 3.0 has breathable mesh with filtered valves.
Hard to talk? The xMask Air is lightweight and breathable with nylon construction.
Uncomfortable/doesn't fit? xMasks come in 4 sizes, from kids to XL adult; all easily adjustable.
Valve protection? xMask valves are the first to be engineered with interchangeable filters, offering a two-way protection.
Hard to exercise? xMask Mesh 3.0 is extremely comfortable and lightweight; you might even forget you're wearing a mask.
Doesn't look good? xMask offers a designer look.
Peer pressure? xMask looks so good all the cool kids are wearing them!
Forced behavioral resistance? Can't fix this unfortunately, no matter how great the product is.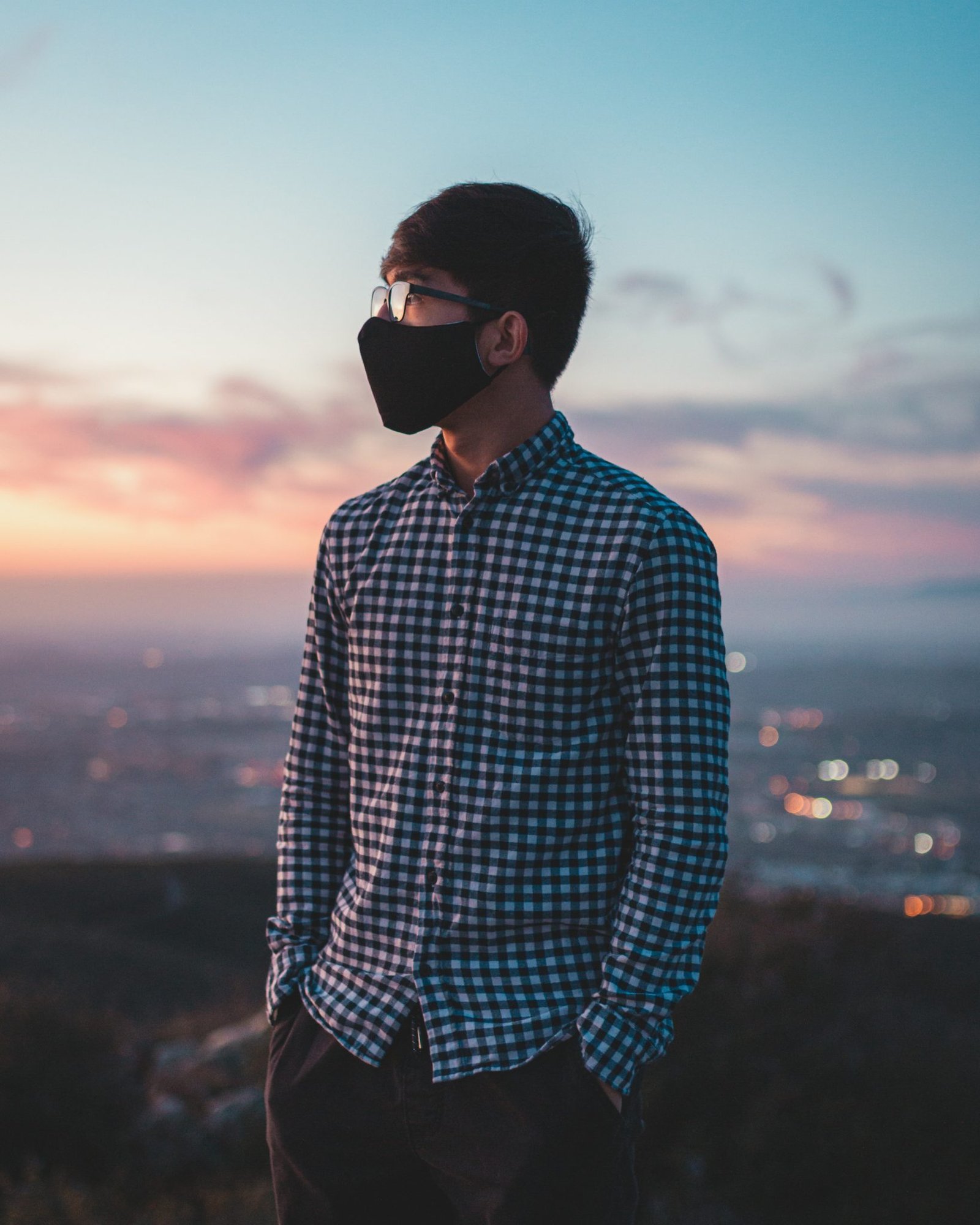 Reouven Perez has 20 years of experience manufacturing and distributing PPE via his company Medi1Link. His younger brother Max is a fashion designer who created the revolutionary xSuit.
When the pandemic hit, the need for suits went down while the need for masks skyrocketed. Together, they saw a need to create masks that provide protection without sacrificing style.