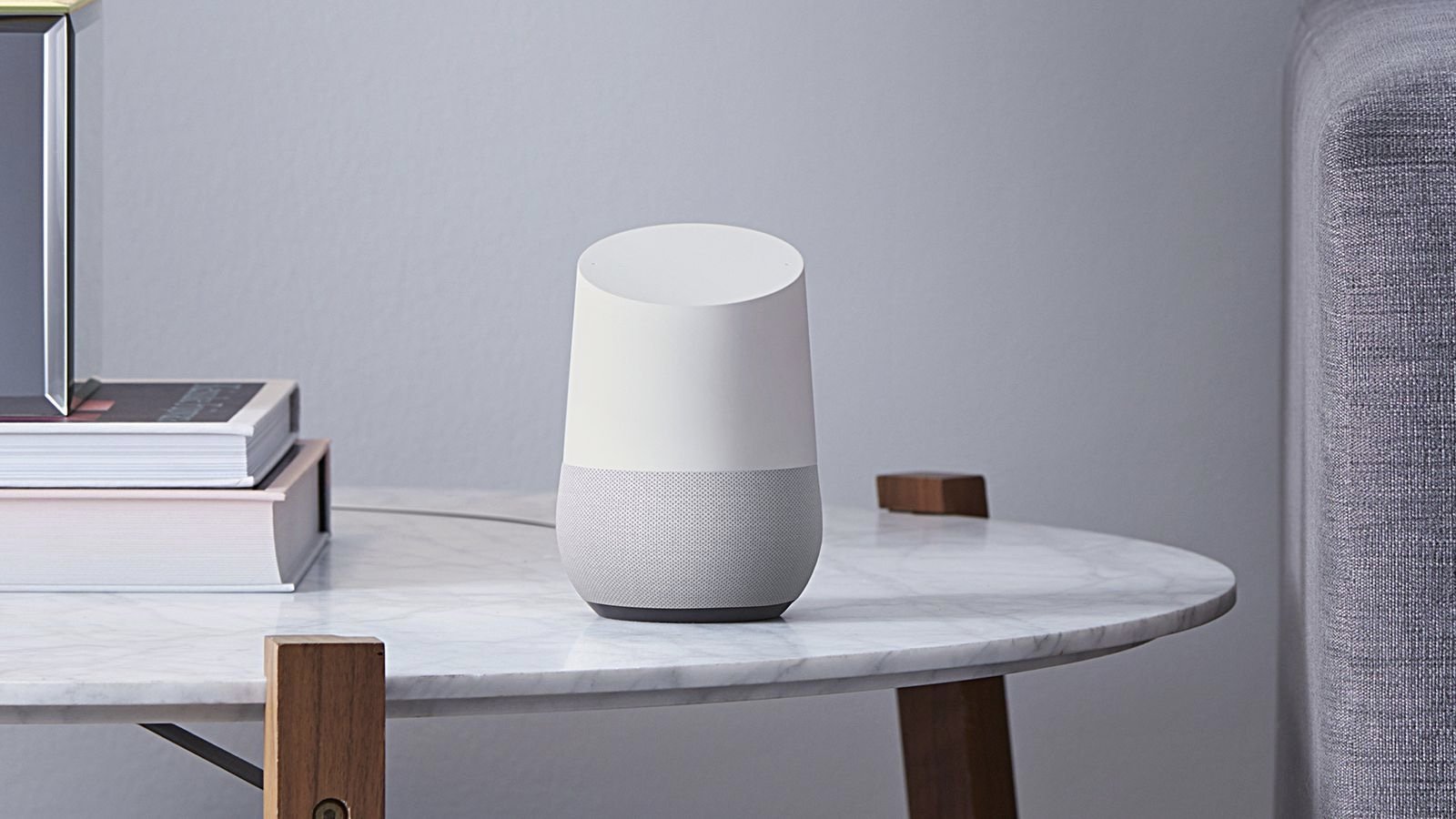 There's No Place Like Google Home
Google home allows some of the easiest and most integrative technologies to be incorporated into your ultimate haven, your home.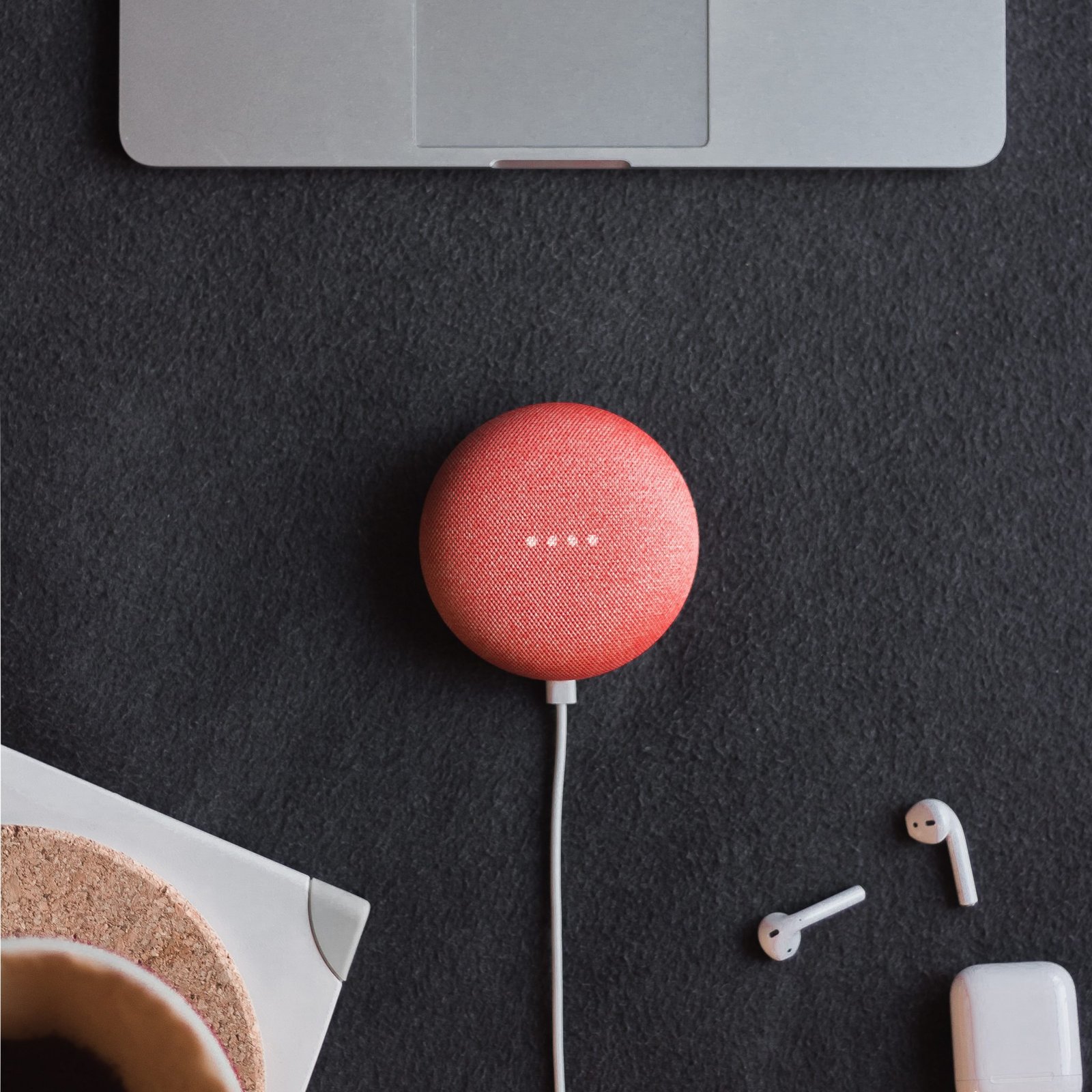 The voice-activated speaker powered by Google Assistant becomes just that, your virtual assistant. The Google name holds true to its reputation because you can do almost anything with this device. Manage your finances, stream music, or ask it the tough questions like, "How many types of chocolate are there?" With so many possibilities, this decoratively adaptable tool with a sleek design and multiple colors can help to organize your basic needs while accommodating your entertainment wants.
The far-field microphone allows for listening capabilities that span most rooms, along with an adjustable dial to detect your voice. Since the home is likely where some of your most creative cooking takes place you can even ask it for nutrition information on ingredients. Another cool communicative feature is its ability to translate words or phrases into the multiple supported languages Google recognizes.
The Google home also allows you to stream audio from 100+ Chromecast-enabled audio apps or through phone mirroring, so your favorite music players will work automatically through the high-quality speakers. Its ability to combine technologies and control third-party apps allow it to merge with the individual needs of its users.
Beyond the fun additions, Google home functions as an alarm clock, traffic reporter, and weather correspondent, while providing home managements. There you can control smoke detectors, security cameras, locks, lights and the temperature of your home. Google home simplifies while providing information whenever you need it.