Top 5 Benefits Of OCR Technology For Your Online Business
How many times do you wish to get a soft copy of a paper instead of a printed one?
You can scan an essay and have it on your computer like a journal article, but it would not be available for editing because it is not in an editable form.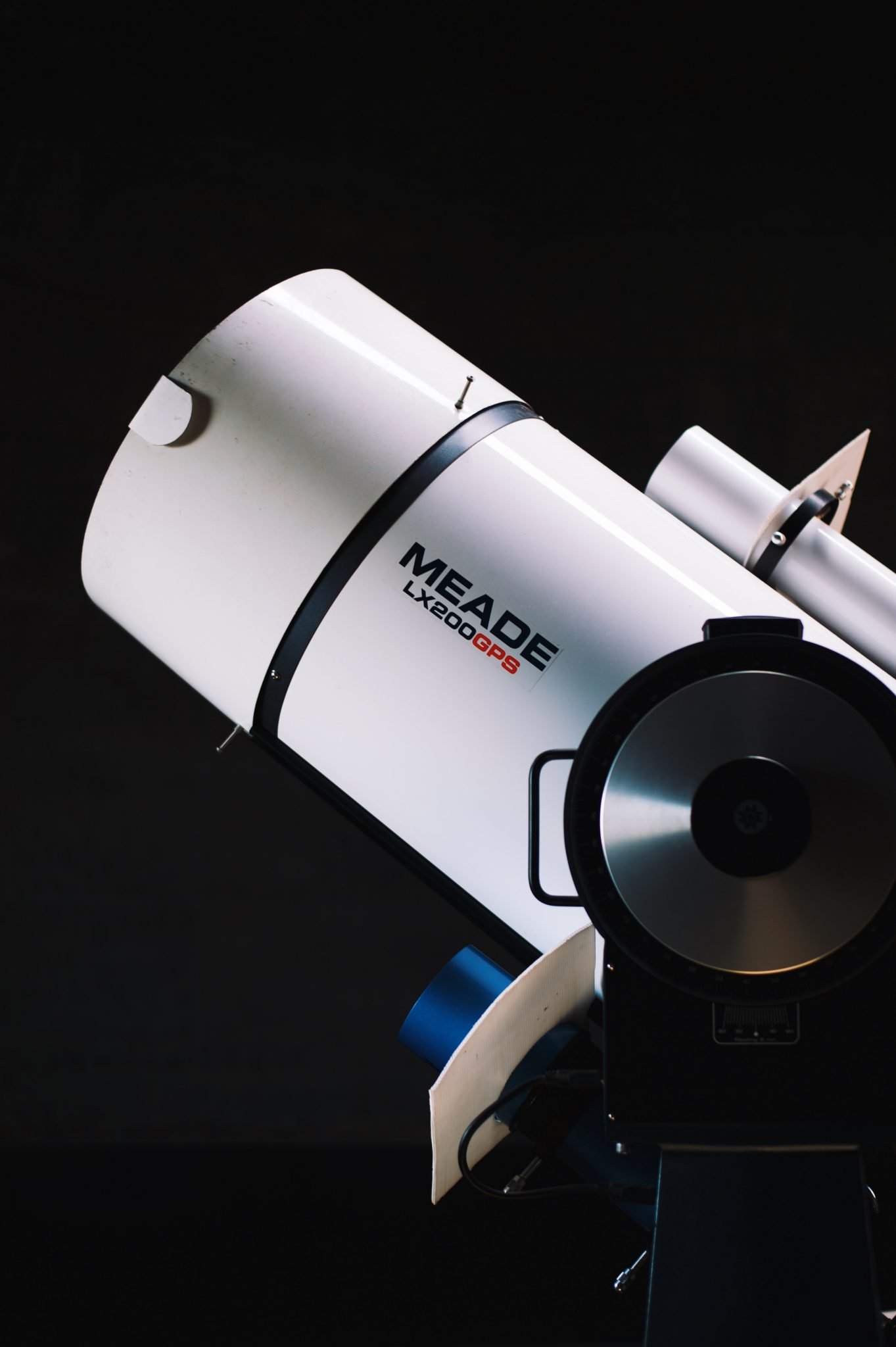 You cannot change the spelling of the scanned paper.
OCR technology would make it easier for you to transform it into an editable form. OCR optical character recognition is a modern technology for your internet businesses and your education.
In this article, we will discuss the OCR, its advantages, and how it works!
What is OCR and how does it work?
Optical character recognition OCR is the modern technology that converts the image into text for editing. For example, if you scan and upload the newspaper image to the OCR tool, it would convert it into text that can be further edited.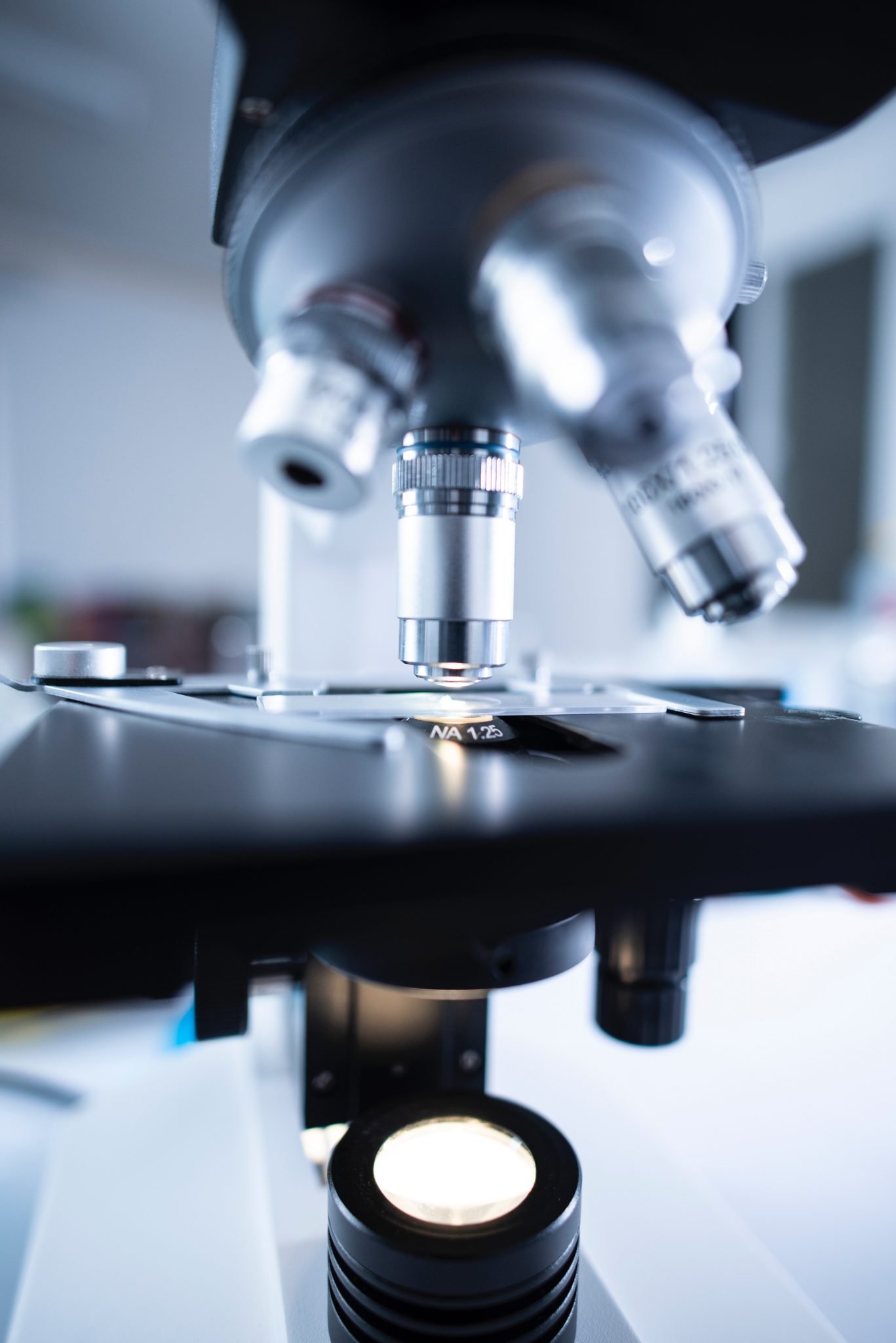 Now just this, now the mobile applications connected to the OCR can help convert instantly when you take a photo from the camera. The OCR has made life easier for many of us. If you are a businessman and want to edit documents that were previously written, you have two options. One is to re-write the entire document into the word processing software, while the other method is to use OCR technology to convert it within seconds.
Like humans, the OCR works based on intelligence. It comprises three fundamentals, including integrity, determination, and adaptability. These qualities have a man and OCR technology in common.
The OCR works by analyzing the structure of the image and then converts into elements. Then the elements are further divided into words and then into signs. An efficient OCR software would further compare these characters with the original image and then work with the probabilities of the words to make the conversion accurate.
Below are some of the key benefits of using OCR technology to facilitate your business:
1. Accessibility, usability, searchability
The biggest advantage of using OCR technology is its high level of accessibility. As soon as you convert the images into editable text, the text can be stored anywhere, making the file editable to your liking like Microsoft Word.
This file can be retrieved and edited at any time, benefiting most of the support sector, trade, and business. For example, old receipts, records, credit histories, and other documents can be easily viewed using OCR technology.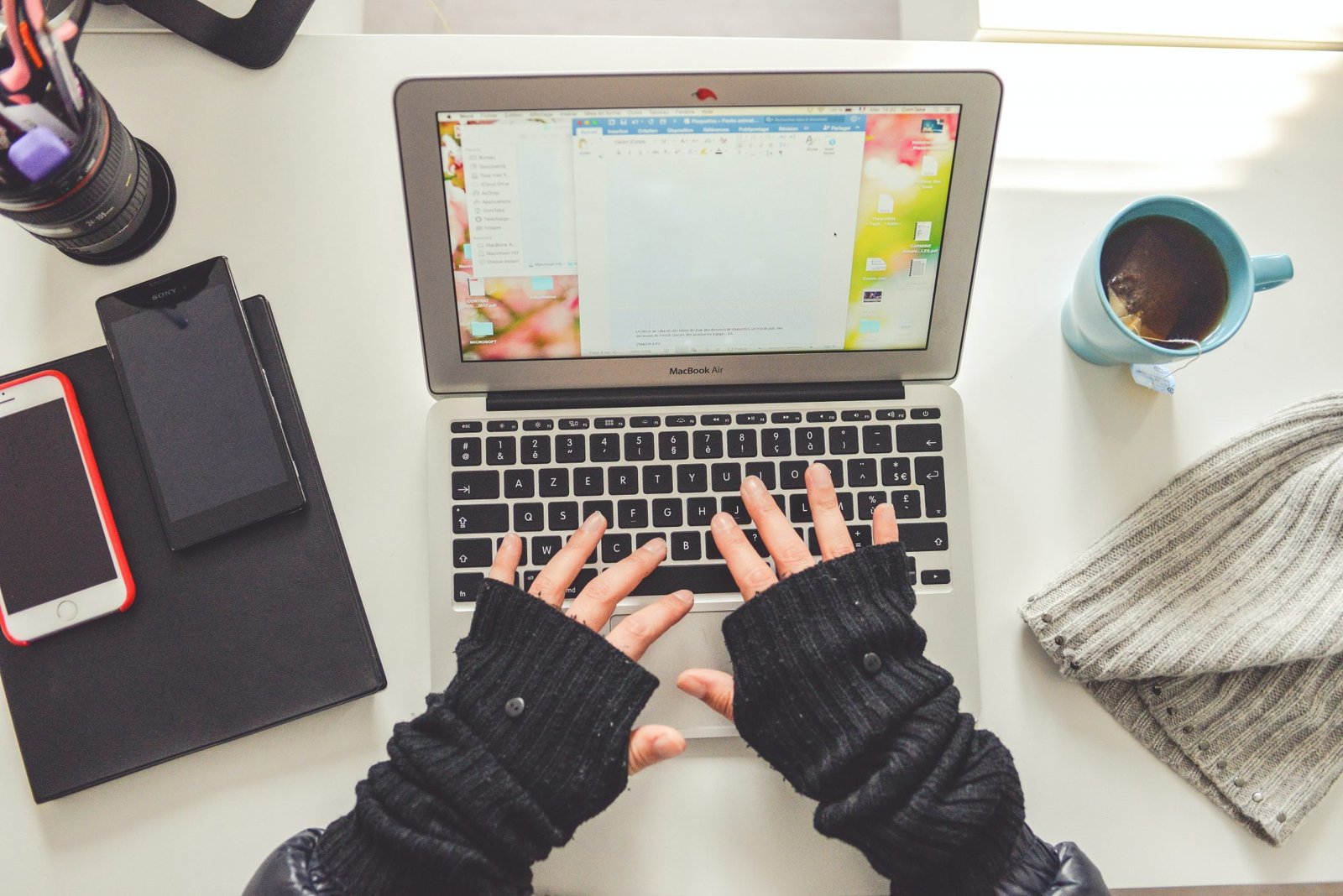 The benefits of the OCR are beyond imagination. Access to paper modifications is advantageous for different peoples and companies. The technology can be used to search for data in human resources, sales, and other analytical departments. As if to browse the specific data, you can convert it to editable and easily find the data through various functions.
2. Time-saving and storage
Imagine how you traditionally store the file by placing it in cupboards, and now the files are stored in the cloud, which is accessible anywhere in the world. This not only saves storage space but also time and money. For example, if you are in another city and want the file, you can access it via cloud storage. But how is this possible?
With OCR technology, you can easily convert the printed papers and files into soft forms and store them on your laptop or mobile phone.
With the help of OCR, the process of manually managing your data is reduced and you only need to convert it into the editable form to use it later. This technology also works to reduce the workload, with the insurance company typically having to process bundles of paper every day. The OCR allows you to conveniently take your documents with you on your mobile or computer.
3. Image to text Converter
One of the applications of OCR technology is the online picture-to-text converter. Several picture-to-text converters work for students and business people. In digital marketing, the image-to-text ratio is strong, because marketers usually have to extract the data from social media, which becomes easy from image to text converter.
There are some other uses of the image for text converters in different areas of life. You can use it to convert the complex equations into editable text. For example, if you see a website or email and want to use it outside a business or digital print media, this technology can be used.
You can easily capture the image and the OCR would convert the printed email into the editable one, which you can insert directly into your email field to send the email. One of the biggest advantages of using the image text translator is the conversion of handwritten words into computer-aided words (softcopy).
4. Security
There are several areas where security is mandatory. Departments such as civil, police, or data centers need the security feature for their space. Not only security, but these departments also look for minimal errors and greater accuracy in their data. For this purpose, the OCR can be used to store all types of writing in your digital system, rather than manually, where everyone can see the manual storage.
5. Quick processing
OCR has made life easier for us because it works faster. As with entry and at the airport, you do not have to provide all your data, including your data and your travel data. Instead, all you have to do is scan your passport and all your details would be automatically visible.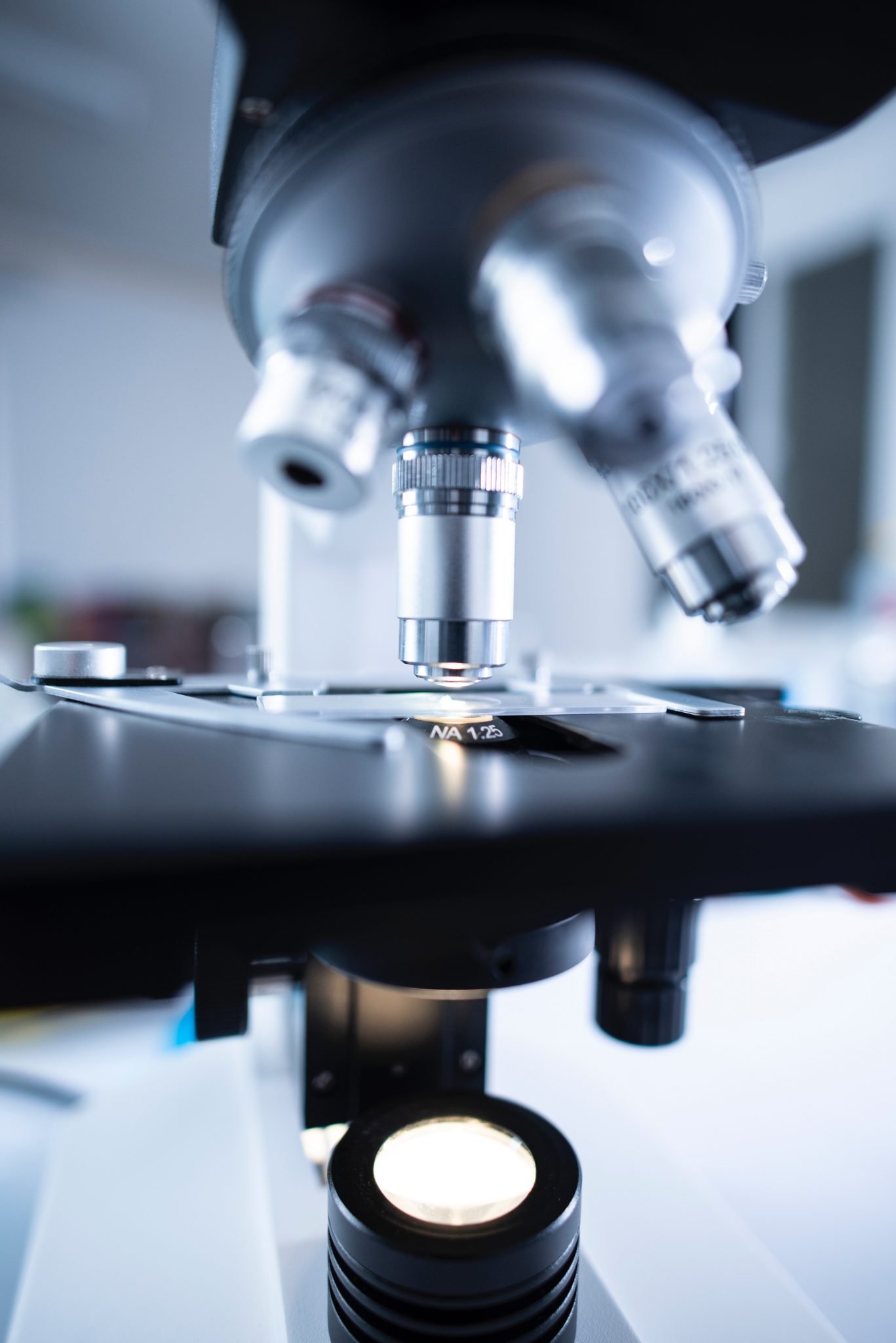 In business, remember the documents that were written before, and you will have to reuse them with the change. You do not need to write the document but can use the OCR to convert it to the word processor format. The OCR is also common for data input, as this technology makes data input easy.