2023's Best Cities For Bagel Lovers
Whether you like salty, sweet, or a little bit of everything, bagels are a great go-to for a cheap, filling meal.
But which cities have the best bagel and schmear? With National Bagel Day on January 15, Lawn Love ranked the 200 biggest U.S. cities to determine 2023's Best Cities for Bagel Lovers. We looked for cities with an abundance of high-quality bagel shops and an enthusiastic bagel-loving community, with extra points for hosting a Bagels & Bites Festival.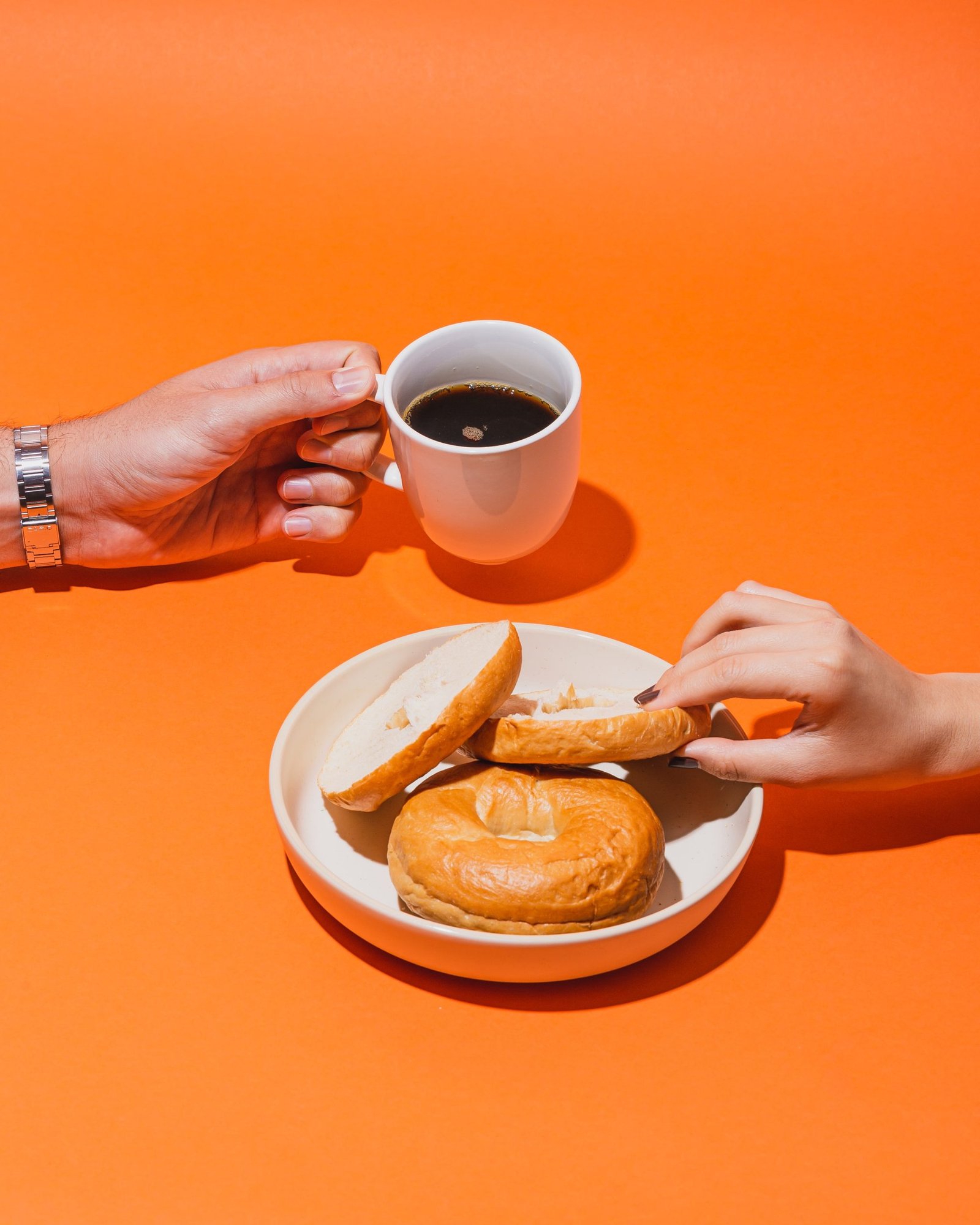 Check out the 10 tastiest (and 10 worst) cities for bagel lovers below, followed by key insights from our report. (See where your city ranks.)
Best Cities for Bagel Lovers
1. New York, NY
2. San Francisco, CA
3. Boston, MA
4. Orlando, FL
5. Jersey City, NJ
6. Philadelphia, PA
7. Miami, FL
8. Savannah, GA
9. St. Louis, MO
10. Seattle, WA
Worst Cities for Bagel Lovers
1. Shreveport, LA
2. Brownsville, TX (TIE)
2. Rockford, IL (TIE)
4. Mesquite, TX (TIE)
4. Olathe, KS (TIE)
6. Hialeah, FL (TIE)
6. Hampton, VA (TIE)
8. Grand Prairie, TX
9. Miramar, FL (TIE)
10. Waco, TX (TIE)
West Valley City, UT (TIE)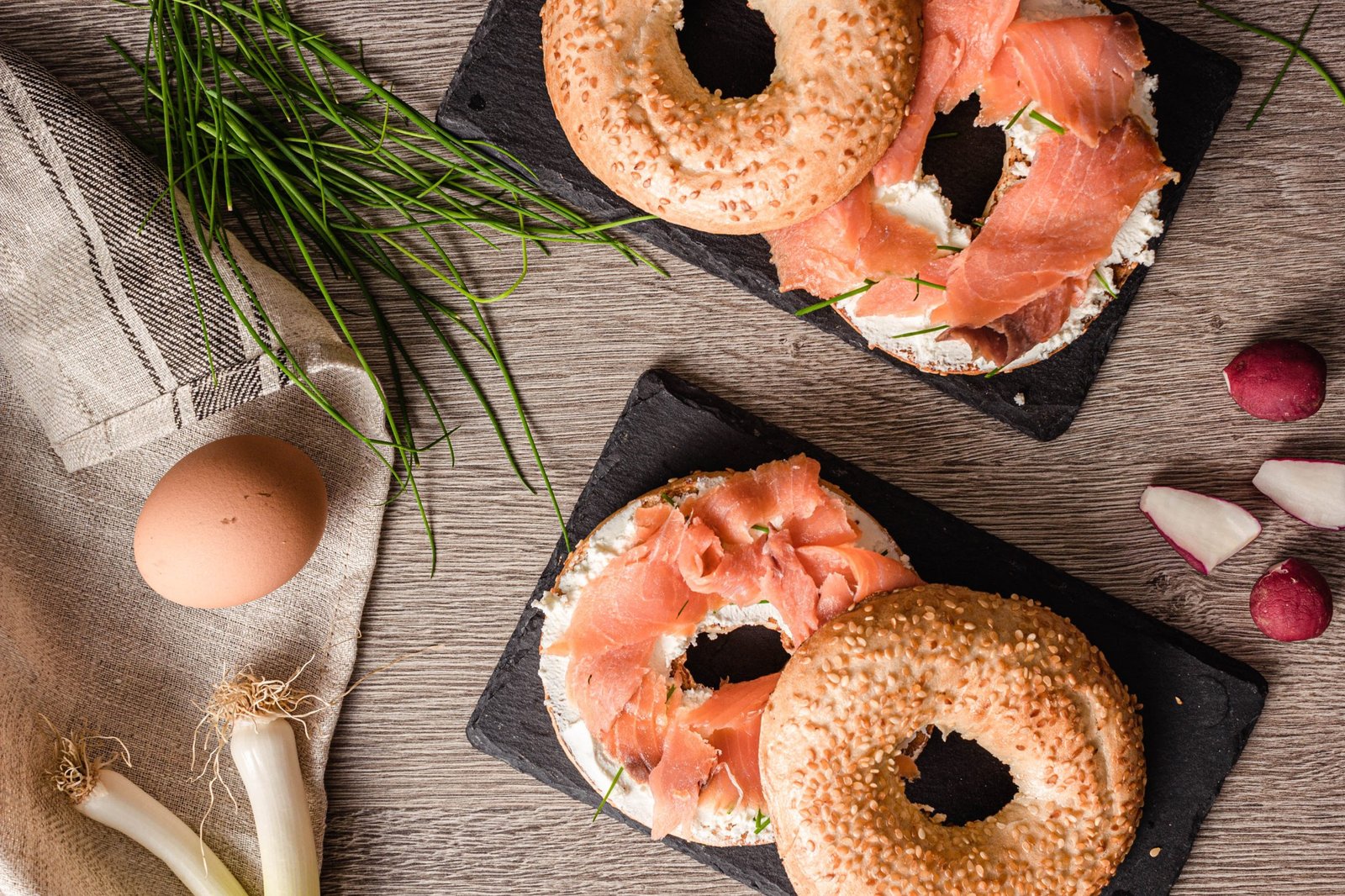 Key Insights
Schmear winner: New York stands tall as the nation's bagel empire for the second year in a row. The Bagel Apple brings home the gold in bagel Popularity, with locals and tourists alike seeking out the city's most iconic breakfast food.
NYC also boils up to third place in Access, being the only city with hundreds of shops to grab a quick bagel between meetings or on the way to a show.
California: The Big (Cream) Cheese: California lox down its status as a superb state for bagel lovers. Bagels are extremely popular in San Francisco (No. 2), which has the most bagel vendors per square mile out of the cities in our ranking.
Six Golden State cities — such as Rancho Cucamonga, San Bernardino, and Modesto — baked into the top 10 of our Quality category, thanks to high average consumer ratings.
Knead more bagels: Some Southern cities are lacking in bagels. Texas cities Brownsville and Mesquite landed at the bottom of our ranking, just ahead of Shreveport, Louisiana, in last place. These cities have low scores across the board.
Other Southern cities prove their love of bagels, with Nashville, Tennessee, and New Orleans baking up delicious bites. If you're hunting for a high-quality bagel in the Lone Star State, look toward Amarillo (No. 25) or McKinney (No. 41).