British Telecommunications And Expedia Will Test-Drive Vilnius In September
Expedia's UK branch and British Telecommunications will test-drive Vilnius in September.
The two major UK companies have been selected, alongside with Danish startup OrderYOYO, from 100 applicants to take part to Workation Vilnius programme, an initiative to discover the Lithuanian capital.
British Telecommunications (BT Group) and Expedia's UK branch, together with Danish startup OrderYOYO, represent the winning teams selected to come to Vilnius next month. Almost 100 companies from around the world took part in the initiative, with the UK and Sweden taking the lead with 13 and 11 company submissions respectively.
The Workation Vilnius program offers teams of up to 10 employees from three different companies the opportunity to participate in a one-week program to work and live in Vilnius. The initiative gives winners a chance to network with senior industry professionals and local authorities by day; and experience the city's charming views, restaurants and cafés, and infrastructure each evening.
"We are delighted to be taking part in this Workation initiative organized by Go Vilnius," said Angelique Miller, Brand & Marketing Director at Expedia Group Media Solutions. "We believe that travel broadens the mind and is a wonderful way to gain new perspective. Our team is looking forward to working from Vilnius for a week and experiencing all that the city has to offer. We hope everyone will return with new insights and perspectives that they can share across our entire organization."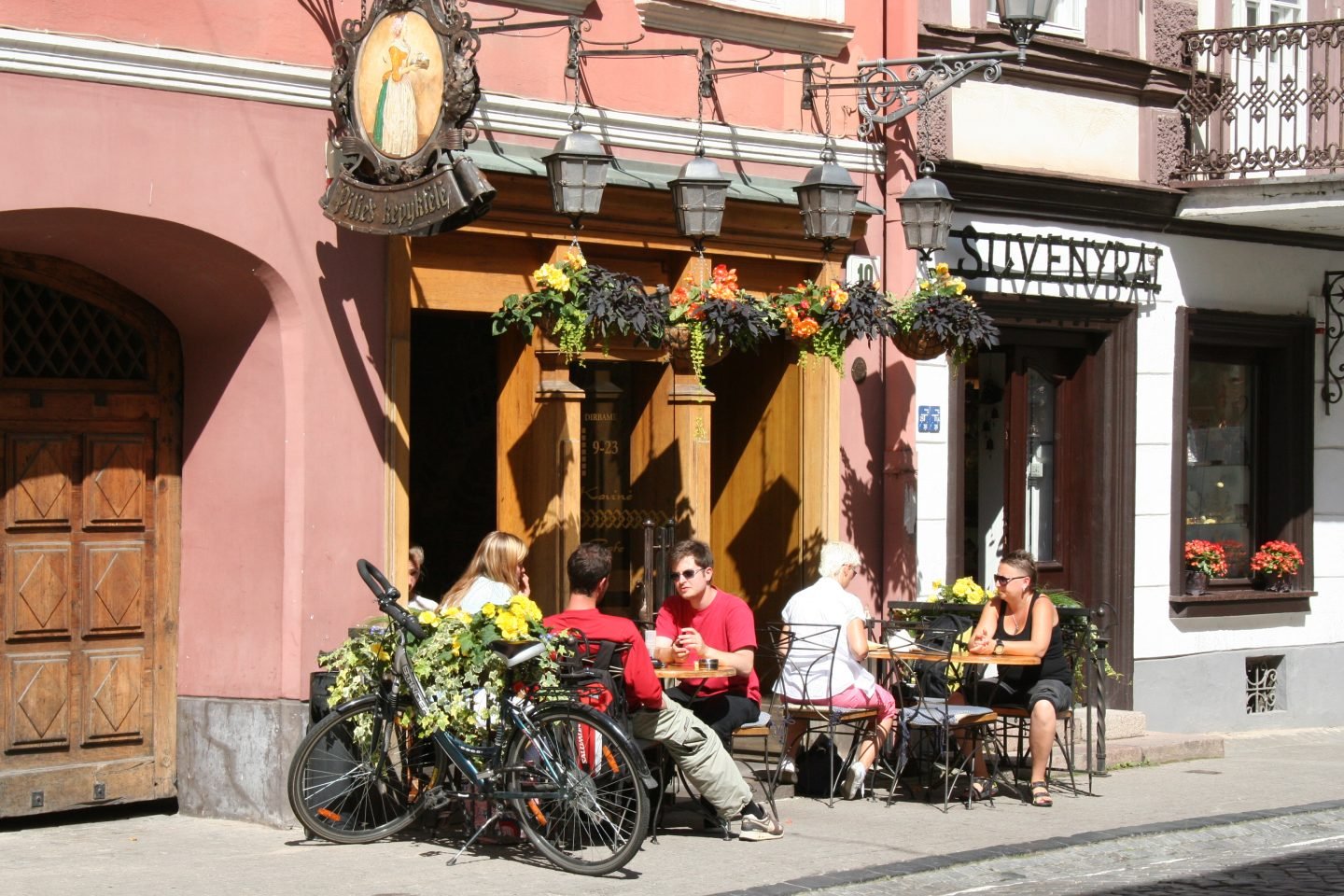 According to the 2017 European Commission Report on Innovation in the EU, Vilnius is ranked among the top 10 fastest growing innovators in Europe, making it an excellent location for doing business. The city boasts a strong digital infrastructure, a young and talented workforce, and excellent standards of living. Professionals in the city can take advantage of all the benefits of new experiences without sacrificing the convenience of staying in touch with clients and colleagues.
City guests stress the convenience of living or visiting the city: the city's culinary and café scenes are on point, and the Vilnius nightlife and choice of cultural events often make bigger cities blush. Everything is within walking or biking distance, and the atmosphere is more than welcoming.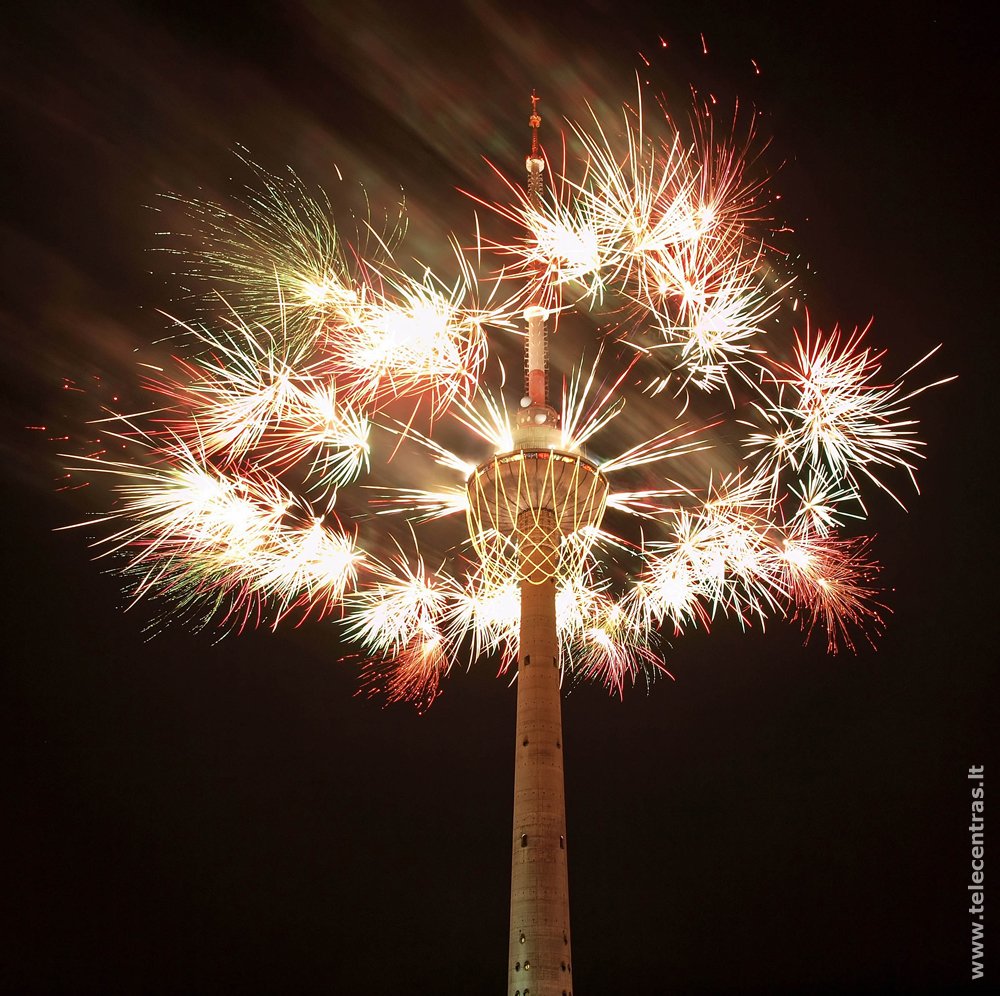 Vilnians are willing to recommend exploring various city aspects to city guests and new residents.
According to a poll of locals conducted by Go Vilnius in June 2018, 28.8% of Vilnius residents would invite foreigners to Lithuania's capital to discover valuable architectural objects, and 27.8% would recommend that others come to the city its for beautiful nature.
Moreover, 15.5% of survey respondents would name the most important reason to come to Vilnius contemporary art events and objects, while 13.9% mentioned tasty food, and 6.2% of Vilnians would recommend the city for leisure and fun activities.
Remigijus Simasius, the Mayor of Vilnius, is very happy with the results of this campaign.
"It brought our city a lot of exposure among different countries and companies representing key business partners, like the UK and Denmark," he said. "We hope our guests will find their week in Vilnius a pleasure for both work and leisure. We are ready to give them a one-of-a-kind test-drive of the city."