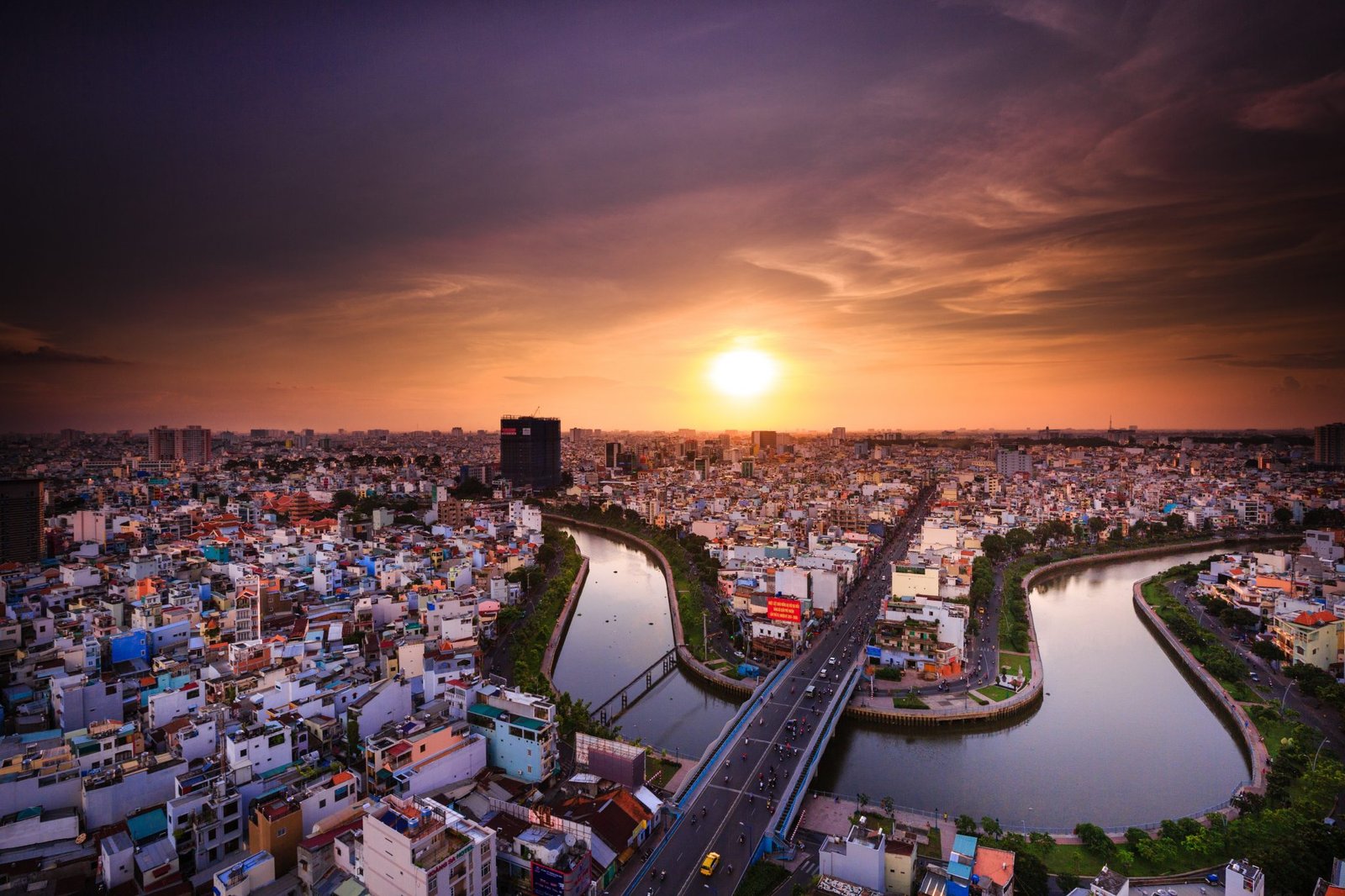 Man Inspired by Bourdain Moves to Vietnam And Finds Dream Job in Tourism
An American has found his passion and calling providing Motorbike Tours in Ho Chi Minh City, Vietnam to travelers from all over the world.
As a Professional Cook coming from the United States, Fredrick Wilson fell in love with Vietnamese food and culture 5 years ago which eventually turned into the hospitality of his Motorbike Tours at Back of the Bike Tours. His tours are crafted to provide an intimate Anthony Bourdain like Food or Cultural experience that people crave when traveling to a new country or city.
Back of the Bike Tours local English speaking motorbike guides and drivers pick customers up from their hotel to bring them out onto their specially crafted food and city tours of Ho Chi Minh City. This is the ultimate cultural experience that travelers will never forget when visiting Vietnam.
"This is what I left home to experience, I just got lucky that I was able to create a company and tour experience that allowed travelers to find that intimate piece of Vietnam that most people search for on their vacations," explains Fredrick Wilson, Owner of Back of the Bike Tours. "Most people want to get on a motorbike, meet real genuine Vietnamese people, and dig into some tasty Vietnamese food but just don't know how. So we crafted this experience which has really become more than I could have dreamed of."
"As a chef from St. Louis, Missouri, I left home in search of a calling and somewhere that my skills and passion would meet," said Wilson. "Back of the Bike Tours has been that for me in Ho Chi Minh City. We are providing Travelers experiences of a lifetime with our tour company. We have had a chance to take out a few celebrities even including Master Chef Winner Christine Ha, who is Vietnamese."