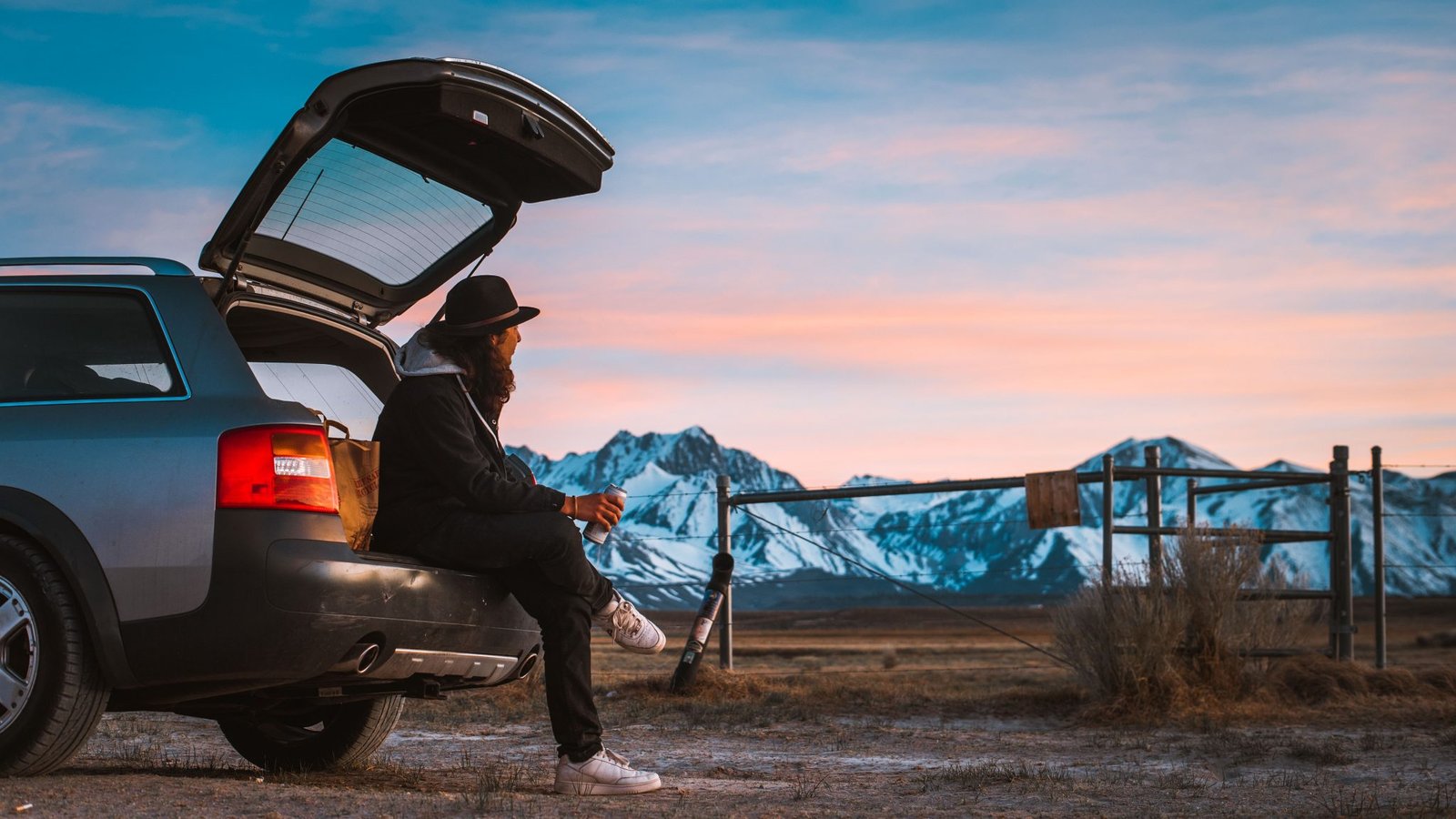 What Are The Most Reliable Hatchbacks?
The hatchback class is one that is fiercely competitive with many excellent models to choose from.
This can make it challenging to shop because there is such great variety but there are a few which stand out from the crowd and would make for a smart purchase. Here are a few of the more reliable ones available.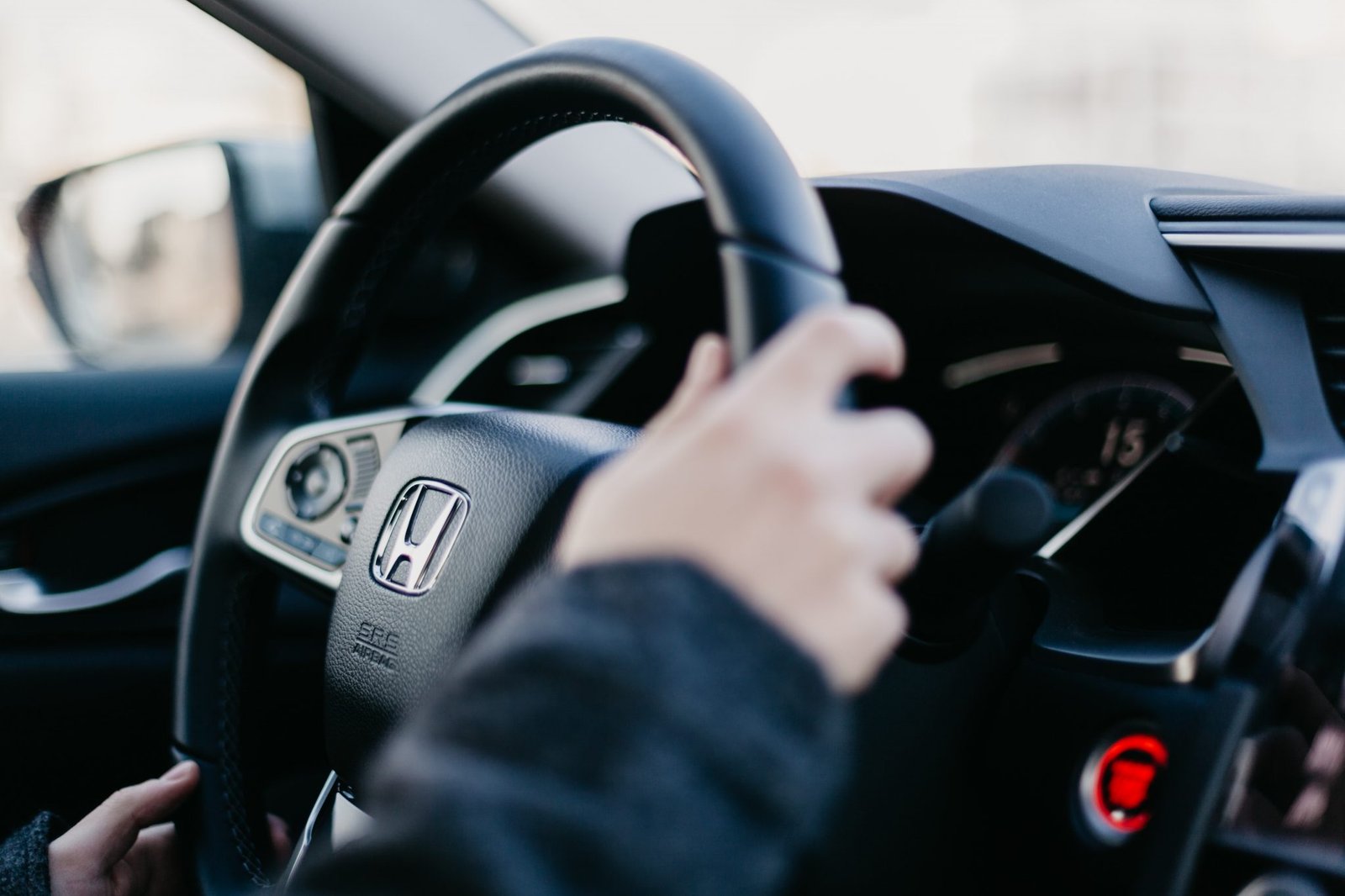 Ford Focus
The Ford Focus is one of the most common vehicles on UK roads and this is for good reason. The expertly designed Focus ticks all of the boxes that you want in a hatchback in that it is practical, surprisingly spacious for a small car, reliable and provides a great driving experience all with great looks. Newer models also come with a range of impressive safety features too.
Vauxhall Astra
The newest version of the Vauxhall Astra is a sleek, stylish looking hatchback and one which is great value for money. The Astra is a great family car because it is comfortable with a good amount of interior space, plus there is lots of impressive tech including a smartly designed infotainment screen on the dash. This is a car that should be relatively easy to find in the used car market but you will want to make sure that you have an extended warranty from somewhere like ALA.
Honda Civic
If looks are an important factor then the new Honda Civic is certainly worth looking into with its futuristic and dramatic design which will turn heads wherever you go. It is not just a beautiful car, though, as the Civic is highly practical with a huge boot and a good choice of engines that provide an enjoyable experience behind the wheel.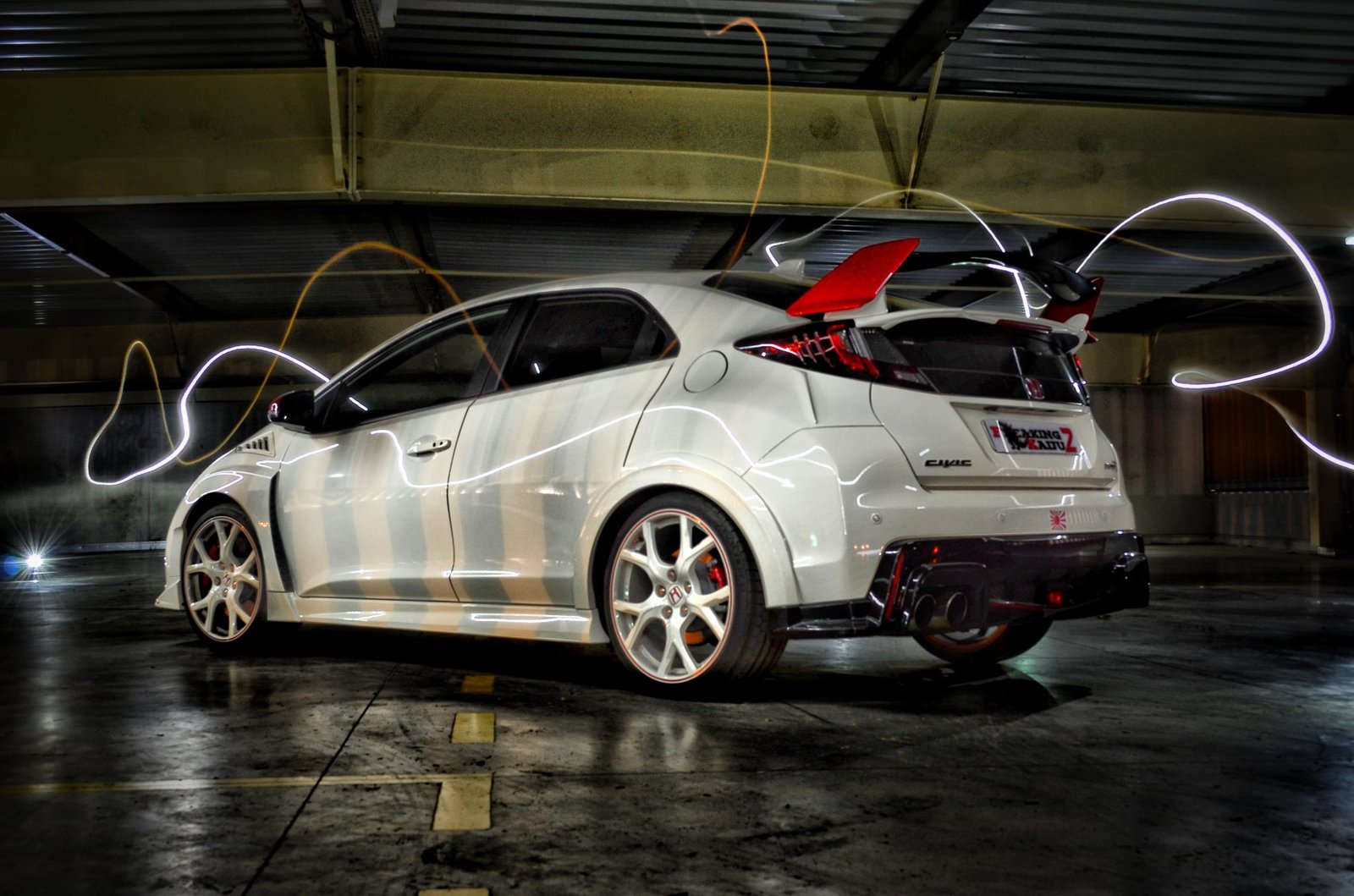 BMW 1 Series
There are few brands as desirable as BMW and the 1 Series is a superb hatchback which is one of the more affordable ways to own a BMW. As you would expect with this brand, the luxury interior is comfortable and stylish while the rear-wheel-drive provides a fun driving experience. 
SEAT Leon
The SEAT Leon has become a favorite with both critics and motorists as it is fantastic value for money and a hatchback which is fun, stylish and practical. It has a fair amount of interior space with a good boot, a wide range of engines to choose from and an attractive design so it is a vehicle that ticks all the boxes.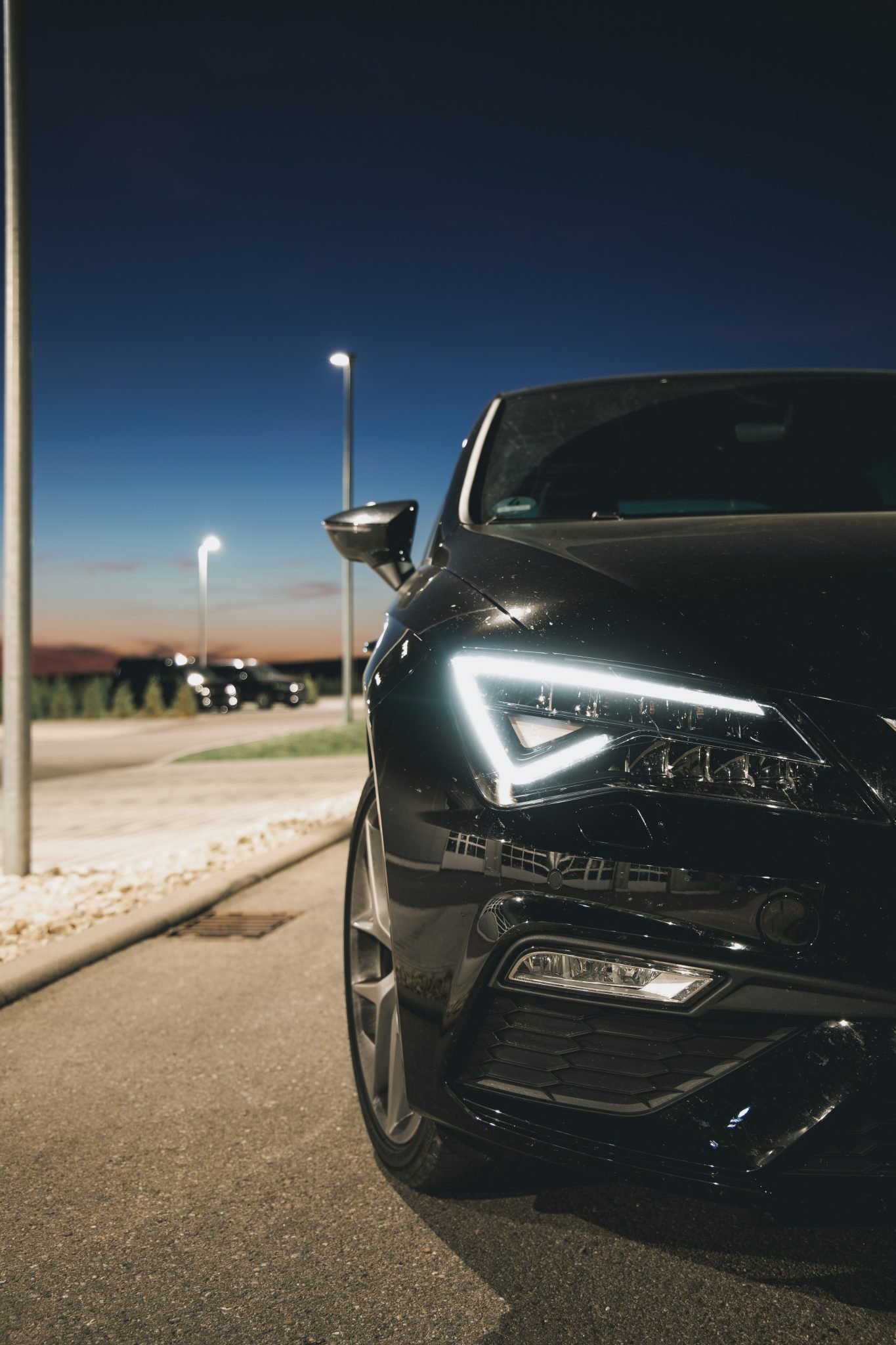 These are currently the most reliable hatchbacks available and all would be a smart purchase for anyone shopping in this class.