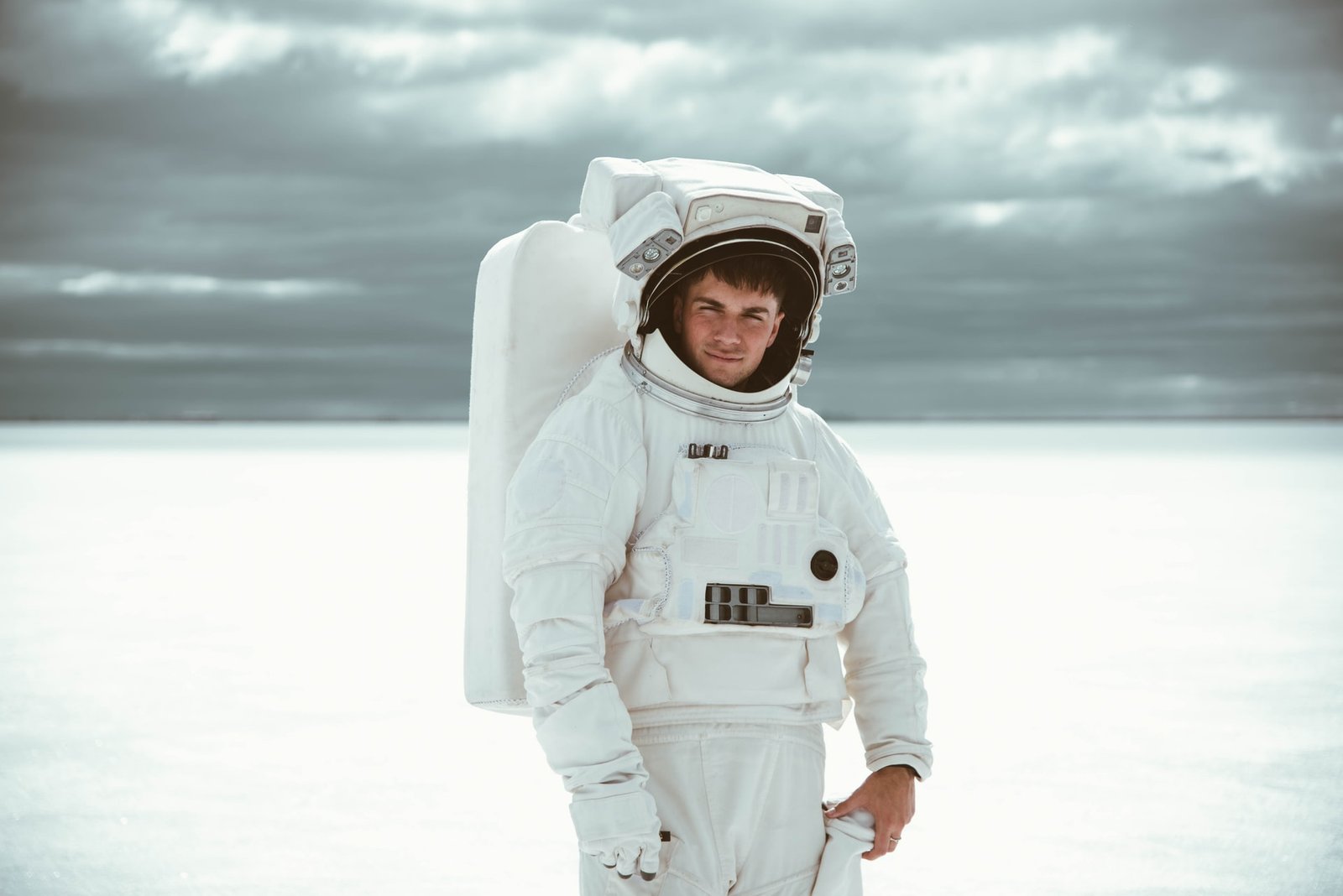 Can You Become An Astronaut? WonderWorks Orlando To Open New Exhibit for National STEM Day
November 8, 2020, is National STEM Day. This annual celebration of STEM, the acronym for science, technology, engineering, and math, draws attention to STEM and the importance of STEM education.
Wonderworks Orlando will use this day to launch a new exhibit on STEM careers called I Think, therefore I STEM, highlighting specific STEM jobs and will include career information, videos, demos, and more. The exhibit is included in the price of admission.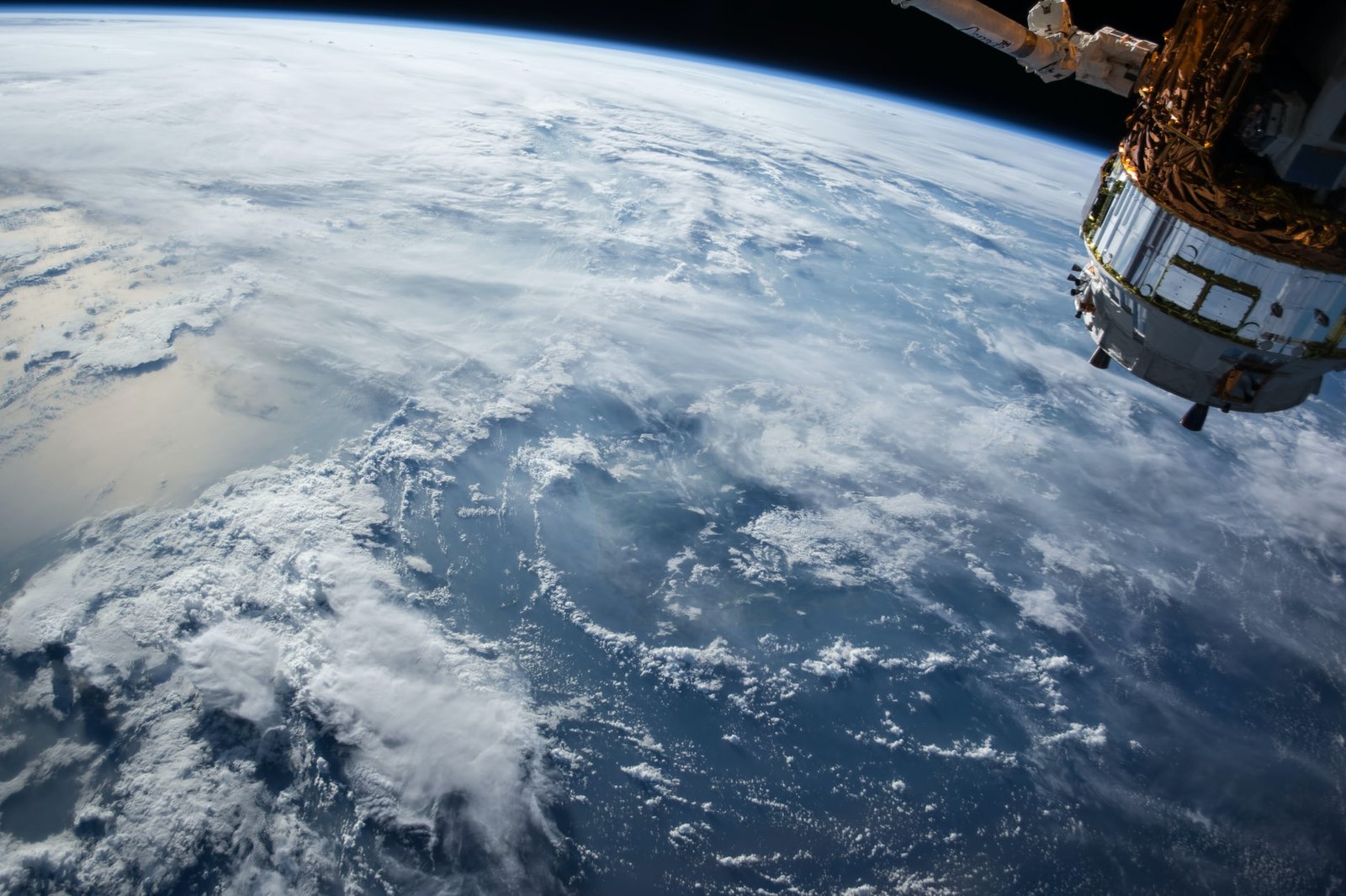 The new exhibit will rotate its STEM career spotlight and open with its first spotlight on becoming an astronaut. Think you have what it takes to become one? Guests will learn about some of the standard requirements to become an astronaut and hear directly from a NASA astronaut.
"As a nation, we have committed to highlighting STEM careers, and we want to help be a part of that," says Brian Wayne, general manager of WonderWorks Orlando. "STEM careers can be fun, interesting and provide great opportunities. We kick off our focus in this area on National STEM Day but offer related events and activities all year long."
This permanent exhibit will rotate its STEM career spotlight using social media to solicit guest input on what jobs should be featured. Some of the future spotlights will include a physical education teacher, chemist, forensic scientist, zoologist, and landscape architect.
According to the Pew Research Center, STEM-related careers have grown 79% since 1990, going from 9.7 million jobs to 17.3 million. Pew also reports that those in STEM careers earn a higher salary.
While the upside-down attraction already has many STEM-related activities, they will add varying pop-up STEM demonstrations, such as an egg drop, bed of nails, and origami art, as part of a continued effort to highlight STEM's importance. WonderWorks hopes this exhibit will bring interest to the ever-growing STEM field.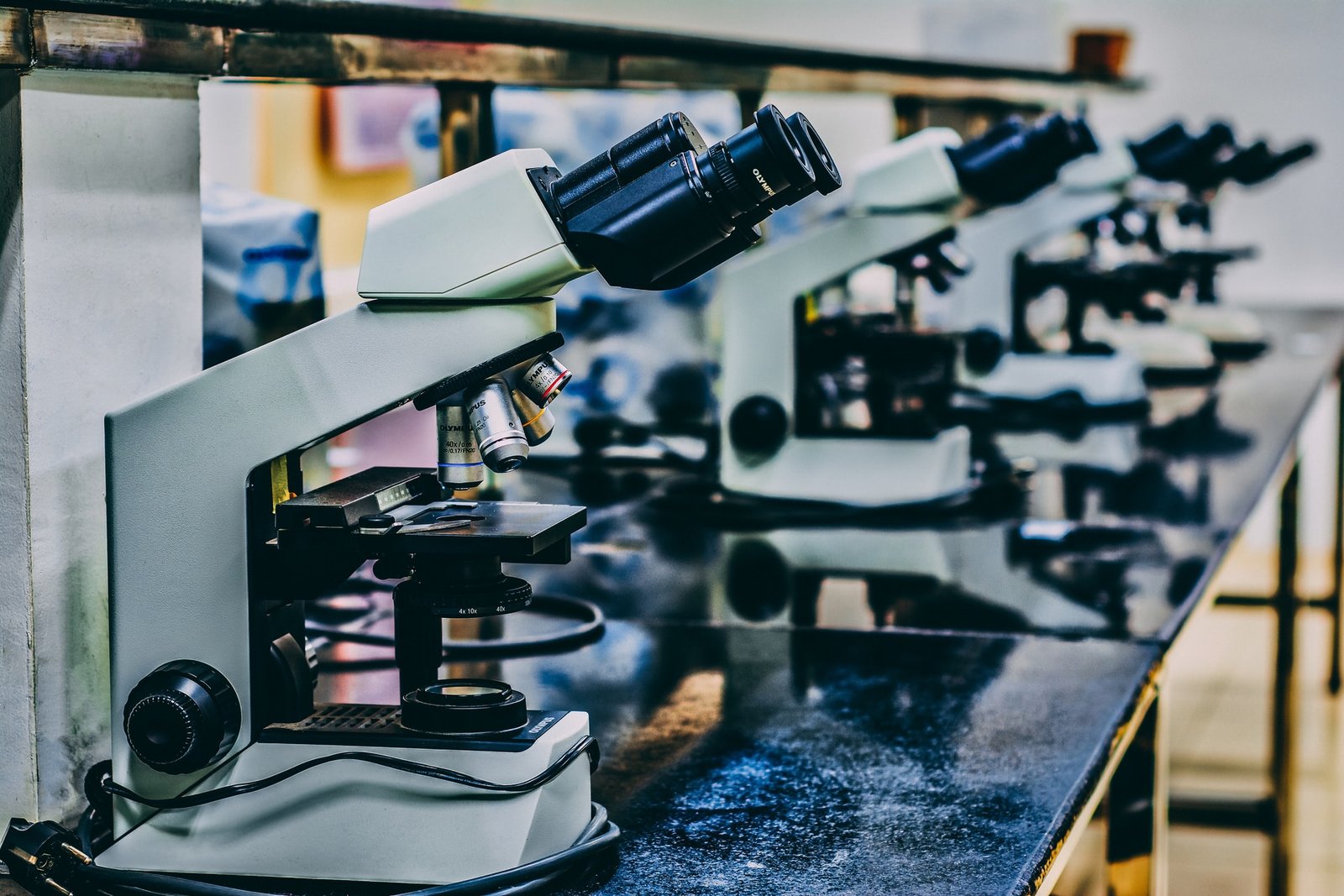 "We offer fun STEM activities that the whole family will enjoy," added Wayne. "WonderWorks shows that you can have fun and learn at the same time."
WonderWorks Orlando onsite and community programs include the WonderWorks WonderKids event, FLO-Art Florida Youth Art Gallery, science fair partnerships, online science information and worksheets, and a homeschool program.
WonderWorks Orlando offers various STEM activities, including virtual learning labs, science fair partnerships, onsite exhibits, activities, and more.
Due to a county-wide mask restriction in Orlando, guests will need to bring one with them. WonderWorks does also have some for sale onsite. WonderWorks has implemented COVID-19 safety protocols, including reduced capacity and hours, enhanced cleaning efforts, social distancing measures, hand sanitizer stations, employee health screenings, and employee personal protective equipment (PPE). Guests are encouraged to review all safety rules before their visit on the webpage devoted to COVID-19.
WonderWorks, the upside-down adventure, is a science-focused indoor amusement park for the mind that holds something unique and exciting for visitors of all ages. Guests enter through an upside-down lobby with the ceiling at their feet, the ground above their head, and must pass through an inversion tunnel to turn right side up. There are three floors of nonstop "edu-tainment," with over 100 hands-on and interactive exhibits that serve a STEM educational purpose to challenge the mind and spark the imagination.
WonderWorks Orlando is also home to The Outta Control Magic Comedy Dinner Show. WonderWorksis located in Orlando, Pigeon Forge, Myrtle Beach, Panama City Beach, Syracuse and Branson.